Diversity Of Desire

Our life is fulfilled with a vast amount of desires, some desires can be turned into reality and some desires have remained in the fantasy although one has given much effort to make the desires physical. As different people have different points of view at the same time no one's desires accurately match up with each other, like Imagine once about the outside world, where different classes of people are living, someone is doing too much hard work to arrange their daily bread and butter for their family members they are known as day labour and a fact that someone of them doesn't know about their exact profession because the different time they do different types of work when they come out from their house early in the morning, do you know what's going on his Psyche or do you what's his exact desire at the time?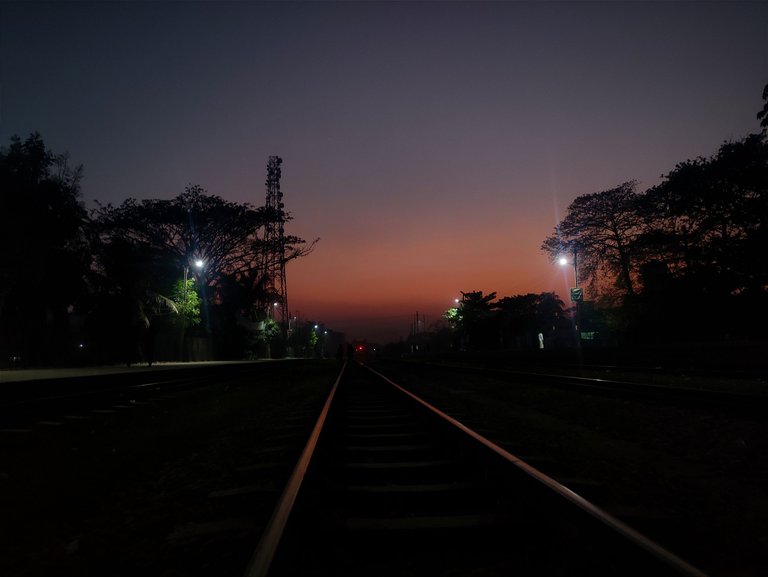 The only desire that going on in his psyche is that he has to be back home at night gathering the food for his family. If you take a look at upper-class people's life you will be able to observe a common thing their desires are not like the lower class of people's lifestyle, their desires are much higher than the lower class.
They have desires like buying a car or having a big house. I don't say that having these kinds of desires is a bad thing. But here I wanna say one thing that is all people have a common thing, can you guess what's the thing? Yes, the thing is having desires that everyone has in his life. But it doesn't mean that your all desires should be fulfilled, some will fulfil or some will not, but having it in your life is very crucial because it pushes us to live a meaningful life.
Let me put an example of one of my friends here, I have a very close who had lots of desires from his childhood, he always runs for fulfilling all of his desires and luckily max amount of his desires he would have fulfilled, to fulfil his desires he can do anything, any kind of hard work he can do or any kind of pain he can bear.
He had a desire was to admit himself to Dhaka University(The oldest university in the country) to make the desire fulfil he studied very attentively, at the time of admission nothing could distract him and luckily he got chance to admit himself that's why he was very happy at the time.
We all know because of the covid issue last two years all educational institutions were being closed all over the world. So, the same thing had happened here, Most of the students didn't use the time properly as when everything had been opened and all universities were gradually taking the exams most of the students had been depressed with that and the same thing happened with my friend too. Somehow he was able to do all the tests, not according to his desire.
Life doesn't always go according to your desires, sometimes the path of life becomes unpredictable and sometimes your prediction for life will be right. But a thing we all should keep in our mind, no matter what the situation is, we all should put our best effort in any situation of our life.
---
---