Disconnecting
In recent times we are highly attached to a lot of innovative things as time goes forward there are numerous innovative inventions has been invented and we humans are acquainted with the things and we're habituating with the innovative things deeply. Innovative things and modern facilities are making our life with more comfort and making our life easier and there does no doubt at all. But one thing I noticed the thing is human bondings are not like the past that humans had. A fact that virtual connection has been increasing but people spend less time in their real-life to connect with each other.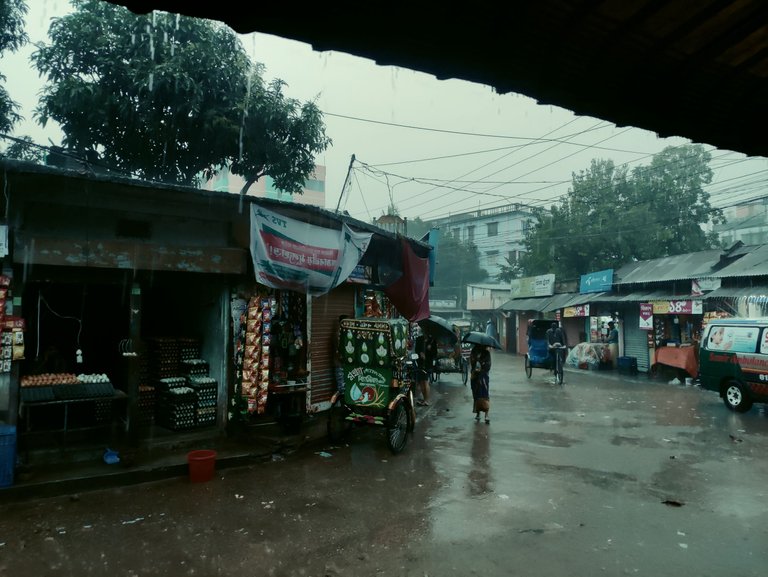 Imagine about past time, when there were no electronic device, no modern facilities, to lead their life people would work hard and after gathering their daily bread and butter they would gather with their family members and distributed the food among each and every member. Oh, the bonding! At the time people would spend quality time with their family members because that time had no alternative choices like today we have.
At the time we would see combined family in every society in fact it was a very common scenario. People would have no jealously in their family members and they would have compromised their interest while noticing their others family members in danger. It's the most heart touching thing and in recent time we hardly can see this kind of scenario and that's why solo family is a very common thing in our society and people are very comfortable with that and at the same time they used to with that too.
Let me share an incident with you, at recent times the world is being very much developed and our country is going in the same row too. We hardly see any load-shedding in our local area that's why has no worries about the electricity. Since a couple of days, back electronic Cables are begin repaired in the whole city, there is no electricity at the day time. People are suffering from the lacking of electricity. A couple of days back in the evening time I went to teach a student of class five as a tutor.
At the time there was no electricity, in fact, electricity did not come for a single time. Mobile phones had no charge and charge lights charge had been reduced. All family members are being annoying with that, but I saw a happy face of him. Oh, I asked him, "you look happy, am I right? " With a delightful face, he replied, "yes, sir." "But why" "As the electricity has gone we can gossip with all of my family members especially with my siblings because normal times they all are busy with their work and pass the time they spent their time on the phone."
I got surprised after hearing the speech. He replied, "I wish the electricity could come the next day." Although the load-shedding disconnected them from the virtual life, connected them in real life.
---
---