Different Laws, Different Actions
It seems that we all are surrounded by a disappeared bubble of laws, some of them are so natural that we all are used to in the days of our childhood, and some of them are made by our elders that we have to follow as long as we are staying with them in the same place. Most of cases we love to break the laws which are placed by our elders as when we feel uncomfortable with them. By smashing the rules we go to lead our life following the rules of our own and at that time we believe the only thing of your pleasure is when you abide by the rules of yours.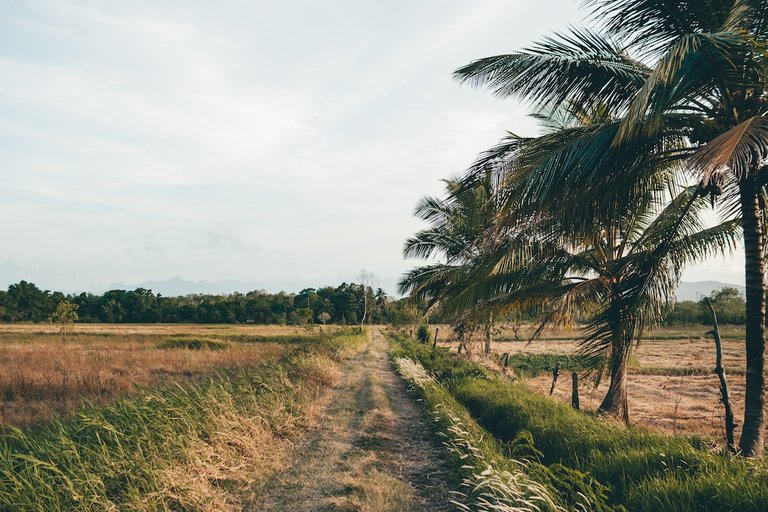 © Louise Burton
In that sense, we all are in the bubble of laws. You might assume the older days of yours for a while, that time you were an inexperienced creature on this mysterious planet that's why everything looked unknown to you. During the time you needed help to lead your life, needed help to adapt yourself to the diverse world. Your parents had been playing the role of perfection and acquainted With every unknown thing to you so that you walk on the path of life in a good way.
At the same time, they forcefully put some laws on your immature shoulders and as you were ignorant about the world, you would believe them blindly or you would abide by all the laws without doubting your mind. As time goes on, we all deal with our life in different ways, encouraging unusual situations, solving problems of our life with our experiences, and we gradually start to believe in ourselves.
I have glanced at some souls who have been so aware by dealing with their unusual situations and taking some smart decisions for their life with self-dependent. Well, my eyes peek at the opposite character of souls who entirely abide by their own rules, I would say abide by their own stupid rules which have no value in real life or society or anywhere in their life.
Let me share a story with you, a couple of days back I went to visit a relative's home. The home was so pretty and the people were too. As when I entered into the house, aunty displayed a room to sit. First I knocked on the door to confirm whether there was anyone or not. Oh, I found a man nearly 3 years older than me laying down on the bed during the time of noon. Seeing me standing in front of the door he welcomed me to enter into the room. He was such a nice guy I assumed by his behaviour and we were being very comfortable with each other within a short period.
A couple of hours later when aunty entered into the room and asked me about how was our time together. I was gradually throwing some good phrases to her son. She stopped me while telling me about her son. She didn't like to hear good words for her son. I was quite wondered noticing the reaction and I asked myself, "when someone's mom gets angry despite hearing good words for her son? She was quite annoyed by his son's lifestyle. He spends most of his time laying on the bed, he doesn't work even though he had not completed his graduation.
He has an old Dad who is the only earner of the family. Her son had no worries about that. Whenever his mom tells him to do something. He replied, ``What about your daughter? As they are leading their life by depending on dad I would do the same time." Believe me, this phrase touched my heart and I felt so annoying listening to the phrase from the man. Instantly, I asked my soul, " How does someone think like that or how does someone react like that or how does someone else preserve this kind of thought in his mind?"
I was truly speechless for a moment. Dealing with life and dealing with different situations how someone has this kind of philosophy in their brains. I believe that living with your laws has no issues, dealing with different situations when you are still an inexperienced soul and make stupid laws for yourself then there is a big issue.
---
---