Original Splinterland Cards Are Getting Scarce

My personal SPL (Splinterlands) collection is all over the place when it comes to which level's my cards are but for the most part I been hoarding level one cards and I don't suspect that will change much in the future. Having an itchy purchase finger this morning I decided to hit the Splinterlands marketplace to add to my collection of playable NFT's. When looking at the many cards on offer I notice the supply of the original NFT sets (Alpha & Beta) listed for purchase are starting to get thin. Which means we are very likely about to see a surge in purchase price of some of these cards. The other thing I noticed is I never got around to purchasing a Gold Foil Malric Inferno (Beta Version). So to the Splinterlands marketplace I go to purchase one. To my surprise there is only one Level Three listed for sale. I tried to purchase it but I'm getting an error message on the Splinterlands site so its over to PeakMonsters I go.
---

---

---
With a few quick clicks I purchased the Beta Rare Gold Foil Summoner using the PeakMonsters interface. My Rare Beta Summoner collection is now complete. The cost of the Malric Inferno was $33.25 USD which at the time of purchase was the Beta Gold Summoner that cost the least. The other Splinters (Water, Earth, Life & Death) Rare Summoners are currently listed at $50+ (And there isn't many available). There isn't any more Level three Malric Interno's left for sale however there is a level four and if you want to purchase it the cost is $69.73 USD. Which considering the price of the remaining Rare Beta Summoners is tempting. I have noticed many other cards in similar situations so if you are looking to round out your collection your best bet is to do so sooner rather than later because some of these cards (NFTs) will be hard to attain sooner than you think.
---

---
What Is Splinterlands?
Splinterlands is a blockchain game built on the Hive Network. The game itself utilizes NFT's for game play. These NFT's can be won in battle and/or purchased from the official Splinterlands marketplace or many other secondary markets. Game play rewards players with cryptocurrency and in game assets. Click here to get started with Splinterlands.
---
Malric Inferno Lore
Malric is a unique curiosity in the already diverse Burning Lands. He is a spectre of fire with powerful attacks of his own, but he is also extraordinarily brilliant. Malric has graduated from every Ferexia school, including the prestigious Summun Infuria. He is especially skilled in boosting the attack power of his monsters. Lore taken from official Splinterlands site.
---
The Alpha Version Cost $800 USD
(There is only one listed and its a Level three)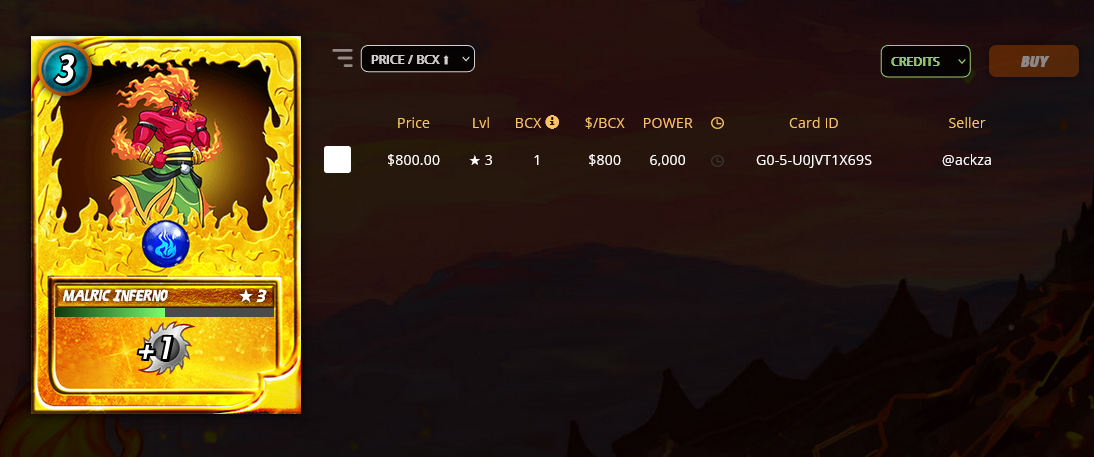 ---
The Non Gold Version (Beta)
(The Alpha Versions are just as or more scarce)


---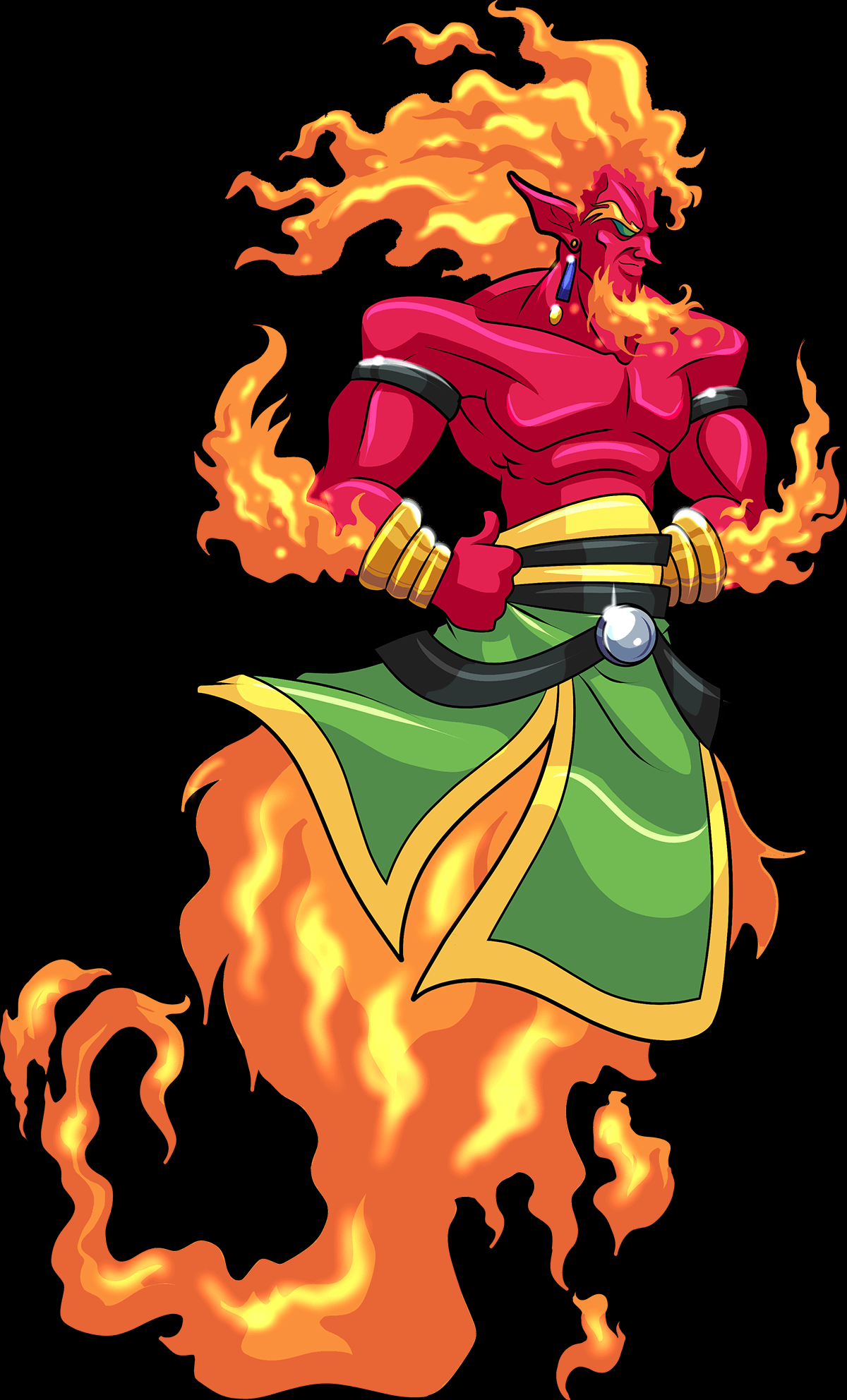 ---
Posted Using LeoFinance Beta
---
---