Attention SPT Whales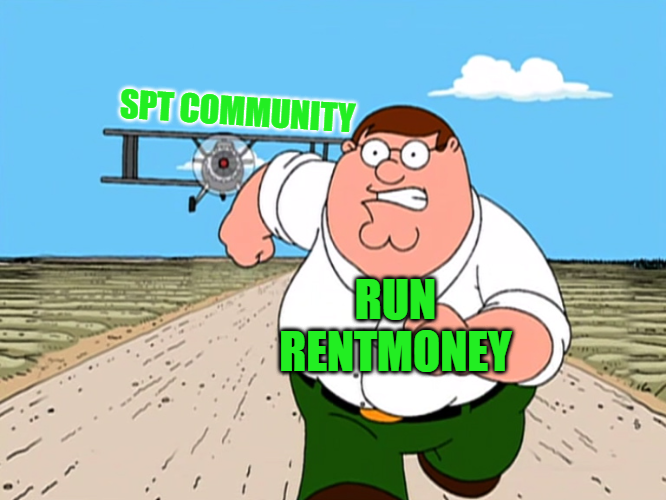 We Need More Manual Curation
Not that long ago the SPT token USD value was much lower then its current sales price. Its 24 hour volume was lucky to reach $10 USD. This didn't stop us Splintertalk fanatics from collecting this amazing token that is SPT. However during that time many of the SPT whales decided to delegate their SPT to @monster-curator. Before we go any further let me explain what Monster-Curator does and give some other information about its SPT Stake and where it comes from.
What Is Monster-Curator?
Monster-Curator is the whale of all whales of the Splintertalk frontend. It has a total of 30,803,461 SPT Power. Out of that total 30,784,325 is delegated SPT. According to Hive-Engine SPT total circulating supply is 94.624 Million. That means that Monster-Curator has about 30% of all available SPT delegated to it. Why do SPT whales delegate to Monster-Curator, first off they do a great job at upvoting amazing SPT content. Secondly they share their SPT curation rewards with delegators.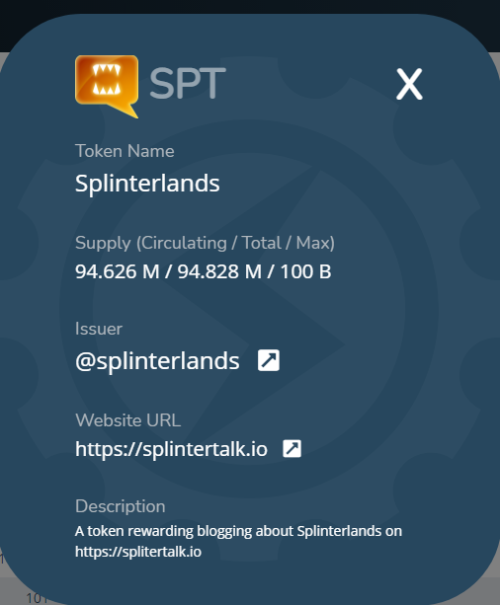 The initiative itself is awesome and the person who runs it does a great job at doing so but the fact remains that its near impossible for one account to cover all the amazing content that is published using the SPT tag/frontend. Its also near impossible to reach the trending page without an upvote from the Monster-Curator account. Its these mentioned points that I got to thinking that more manual curation from SPT whales is needed. Delegating out near all ones SPT made sense when the coin was worth less then fractions of a penny but that isn't the case anymore. SPT currently has a very healthy market with 24 hour trade volumes routinely reaching thousands of USD.

But We All Love Monster-Curator
Me too, I also delegate to its initiative. I am nearing 800,000 SPT with 40,000 of that delegated to Monster-Curator. I want to support its initiative but I also want more manual curation. A 40,000 delegation out of *800,000 is a small percentage. I use the rest for manual curation and I also delegate out some SPT to others. I think if more manual curation was done on the SPT frontend we would see allot more activity and increased quality of content from the SPT content creators that are going unnoticed. As is the options for most is (1) get a Monster-Curator upvote and earn some decent SPT for created content OR (2) don't get a Monster-Curator upvote and earn SPT dust. There's a few of us SPT whales that do allot of SPT manual curation but there needs to be more. That's my two cents, Lets hear yours in the comment section.
What is SPT
SPT is a cryptocurrency token. SPT can potentially be earned on any topic created on the HIVE network providing that topic uses the tag SPT and is about the game Splinterlands. All topics created on the site Splintertalk qualify to earn SPT tokens. Splintertalk is the official blog site for the Hive Blockchain game known as Splinterlands.
Splinterlands is an online blockchain game built on the Hive Network. It utilizes NFT's for game play. These NFT's and other in game assets are tradable and have real monetary value. Click here to play or to invest in Splinterlands. Play for free or pay $10 usd and start earning today!
Advertisement
Splinterlands: Recent News & Updates (9/18/2021)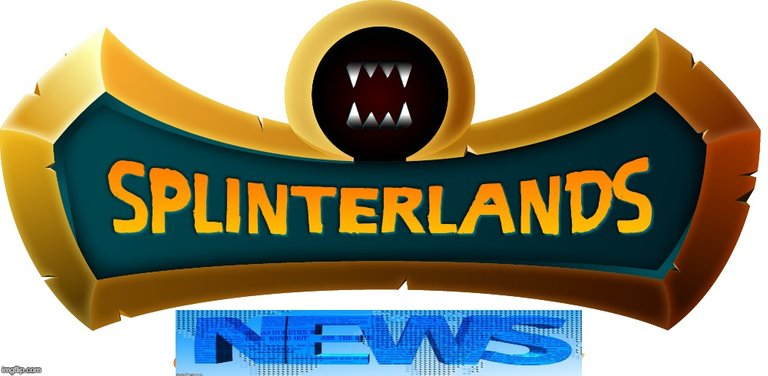 Posted Using LeoFinance Beta
---
---