A day full of entertainment at 'Roopkotha Amusement Park'.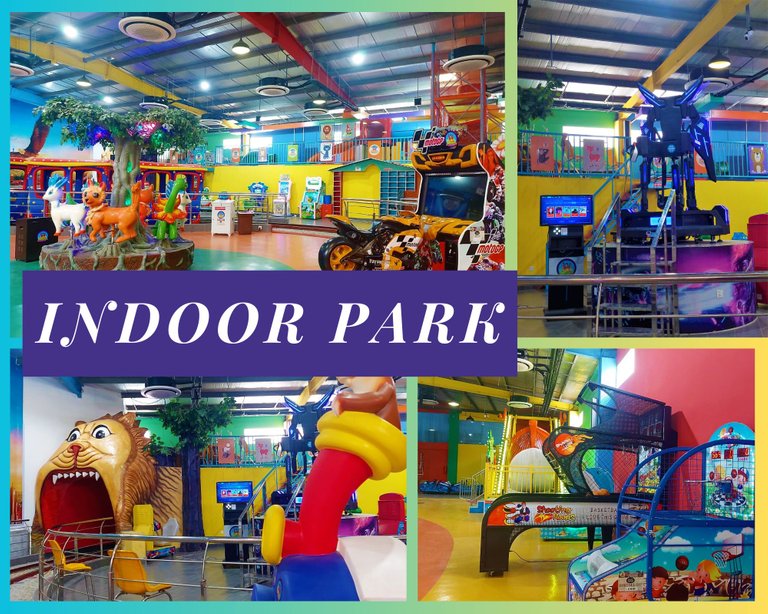 I'm not a fan of indoor play zone or theme parks. But when you are a parent you have to compromise with many things even if you don't feel like doing that, right?
However, I have to agree that these types of large entertainment venue surely adds a great experience to our city life. And kids love them. And why wouldn't they be? They can play, socialize, and burn off their energy in different park rides, attractions, and themed experiences.
A few days ago, I have been to Roopkotha Amusement Park, located in Rangpur, Bangladesh. It became a popular entertainment center in the city in just a year. The park was packed with colorful rides, music & rhymes, and a lot of excitement.
Let me share my experience.
---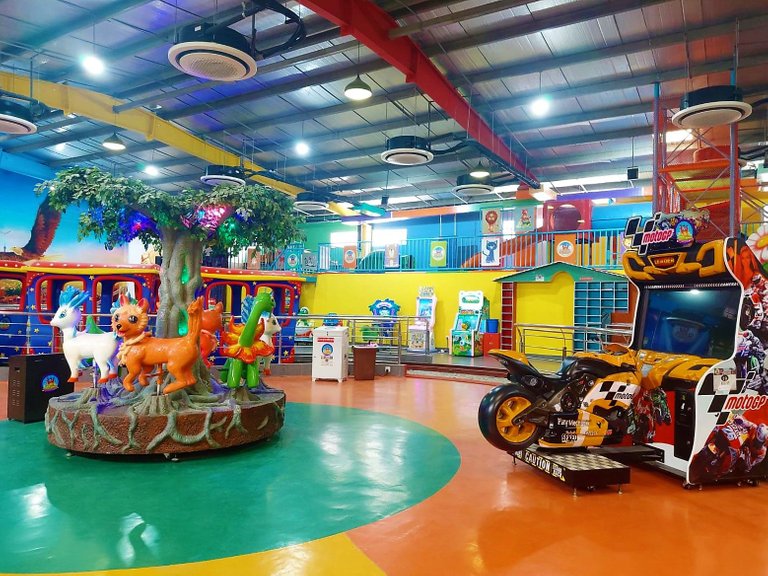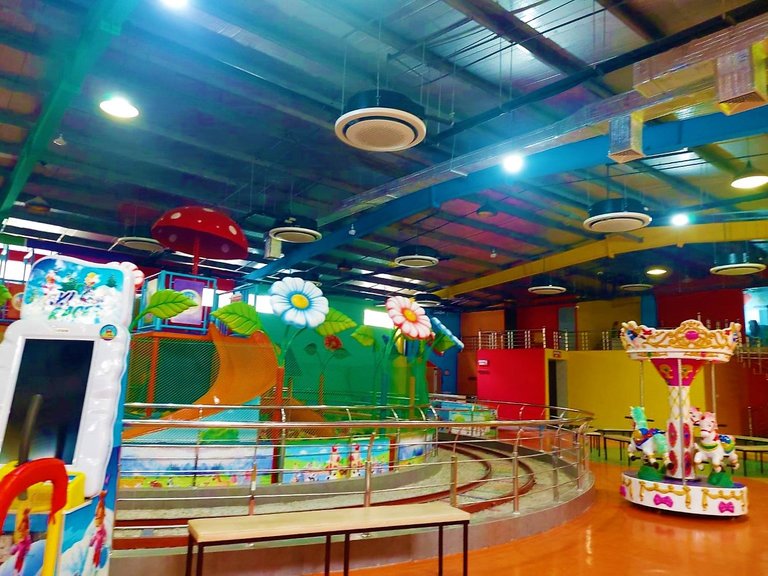 The park is located inside the city so you can go on any local rides or walk as well. There's a restaurant on the same premise owned by the park. So you don't have to worry about food and drinks.
The entry fee at the park is 50 taka/$.50. Most of the rides cost 100 taka/ $1 and only a few cost more. There are rides and arcade games for both kids and adults. I believe that's best for any theme park because the parents can enjoy some entertaining time while the kids can play.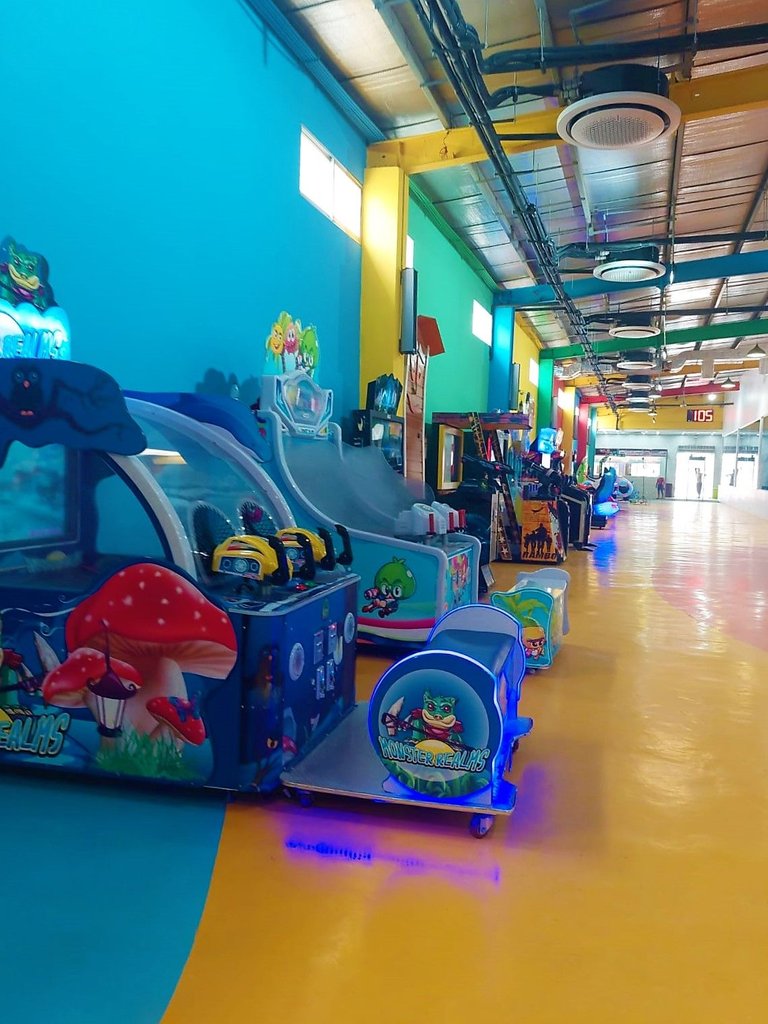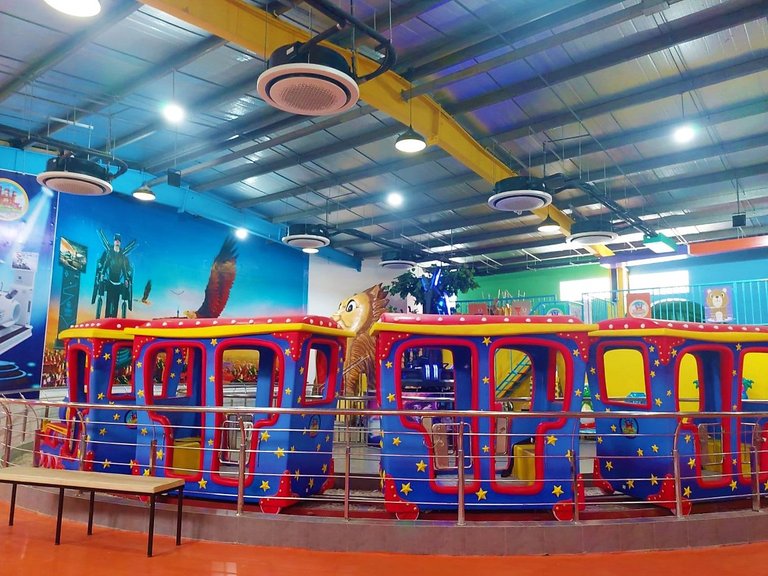 The area is quite large and packed with many thrilling rides. Some of the rides are best to enjoy with the family like the boat ride. Unfortunately, there was no water ride that I would like to be on. But we enjoyed some good old arcade games in the park.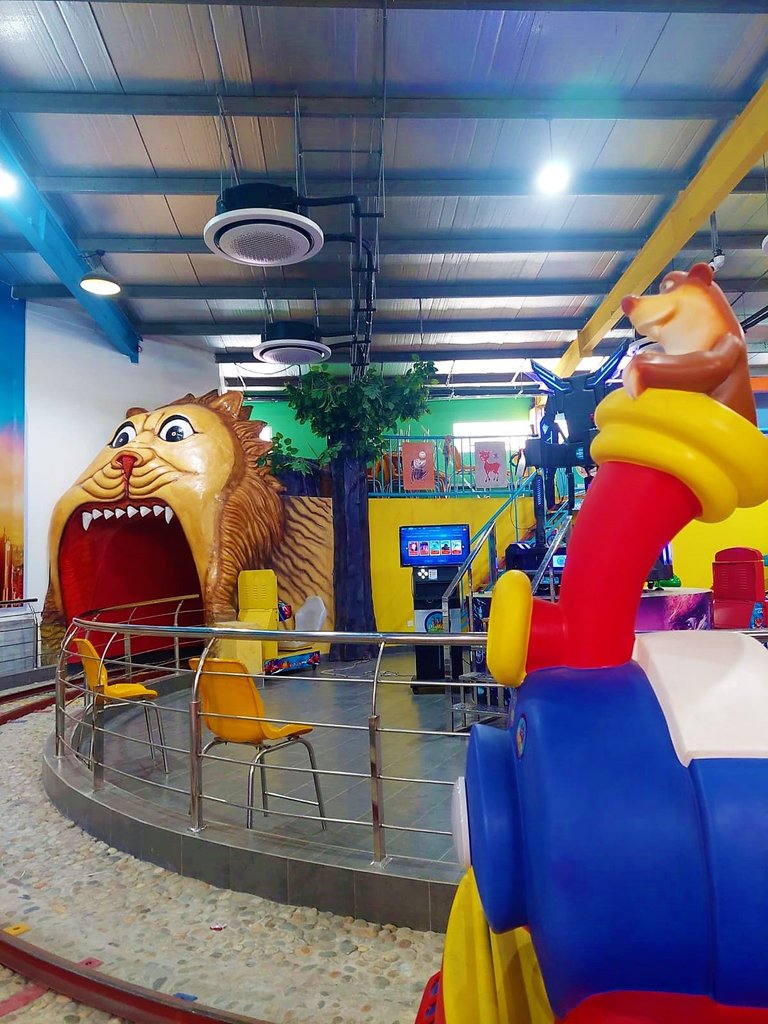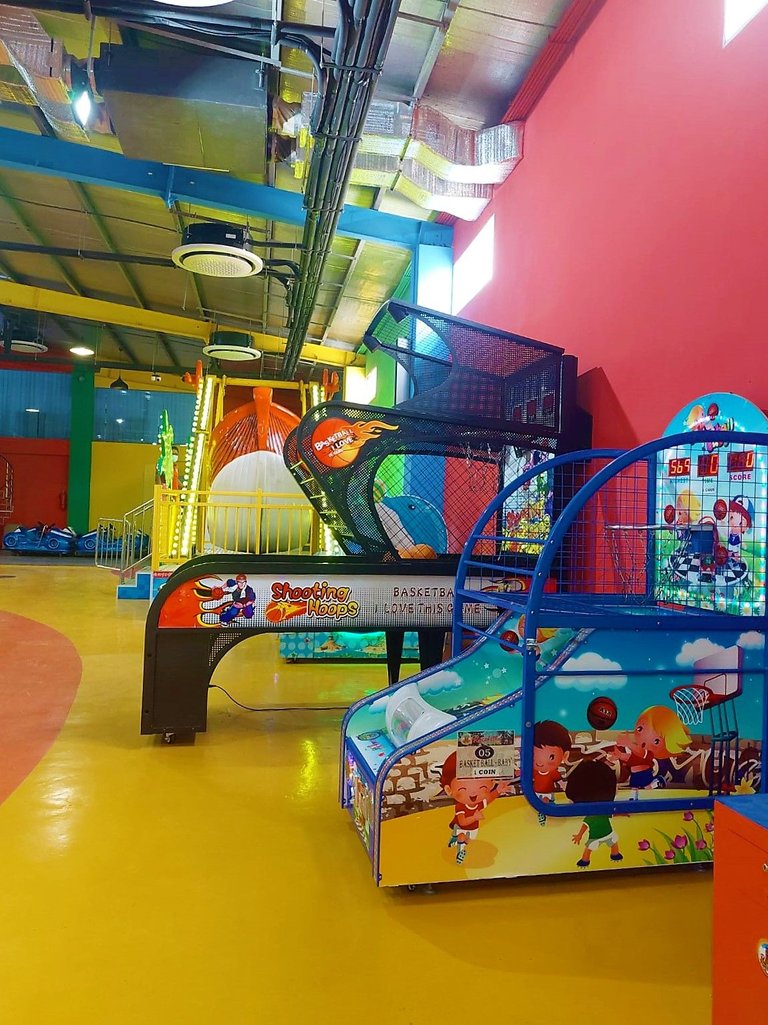 The free play area for the kids is huge in this park compared to some other indoor parks I have been to so far. There were huge slides, interactive activities, sensory play, trampolines, ball pits, and whatnot.
That area costs us only 200 taka/$2 for one hour of play. I think that's a reasonable price for so many things to access at once.
---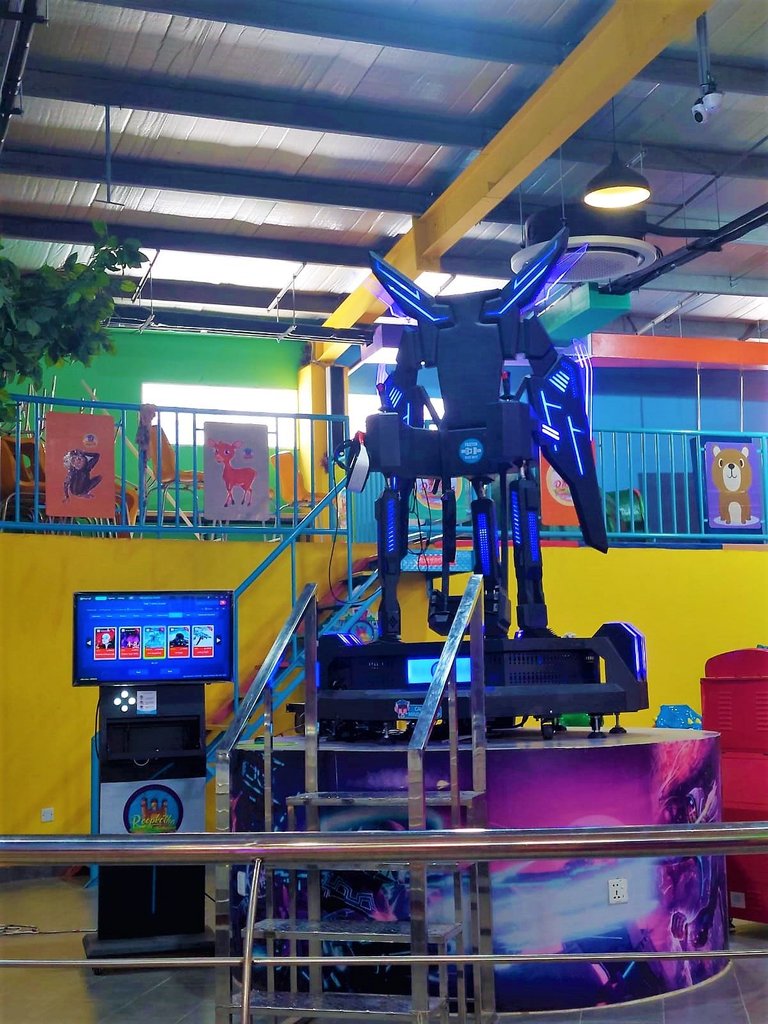 The VR games look very exciting but unfortunately, this robot was out of service for the day and we couldn't experience it. But there were a few VR rides like a motorbike but I was more excited about this robot than that.
There's always a next time, right?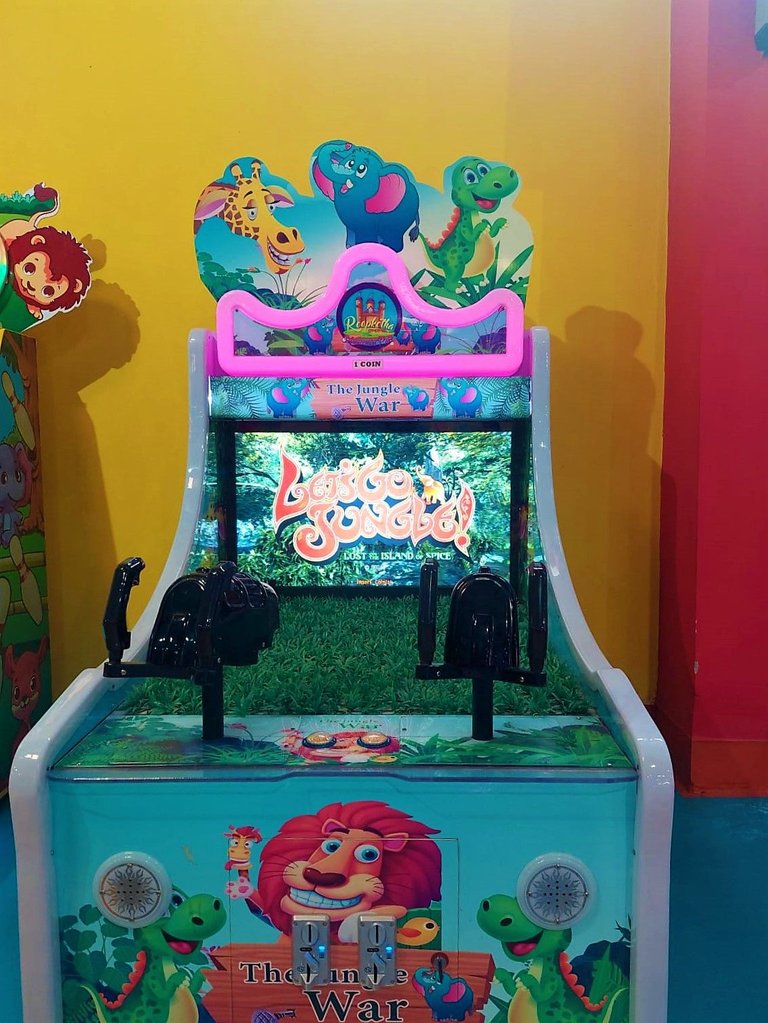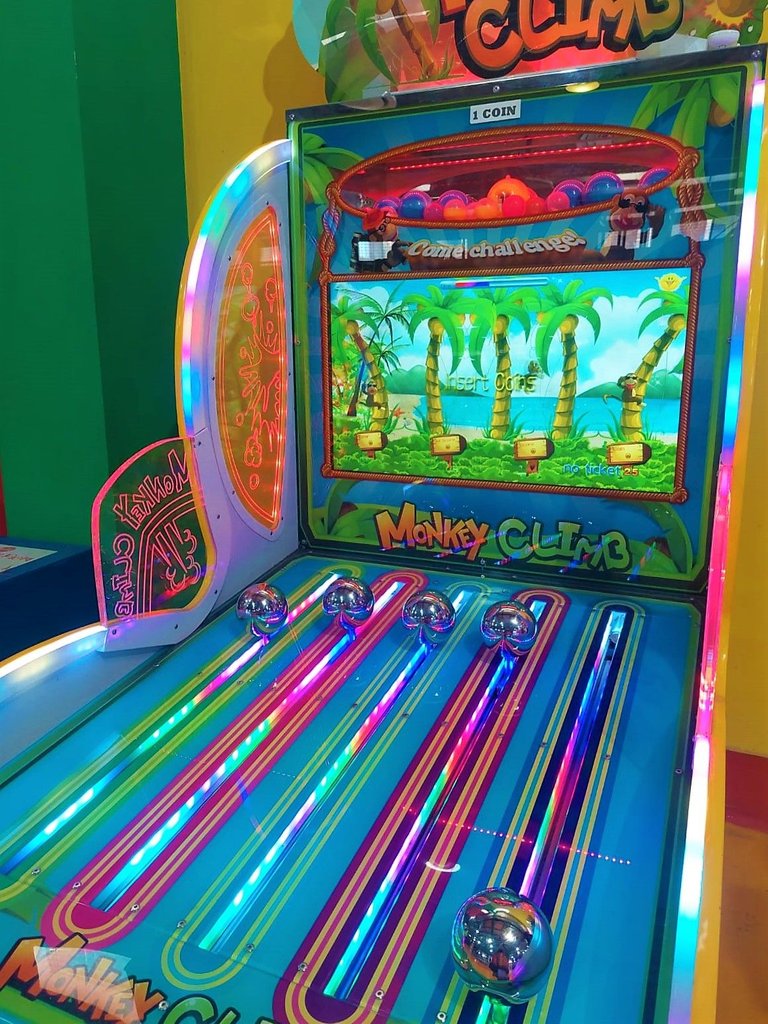 One of the best thing I found in the park is, the area is fully air-conditioned, they are well equipped with many facilities for example washrooms, a breastfeeding corner, a food corner (if you bring light snacks), a separate restaurant, etc.
Moreover, there were waiting zone for the parents. And enough employees to maintain the kids while they play. I find them very hospitable so I believe, the parents and guardians can be tension-free and the kids can have some enjoyable and safe space for fun.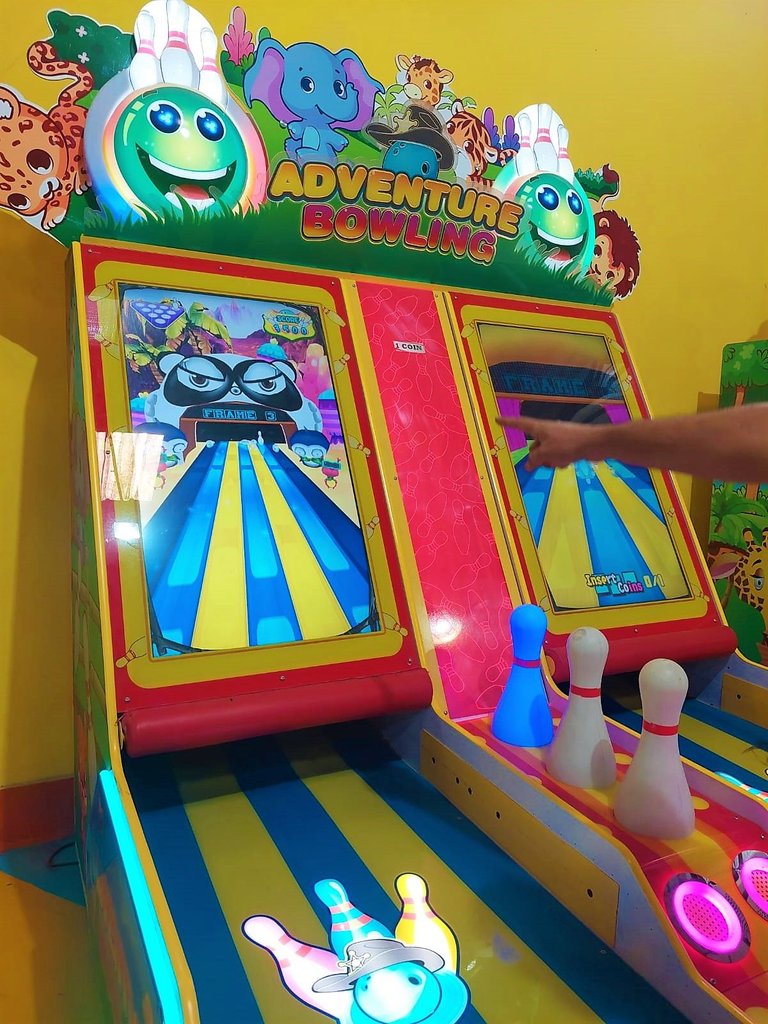 My son was playing some kids' games and showing his score proudly.
---
It was a fun few hours a the park. The air-conditioned environment felt good and seeing our son playing with joy surely made us smile. The park may cost a little but the experience was good.
I believe this play zone is best for kids to improve their motor skills, socialize with others, and stimulate their creativity and imagination. As those who live in big cities don't get these opportunities often so this indoor play zone was the savior.
I wish to visit the park again.
Have a good day, everyone.
---
---