Beautiful Sunset on The Sulawesi Sea
Hello all sunset lovers!!
I want to share a story related to my post, this is a sunset photo that I took on the coast of Sulawesi. At that time I was on a backpacker trip.
![img_0.2974476703128079.jpg](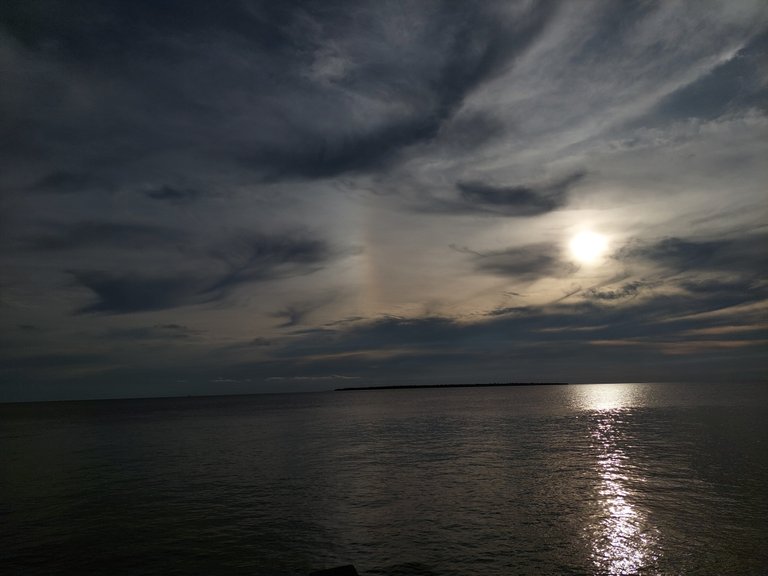 )
At that time I was passing on the road, then I saw the sun was starting to set. after that I went straight to the place to take pictures of the sun with a very beautiful panorama around it. Here are some photos I took from different angles.
![img_0.024950669680907728.jpg](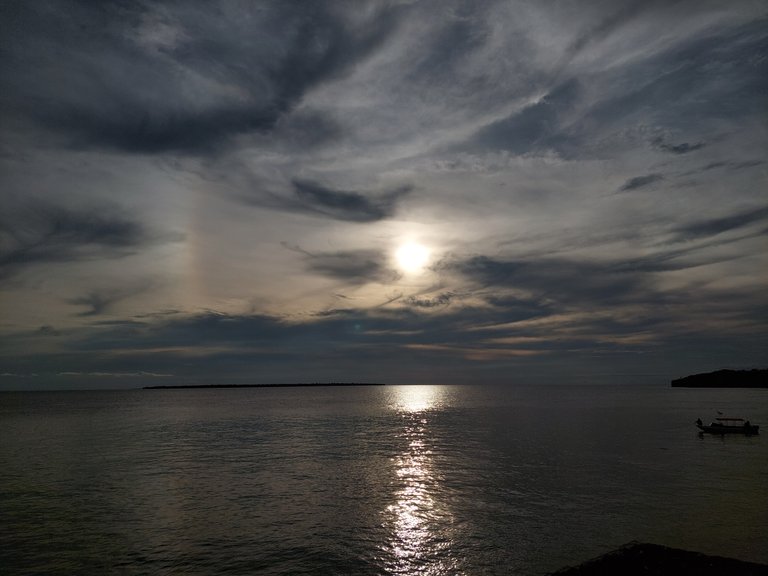 ) ![img_0.921899805929474.jpg](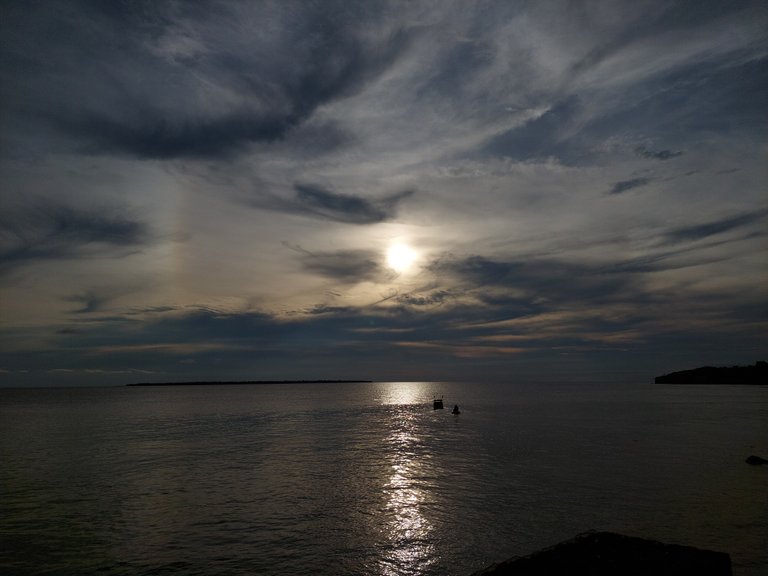 ) ![img_0.255825877645971.jpg](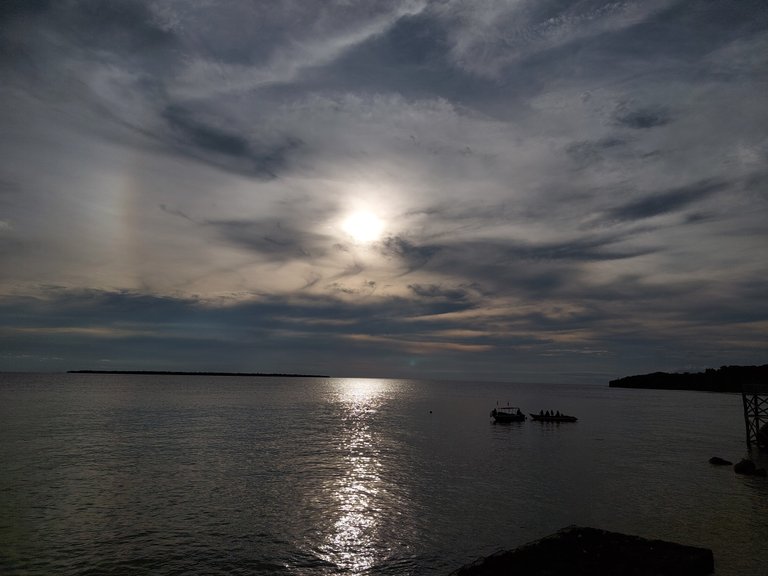 ) ![img_0.9226193061280225.jpg](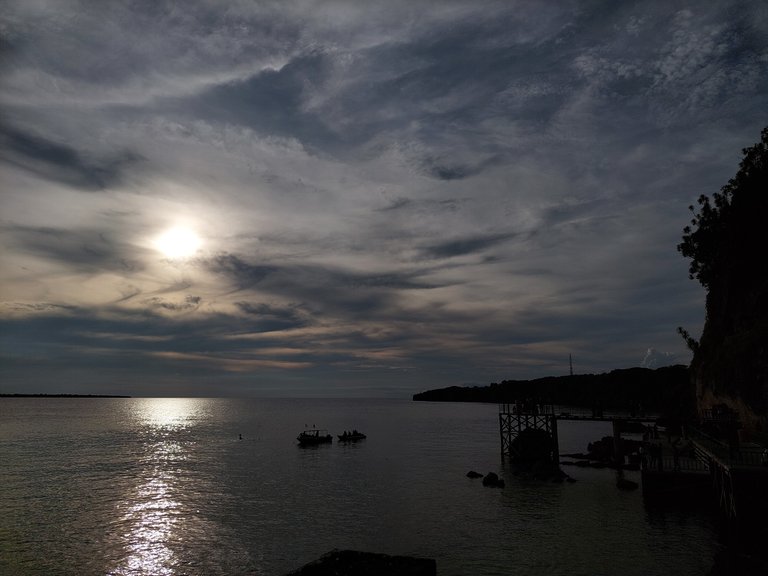 ) ![img_0.5367459627075298.jpg](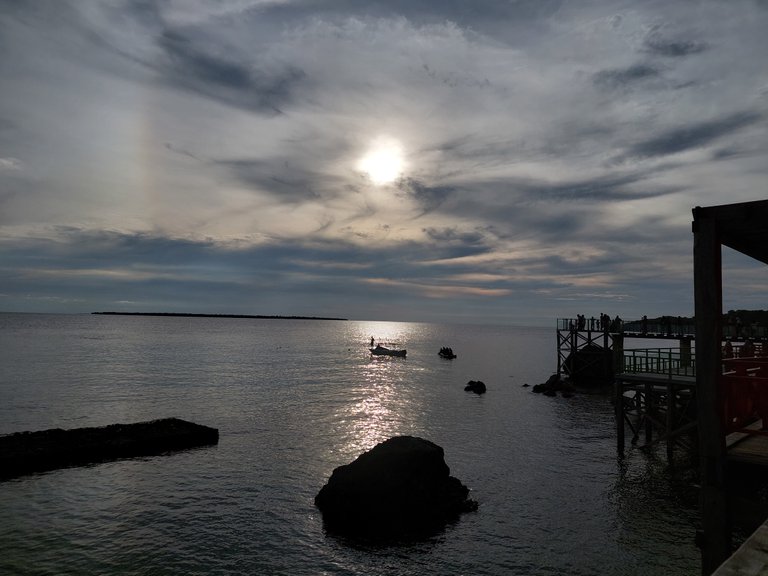 ) ![img_0.11617449765893745.jpg](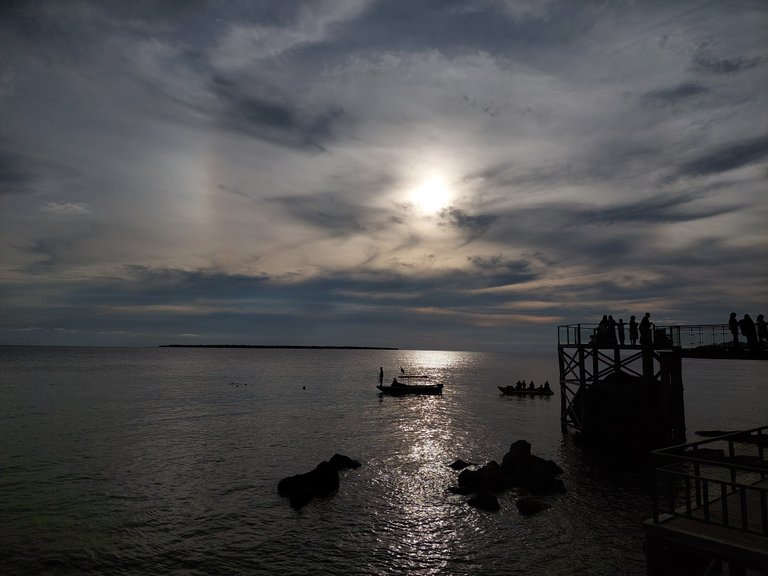 ) ![img_0.6533325671083385.jpg](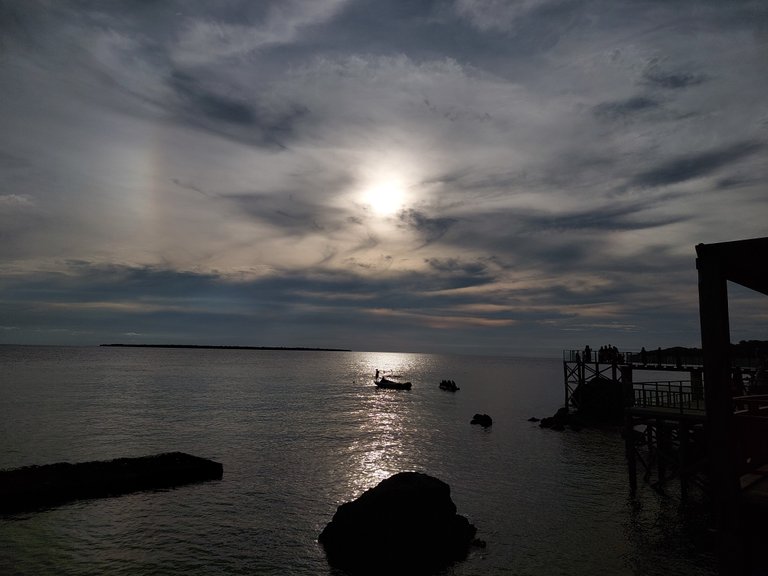 ) ![img_0.46108713805619417.jpg](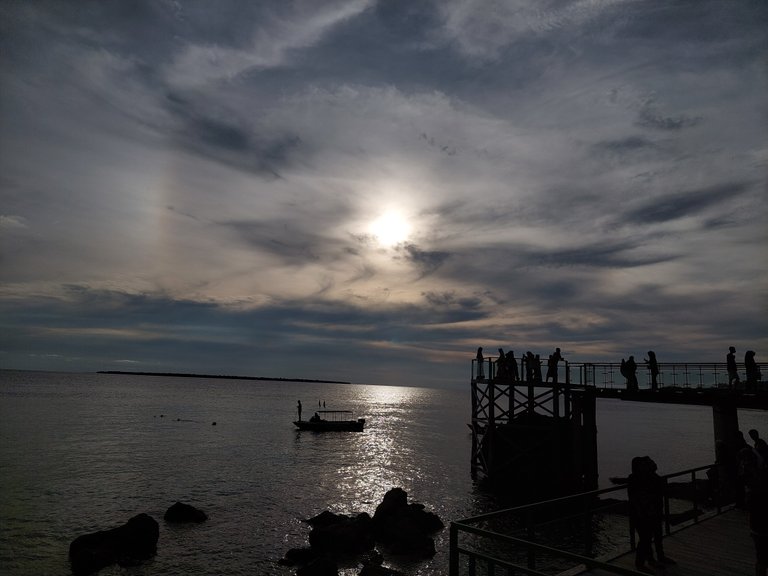 ) ![img_0.9634396587797088.jpg](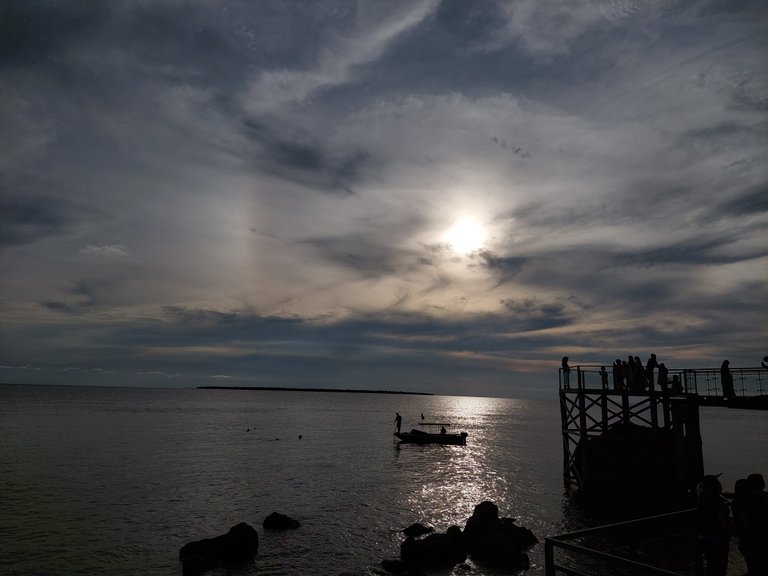 ) #### All these photos are real photos taken with : Category | Sunset Photography | -|-| Camera | Samsung Galaxy A52 | Location | Bulukumba, Sulawesi Selatan | Photographer |
@refa
---
---