[ESP-ING] Iniciativa: ¿Como definirías en 3 palabras tu año pasado? // Initiative: How would you define in 3 words your past year?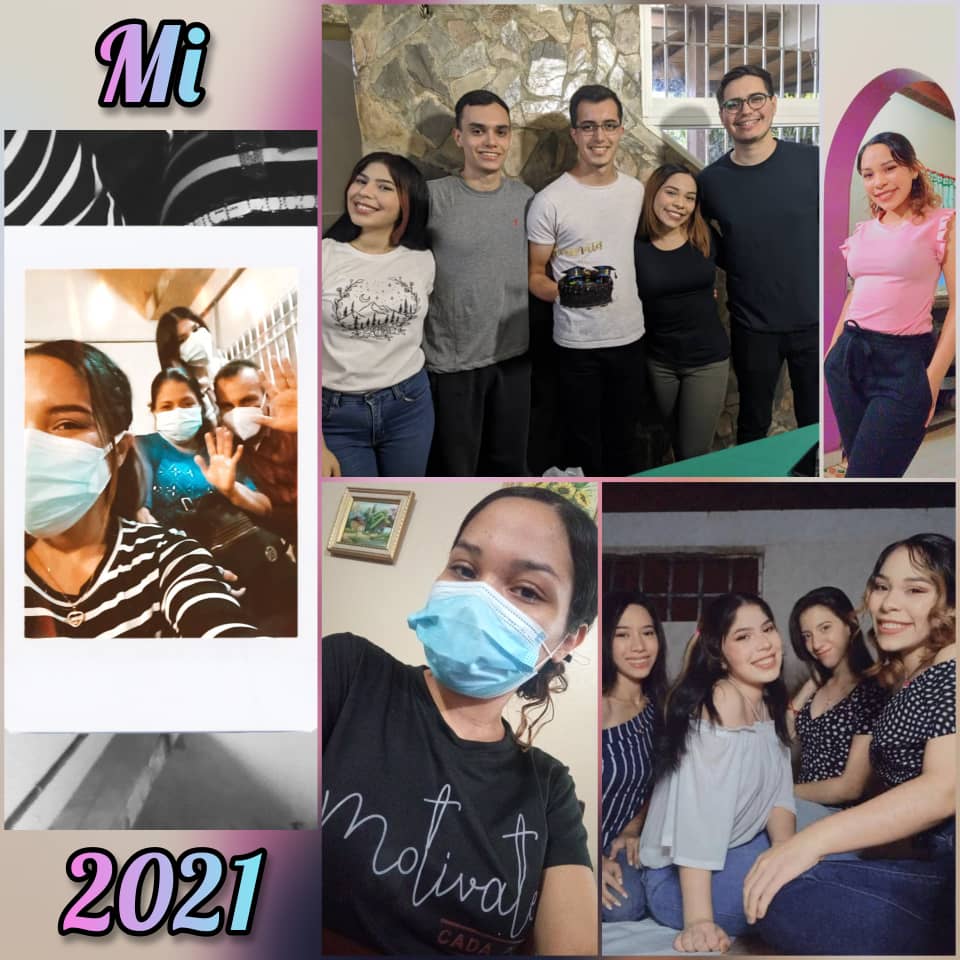 Imagen de nuestra propiedad, realizada con Inshot.

Hola amigos! Espero que hayan/estén teniendo un jueves fabuloso :D. Navegando entre los distintos post acá en Hive me conseguí con una iniciativa que me llamó mucho la atención. Gracias @gabygonz por incentivarnos a hacer nuestra propia retrospectiva del 2021. Me parece una idea increíble, porque de esta manera no solo recordamos un año que ya pasó, sino que también podemos plantearnos nuevas metas y retos para este año que recién empieza, con la idea de mejorar como personas y crecer en todos los ámbitos posibles, personal, laboral, espiritual, por ejemplo.
Hi friends! I hope you have/are having a fabulous Thursday :D. Browsing through the different posts here on Hive, I came across an initiative that caught my attention. Thank you @gabygonz for encouraging us to make our own 2021 retrospective. I think it is an incredible idea, because in this way we not only remember a year that has already passed, but we can also set ourselves new goals and challenges for this year that has just begun, with the idea of ​​improving as people and growing in all possible areas, personal, work, spiritual, for example.
Si bien es cierto, como comentaba @gabygonz, el 2021 fue un año de retos para muchos, pues el covid sigue siendo un tema importante en nuestro día a día. Sin embargo, no siempre el tiempo está nublado, y así como hay momentos complicados, sé que existieron momentos muy bonitos en nuestro 2021... Así que empezaré con las 3 palabras que definieron mi año pasado.
Although it is true, as @gabygonz commented, 2021 was a year of challenges for many, since covid continues to be an important issue in our day to day life. However, the weather is not always cloudy, and just as there are complicated moments, I know that there were very beautiful moments in our 2021... So I will start with the 3 words that defined my past year.
Comienzos
Podría afirmar que el 2021 se convirtió en un año de "nuevos comienzos" para mí. Como ya todos saben, por la situación pandemia aún muchas actividades se encuentran paralizadas, y mi universidad es una de ellas. He tenido que replantearme muchas cosas sobre mi vida, mi carrera y mi futuro; he tenido que centrarme en cosas distintas a las que tenía planeadas y sobretodo, he tenido que madurar aún más y ver de manera fría muchas cosas que antes me dolían. Y si, dolieron y a veces aún duelen, pero lo importante es que he podido comprender que todo ocurre por una razón, estoy donde debo estar y solo yo soy la responsable de mi felicidad y tranquilidad. No todo salió como estaba planeado en mi mente, pero nada ha sido para mal.
Beginnings
I could say that 2021 became a year of "new beginnings" for me. As everyone already knows, due to the pandemic situation, many activities are still paralyzed, and my university is one of them. I have had to rethink many things about my life, my career and my future; I have had to focus on things other than what I had planned and above all, I have had to mature even more and coldly see many things that hurt me before. And yes, they hurt and sometimes they still hurt, but the important thing is that I have been able to understand that everything happens for a reason, I am where I should be and only I am responsible for my happiness and tranquility. Not everything went as planned in my mind, but nothing has been bad.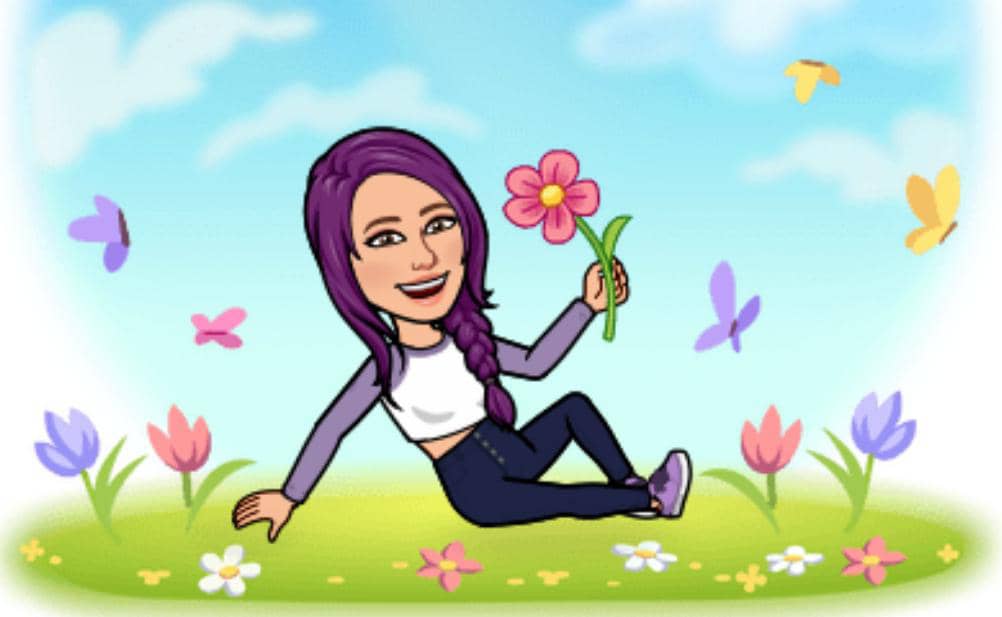 Emoji de Bitmoji

Complicado
Aunque no me guste esta palabra, realmente puede identificar algunas semanas del año anterior. A inicios de Diciembre me contagié con covid, mis suegros y yo empezamos con síntomas casi al mismo tiempo, luego mi cuñado y mi novio, luego mi hermana y mi mamá y de último mi papá. Casi todos superamos el virus con tratamiento sencillo, con pocos síntomas, pero tanto mi papá como mi suegro presentaron síntomas distintos y más complicados; muchos planes cambiaron y la angustia era persistente, pero gracias a Dios y al apoyo emocional que recibimos ambos pudieron superar esta etapa de manera satisfactoria.
Complicated
Although I don't like this word, it can really identify some weeks of the previous year. At the beginning of December I got covid, my in-laws and I started with symptoms almost at the same time, then my brother-in-law and my boyfriend, then my sister and my mom and lastly my dad. Almost all of us overcome the virus with simple treatment, with few symptoms, but both my father and my father-in-law presented different and more complicated symptoms; many plans changed and the anguish was persistent, but thanks to God and the emotional support we both received, they were able to overcome this stage satisfactorily.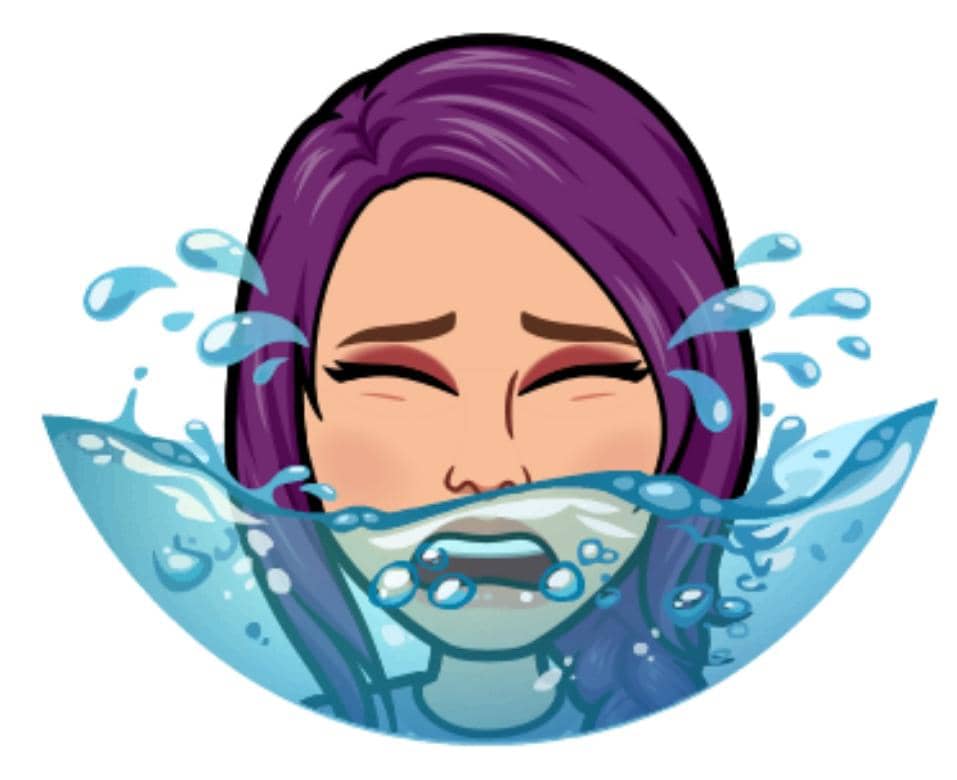 Emoji de bitmoji.

Por último...
Inigualable
No hay dudas de que, aún con sus altas y bajas, fue un año inigualable, con muchos recuerdos hermosos y con muchos aprendizajes. Tuve un cumpleaños, que aunque fue muy muy íntimo porque iniciaba una nueva ola de contagios, estuvo cargado de amor y alegría. Abracé a mis abuelas, jugué con mi ahijada, mi novio viajó con mi familia a visitar a mis abuelas y tíos, mi novio y mi cuñado se graduaron de TSU, mi amiga de pañales y mi otro cuñado se graduaron de ingenieros, hice un segundo picnic con mis mejores amigas @justtalking, tuve muchas citas, reí, bailé y canté, y sobretodo fui muy muy feliz.
By last...
Unmatched
There is no doubt that, even with its ups and downs, it was an unparalleled year, with many beautiful memories and many learnings. I had a birthday, which although it was very, very intimate because a new wave of infections was beginning, it was full of love and joy. I hugged my grandmothers, I played with my goddaughter, my boyfriend traveled with my family to visit my grandmothers and uncles, my boyfriend and brother-in-law graduated from TSU, my diaper friend and my other brother-in-law graduated as engineers, I did a second picnic with my best friends @justtalking, I had many dates, laughed, danced and sang, and above all I was very, very happy.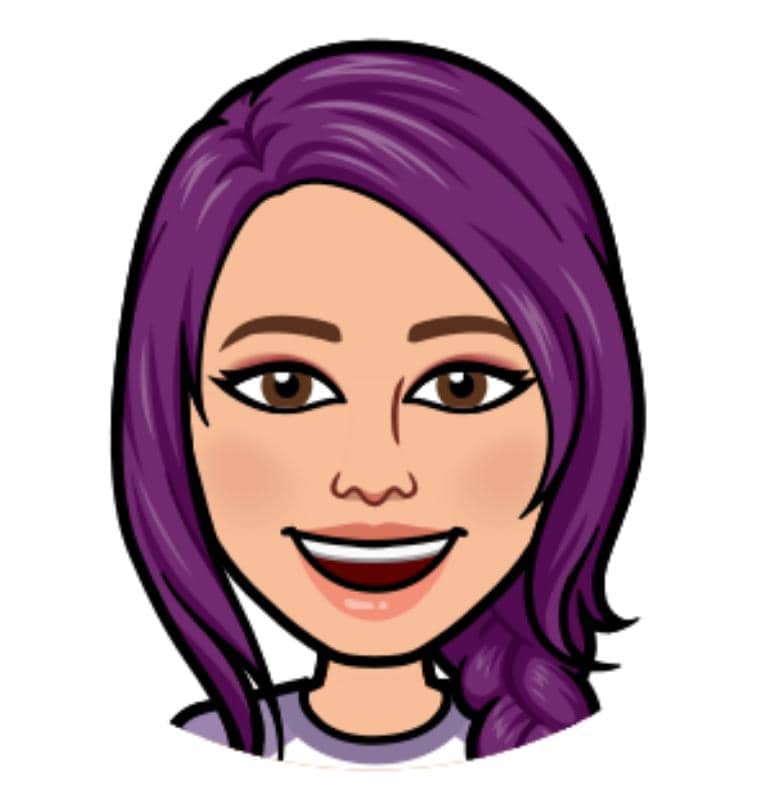 Emoji de Bitmoji

Que este nuevo año venga cargado de emociones, alegrías, éxitos y muuucha salud para todos. Gracias por leerme, espero que se sumen a la iniciativa :).

May this new year come loaded with emotions, joys, successes and lots of health for all. Thanks for reading, I hope you join the initiative :).
Con amor, Lu.
With love, Lu.
---
---