What's Your Hive Story?
Don't know if this is a trend or something but seems like a good thing to write about regardless. I read @whatsup post on her Hive story and I felt motivated but too lazy to write not until I read @acesontop and I felt why not?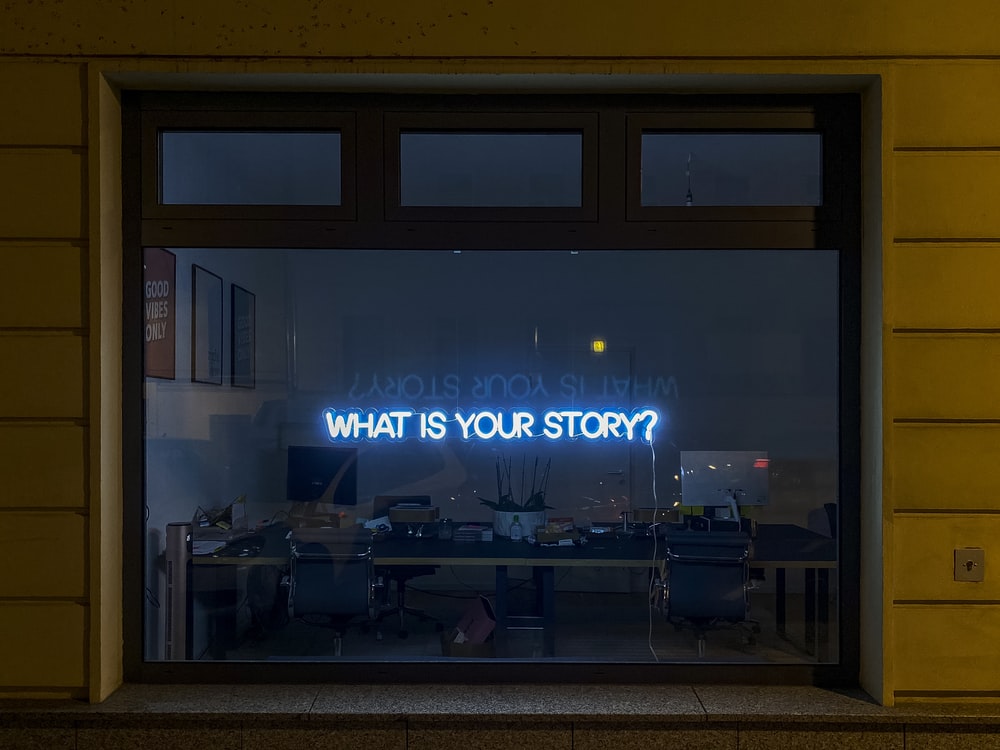 So this is mine, I hope I hear more from other people because Hive has been nothing but great to me and everyone I have introduced.
1. How long have you been on the Blockchain?
Well, I joined steemit in 2018, I blogged for only 3 months inconsistently and quit because my rewards were not encouraging enough. But May 2021 was when I came back but with this account because my previous account was compromised. So if we are using this account to know how long I have been on Hive I will say its 221 days. That's 7 months on the blockchain, 🤔 5 months more and I can proudly say am 1 year on Hive.
2. What was your background in cryptocurrency when you first came to the Blockchain?
My background in cryptocurrency was pretty much the basics of crypto. Buy when low and sell when high. The only crypto I knew was Bitcoin, Ethereum and other altcoins. I knew their name but was never interested in knowing more about them. I was so timid in learning, I thought Bitcoin and Ethereum were the best and no other coin mattered. You can imagine how I felt when I joined Hive and found out I was wrong and limiting my knowledge. I was just restricted to using Luno and Binance, if it's not the buy or sell section, am not visiting.
3. What was your background in writing when you first came to the Blockchain?
My background in writing was very shallow, although in 2018 @onwugbenuvictor, @attentionneeded and I tried blogging on a centralized blogging platform. It rewards you in dollars but not a blockchain platform, the way they make the money they pay writers is something that baffles me, because they don't allow adverts on the platform. Well unfortunately the platform is no more functional.
4. How many people did you know when you first came to the Blockchain?
I was completely alone when I joined Hive, I knew no one. I was so confused, didn't know what tags to use or what to do. After making posts and it gets $0.1, I ask myself, what can I do to earn like these guys with higher votes. So I had to try a lot of errors and mistakes to learn from my mistakes. Some times I do spam some people's post and ask questions on their comment sections that doesn't relate to their post. This was one of the ways I used to ask for help when I have questions regarding the blockchain.
5. How did you meet people when you first came to the Blockchain?
I met people through commenting on their post, and receiving comments on my post. Some of them drop discord links, especially the communities hive account. Most of the communities had their discord link on their Hive bio, all I had to do was join the discord server and connect with them.
6. Who did you look up to when you first came to the Blockchain?
I certainly looked up to a lot of people on Hive. I was in the Leofinance community most times and 2 people's consistent posting always inspired me to wanting to post everyday. These people are @taskmaster4450 and @tarazkp, their consistency motivated me, whenever I want to rest for a day I always think about them. In curating @onealfa definitely motivated me, I can't wait to have enough Hive power so my vote can have a good vote value enough to make people excited. He distributes votes to lots hivers, I don't know how he keeps up to that consistency, but that's certainly a motivation to me.
7. How would you describe your first three months on the Blockchain?
My first three months was filled with a lot excited and astonished because when I think I have found the best feature on Hive, I end up finding another one that outshines the previous one I found. My first 3 months was also filled with a lot of learning. I was learning a lot of crypto stuff and blogging about it. It was definitely a good experience and I loved doing it. Every minute I spent doing it made me happy because I was busy.
8. Has being a part of the Blockchain changed you in any way for the good?
Saying Hive changed me for the good is me underrating Hive, Hive definitely changed me for the better. I have changed in a lot of ways. Before I joined Hive, it will only take the grace of God to get me to read any content , this was because I read a lot during my school days and I said I wasn't going to read again. While reading stuff on Hive, I have learnt a lot, aside finance I have read stuff that has helped me in being confident.
9. What is your favorite memory from your time on the Blockchain?
My favorite memory was when @taskmaster4450 commented on my post, @onealfa commented on my post also and @edicted followed me. These moments are memorable moments to me because these were the people I look up to on Hive. Another one was when @l337m45732 followed me and we became best Hive buddies. I really appreciate that, the community has been supportive generally.
10. If you could advise a new person signing up to Hive, what would it be?
Don't ever see Hive as a get rich quick scheme that's the beginning of your failure, think of how to add more value on Hive than ripping off Hive. Learn to engage on Hive, seriously add more value on Hive than collect. When am talking about adding value, I don't necessarily mean money, you can invest your time and dedication to Hive. Focus on building wealth on Hive one day at a time. Set goals and gradually achieve those goals.
Posted Using LeoFinance Beta
---
---