Move-2-Earn: Applications Where You Get Rewarded For Moving
Okay, so this is another great information I am bringing right here for you. So we are seeing lots of changes that crypto is bringing to the world, incentivizing everyone for doing what they love doing. 2020 and 2021 saw a boom in the play to earn sector, where lots of people made or rather are making a lot of money from doing what they love doing which is play games. Over the years, we have been paying to play games without incentives or getting rewards for playing games. We can see that as GameFi or play to earn. Now we are looking into move-to-earn where you get rewarded for moving.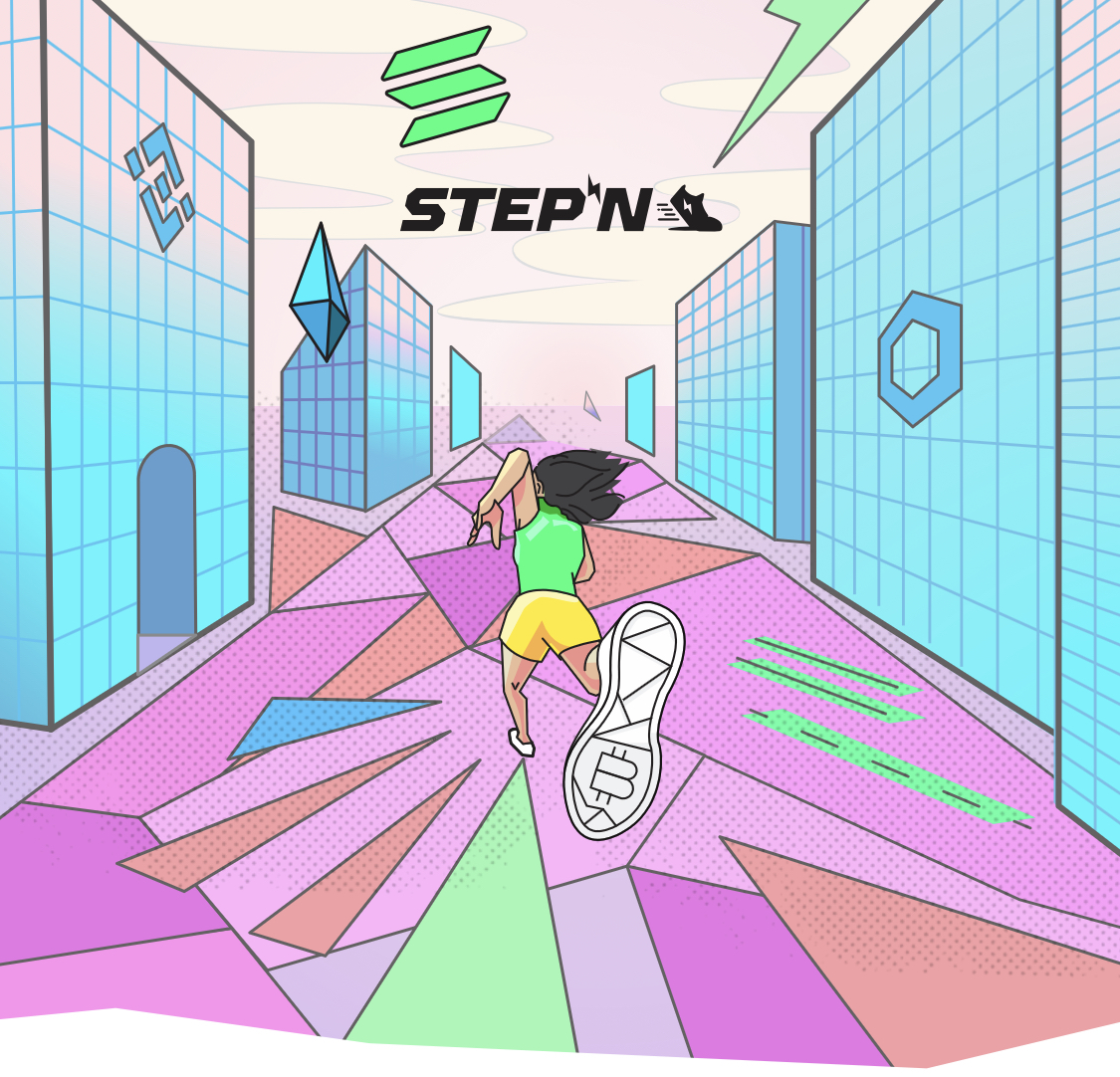 Moving involves walking, running or working out, or rather get paid for existing and trying to be healthy. While this might seem like a new thing to the world it's interesting to know that we have something like that on Hive which is called Actifit. Before I talk about Actifit let's take a deep dive into the concept of move to earn. There have been ways the world has been trying to make exercising fun, we can see that with the creation of the Wii game. Where you play a game but exercise in the process, this way you are having fun while trying to keep fit. We can also remember the Pokémon go era where you find monsters by moving around.
Athletes have been enjoying the opportunities of move to earns for decades now, I mean, they get paid for exercising and doing sports. Or isn't that what you were thinking? Football players get paid huge amount of money for playing football, basket ballers get paid a lot to play basket ball. What do they do? They move while playing these games and earn in the process. Crypto is providing opportunities where you don't have to be an athlete to start earning for moving.
In the past we have had other moving games that only rewards you with something like audio and videos but you have to pay for subscription. But this projects don't need subscriptions, they are crypto related and reward you with crypto which is a financial reward for doing what you love. But before I start mentioning other applications built outside the Hive blockchain, it's right I start from home which is the Hive blockchain and talk about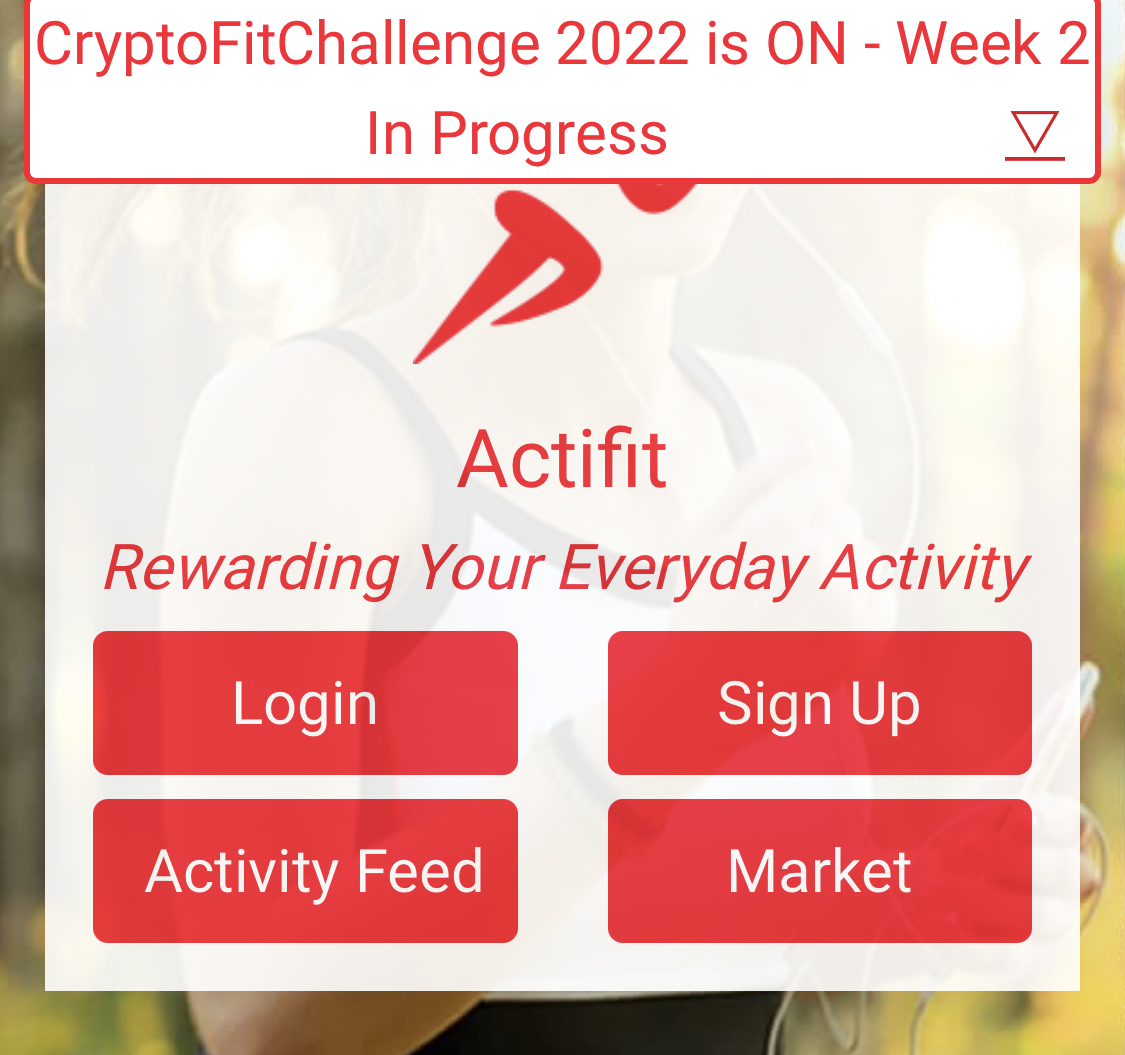 ActiFit
This is an application on the Hive blockchain where you get rewarded for your activities. It has an app that you can download on App Store and play store, that records your step. While surfing Hive you must have come across some post on Actifit reports talking about their walks and activities. Well that's how it works, you get rewarded in the Actifit token, and sports token. You can know more about Actifit here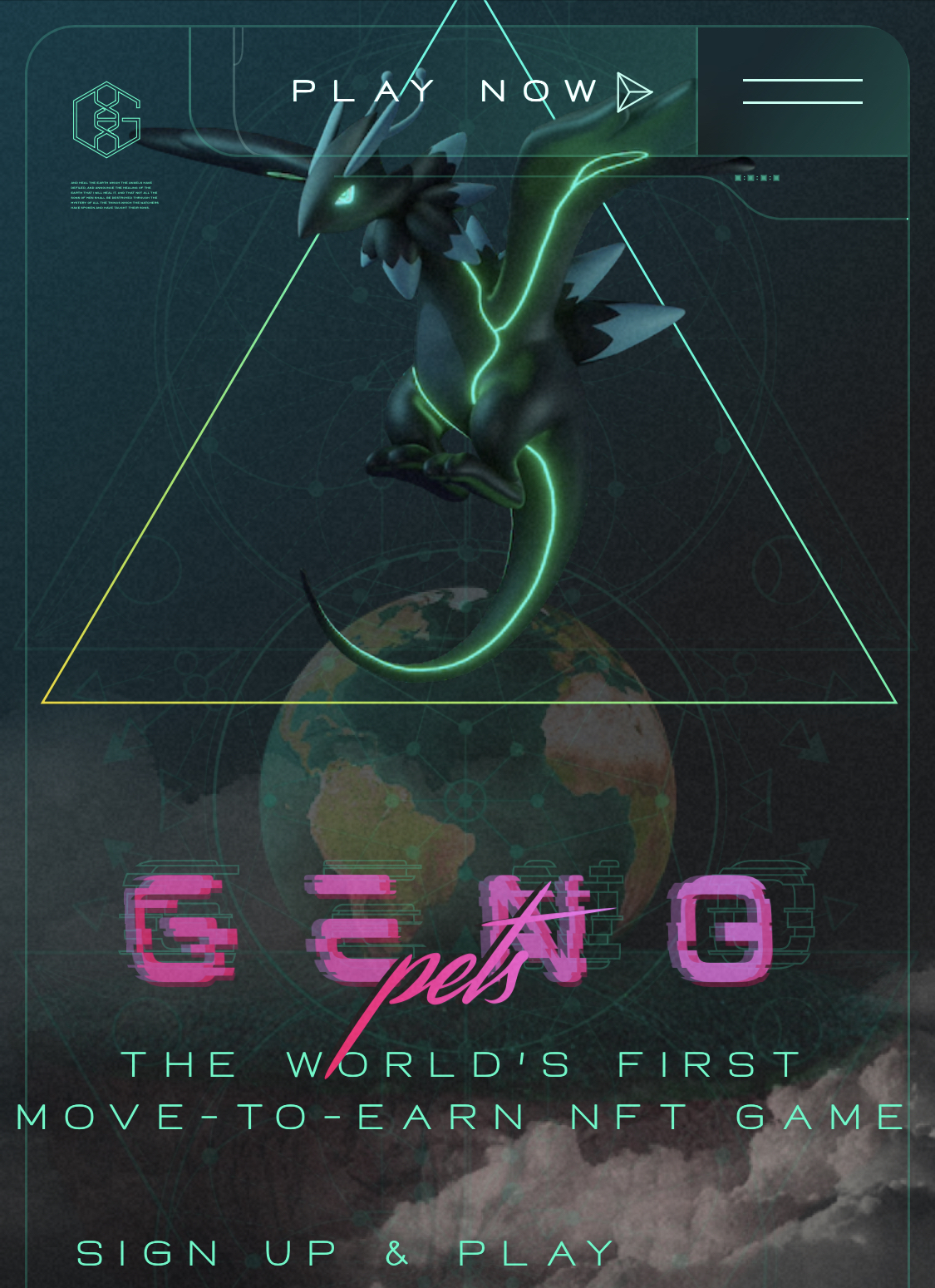 Genopets
This is play to earn and also a move to earn. You move to earn $KI which is the in game native token to improve your pets which is an NFT pet that can be traded. You can read more about about Genopets to know how to sign up and start making money off your movements.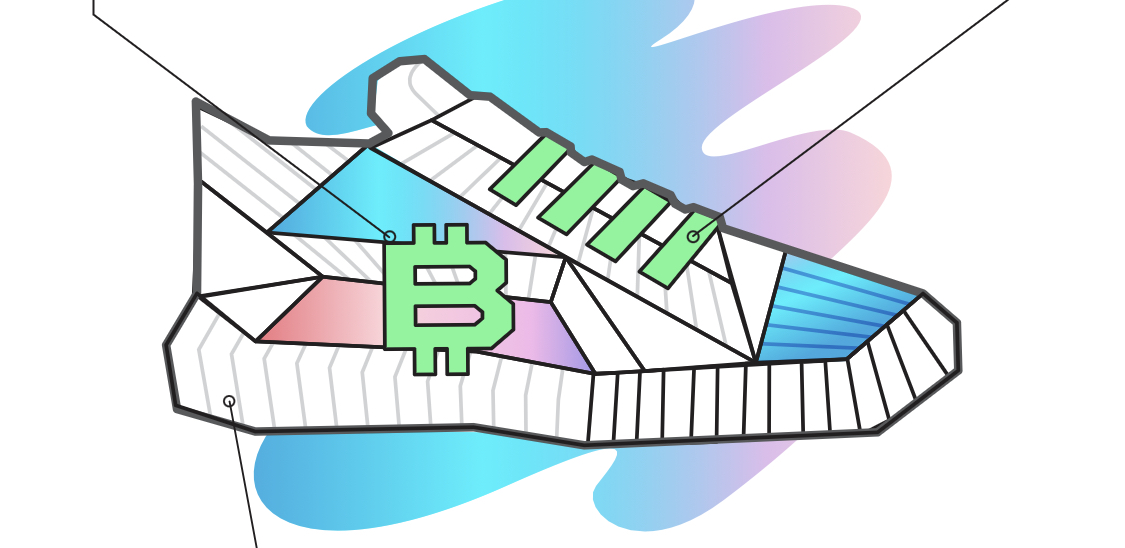 StepN
This is another play to earn with a move to earn characteristics where you move around to earn the native token $GST while holding sneaker NFTs. Check here for more info.
I have registered an account with them but haven't gotten the full experience with them except Actifit , I am planning on learning how to use them and come back and show you guys how it works.
Posted Using LeoFinance Beta
---
---