The most beautiful city of our life is Sirajganj

Assalamualaikum friends, I hope you are all well. I am very well. Today I am going to share with you, the city of Sirajganj is very beautiful.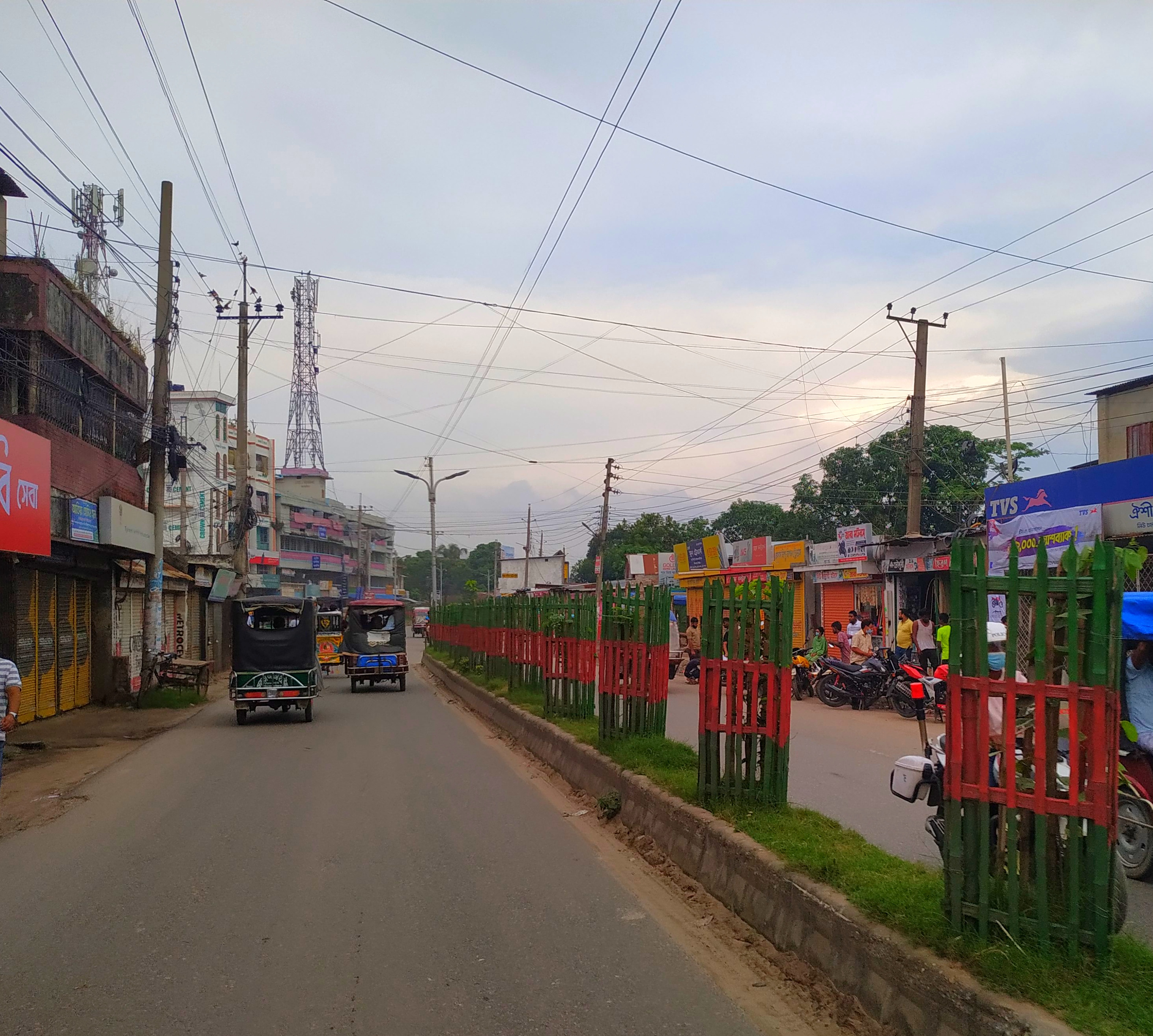 Today I came in the afternoon to travel with my friend in the city of our beloved Sirajganj. My friend has a motorcycle so my friend and I started traveling on the most beautiful road in Sirajganj. I like this road very much. There are many beautiful arrangements lined up on both sides of the road. I especially like the beautiful trees planted in the middle of the road. These trees have been beautified. So that there is no damage to the trees. These trees have been given green, red, green, i.e. the flag of Bangladesh.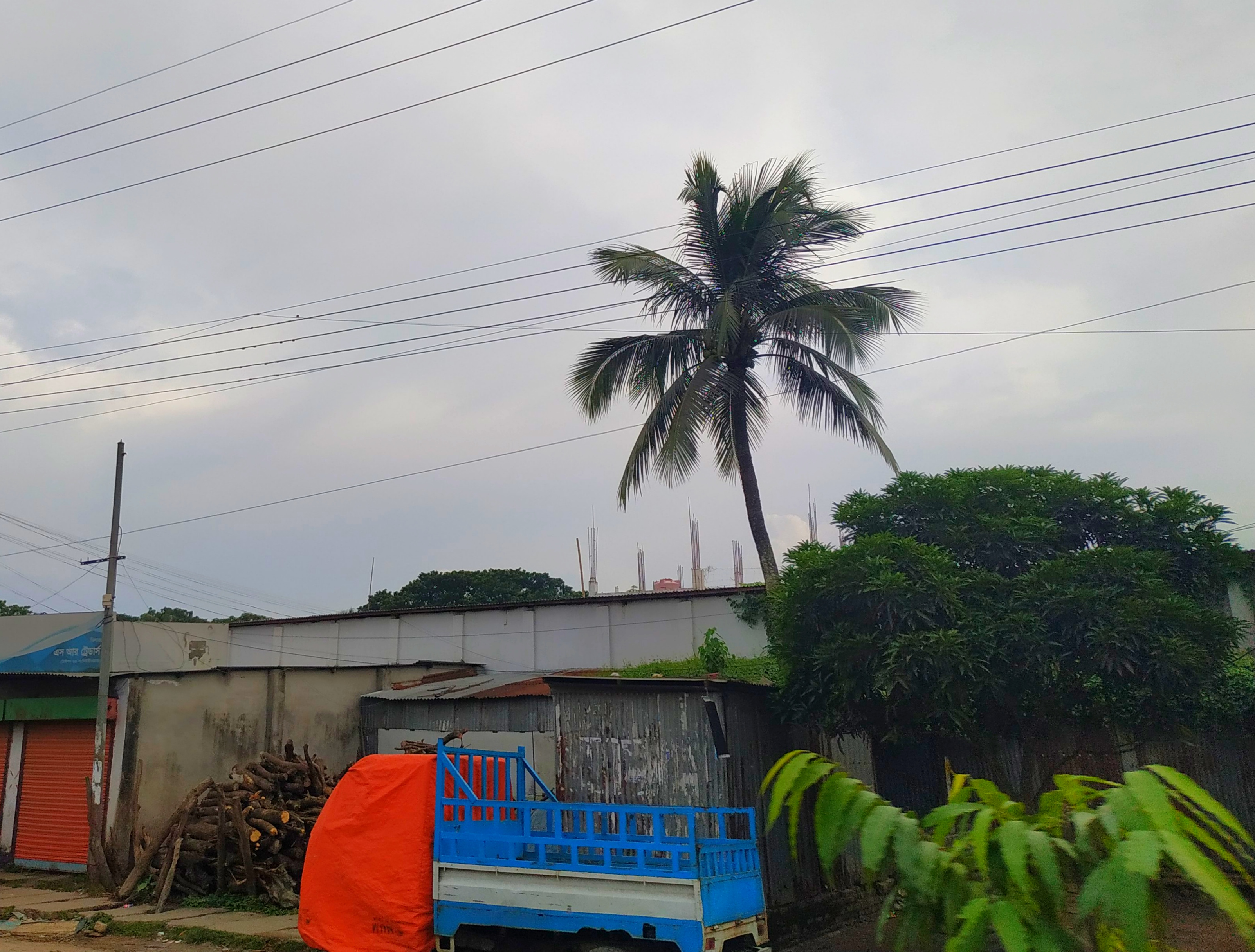 On the side of the road I saw a coconut tree. We stood next to this coconut tree. There is a shop here. We bought water from this shop. I liked it very much under the shade of this coconut tree.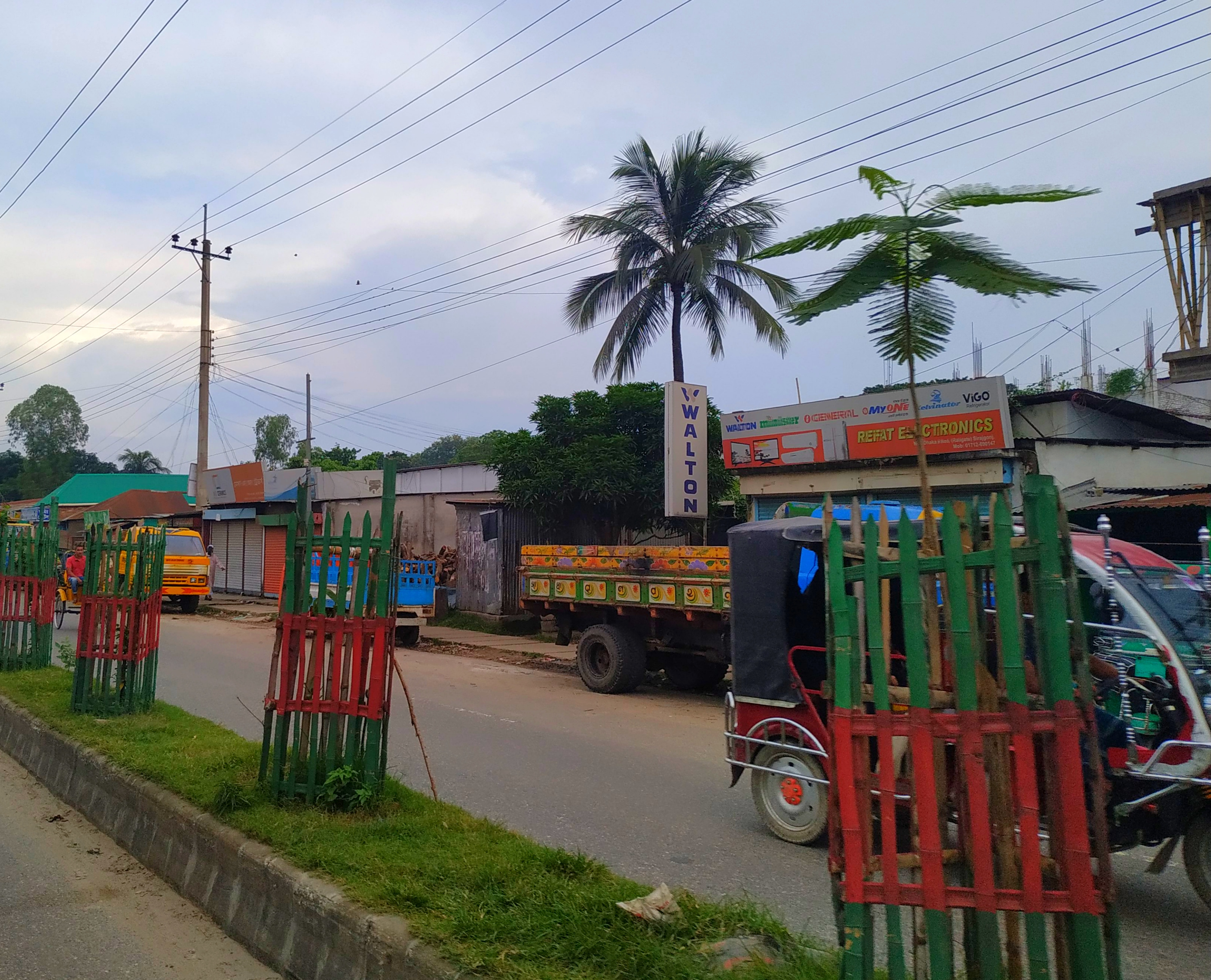 We rested and started our journey again. This road in Sirajganj is very beautiful. Trees have been planted all over the road and beautiful arrangements have been made for fencing the trees. This trip has been given a red-green color again. It looks very good. It seems that Bangladesh is a truly extraordinary country. Beautifully arranged in each district.
Camera: Redmi Not 6 pro
Location
https://w3w.co/arise.pipeline.handed
Specialy🌹🌹🌹 Thanks visiting my post👇
💝💝 Best Regards @rayhan111♥♥
❤️💖💞Special Thanks to All Friends who are supporting this Post.💖💓
---
---