Some time in the testing laboratory
Hello friends, I hope you are all well. I am very well. Today I am going to share with you some interesting scenes from the experimental room of our medical college.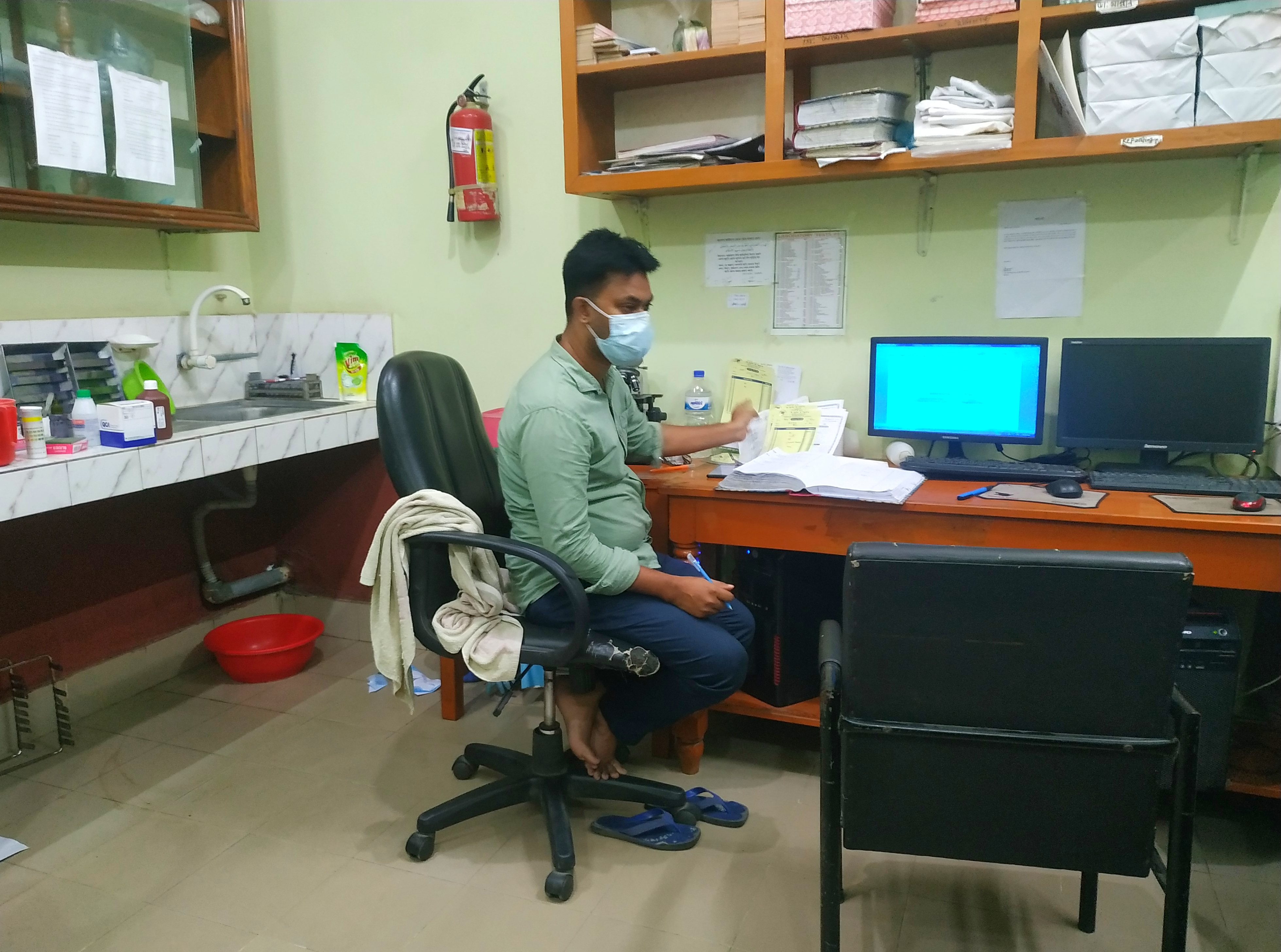 Today I came to our college. I came to the laboratory room of our medical college. Tests are done here. All the experiments of the human body are done in the laboratory. I came here today to see these tests.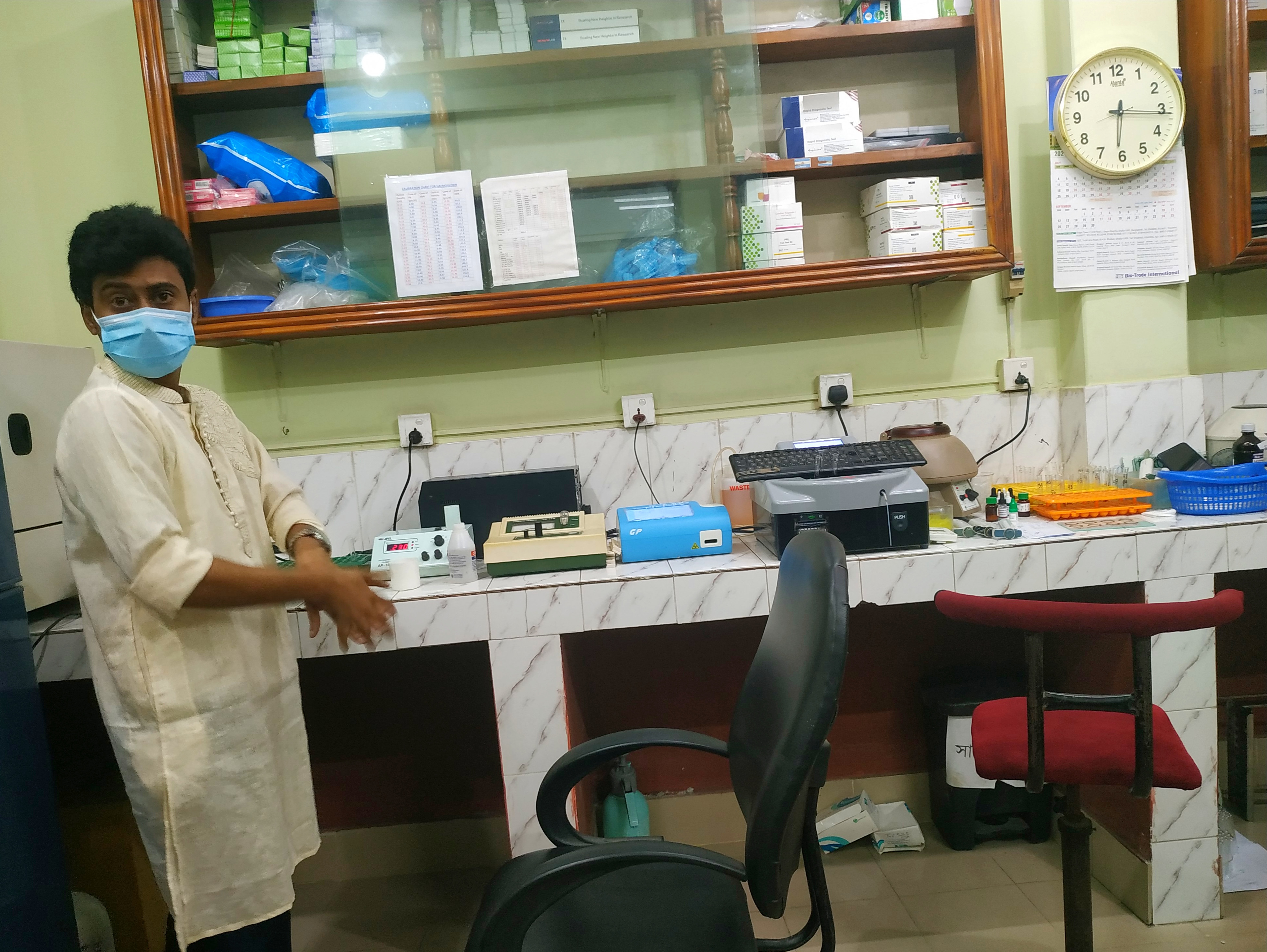 How to examine the human body, the blood tests I see from my sir my sir is explaining to me in a beautiful way I am really very happy today.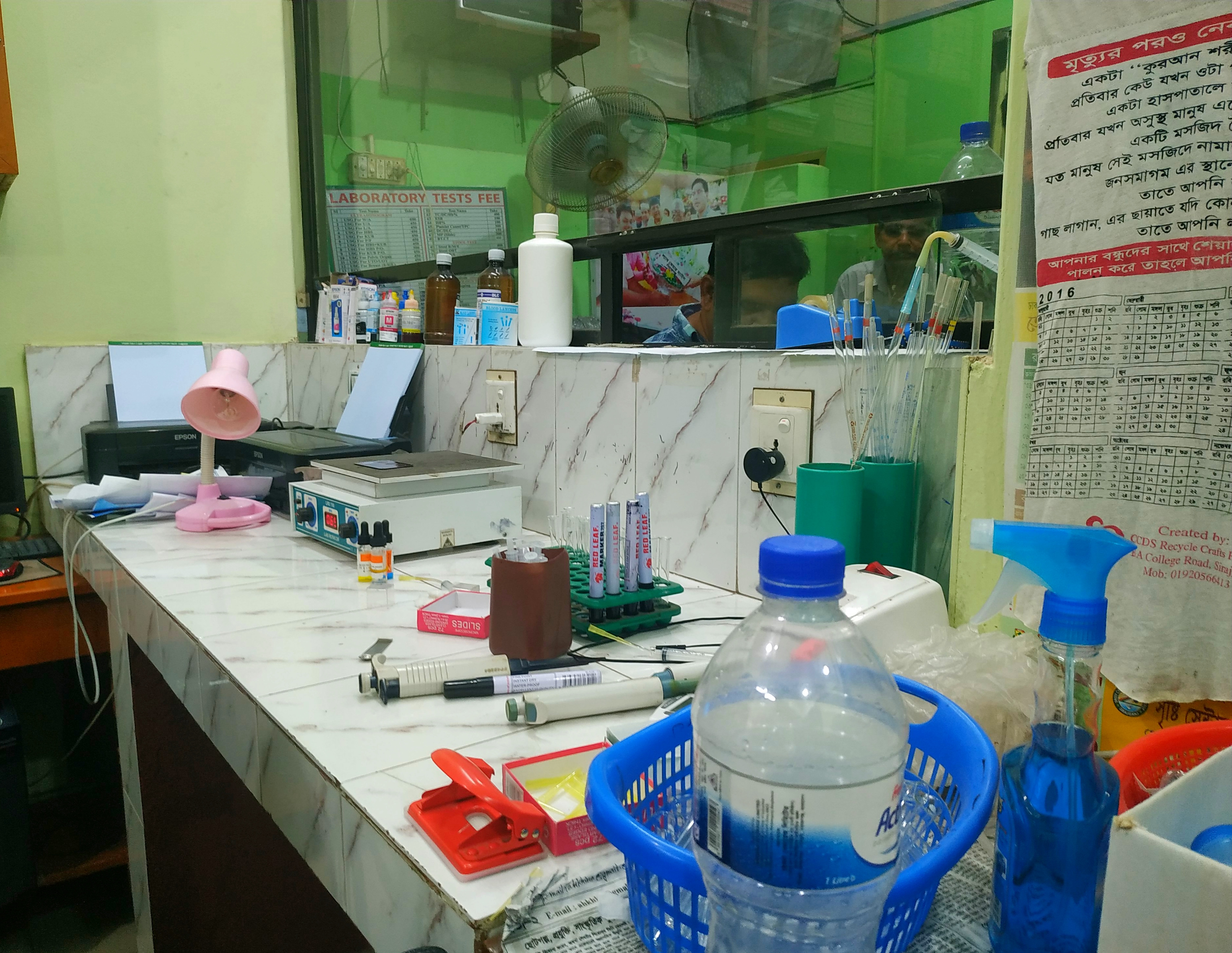 Today I saw a lot of tests from this laboratory and learned that we really have to do tests to diagnose various diseases in the human body. We can treat patients by diagnosing this disease.
---
---