I traveled by motorcycle in Rajshahi city
Today I was going to travel through Rajshahi city on a motorcycle with my friend. At that time we came to an important road in Rajshahi city. This is a very beautiful road.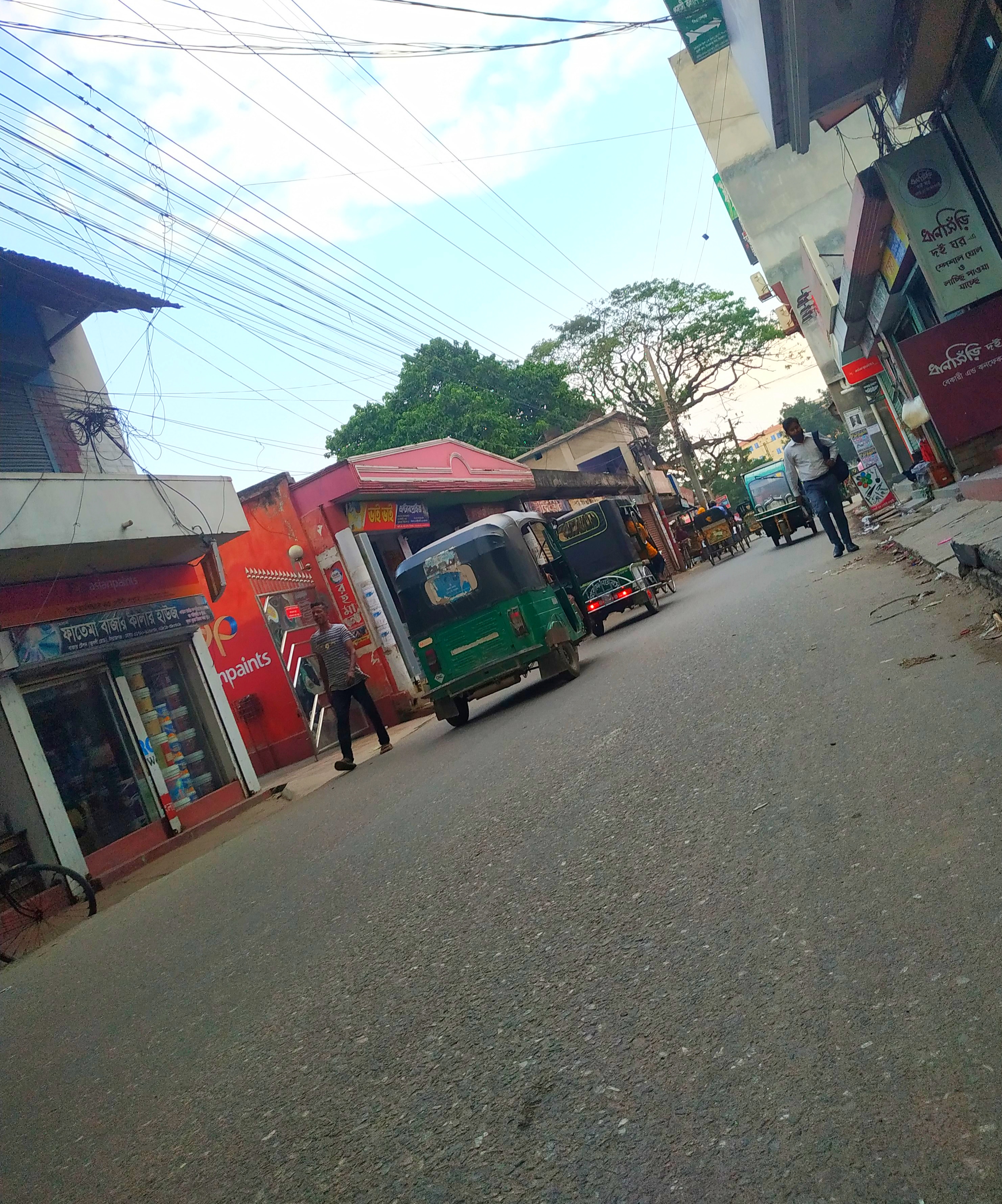 After a long time I came to Rajshahi to meet my friend. So my friend did not let me go home from Rajshahi city. He said stay with me for a few days. We will travel to Rajshahi city and see the beauty. So I stayed at a friend's house and today I started traveling through Rajshahi city on a motorcycle with a friend.
I saw a fruit seller on the side of the road. These fruits were very good and many of them were delicious. My friend said the fruits of this store are a lot of fun. Everyone buys fruit from the store. So we stopped in front of that store and went to this store and bought various things.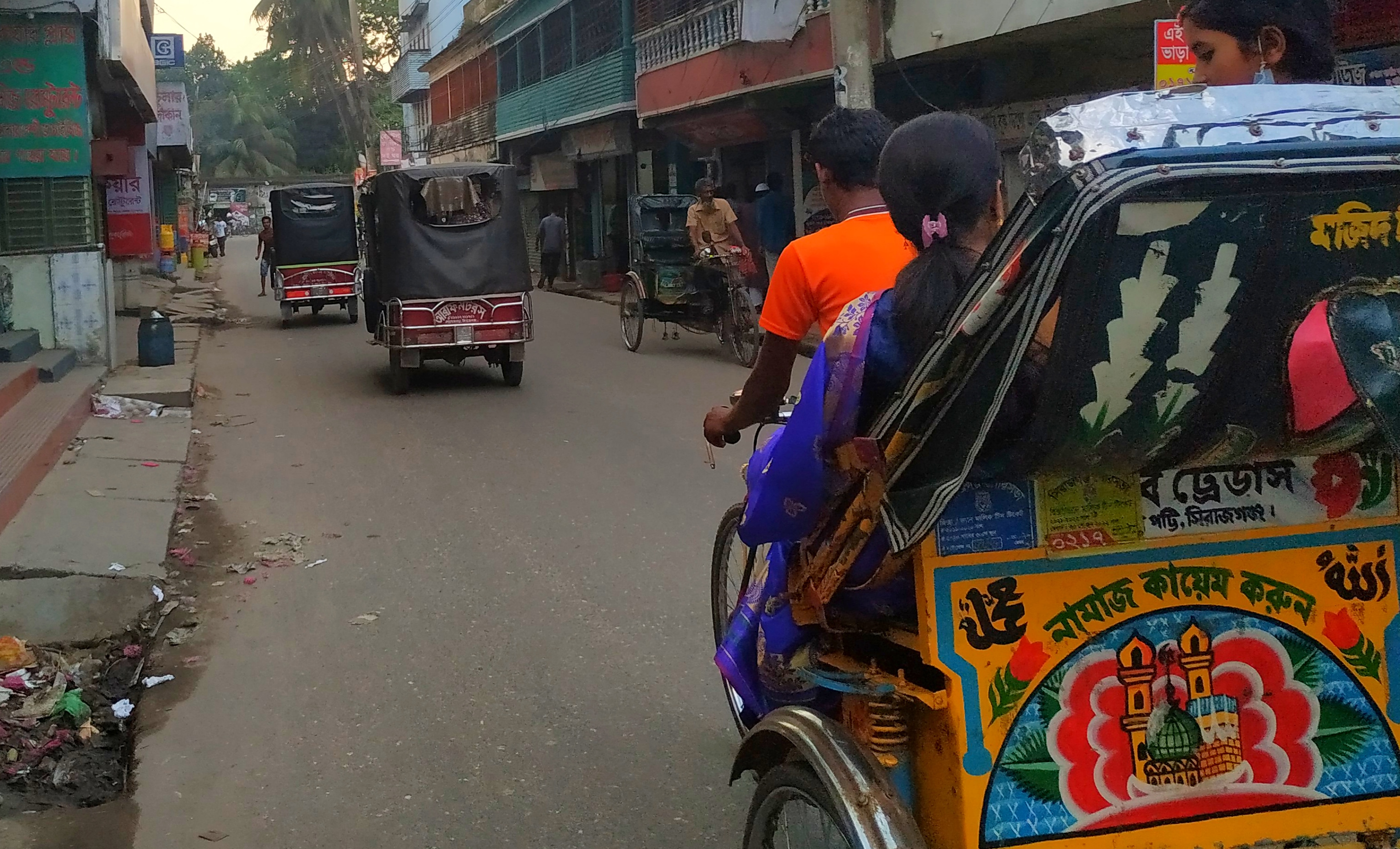 Then we started the journey again. The city of Rajshahi is a very clean and tidy city. Every street in this city is very beautiful. Rickshaws are more common in this city. Everyone rides a rickshaw.
Camera: Redmi Not 6 pro
Location
https://w3w.co/arise.pipeline.handed
Specialy🌹🌹🌹 Thanks visiting my post👇
💝💝 Best Regards @rayhan111♥♥
❤️💖💞Special Thanks to All Friends who are supporting this Post.💖💓
---
---