An artificial park of stunning beauty
Today I have come to visit a beautiful park located in Sirajganj district. Thousands of people come every day. I like this peaceful children's park very much.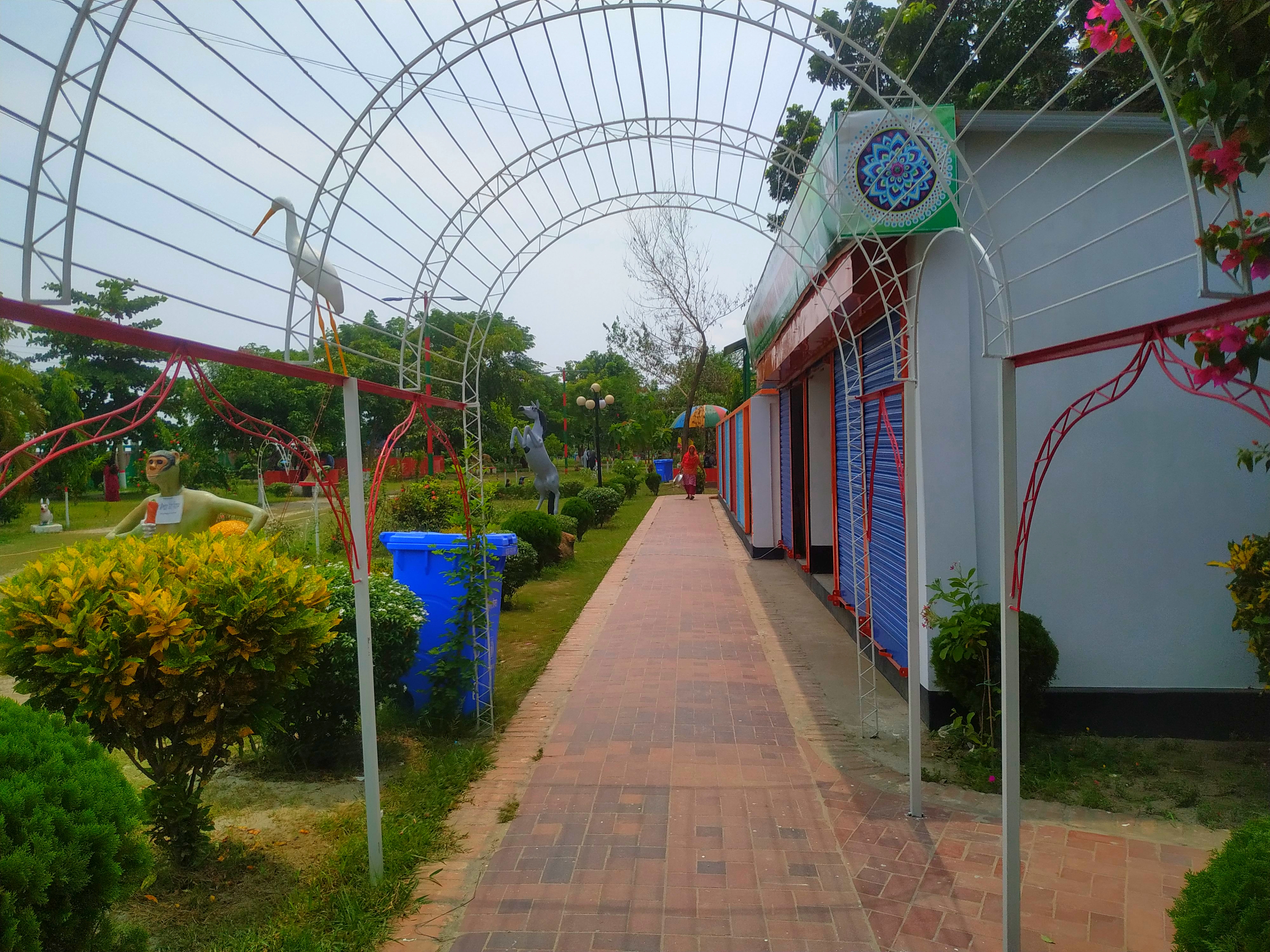 I really enjoyed coming to visit this beautiful park. I came to this beautiful park after a long time. I like it very much. There is green nature in it. Many people come to visit this beautiful park of artificial beauty. I like this beautiful environment very much.
There are different kinds of bird cages inside the park, I really like to see these animal bird cages. Inside the animal bird cage I saw different types of birds. I have a pigeon and I like it very much. I really like to see the water inside the park at this time.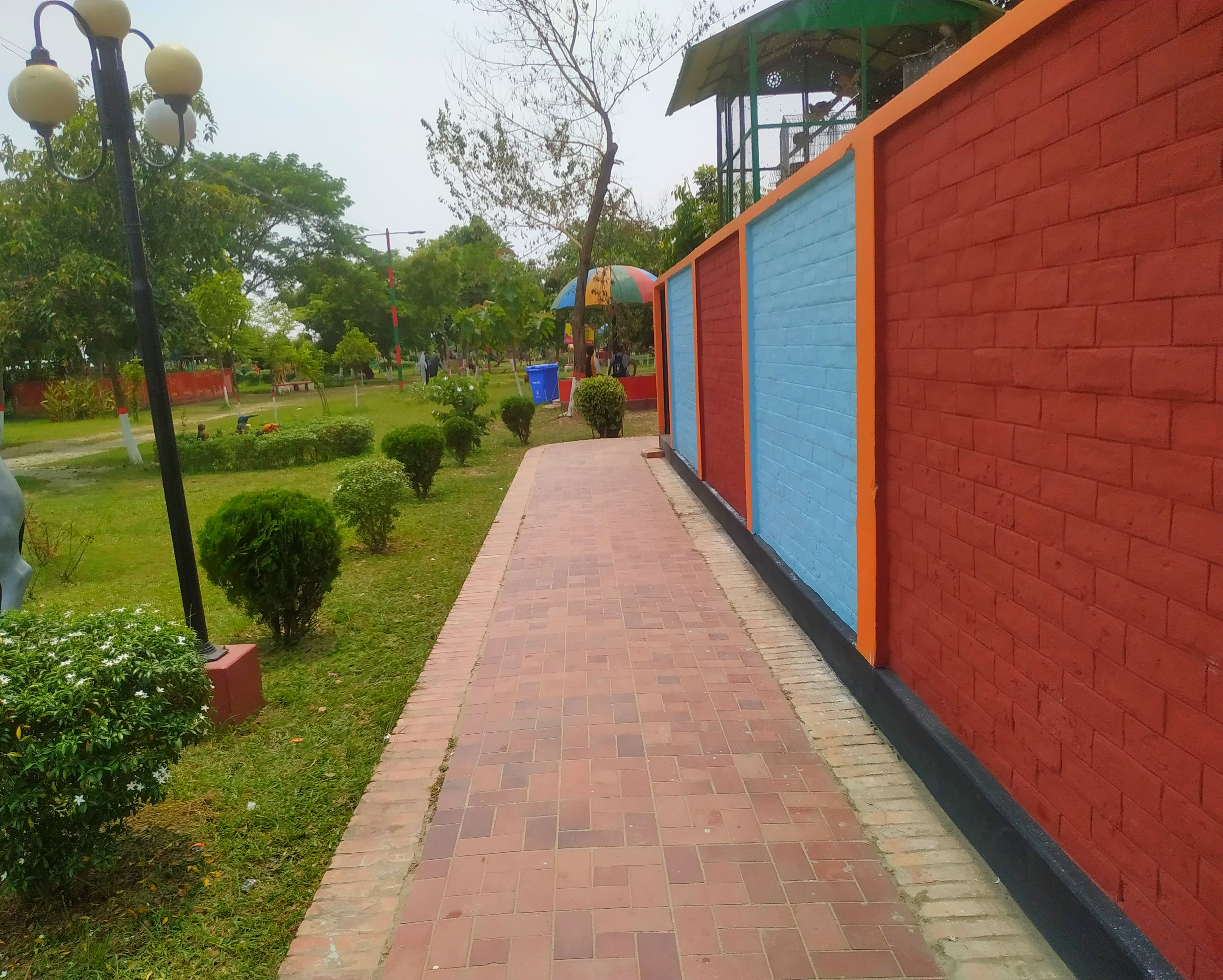 Inside the park there are beautiful trees of green nature. These trees were beautiful green deciduous trees. I like the deciduous trees very much. I am very happy. I will travel again to fill this park.
Camera: Redmi Not 6 pro
Location
https://w3w.co/arise.pipeline.handed
Specialy🌹🌹🌹 Thanks visiting my post👇
💝💝 Best Regards @rayhan111♥♥
❤️💖💞Special Thanks to All Friends who are supporting this Post.💖💓
---
---