My NEW 2023 investment PLAN growth on HIVE blockchain and more. PLEASE I need your opinion.
Hello people,
today I changed my plan for this year (I may change it again later 🤡), and I wanted to show it to you guys. Please, I would like to know the expert's opinion since I am not the best at finance operations.
To start with I want to enumerate the NFT games I am active on at the moment:
| NFT game | Main token | Logo |
| --- | --- | --- |
| Hashkings | BUDS | |
| Rising Star | STARBITS | |
| Infernal Coliseum | SOULS | |
I have very little HBD and HP at the moment. My main focus has been to stake BUDS in the last months.

Lately, I have been very active on PEAKD. Posting good quality posts, engaging with people, using ACTIFIT, and posting a report every day.

That is giving me some HP and HBD now and then. I expect to increase the number of followers and to keep posting more quality content to keep growing on this amazing platform.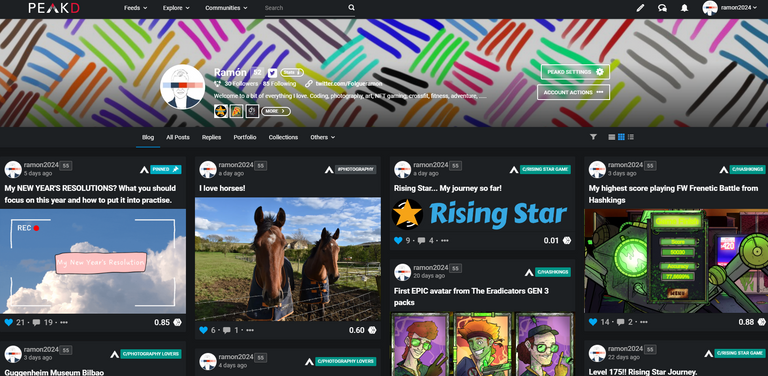 I have posted things I am interested in, like photography, self-improvement, the HIVE games I mentioned, and also a bit of the beginning of my journey at learning how to code. The latest one didn't seem to catch anyone's interest so I have stopped posting about that for now.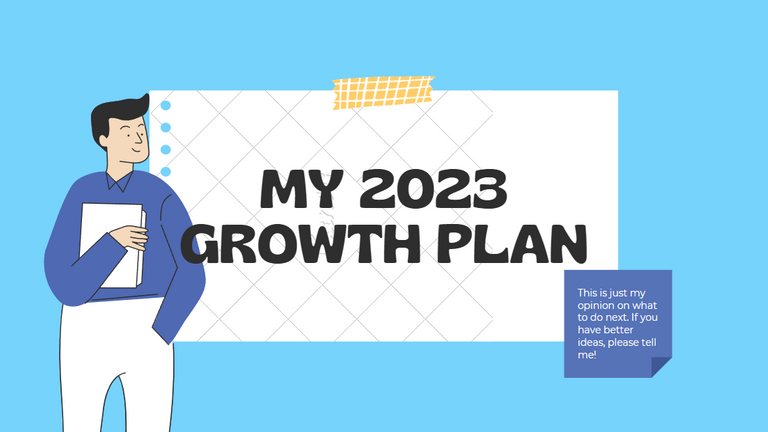 Basically what I am planning on doing is as follows:
Everything I get from the games I will swap to BUDS and keep staking them to keep growing my STAKED BUDS.
Then half of what the STAKE generates every day I will I will UNSTAKE it and will be diversifying it like this:
Week planner on what I will be spending the half the BUDS generated buy Hashkings STAKE:



| Monday | Tuesday | Wednesday | Thursday | Friday | Saturday | Sunday |
| --- | --- | --- | --- | --- | --- | --- |
| Reinvesting on Hashkings: Forge, Avatars, Factories, ... | Reinvesting on Rising Star: Buying Fans, Lessons, Starpro (I want to start accumulating Starpro since it is limited and soon will rocket.) | Reinvesting on Infernal Coliseum: Forging, getting better warriors, etc | Buying HP (Delegating to Hashkings and AFIT for now) | Buying HBD | Buying FIAT? USDT? to start having cash in case I need it. | Buying BTC, ETH, altcoins,... |
And repeat every week till forever!!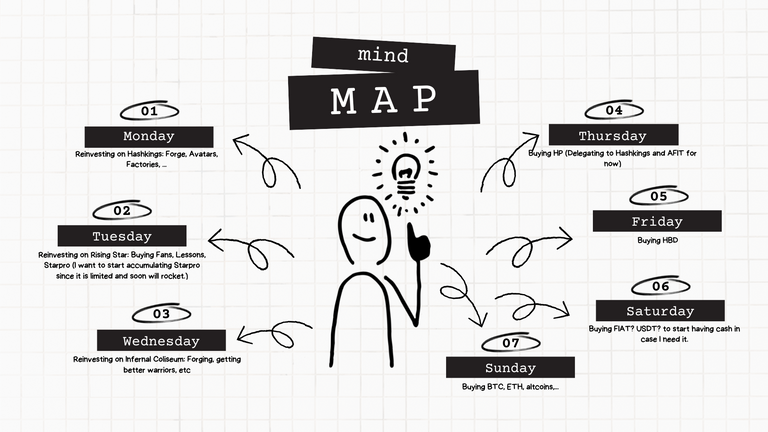 It is a slow, long-term plan... But hopefully, the compounding from HASHKINGS BUDS STAKE, HBD, and HP will grow and grow faster in the future.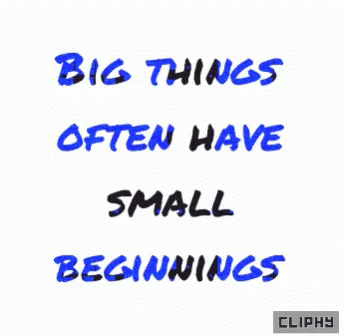 PLEASE PLEASE PLEASE, leave me your comment with your opinion. Is it a good plan? Would you do it in another way? Would you improve it somehow? I will really appreciate it!
Also, what else would you recommend me to invest in HIVE?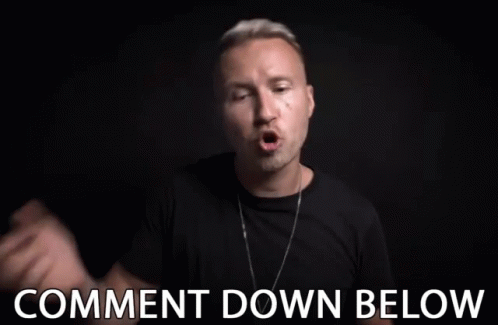 Links related:
Rising Star Game: https://www.risingstargame.com?referrer=ramon2024
Hashkings Game: https://farm.hashkings.app/play
Infernal Coliseum Game: https://infernalcoliseum.com/
Actifit: https://actifit.io/signup?referrer=ramon2024
Ecency account: https://ecency.com/signup?referral=ramon2024
---
---