some macro captures of Amazing Nature props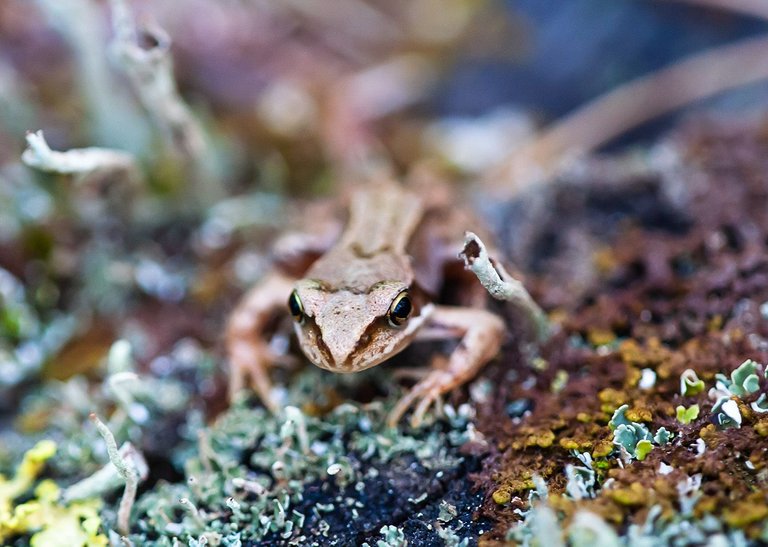 I bring today some macro beauties for your eyes. All the captures were taken this summer with Canon 5D and Sigma 150mm lens, no tripod was used, and it was only natural lighting. Nature provided all the rest.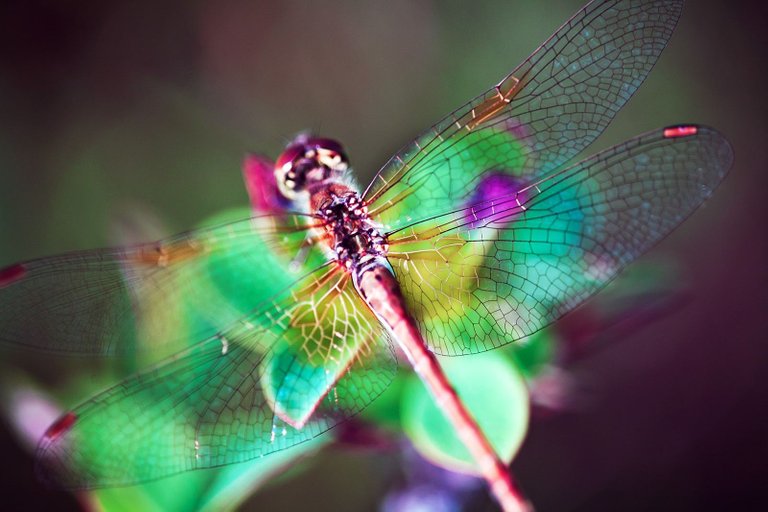 It is a rare occasion when I had the opportunity to shoot a close-up of this mademoiselle. They usually fly like mad and do not let anyone near them. And here the sunny weather coincided, a dragonfly froze motionless on a flower, and me.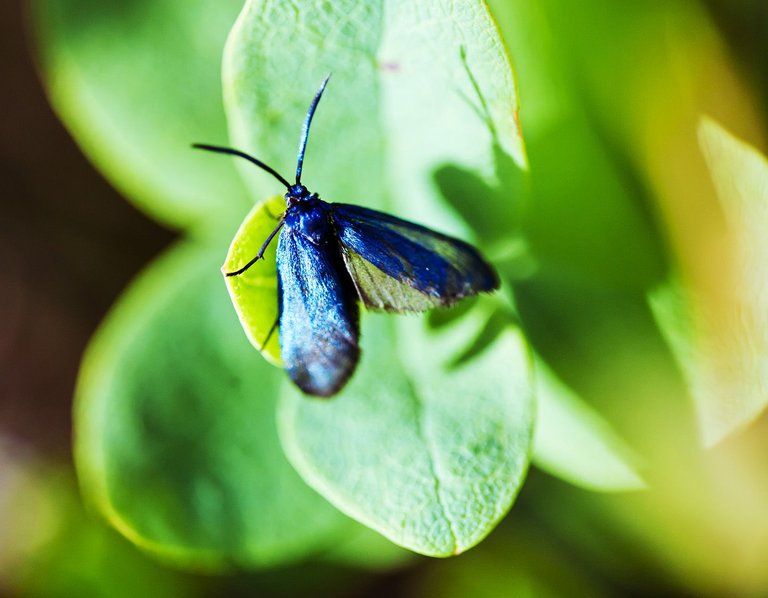 Unidentified blue moth (he was infected with tiny orange parasite). It was very chrming and beautiful.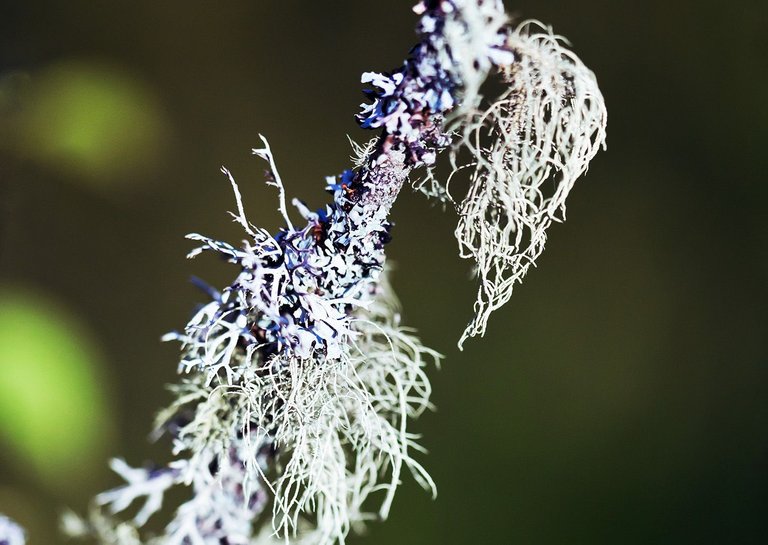 A lichen-covered pine branch that I photographed in a swamp. Two sorts of different species here, actually.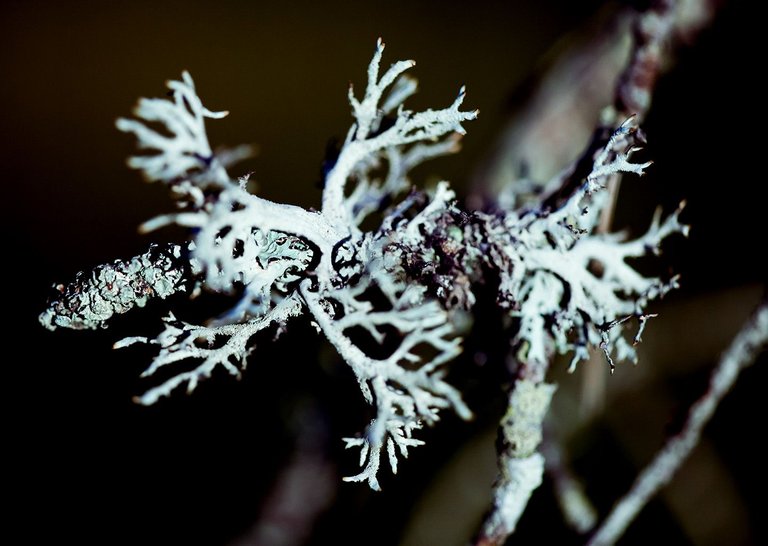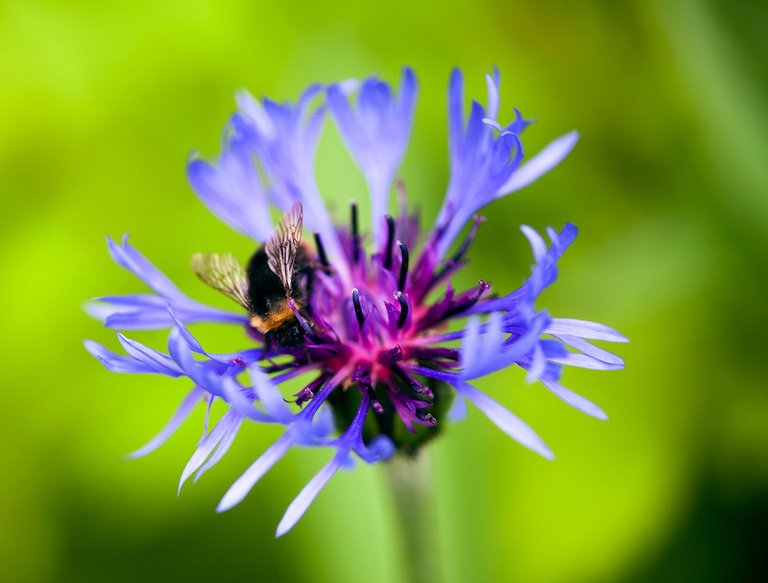 A bee on a cornflower flower. We planted several varieties of this flower on our suburban area, both me and my wife really like it. The bees also liked this flower very much, they flew in all the time to collect pollen from it. And it was funny to look at it.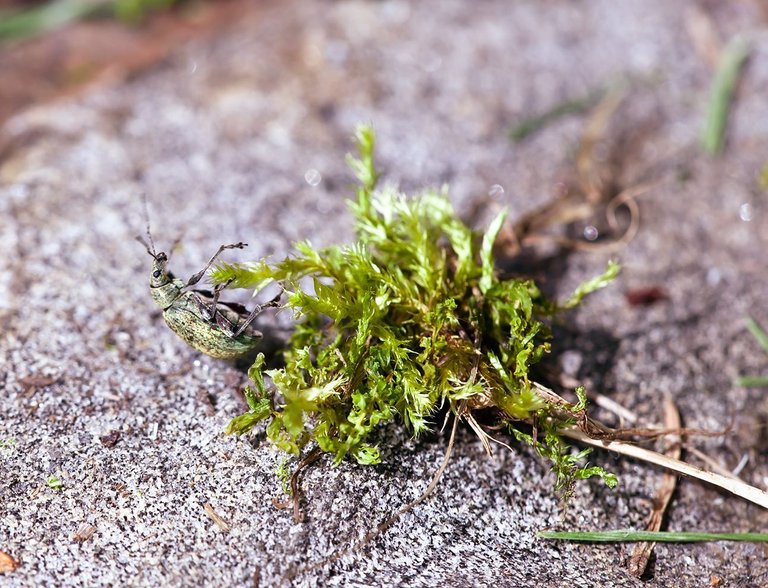 This beetle is unknown to me, which I could not identify from a photograph. Handsome, isn't it?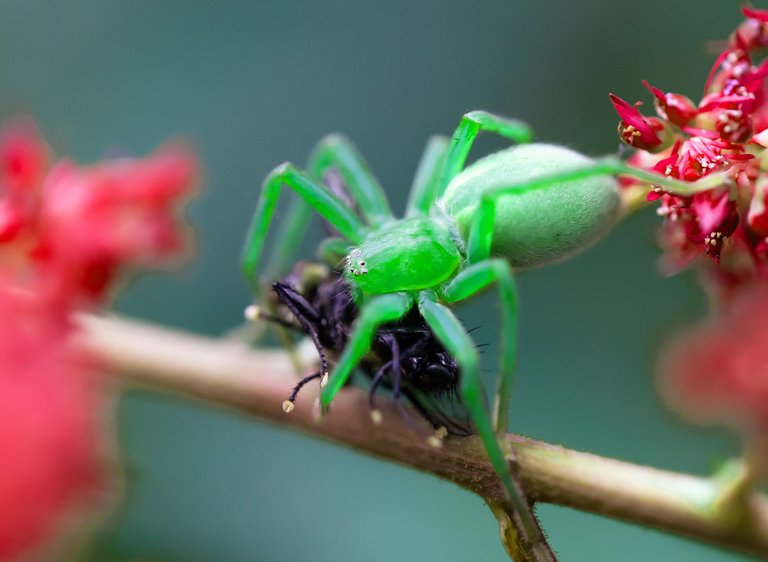 An unknown one, again!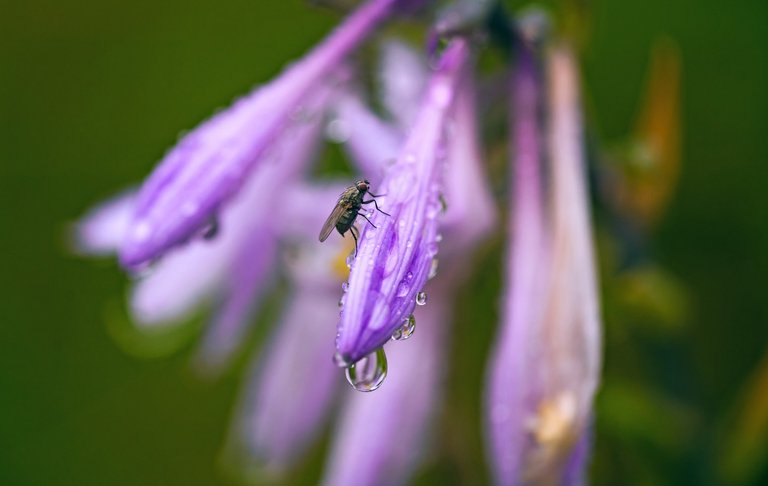 This one is a random photo of a fly, I took during one of the rainy days right under the rain. I have to say that this passenger, a simple fly benefits a lot to the photo.
| | | | |
| --- | --- | --- | --- |
| location: | St.Petersburg, Russia | summer 2021 | natural lighting |
| camera/lens: | Canon 5D | Sigma 150mm | raw-conv. |
Probably it is time to part our waves. Thank you for stopping by!
---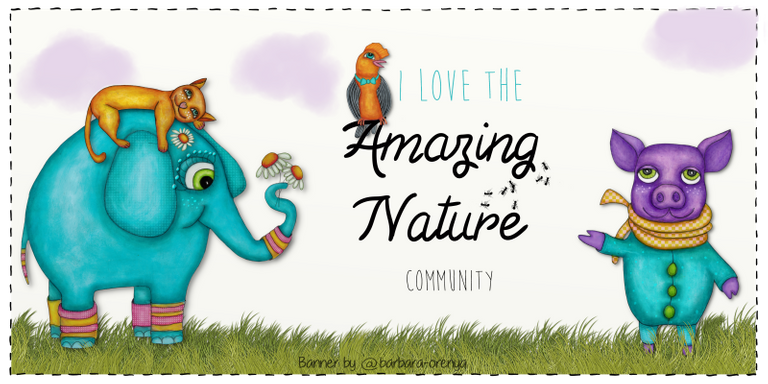 ---
---