TOP 3 THROUGHOUT HIGH SCHOOL 🏆🏆🏆 (MY PROUDEST ACHIEVEMENT 💥💥💥)
Life has a way of turning things around, you feel happy at times and sad most times, but all that matters is that in those hard times you have good and responsible people who have your back standing through thick and thin with you....
The people who who stands the test of time with you, they will encourage you to never stop trying and that one day all will be well and testimony will be shared...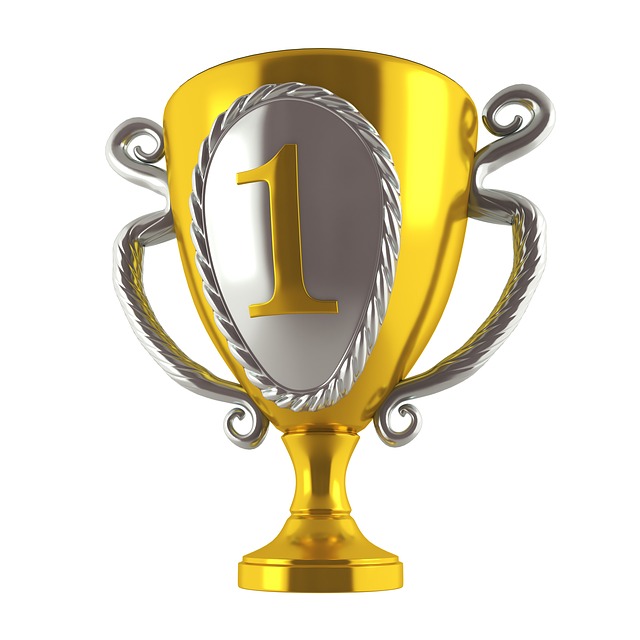 source
I am here today as the result of all the things I have done in my life, some are bad and most are good but no matter how bad you are, the good things you have done will surely stand out tall in all the bad things you have done, One thing is for sure don't hesitate to help when you see your fellow man in need and you are capable of helping...
Today Is very happy day for me and it is all thanks to the HL-WEEKLY CHALLENGE that titles "YOUR PROUDEST ACHIEVEMENT"....
Thinking all day, I sat down to think about all the achievements I have made so far and was confused on the one to talk about but after talking to my elder brother, I eventually found that proudest achievements of mine which stand out tall in all my achievements...
My other achievements are just little compared to this special one and it was worth the sacrifice made because today I am happy to see the man he has become 😂😂😂❤️❤️❤️❤️...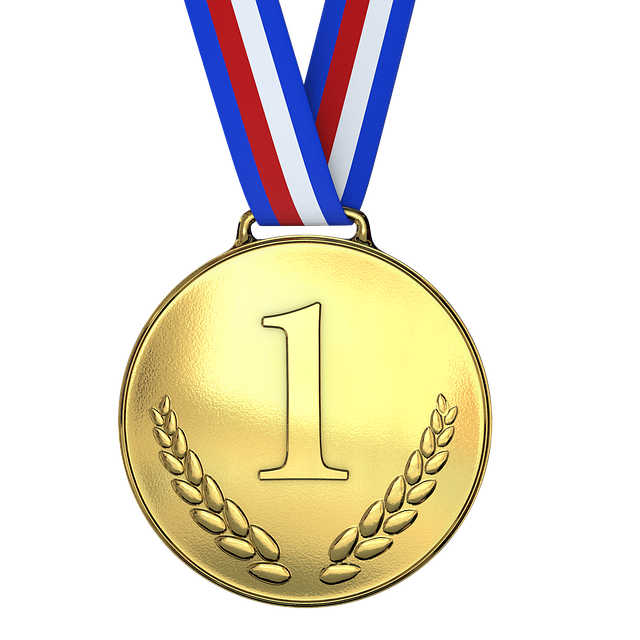 source
Okay enough of the suspense, join me as I take you through the journey of MY PROUDEST ACHIEVEMENT and how it all turned out ✌️✌️...
 MY PROUDEST ACHIEVEMENT...

Thinking about how we all were born, I realized that we all were not all born with silver spoons in our mouths, some of us and our parents worked their asses off to get to where they are today and that is why most people are now living in good and sound conditions and the future of their children are secured...
The remaining population who prove to be mid to them, it isn't because they were not hardworking enough, it's just that everything in life is predestined, that is how it was meant to be, it Is what it is, but one thing is sure one day everything will change for the better..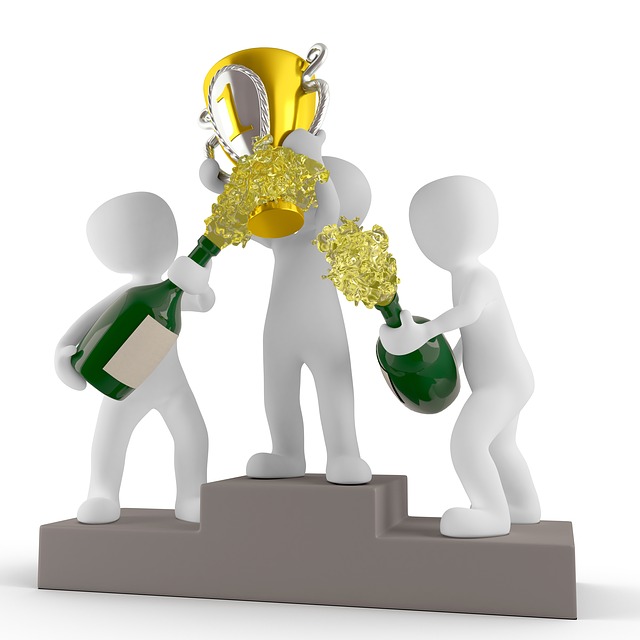 Source
I grew up in a family where everything was good to an extent, my father was a very hardworking man and my mum was an hairdresser, my siblings and I always got what we wanted even if we were well off financially..
My father made sure we all have the best education we could get and he always encourages us that matter what, as long as he Is alive, we must all be a graduate and that has been our prayer for him to continue live long but life has a way of turning things around...
I and my siblings all attended a private school from childhood, everything was going fine until when there was a financial challenge in the family where we were left to make a crucial decision and one day my father came home unhappy...

source
He called us all and told us all wasn't going fine again but sooner or later it will be fine again and that he needs to take a decision for our well being, we were all scared but we never showed it...
He said one of us has to stop going to a private school, we heard this and we were all in tears, my dad said he is not happy with this and that is why one of us has to go to a public school so that the expenses on him will be less, we were all crying and my dad was just sitting quietly waiting for our response...
I will never forget the sacrifice my brother made and that is why he will forever remain my Second father...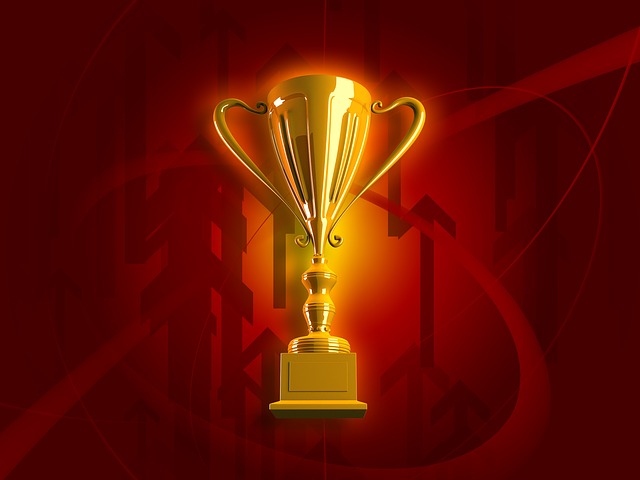 Source
My brother wiped up his tears and told our father that he is willing to sacrifice his school for my elder sister and I, he is willing to go to a public school for the sake of my elder sister and I, at the moment I was in primary 1, my elder sister was in SS1 and he was just going to JSS1...
On hearing this, my father asked him how he was able to sacrifice himself for us, he said, that since I am still young I should not experience the life of a public schooler and since my sister is almost done, she should finish and that he is willing to endure all this for our sake but in exchange he wants me to promise him something...
He then told me that I should promise him that no matter what examination I take, I should never repeat or retake them again, I should make sure I am among the top 3 and even taking external exams, all should be made once and then I was very playful but I promised to do that for him and I started my goal on how to not fail my brother....
He resumed public school the following term and we continued our schooling, I graduated my primary school with GRADE A throughout and eventually took my common entrance, I scored 144 in my common entrance and was promoted to JSS1....
I started the first term and then I didn't know they also had BOOKNERDS like me there, the first term was very intimidating, I took second position, I was very sad and worked on my short comings, the second term was a 1st position and same the third term, I eventually promoted to JSS2 and I took 2nd the first term again but after
that I started walking with the nerds and discovered their relapses and eventually defeated them and it all went like that until I entered Senior secondary school...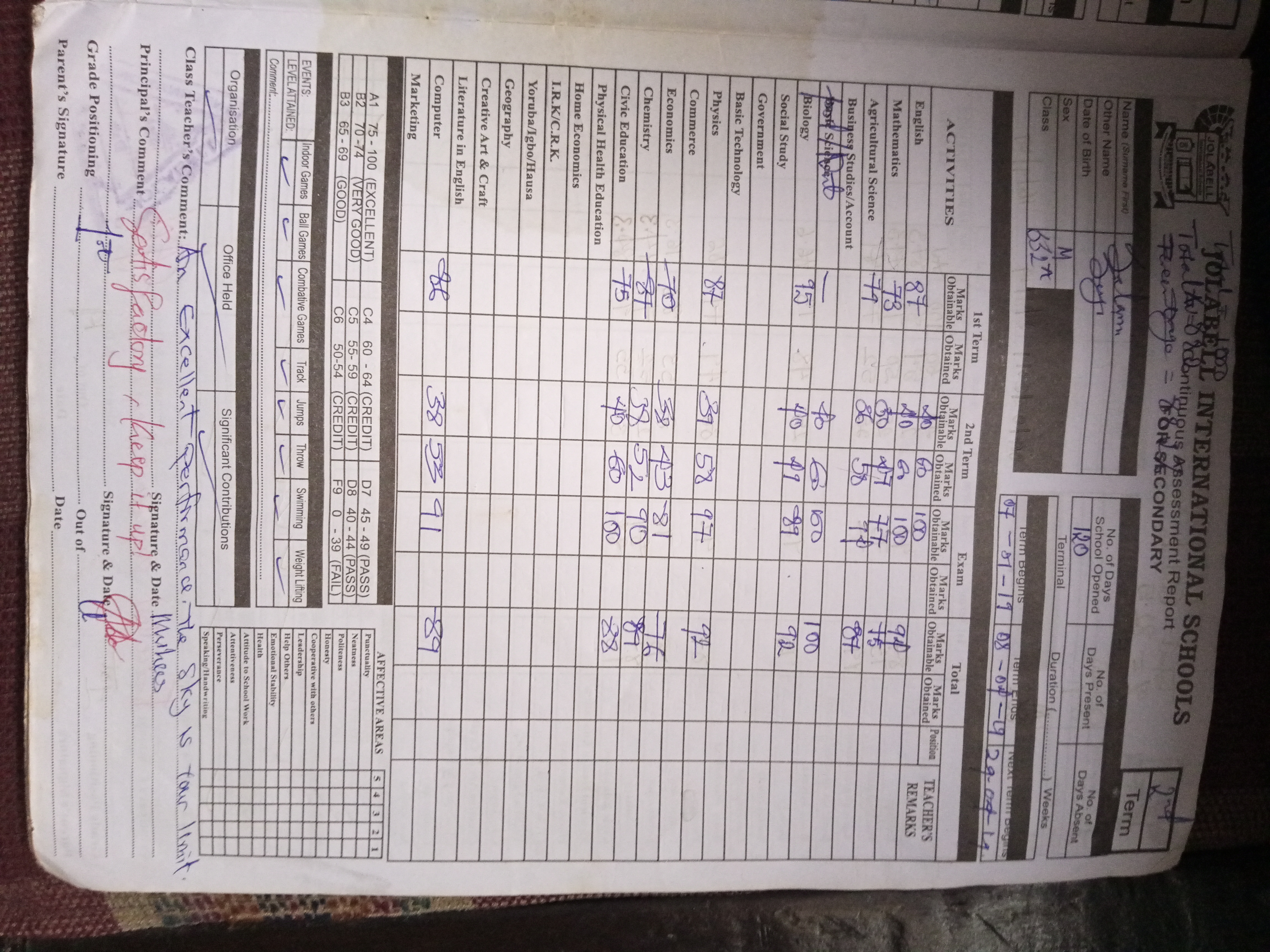 It became harder than my previous class but I never relented, I became a science student, at first we were all taking combined subjects with over 50 students in a class and I still took the first position in all the terms until we were finally separated and we were about 20 students in a department, my first position was still intact and then I took my SSCE...
I was weak at that time but when I remembered my promise to my brother, I recovered fr sickness and started reading until I graduated and made away with Bs and Cs in my WAEC, my result was all good and the best thingcwas that I made my result on ONE TRIAL and I passed...
After years, I rested for a year to hussle for myself before I can take my JAMB, throughout the year, I didn't read or open my book to study, I was just on about making money and then I prepared to take it this year, I started attending lesson and all became strange to me, it was very hard to understand a word expecially physics and chemistry, holly molly 😲😲😲 it was like I didn't know anything at all but after a while I started grasping everything one by one...
I became scared because this is my first time writing and I heard it is computer based but one thing kept me going and that was the promise I made to my brother, I read and prepared until It was the exam date which was MAY 6...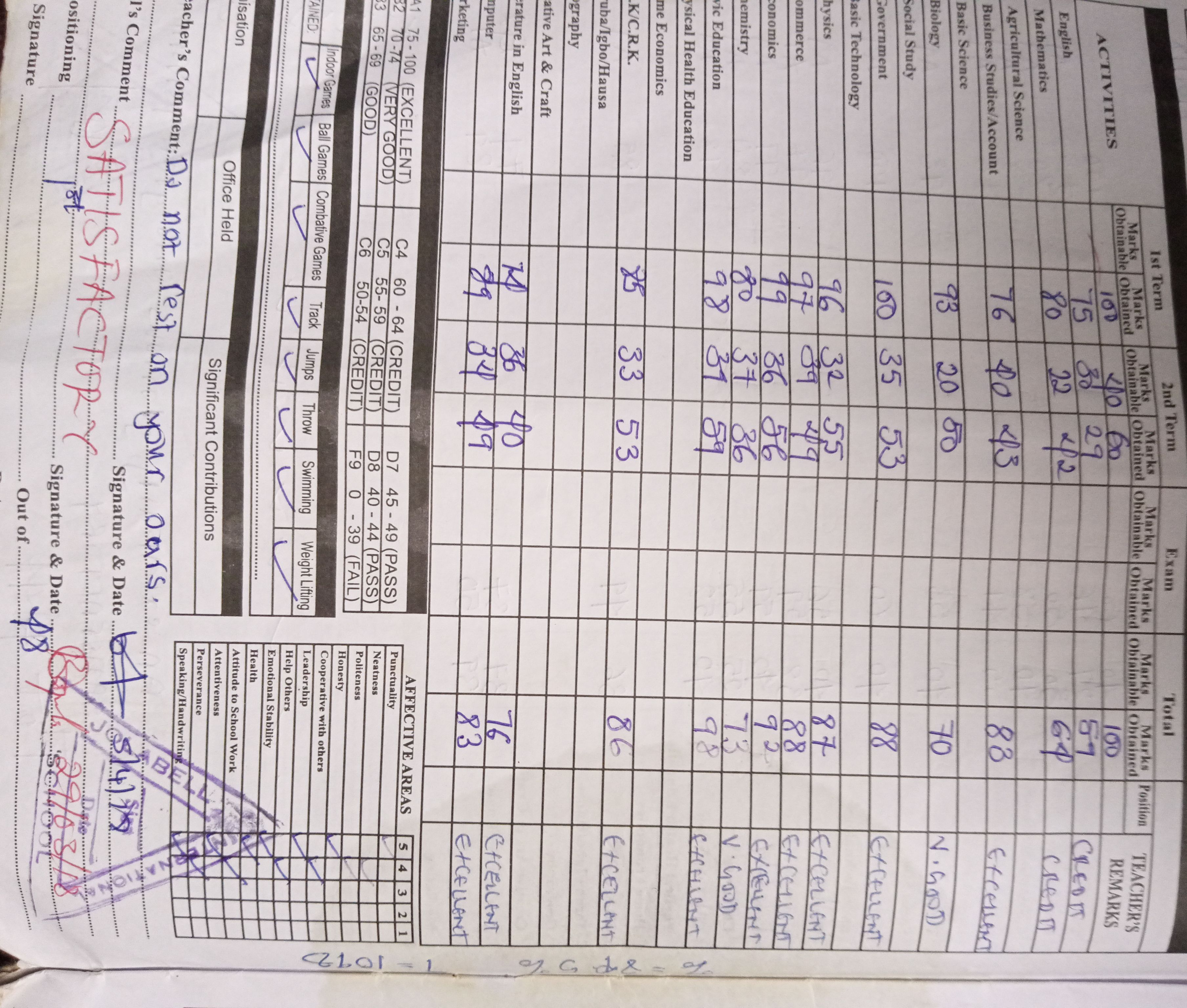 I experienced so many difficulties to get to the exam all but on getting there it wasn't easy for me , I started my work, did chemistry first, English, biology and then physics last...I couldn't solve a dime because I didn't know the formula to use, I just did guessing work and submitted and dashed out of the hall..
Finally my result came out and I made out with
CHEMISTRY 61
ENGLISH 57
BIOLOGY 54
PHYSICS 49...in total 221 out of 400..
Upon seeing this I was VERY happy that I didn't dissapoint my brother even when I couldn't solve a thing ,I passed and never repeated anything, I worked and payed for my JAMB AND LESSON...
I shared my result with my brother and sister and he said you have made me proud by achieving all this without retaking any examination...
He thanked me for making his sacrifices worth it...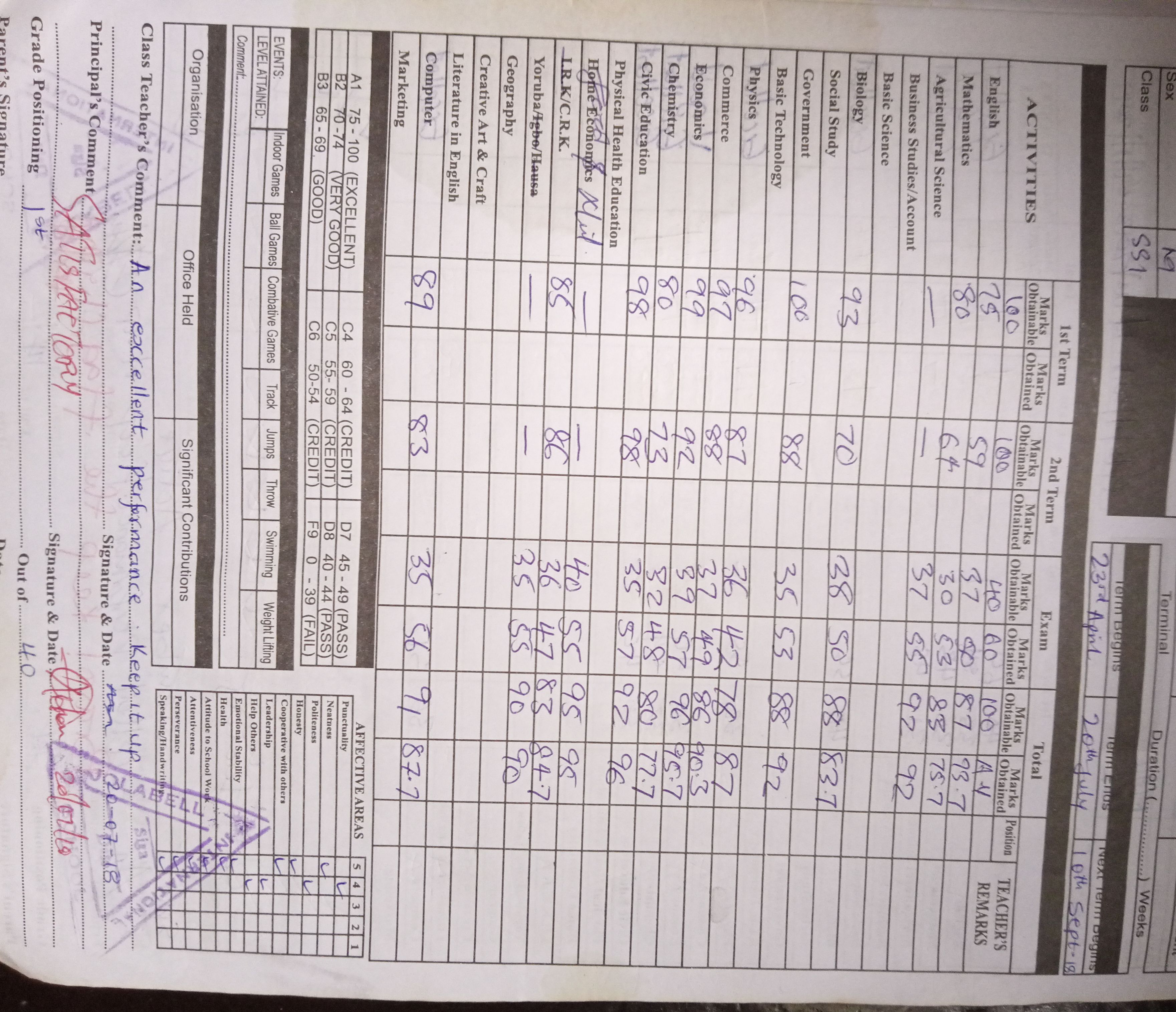 In summary, my proudest achievement is that through out my school days , I never repeated any class, was always amongst the top 3 and I never rewrite any external examination and it was all thanks to the almighty God....
In conclusion, My elder brother is currently preparing for his ND2 SECOND SEMESTER studying Business administration while my elder sister is currently preparing for her HND studying Banking and finance and I am preparing to process my admission into higher institution...
Now my father is happy and I know we all will graduate by the grace of God.....
    Thanks for reading ❤️🥰❤️🥰❤️

---
---