Road to TOP100! - MY RISING STAR UPDATE + Everyday 3rd card giveaway! #3
Rising Star is one of my favourite Hive blockchain games!
If you are looking for a cool P2E game, I highly recommend!
My stats as of 30/12/2021:
I missed one day - yesterday. This may happen occasionally when I am busy, the good news for you guys is that when this happens the next giveaway will be more juicy 😉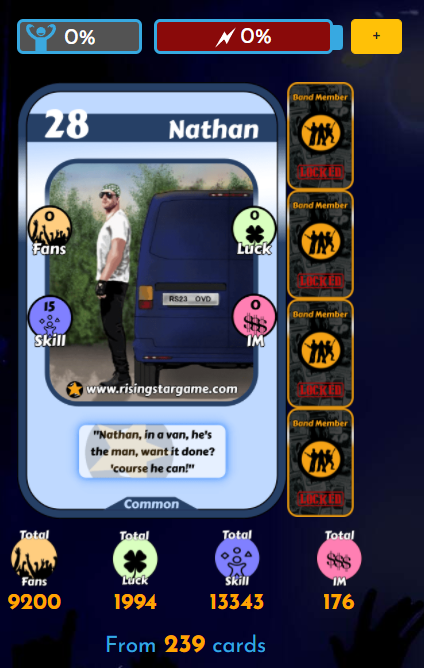 Today ranking up and LVL up! 💪
Guys, give it a guess in the comments section how long it will take me to get into TOP100 players?
Giveaway #2 winner:
Congratulations to @imfarhad !
Nice - you have won 2 times in a row 😀 There is not so many contestants, so high probability of winning!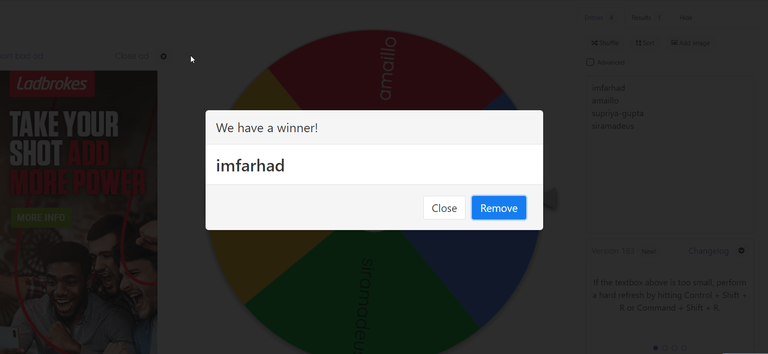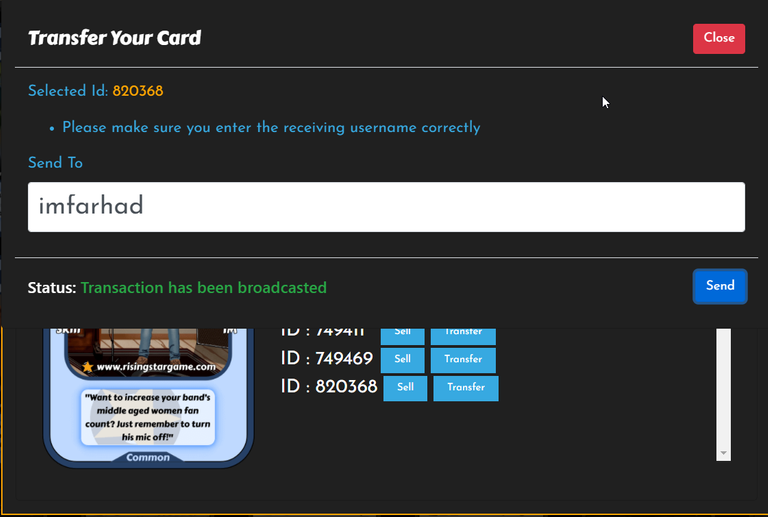 Today's packs:



Giveaway #3
57 Richard
i43 Mid Range Sax
i54 Pink Guitar
(2 bonus rounds because I skipped a day and this giveaway will finish 1st of January 🙂)
So today 3 cards to win! To be clear, one spin 3 cards so one winner!
Rules for participation:
Comment this post.
Upvote this post.
The winner will be announced the next day.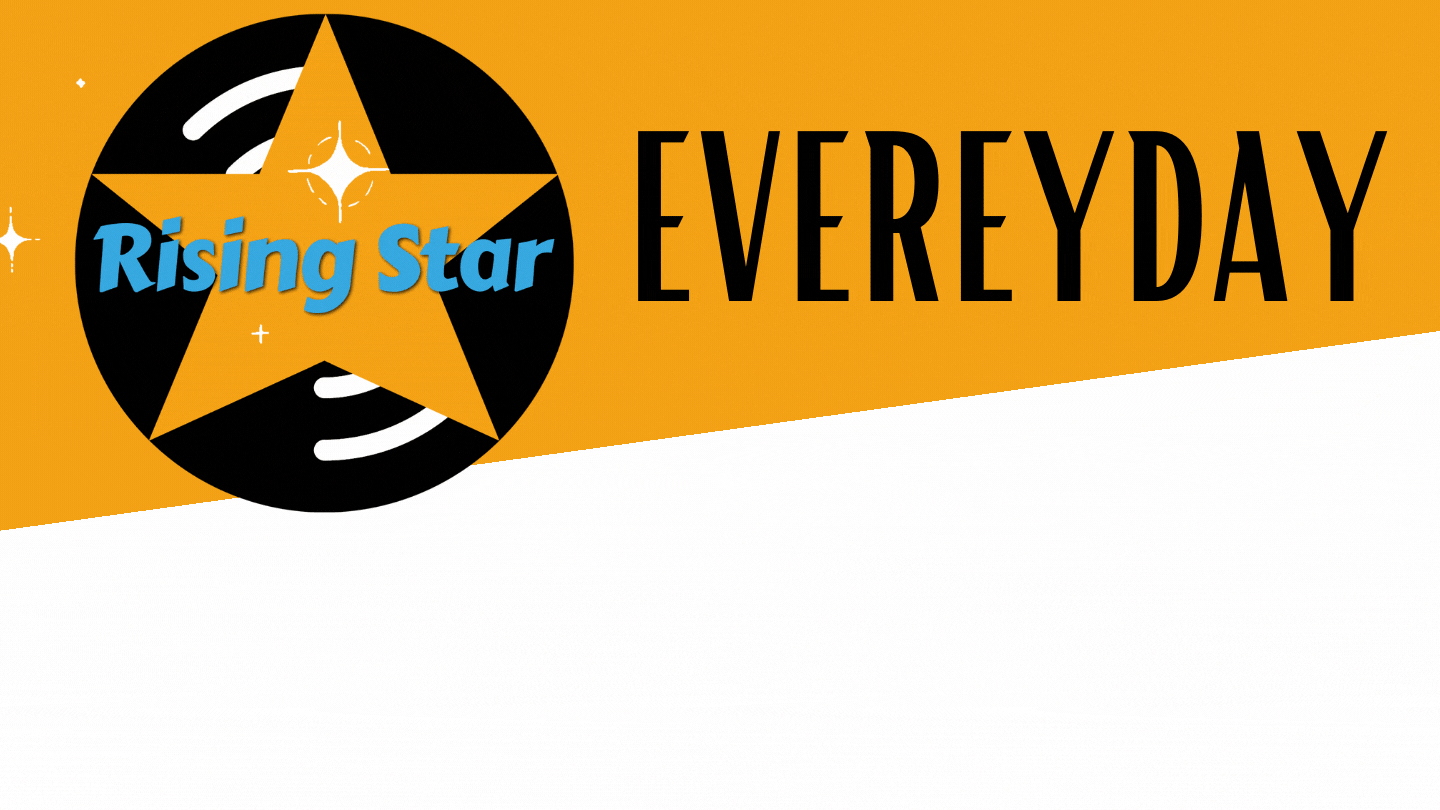 ENJOY!
QSETT
---
---