fungifriday//wild-growing mushrooms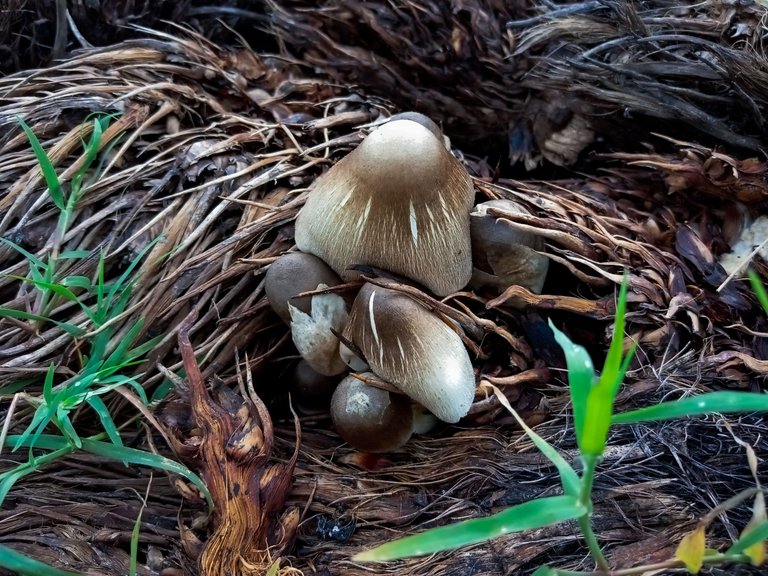 Today back again with Friday mushroom tama.and today I picked some mushrooms for me to take photos of around where I live.
Because I happen to live in a rural area, it's quite easy to find wild mushrooms here, because wild mushrooms thrive here.
Because the weather here is quite cool, wild mushrooms are easy to grow here.
Even the natives here are also looking for edible mushrooms.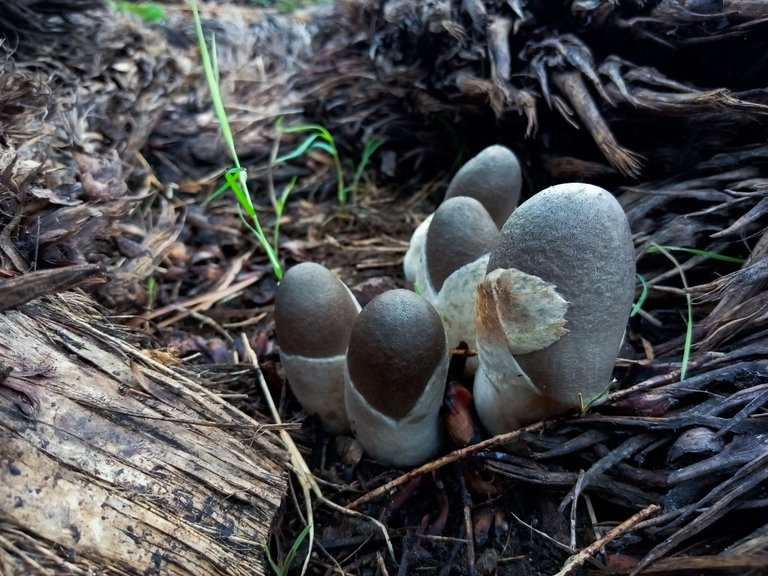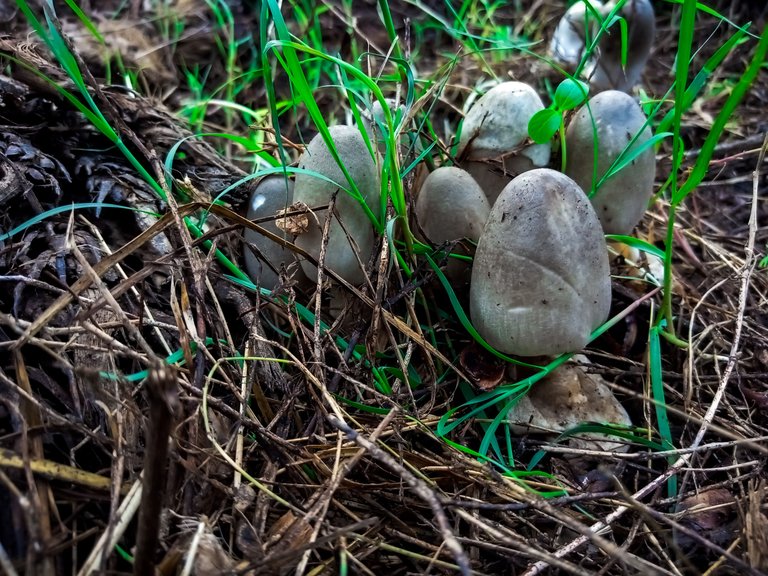 What's more, in the months now where it rains often so a lot of mushrooms grow.
Especially the most common mushrooms that grow here are mushrooms like in this photo.
This mushroom can also be consumed and tastes good, so many people from my village are looking for this mushroom, to serve one of the food menus at their home.
With the size of this mushroom is rather large so it is very fitting for cooking.
In fact, I often cook it with noodles or make clear soup, it sure tastes really good.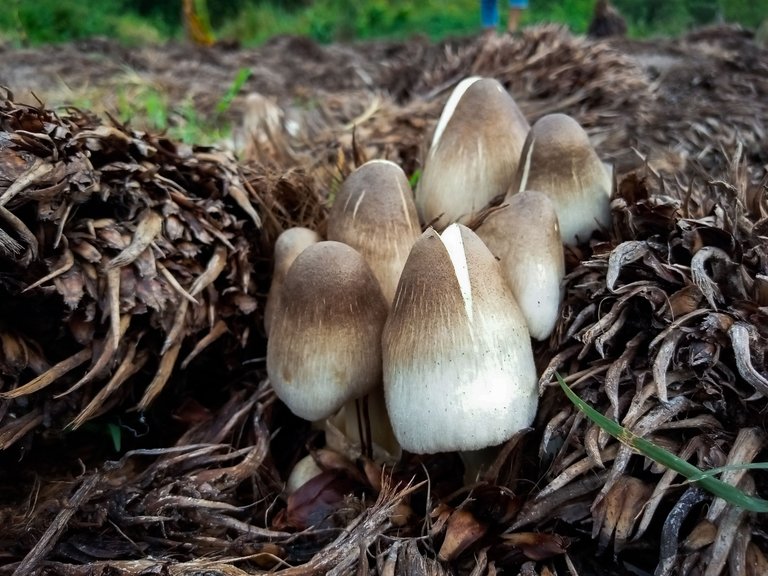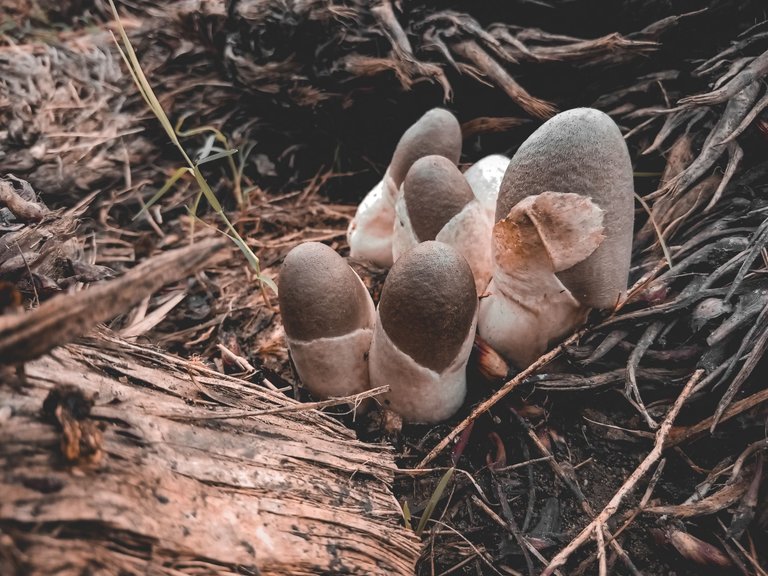 Thank you to all friends who have stopped by at my post🙏
And those who have supported me in this post, thank you very much.
| tools | | smartphones |
| --- | --- | --- |
| photographer | | @putry |
| author | | @putry |
| address | | indonesia |
---
---