My Entry For The LOH Contest #60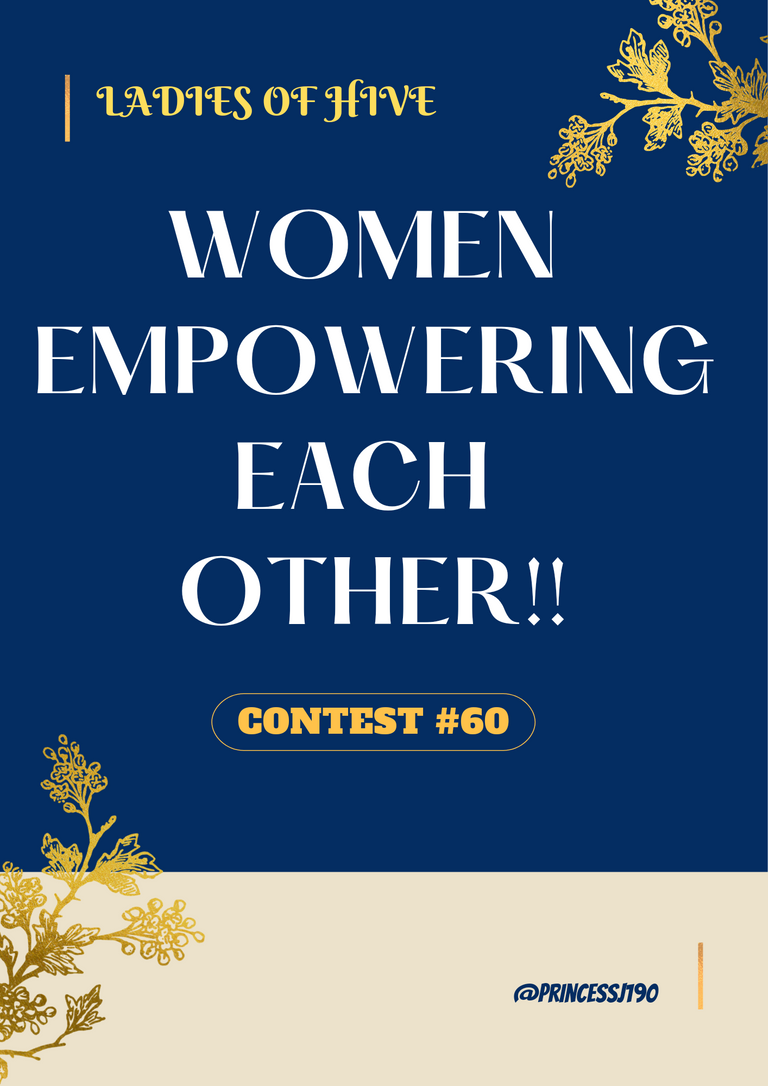 𝘋𝘖 𝘠𝘖𝘜 𝘙𝘌𝘎𝘜𝘓𝘈𝘙𝘓𝘠 𝘚𝘜𝘗𝘗𝘖𝘙𝘛 𝘖𝘛𝘏𝘌𝘙 𝘗𝘖𝘚𝘛'𝘚 𝘐𝘕 𝘛𝘏𝘌 𝘓𝘖𝘏 𝘊𝘖𝘔𝘔𝘜𝘕𝘐𝘛𝘠?
To answer the first part of the question of this week for the ladies of hive contest, in all honesty, I will say that I have not been active on the ladies of hive page neither have I done my bit to support the posts on this community by the other ladies even though it's not on purpose.
Unfortunately, I'm not on hive too many hours daily but moving forward I will try to make more of an effort to engage more with the posts on this community maybe stop by once in a day whenever I'm on the hive and jump on a few of the posts.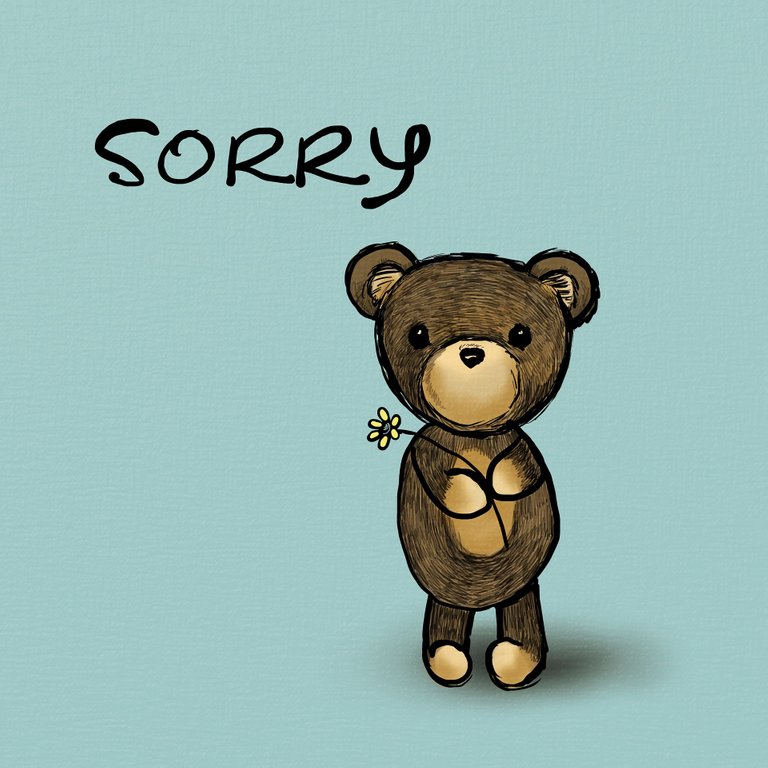 𝘚𝘖𝘜𝘙𝘊𝘌
𝘚𝘜𝘗𝘗𝘖𝘙𝘛 𝘈 𝘗𝘖𝘚𝘛 𝘈𝘕𝘋 𝘛𝘌𝘓𝘓 𝘛𝘏𝘌 𝘓𝘈𝘋𝘐𝘌'𝘚 𝘞𝘏𝘈𝘛 𝘐 𝘓𝘐𝘒𝘌𝘋 𝘈𝘉𝘖𝘜𝘛 𝘛𝘏𝘌 𝘗𝘖𝘚𝘛?
This week I was asked to support another post on the Ladies of Hive Community and also explain why I choose the post I supported.
Going through the posts I found one from @yen1503 which was an emotional and heartwarming father's day message to her dad.
The main reason this post struck a chord with me was that I understood where she was coming from, I could relate to the underlining emotions as she described her father as not just an amazing individual but also a friend and confidant who in the eyes of his daughter remains the PERFECT man that she's even modeled her ideal man after him LINK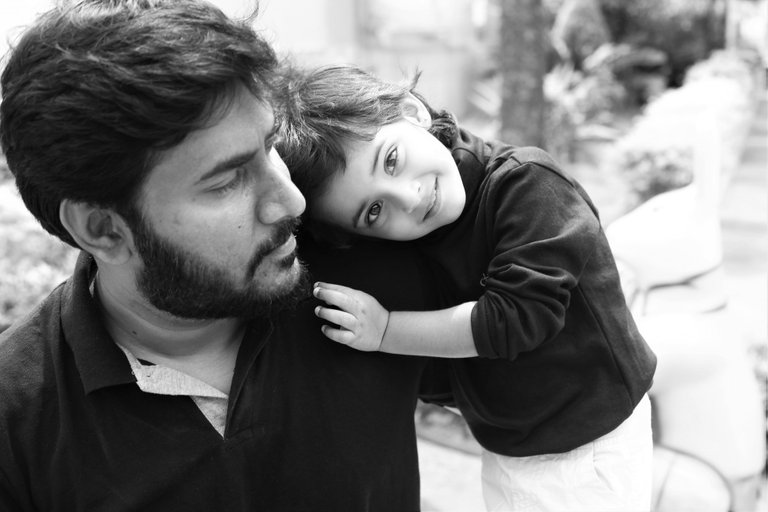 𝘚𝘖𝘜𝘙𝘊𝘌
Must be a common phenomenon with daughters because this post hit home with me because I feel every one of these emotions when I remember my late father who I've always said was not just the wisest man I knew but was also the smartest because he made so many decisions in his life that wasn't is just right for the present but would benefit his children in the future too.
From insisting English remained the primary spoken language in the house because he believed one day his children would mix up with people from other parts of the world and he wanted us to be comfortable enough to express themselves in the language to he's a philosophy that life should never be just about GETTING but that one must also learn to GIVE in return.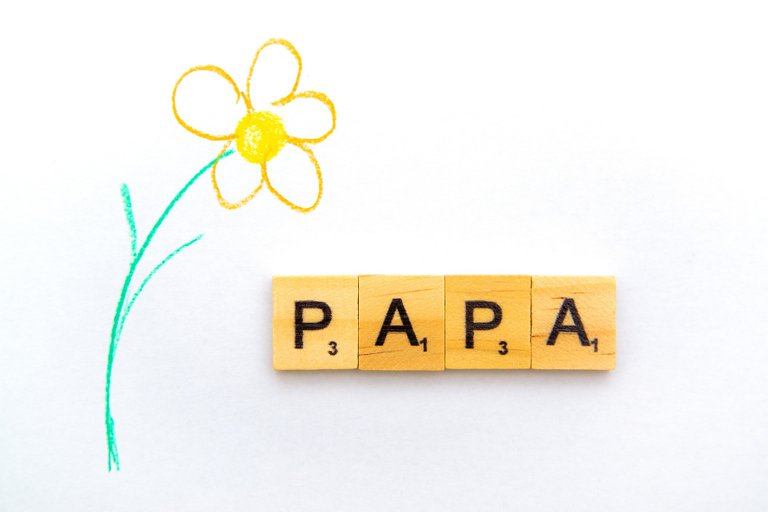 𝘚𝘖𝘜𝘙𝘊𝘌
He never tired of going far and beyond for his family 👪 and these plus a lot of other qualities of his made him the PERFECT man in my book as well and that was why I love this post and decided to talk about it for this weeks contest entry.
After finding my perfect entry topic post 😇 I decided to take the time and read a few of the other entries for this week's contest and that was how I landed on yet another post(not a contest entry) written by @nadin-zakrevska.
LINK This post did surprise me a bit because when I first started reading it the first thing that caught my attention was the picture which was of this really beautiful lady then read how she was currently going through a situation where she lost her voice (I did go on her main profile to see if there was another post that explained what happened that lead to her losing her voice but 🤷‍♀️ maybe I'm just no good as a detective because I couldn't find it).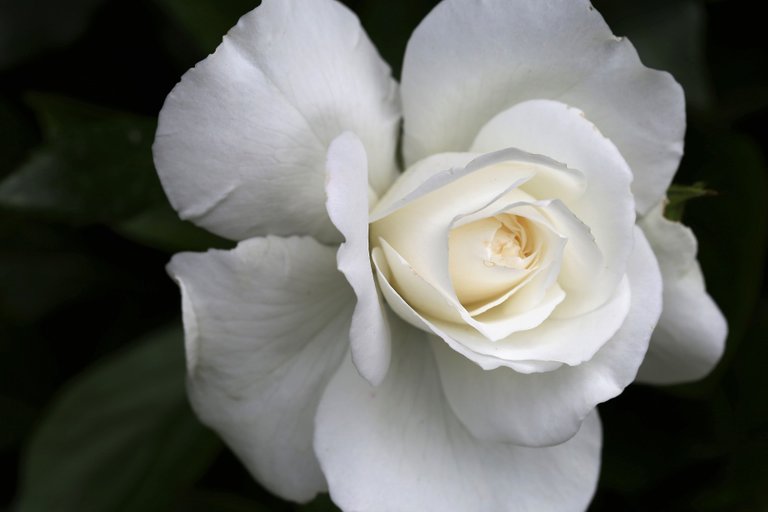 𝘚𝘖𝘜𝘙𝘊𝘌
So in this post rather than rant or complain about a situation that has no doubt caused a lot of inconvenience to her, the writer sat down and listed the positives that have happened to her in this said period 💯
Kind of reminds you of the saying "behind every cloud, there is a silver lining" luckily the writer seems to have found hers which I command because it shows how strong this woman is and I couldn't help but admire her 🤗🤗
So this is my entry for this week's ladies of hive contest #60 😘 thank you for reading and I would like to invite @Nening to come to join the contest 𝗛𝗘𝗥𝗘 and let's trade stories 🤗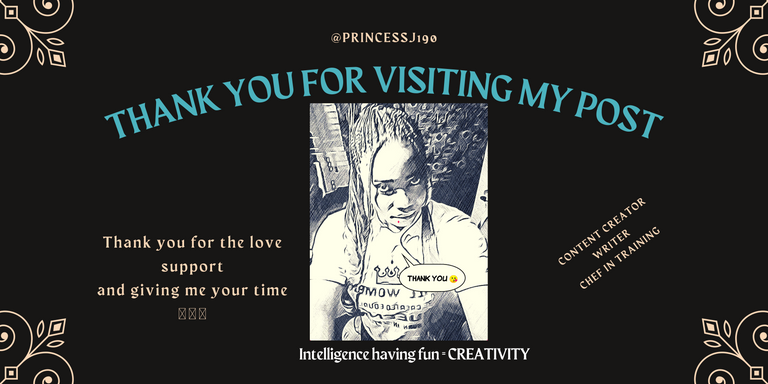 ---
---