My Ideal 24 hours. Neoxian Prompt.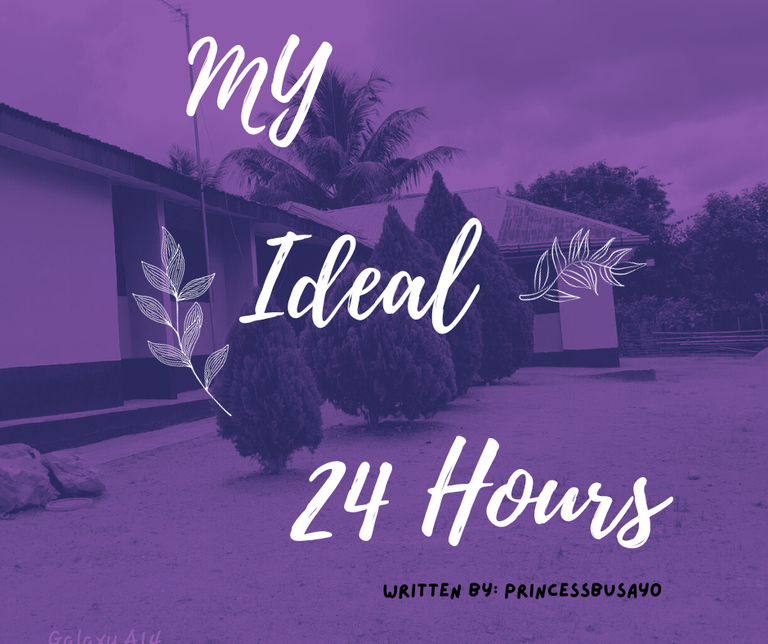 My original image designed on Canva
Whenever I get frustrated in a situation, it changes my mood and creates an unnecessary fear which keeps my heart banging as if there is a ghost facing me and there is no way to escape. At that moment, no one should ask me anything because I could vent my anger on such a person, even though I feel remorseful later as I would apologise and explain my dilemma to him or her. I went out to get something and things turned south and left me in anger. I left immediately so as not to cause a scene, and on getting home, my silly friend bumped into me from the door with the question: If you had a whole day where you could do anything you wanted, what would you do?
---
---
I looked at her with my squeezed face while she tried to collect my bag, throwing it on the bed and blocking my way as if she wanted an answer immediately. If only this girl could understand how I am already pissed off but something I like about Tosin is that she isn't someone who would want to see another unhappy. She has one way to cheer somebody up and that is what she did to me.
Can I at least sit and drink water if at all you want me to answer this question? I asked her.
Hey babe, answer me first! Someone is trying to ask me this question, I want to hear your reply first, then I might want what you want. Remember we are matchmake from heaven, she replied.
I looked in disbelief because I'd never heard such a word from her before. Matchmake? Well, no, I don't remember that and the last time I checked, there was nothing of such between us. We are just friends who met in school, studied together and finished. So, where is the matchmaking from?
Okay okay.. now, tell me your answer, she stopped me from speaking further.
---
---
I gulped down a cup of water, took some deep breaths and began...
First of all, this would be "My Ideal 24 hours." Already getting interested as I took a few minutes to think of what to do as I have a long list of what to do for a day if I have the chance. I kept pointing fingers at each list, should I go for this? Or this?
My ideal 24 hours would be spent on a plane that will take me to the UK. I want to meet my KP (@olasquare) I want to spend time with him and his family. This is a man I have known since the year 2021 if I am not mistaken. We met on a platform called Readcash and the friendship has been kind of tight where we both chat and laugh at funny stuff. I want to meet his beautiful daughter, Dara. This little girl is such a smart one. I fell in love with her because of how talented she is and I have been desiring to meet her while they were still living in Nigeria.
---
---
He told me of his plan to relocate to the UK with his family and when he would be leaving. I thought we would someday meet ourselves in Nigeria but his relocation came so quickly and suddenly. We still chat with each other and I have been looking forward to meeting him and his family anytime luck takes me to the UK. Now that I have the whole day to do something, I would be flying over to his location. Do you know what? I would be able to do two things at a time; flying on a plane for the first time and getting to see someone I have always longed to meet especially seeing his little pumpkin and his beautiful wife.
The way he uploads himself and his family on WhatsApp status makes me feel like having a fun time with him, listening to his daughter talk and showing her artistic skills. That girl is so wonderful.
---
---
So, tell me, what is the meaning of KP? She asked.
I smiled and said to her, that is something you can never know because I'm not ready to share with anyone. You asked a question and I have answered you. There you go with it!
Alright, that's a nice thing to do for a day and sure it is your ideal 24 hours. Go girl if it comes to reality, she smiled at me.
Yeah, of course, I will. Winks at her!
Thanks for your time on my blog.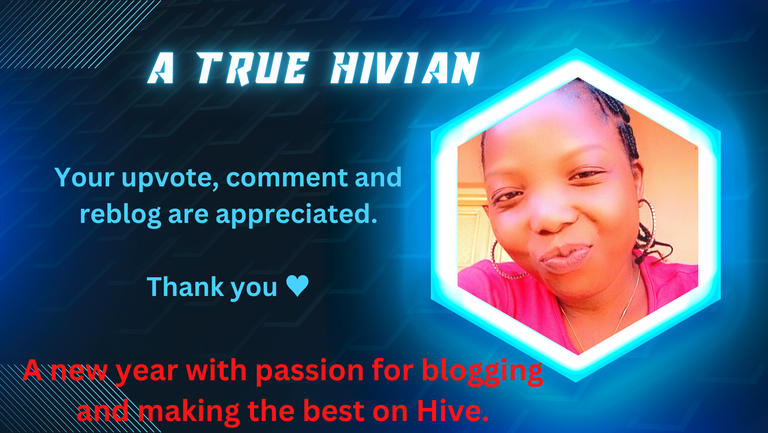 Posted using Neoxian City
---
---