LEOFINANCE IS GIVING US ANOTHER ROUND: BE THERE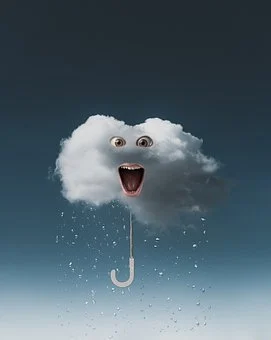 source
Usually when it is raining, it is not fun to stay outside unless you want to get wet.
This morning it was raining nonstop and I need to run my business. I did not expect the rain but I had to move on. It is in a way beautiful to see the size of airdrop coming down.
At first they were big enough to get you all wet from head to toe.
After a while it was drizzling down. So fine you can barely see them falling.
Nature always minds its business and life goes on.
Yesterday while I was celebrating #HPUD, we had an airdrop coming from the place we all want to be part of. #Leofinance is branching over #polygon. As you know this is the community with the portal to #DEFI. #leofiance is already over #ethereum and #binance smart chain.
Soon it will be over another EVM of ether.
This is a great news to hear cause it will allow Hive to be connected everywhere in the metaverse.
This word is everywhere right now. I think you can use it as you see fit. #Leo is getting into the business of being the to go token for everything going back and forth with Hive. While holding Hive is important, holding #Leo is coming hot to be a very good investment for a portal to the metaverse.
While the focus seems to go to the airdrop, #cub is enjoying a delicate rise to the top. Unless you are not following, when you hold #CUB, you will get airdrop for more than a month a substantial amount of #polycub. This is a no brainer if you do not hold CUB.
It is interesting to see the ascension of Cub within the last 24 hours.
We like airdrop.
Holding Cub has never felt so good. While holding you are earning more, so it is a win win situation.
I think the moment is ideal to build your Cub stock and reap the polycub reward.
We are moving forward and there is more to come with this development.
You may need to hurry before the price of Cub reaches a dollar.
Another way to understand the concept of abundance.
Are you participating?
I know I am.
Keep on vesting.


Posted Using LeoFinance Beta
---
---