Spread the love ,it is free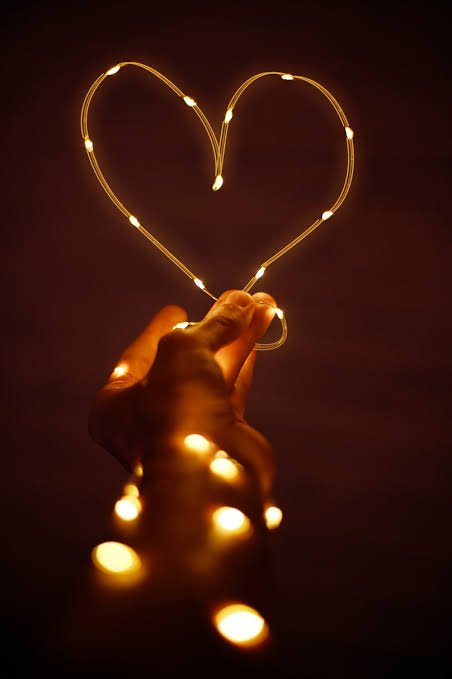 Source
Love is a very strong force that creates unity, it is a strong force that brings peace and harmony , love makes the world to be a better place , love touches lives positively , love does not discriminate , love is an Inspiration ..
Showing love to people can save them from depression , love can make people to feel good about themselves , love is very important in our lives and also the lives of millions of people all over the earth , when we give out love we will also receive love.
True love does not cost a dime , it is totally FREE , we should show love to people around us and everywhere we go , we should let them see "written" all over us.
Love is a beautiful thing and we should always appreciate it and do our best to ensure that we spread the love to other people.
---
---