Introduce Yourself (I'll Try Not To Hate This Part)
Who am I? It's a big and difficult question, and one I probably won't finish answering in the time that I spend typing up this post on my phone's keyboard (mostly because I'm still figuring it out to be honest). But I'll try anyway.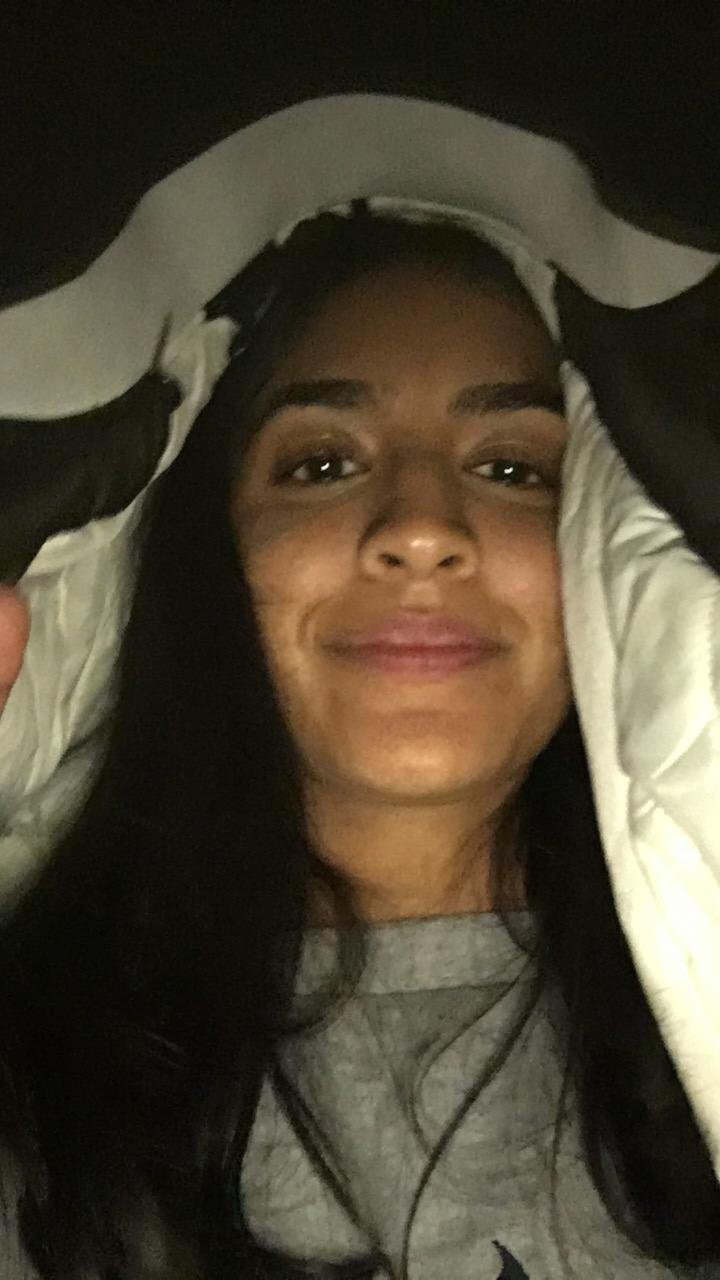 To start with, I'm British. Which explains perfectly why I have spent a considerable and ridiculous amount of time panicking over what to write about myself. We're not great at this stuff.
The truth is, I'm happiest when eating. The below image will give you an idea of the happiness that food (in this instance, pizza) fills me with. So you can imagine the delight that a year split between living in Paris and Rome gave me. Ultimate foodie capitals.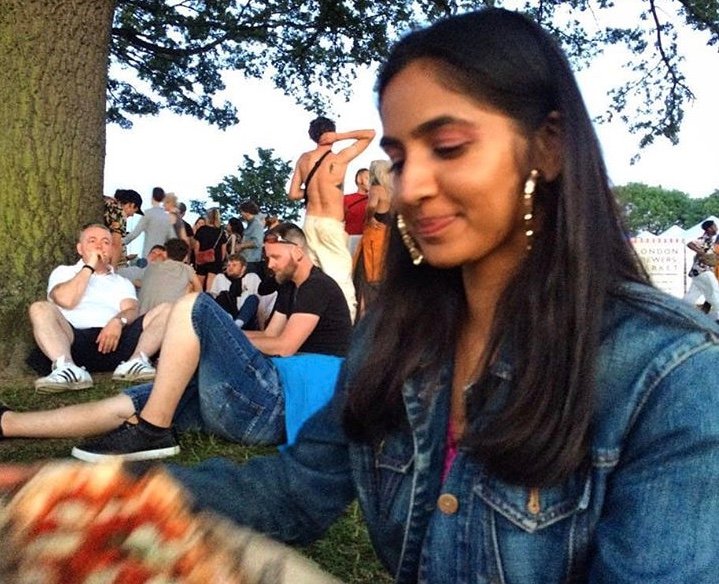 It was 2018, I was 21, and I set off to spread my wings for the first time, leaving London behind me. I studied Modern Languages (French and Italian of course) and so this was to be my 'year abroad' experience. I was plagued by homesickness at the very beginning, too anxious to even leave my apartment and walk the streets of Paris. Now, four years on and sitting here in the middle of a backpacking trip through Mexico, 21 year-old me feels like a world away (although she does still pop in sometimes). 2018 ended up being a great year. A year that gifted me with friends from far and wide, a first love that rode me around Rome on the back of his motorbike and fed me pasta followed by ice cream followed by a digestivo, a newfound confidence, and a thirst to venture even further out into the world.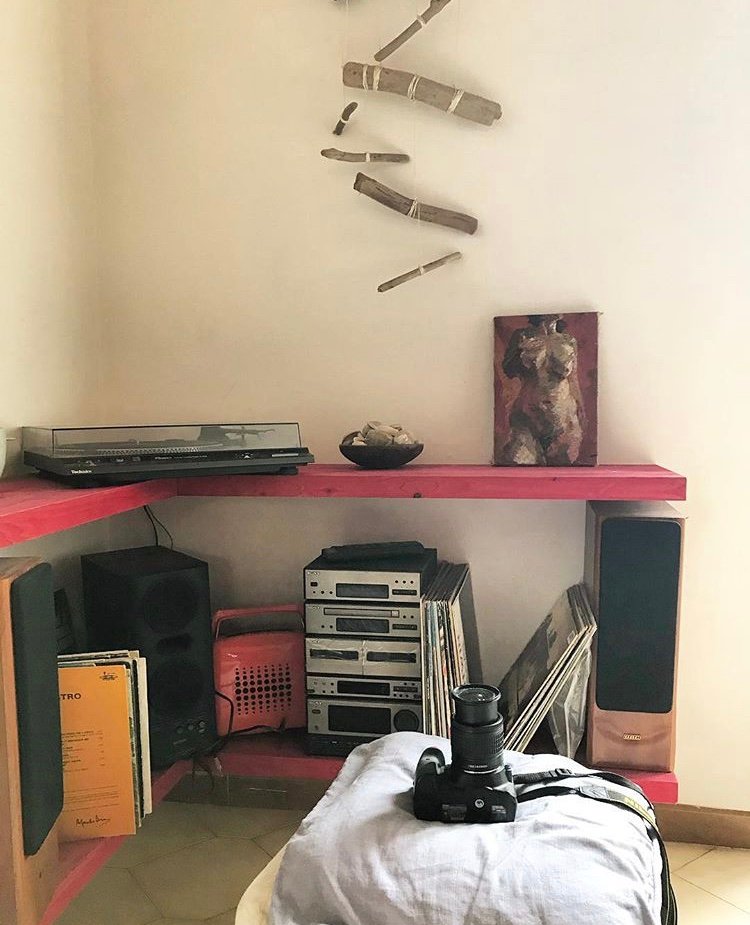 Then the world fell to its knees in 2020, and my graduation inconveniently coincided with the fall. Two long years of job hunting, and then eventually being unhappily employed, wondering what I was going to do with myself, and a break-up (yes the Italian-food feeding motorcyclist) followed.
My love for languages and my curiosity for culture catapulted me into my first backpacking adventure around Latin-America. Finally, a chance to learn Spanish! The adventure began in Colombia, momentarily transported me into Central America (it's rainy season there and it rains enough in London, but I'll be back I swear!) and now finds me in Mexico. The land of enchiladas and mariachi. A country I have dreamed of coming to. I won't go too far in to the travel stuff here, that'll be for another day and another read. But it's what lead me to this moment and writing this post. I wouldn't have known about this platform if it weren't for my Dear Friend George @vanbliss, who I met (fortunately) on this travel journey. Thanks George.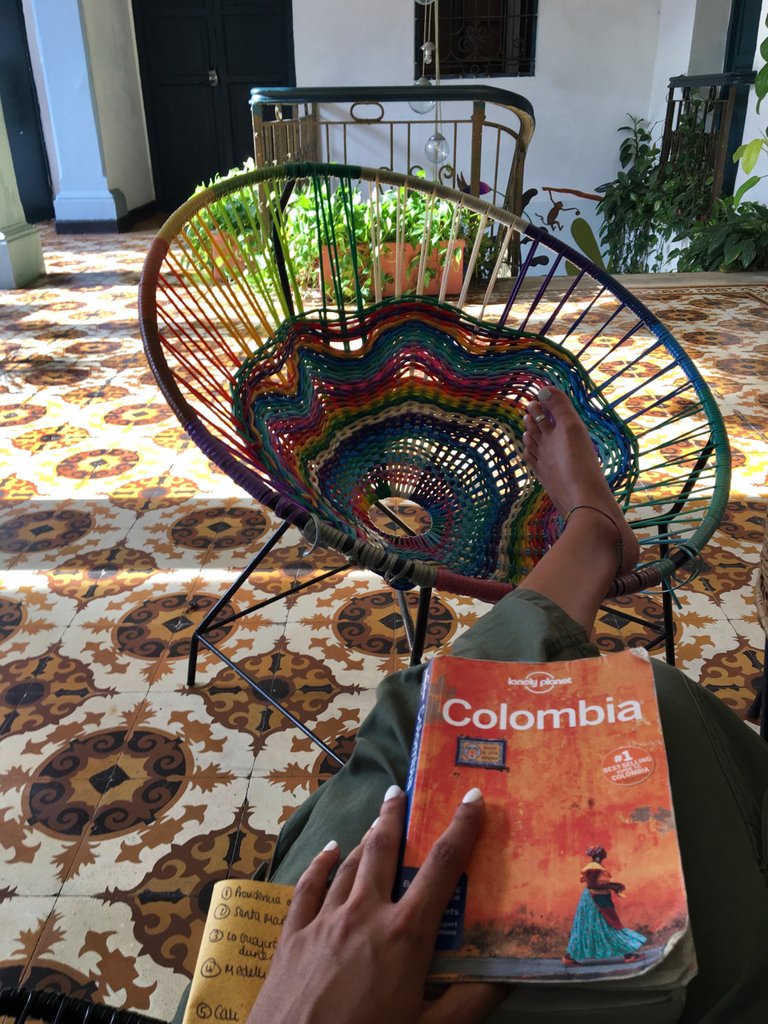 Aside from the travelling, I am the youngest of three girls. I'm telling you that because I feel like you need to know that. It's important.
I will fight anyone who tries to say that Indian food is not the best in the world - also important.
And for me, there would be no point living in a world where music doesn't exist. You may think that sounds obvious, but trust me I have met people who just do not listen to music, nor do they have any kind of interest in it. Blasphemy, I know.
I'm sure an entire post dedicated to that wonderful art will follow soon.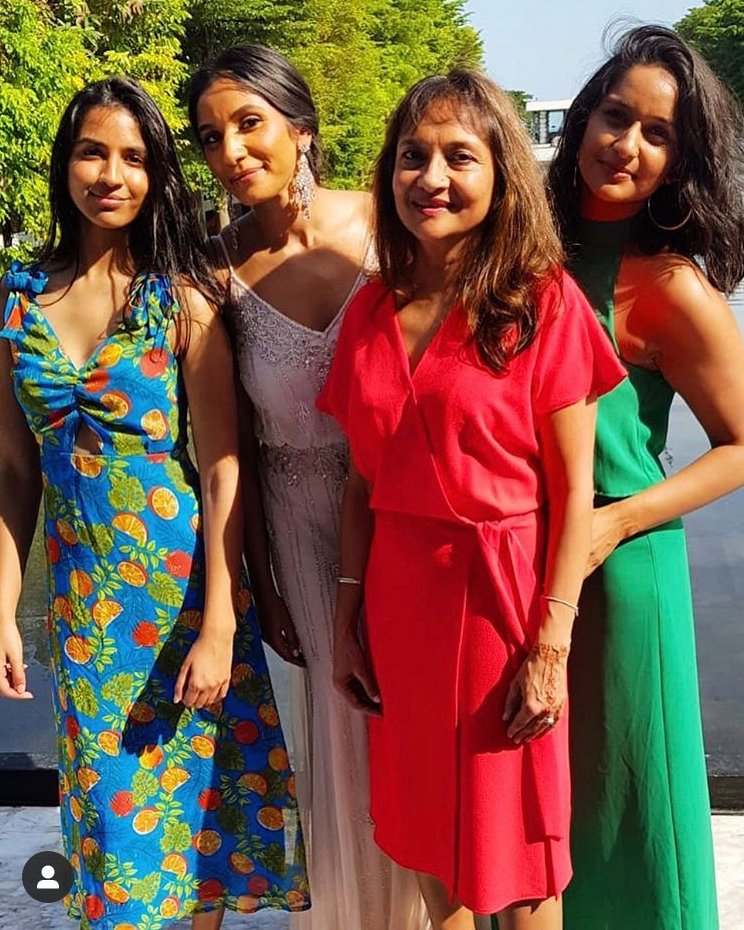 Hopefully you'll have a bit of a better idea of who I am by now, and how I ended up here. I'm still really not sure what I want to do with my life (I'm hoping 25 isn't too old to still not know) or what my life's purpose is. So until then I'll be here basically just plodding along (I'll get there eventually I'm sure).
---
---