INTRODUCTORY POST: THIS WAS SUPPOSED TO BE ABOUT ME😏!
Since when I could tell my left from my right, I've always known that I was one confused individual. Scrap that! Indecisive is a better word. I mean, how can you explain one person wanting to be all things to all men? I wanted to be a writer, an actress, a fashionista who would own a fashion hub, an animator, a voice-over artist, a transcriptionist, a badass content creator, and lots of other stuff I have lost track of but most importantly, a fall-to-the-ground-and-bow-before-me boss bitch. Phew! You could say I have the shiny object syndrome because once I come across anything that screams creativity, I'm hooked but well, you know what they say about consistency.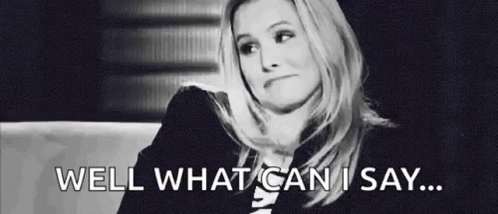 Oh no! You haven't even met me!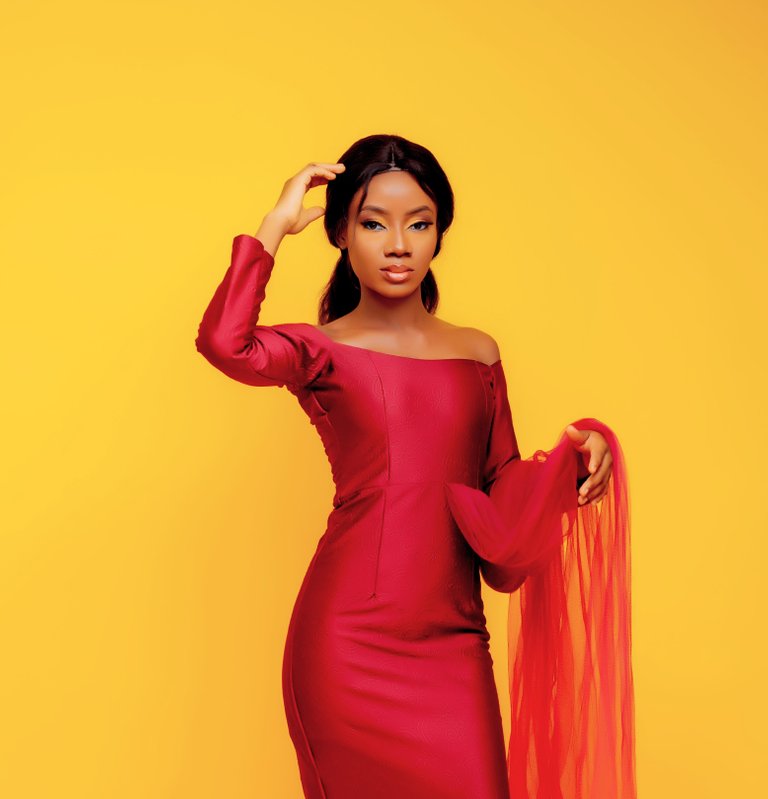 Hi, I'm Onyinyechi and I have a shiny forehead. Yeah, you heard me. I have been shamed, laughed at, mocked for my forehead's sake but look who survived.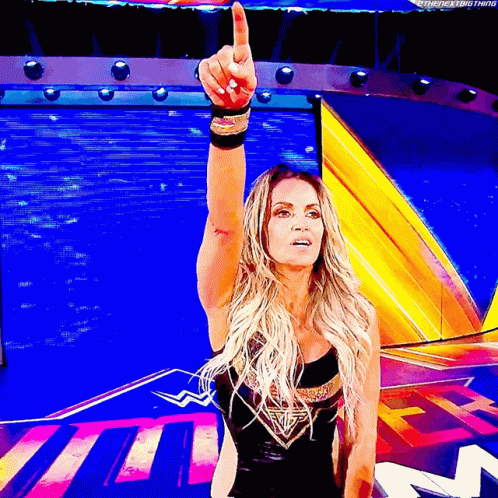 It's been a crazy journey with this forehead of mine. One night my kid sister looked at me and said, "boy! It shines even in the dark!".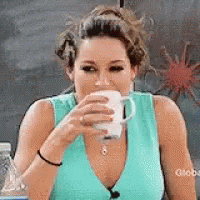 It was hilarious. I'm convinced my shiny forehead is solid proof of my youthfulness so y'all know what response you'll get when you have something to say about my forehead😉.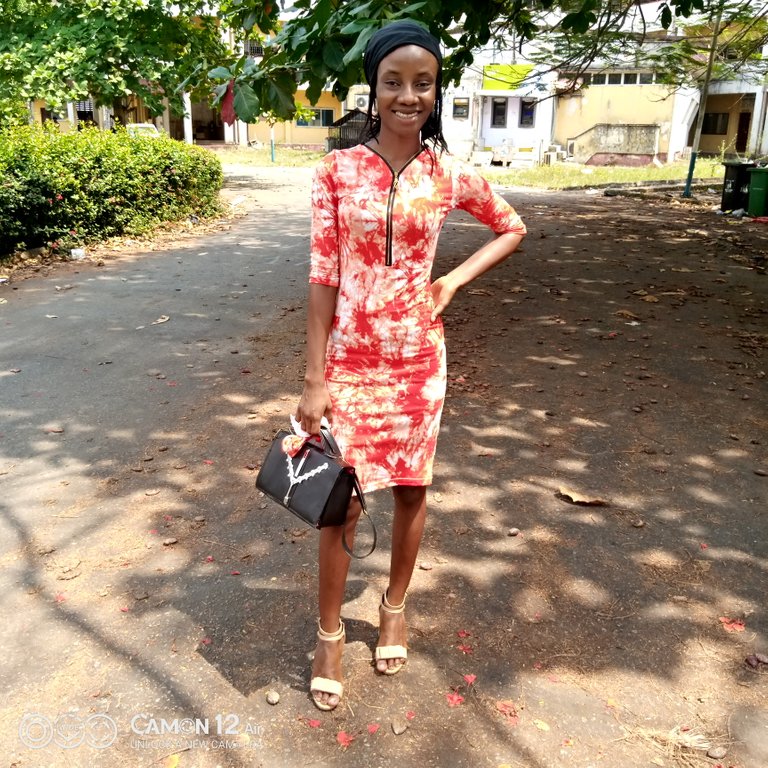 I'm a graduate of the Federal University of Technology, Owerri where I bagged a B.Tech in Biotechnology.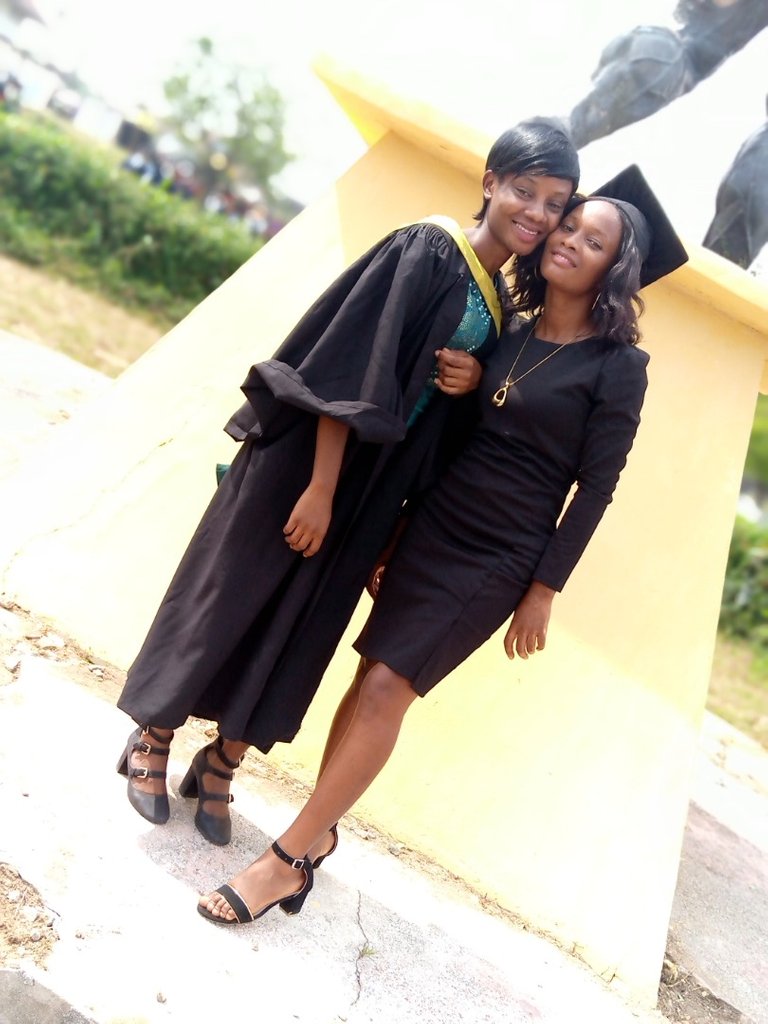 Spot me on the convocation gown
I'm a freelance writer and have ghost-written quite several short stories which I hate to do because when I see those books in the market, it feels like my heart is about to be wrung out of its place, but every Nigerian understands the 'do what you can until you're able to do what you love' adage. I doubt I got that adage right but who cares?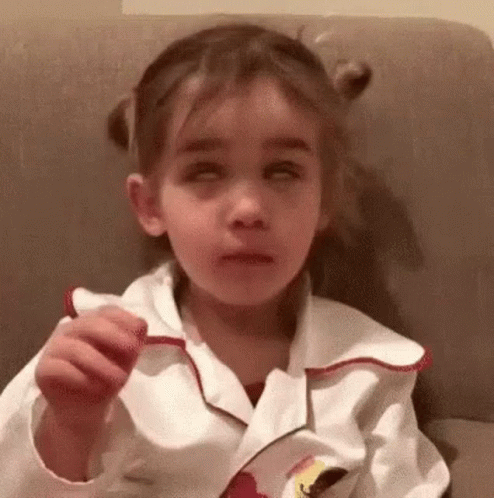 I also design graphics. I'm not close to being a professional but I've made decent designs in my lifetime.
I can beat my chest, though, and say that if I dedicated what needs to be dedicated, I'd be one hell of a graphics designer: I'm that smart😉.
HOBBIES
I love to read entertainment books. Notice how I mentioned 'entertainment'. If reading is going to be fun for me, it must be something I find entertaining. I'll share screenshots of few eBooks I've read.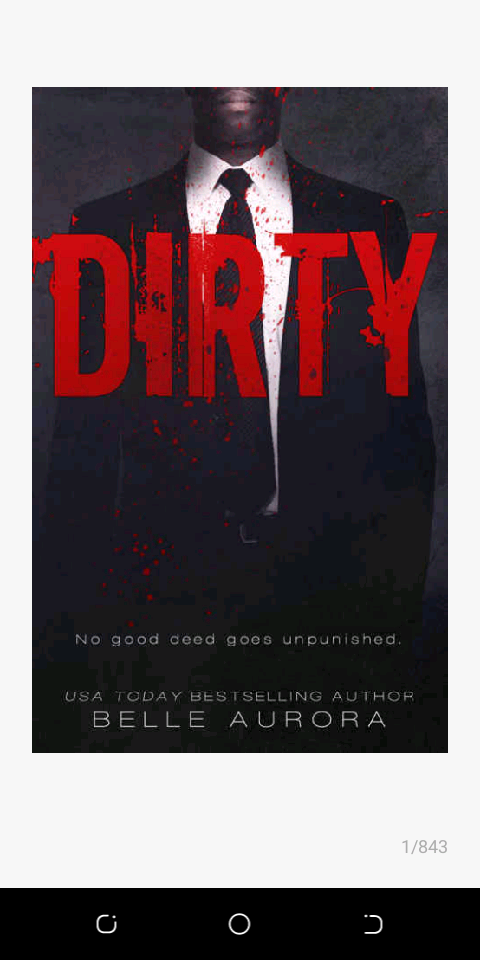 Screenshot from anybooks app
​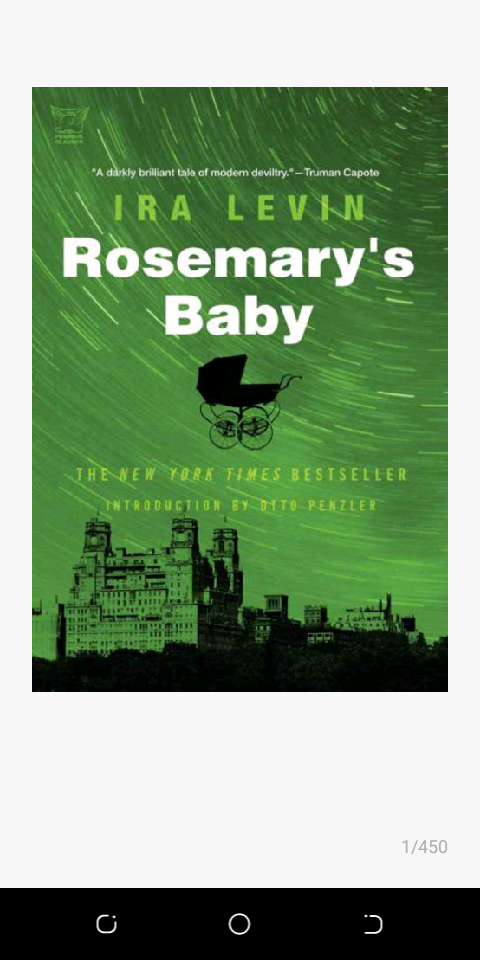 Screenshot from anybooks app
I also love to watch movies. I'm not particular about the genre, it just needs to have a great storyline and I'm good. I must say, though, I'll naturally pick some movies over the other simply because it has an actor/actress that I'm a die-hard fan of. I don't know if this passes as a hobby, but I also love to kick back and relax while sipping on something cold and wriggling my toes. The feeling I get from that is simply out-of-this-world. I know I would have to get plenty rich to enjoy more of such moments in the future😏. You can say that I'm a hardworking, lazy person🏋️.
I GOT ME A MAN!
False alarm! This girl's heart might be bipolar.
I could be drooling over a man today and tomorrow I'm rolling my eyes at the mention of his name.
I once met this guy. He attended my church for the first time. Boy was pretty! I was smitten. I can remember attending evening service, all dolled up for this dude. He was onto me. It was in his eyes and trust me to act all cute and innocent. The boys love it😉. Long story short, by the next service day, I didn't remember he existed. He walked up to me, and I was totally uninterested. I barely looked at him as I continued with what I was doing before he arrived. He stood around, probably figured his energy wasn't being felt, and walked away. I still wonder what got me all hooked on him. This is same with tons of other guys, but I see the Lord doing something new in my life. Hallelujah somebody!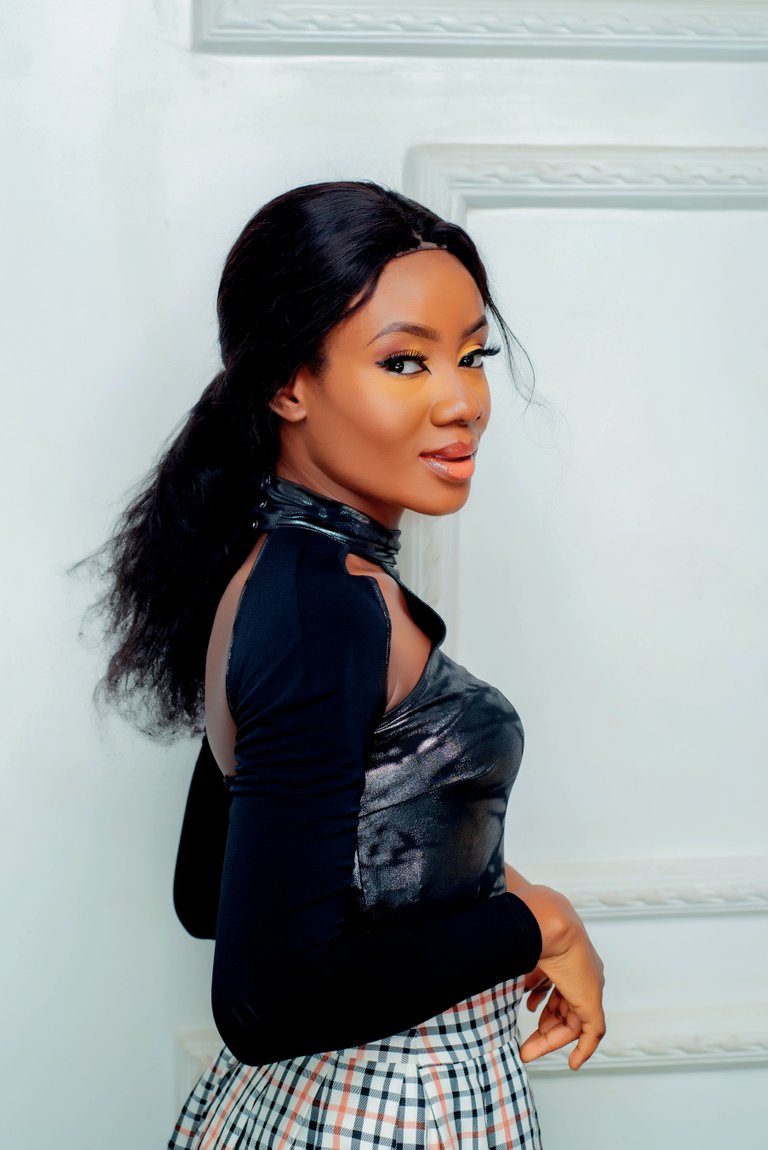 WE MOVE
Recently, I delved into the world of digital marketing. I've earned a nanodegree on it and still undergoing trainings and seeking out opportunities to gain on-the-job experience.
You cannot argue that content is an integral part of Digital Marketing and I think Hive is a great channel to show what I've got. I'm an ambivert (I totally love that I'm a bit of this and that🤭) and writing is like my window to the world. If you follow closely the stories or articles I've written, you might be able to figure a thing or two about me. You might even be able to spot my work anywhere. Yeah, I'm the only me you'll meet out there.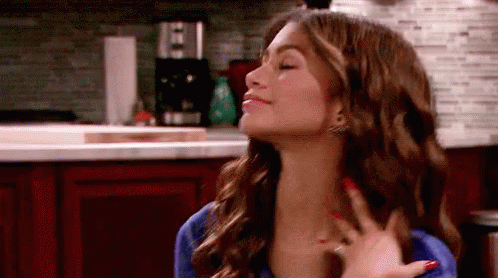 Being on hive clearly states I'd also love to learn a thing or two about this blockchain technology. I have no idea what it is now but as y'all know, learning never ends and it's never too late to add to your stream of knowledge.
HOW I CAME ACROSS HIVE
Discovering hive is all thanks to my girl @niglys. So, one day I was talking to her about how I've given up so many income streams to pursue some courses with long-term benefits. If you've ever been in those shoes, you'll understand how hard it can get. She told me maybe hive could help. My burning desire to write cemented my interest in hive and here I am. I love being here❤️.
MY INTENTIONS ON HIVE
Since I am a passionate storyteller, I will be weaving stories around everything that happens around me with the intention to share lessons for our daily living. I'll write about being a woman and anything that appeals to me, thanks to my spontaneity.
This is me embracing intentional living. I'm striving to build a life 'future me' would be proud of and there's no better way to do that than to be intentional about everything I do and decide to quit being average. I'll keep preparing until I meet the opportunity I crave because then I'd be ready to seizine it. That's when you hear people say, 'she's lucky'. So, feel free to say I'm creating my own luck.
​
Feel free to connect with me on Linkedin
Cheers to quality connections🥂
​
---
---