I checked multiple times...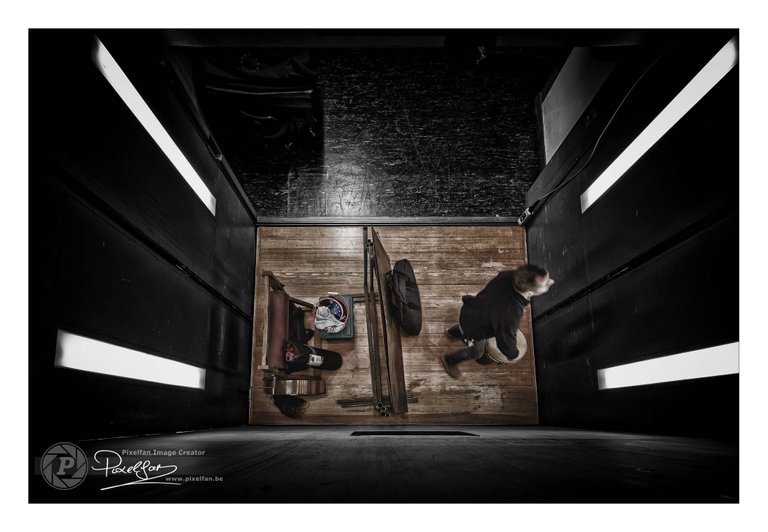 ---
...my budget is still too small to buy the drone of my dreams. Only thing I can do now is... behave like a drone.
For example, you can take a picture of an elevator like here...but from above.
And I can assure you, it works!
Not only do you have beautiful photos, but you also get the typical constructive comments that come with drone photography.
My favorite comments are:
"What are you doing there?"
"Stop that!"
"That's not allowed at all, go away!"
…
And a few others that I'm not going to publish here because I don't want to tag the post NSFW 😉😂
---
You liked this post?
Right you are 😉
Just follow me here to make sure you don't miss any new work. As you can see below, you will be in good company... my 3 skinny friends are waiting for you 😉


BTW: I will not ask you to upvote my posts… deep down inside you know you have to 😉
Curious to see my other work?
Although I spend most of my time here, you can also find me in other places… just take your pick…






---
---