Travel Digest #1477
Introduction
Hello everyone! This is @ybanezkim26 and I'll be presenting today's edition of #TravelDigest. In our featured posts, we have a lake in the Himalayas, India, an archeological site in Scotland, and a salt mine in Poland. Enjoy!
All featured posts are visible on the
Editors Choice Map
and upvoted by
@pinmapple
,
@blocktrades
,
@theycallmedan
and the curation trail. For more travel digests check out
#traveldigest
.
---
Our winners today 🍍
🥇 A Day trip to Serolsar Lake in Himalayas [INDIA] by @anshul6562
Seruvalsar Lake commonly known as Serolsar Lake is situated at 5km hike from the Jalori Pass in Kullu District. The high altitude lake is about 10000ft above sea level at the top of Siraj Valley. You can reach Jalori Pass via two routs i.e. from Kullu and Shimla. The best time to visit this place is summers and autumn. You can also witness the snow around the valley in early summers.
This post on Pinmapple - This user on Pinmapple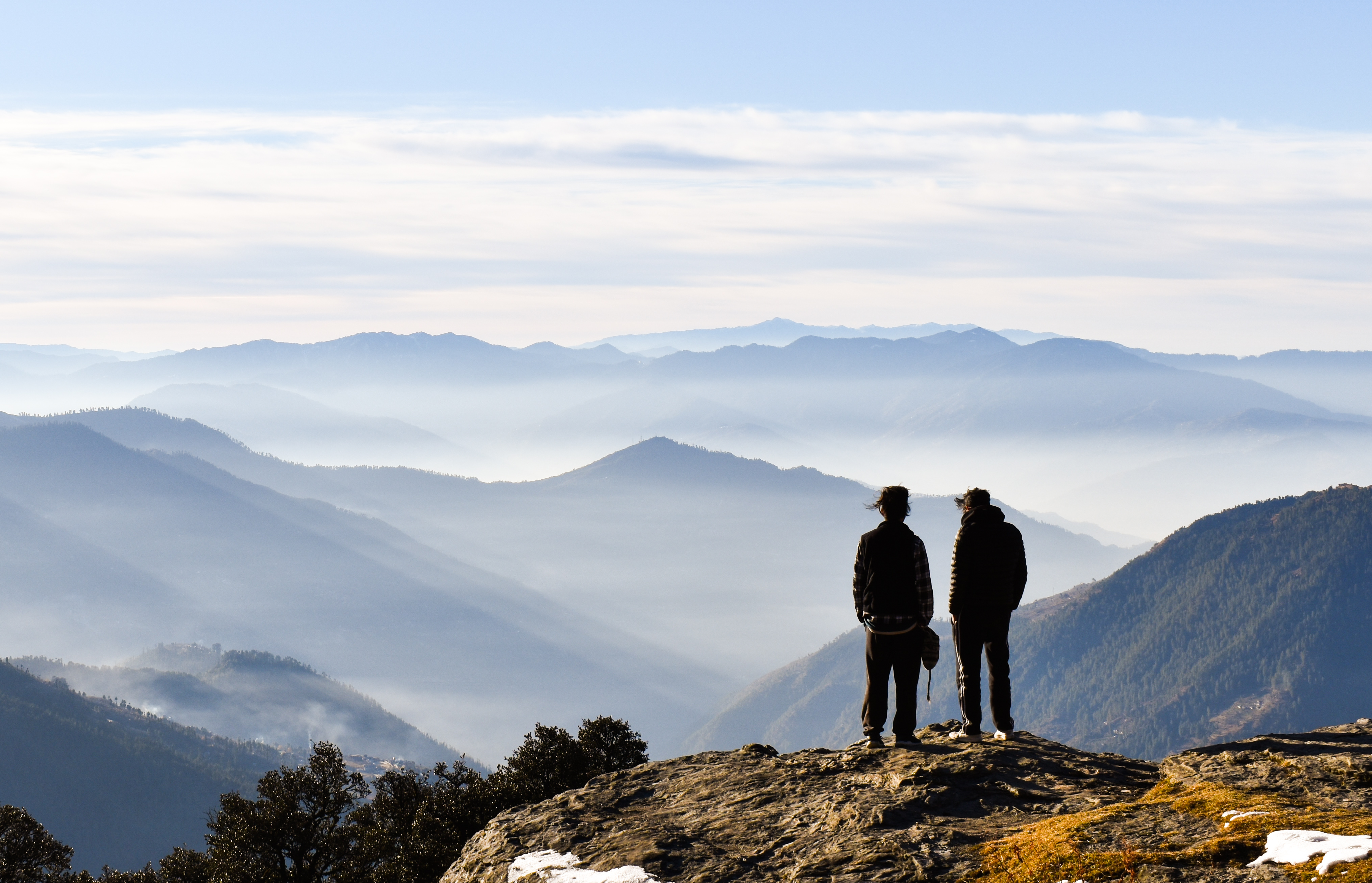 ---
🥈 Scotland - A historical journey over 4000 years in one place by @digi-me
A couple of years ago I was visiting the cold, windswept islands of Orkney and Shetland in the Atlantic Ocean. Both places have close ties to Scandinavia, because of Viking settlements during several hundred of years. The islands are also unique because of the many archeological sites to testify that there has been settlements dating back to the Stone Age. I only had a three day visit on the Shetland, so my travel companion and I had to make choices when it came to which sites we should visit. On Shetland, our choice was Jarlshof. The history of Jarlshof is the history of habitation that almost uninterupted dates back more than 4000 years. The site shows the remains of the different settlements from around 2500 B.C to 1600 AD. This fact makes Jarlshof one of the most important prehistoric sites in Shetland. Jarlshof is located by the sea, which means wind and erosion has destroyed parts of the site, but there are enough remains left to give you an idea of how people lived during these centuries.
This post on Pinmapple - This user on Pinmapple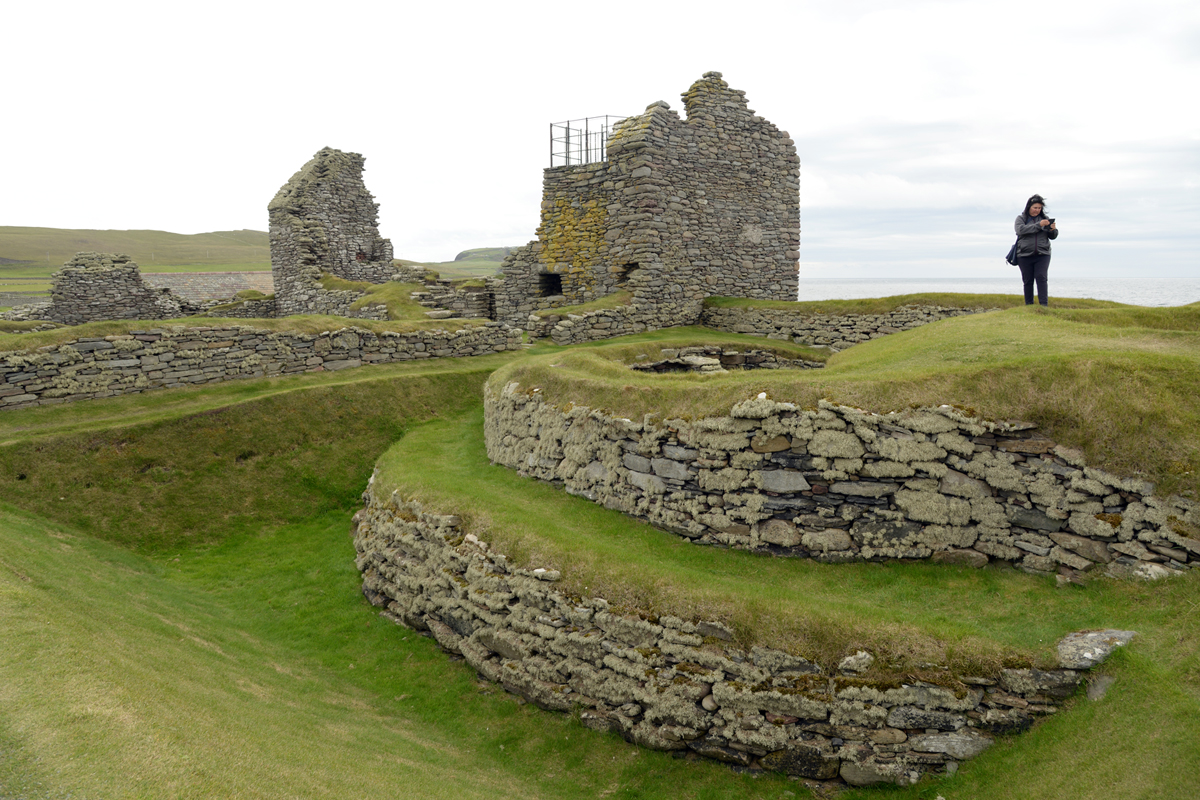 ---
🥉 Visiting the Wieliczka Salt Mine in Kraków, Poland by @triplug
Wieliczka Saltworks is located in the Kraków metropolitan area, in the town of Wieliczka in southern Poland. The mine is one of the oldest salt mines in the world, still in operation, having been built in the 13th century and produced table salt continuously until 2007. One such amazing place is Wieliczka located in the heart of Europe. This is in the past, an ancient settlement located on a large territory of a salt mine, which contains many legends and thousands of tons of "white gold".
This post on Pinmapple - This user on Pinmapple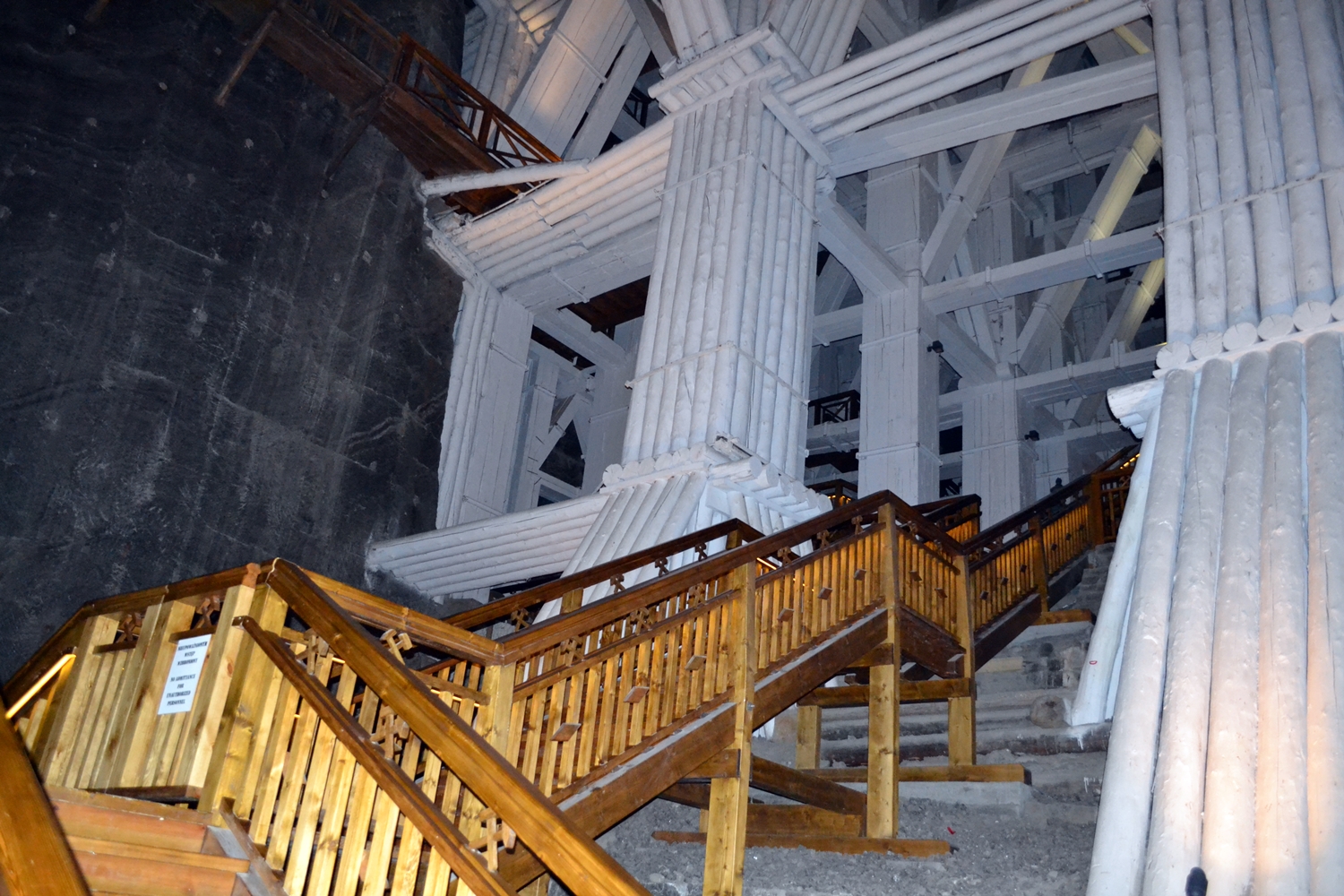 ---
Honorable Mentions
---
Support pinmapple and Haveyoubeenhere
The more support we get, the more we can give back! Want to help?
Delegate to Pinmapple!
Follow our curation trail
Upvote the Traveldigest
Did you know we made an awesome mobile application for the travel community?
Join over 400 travelers there!
You can use it to post directly to Hive and Pinmapple!
Want to know more about what we're up to next?
Join our Discord
Follow us on Twitter
Want to learn a bit more about our projects?
Learn more about Pinmapple
Learn more about Haveyoubeenhere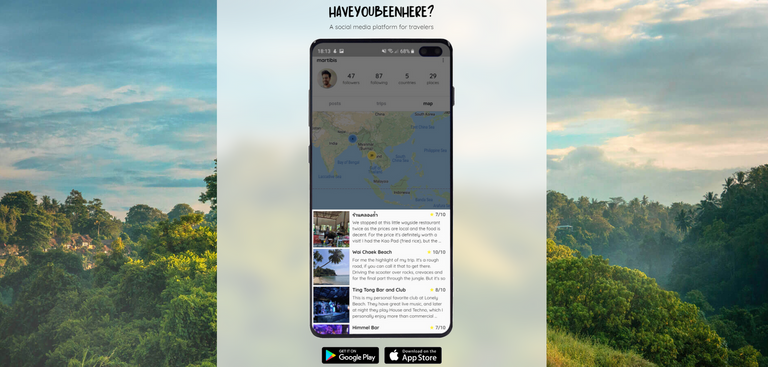 ---
---