Travel Digest #1474
Introduction
Hello everyone! This is @ybanezkim26 and I'll be presenting today's edition of #TravelDigest. Gosh! I forgot that it's another week and that means it's my time to curate. It's also Valentine's Day (at least in this part of the world), so Happy Valentine's Day Hive! Anyway, in our featured posts, we have an abbey in France, a lake in Vietnam, and some ruins also in France. Enjoy and have date with your loved ones!
All featured posts are visible on the
Editors Choice Map
and upvoted by
@pinmapple
,
@blocktrades
,
@theycallmedan
and the curation trail. For more travel digests check out
#traveldigest
.
---
Our winners today 🍍
🥇 A Ruined Abbey in Longpont France by @leaky20
As I drove through I just caught a glimpse of the Abbey ruins over the rooftops and thought it looked like a neat place to explore. We've actually been talking about going back for a long time now just to see what it's all about. It's close enough to home and we haven't done anything in months now, not since the Christmas Markets in Germany, so we figured we take advantage of the nice weather this weekend and have a look.
This post on Pinmapple - This user on Pinmapple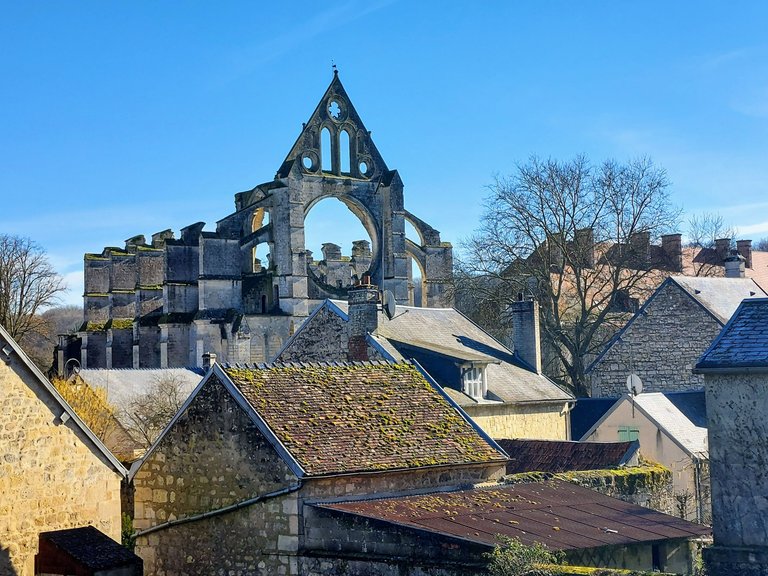 ---
🥈 Explore Dak Ke lake - the most beautiful lake in Kon Tum province by @kydg
Dak Ke Lake is part of the Mang Den eco-tourism area. Mang Den is a small town in Kon Tum Province's Kon Plong district. Mang Den town is approximately 53 kilometers from Kon Tum city center. Dak Ke Lake is nearly 3 hectares in size. Anyone who visits will be captivated by the very cute space, which features a calm blue lake surrounded by vast forests and flowers blooming in a variety of colors around the lake. All of this results in a charming painting that captures people's hearts. In addition, when you visit Dak Ke Lake, you will hear fascinating stories about the legends of the lakes and waterfalls. It is said that the lakes and waterfalls in Mang Den are the embodiment of the Gods above God.
This post on Pinmapple - This user on Pinmapple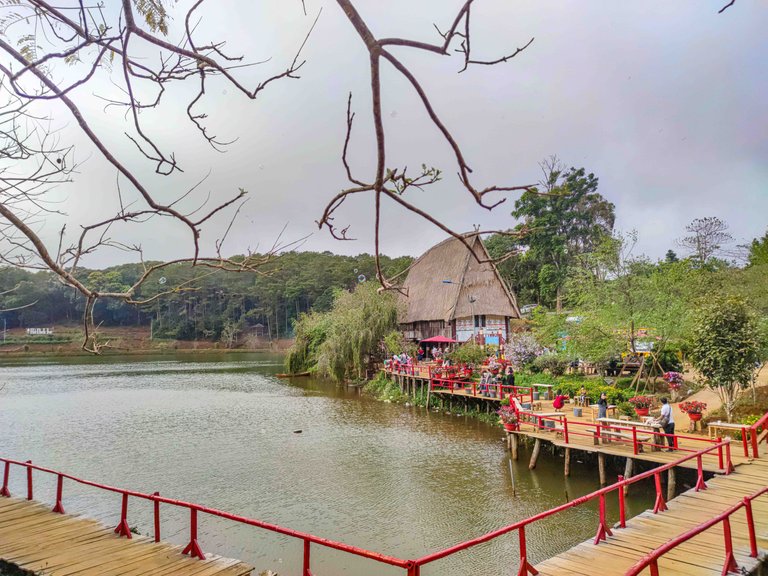 ---
🥉 Time to get Back on the Beat - The Ruins of St. Beat by @rubido
As you walk around the outside wall you're greeted by this beauty... Yet another Church built into the ruins themselves. I'll have to do some research on this and get back to it later... there must be a reason for a second church on top of another one.
This post on Pinmapple - This user on Pinmapple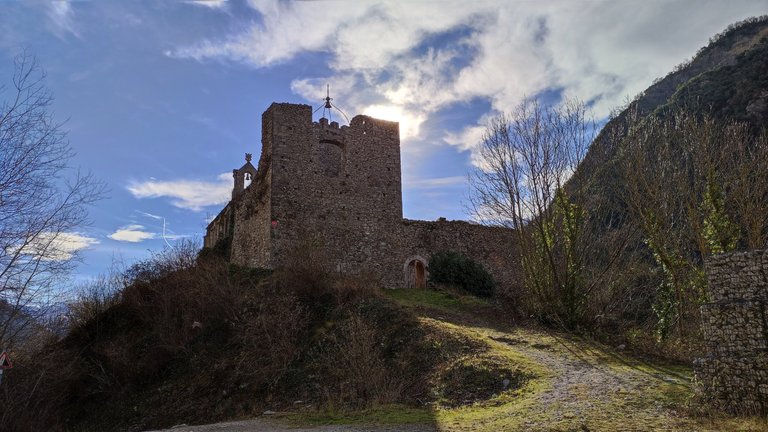 ---
Honorable Mentions
---
Support pinmapple and Haveyoubeenhere
The more support we get, the more we can give back! Want to help?
Delegate to Pinmapple!
Follow our curation trail
Upvote the Traveldigest
Did you know we made an awesome mobile application for the travel community?
Join over 400 travelers there!
You can use it to post directly to Hive and Pinmapple!
Want to know more about what we're up to next?
Join our Discord
Follow us on Twitter
Want to learn a bit more about our projects?
Learn more about Pinmapple
Learn more about Haveyoubeenhere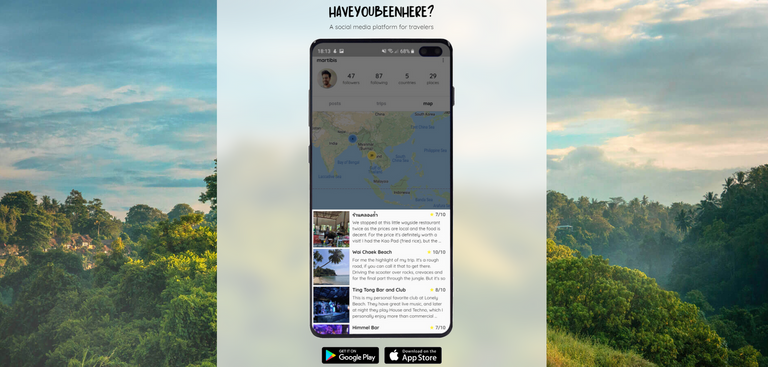 ---
---