Macro Shots Of The Larrys Breath, And Dosi Sherbet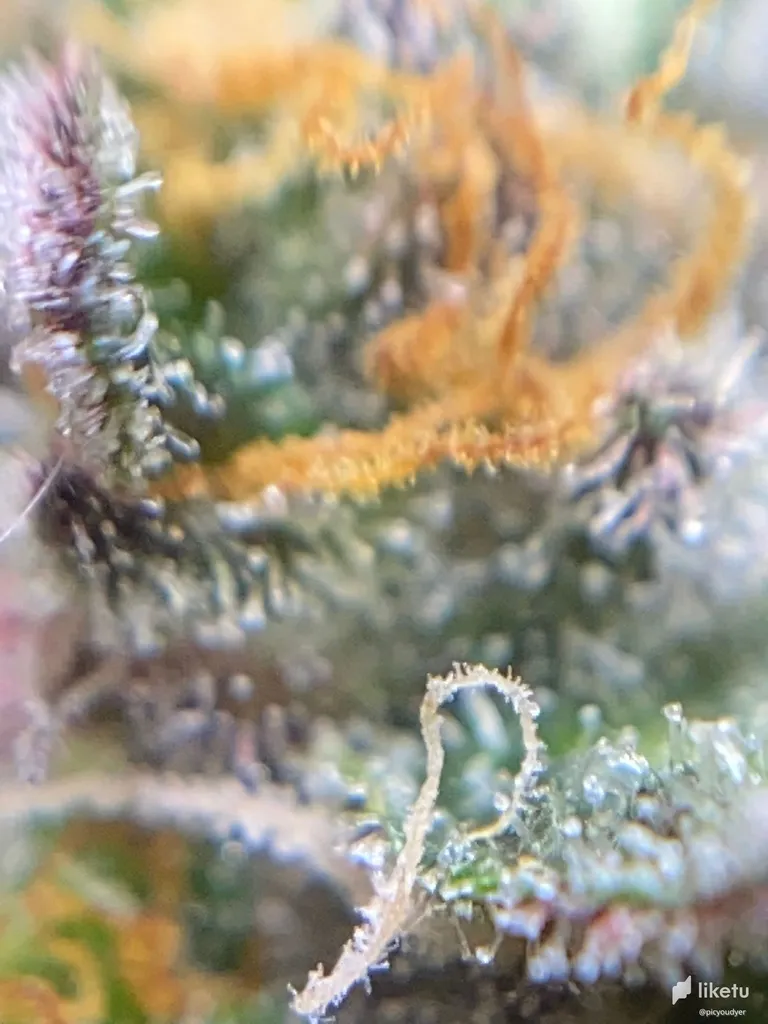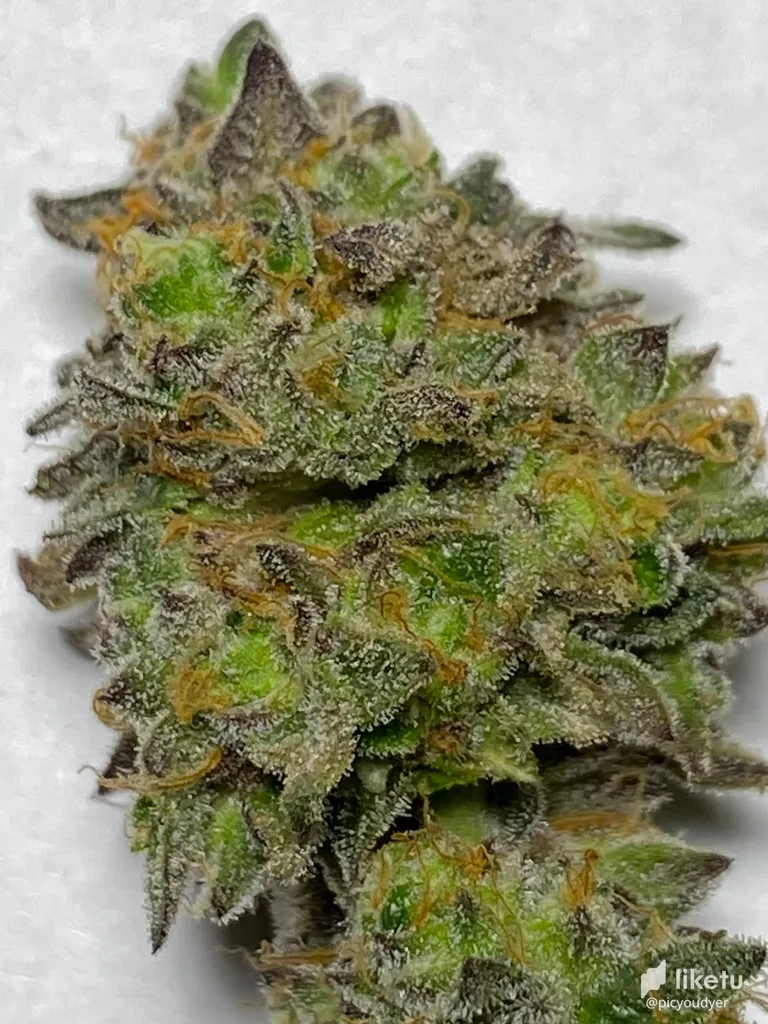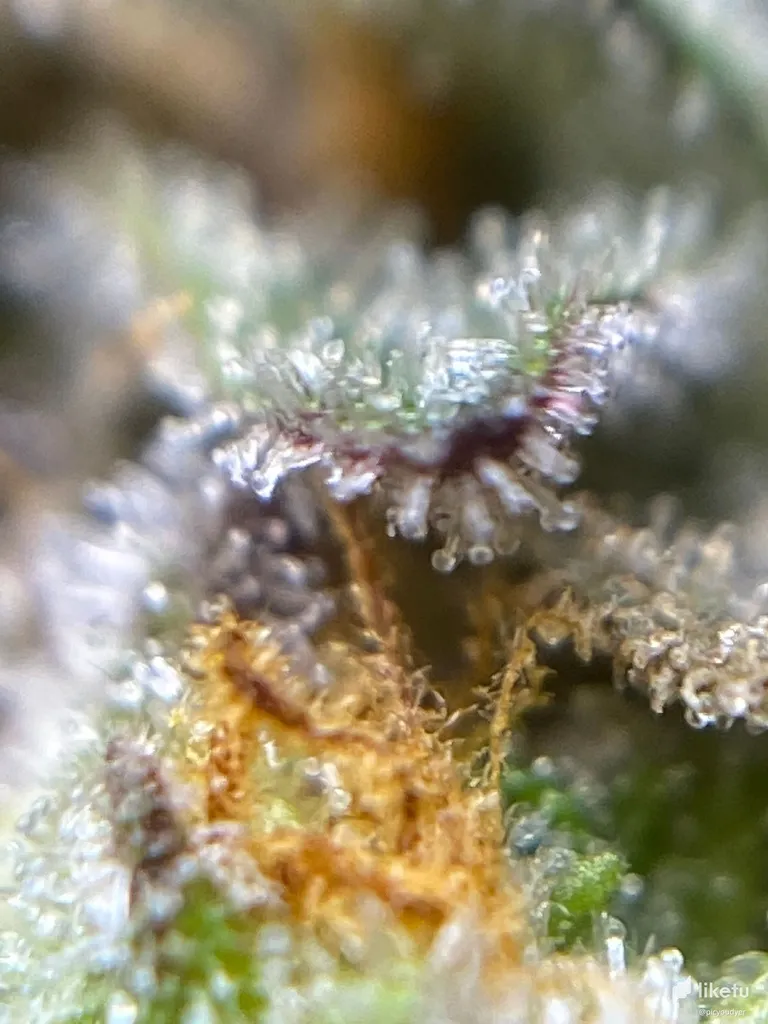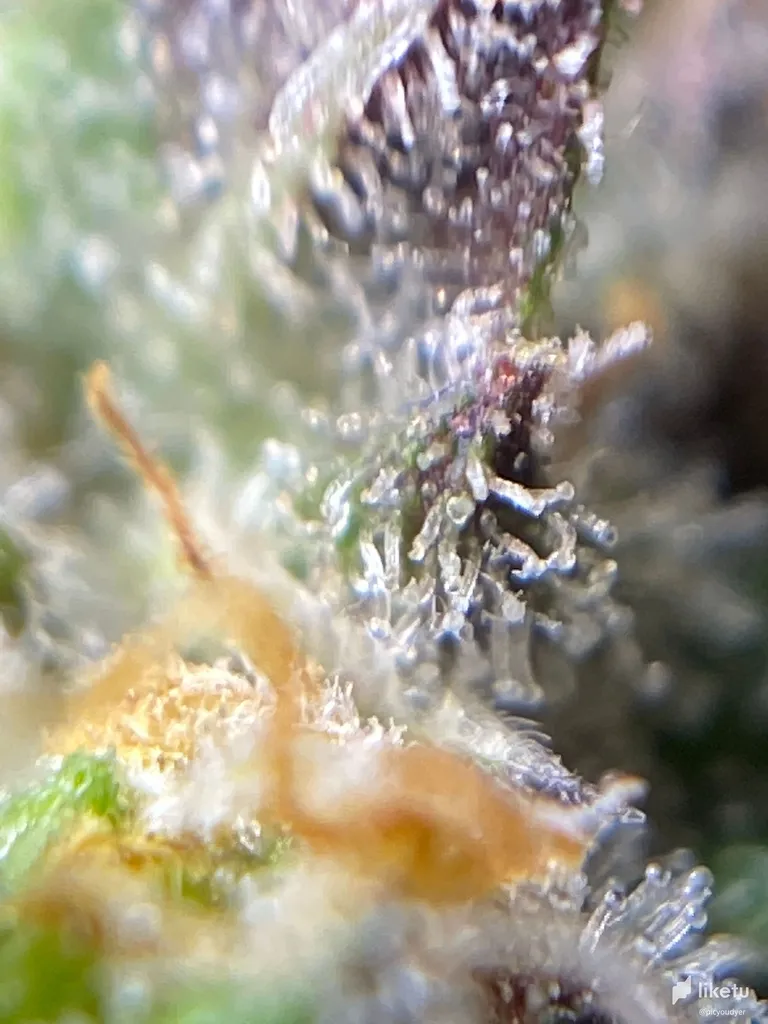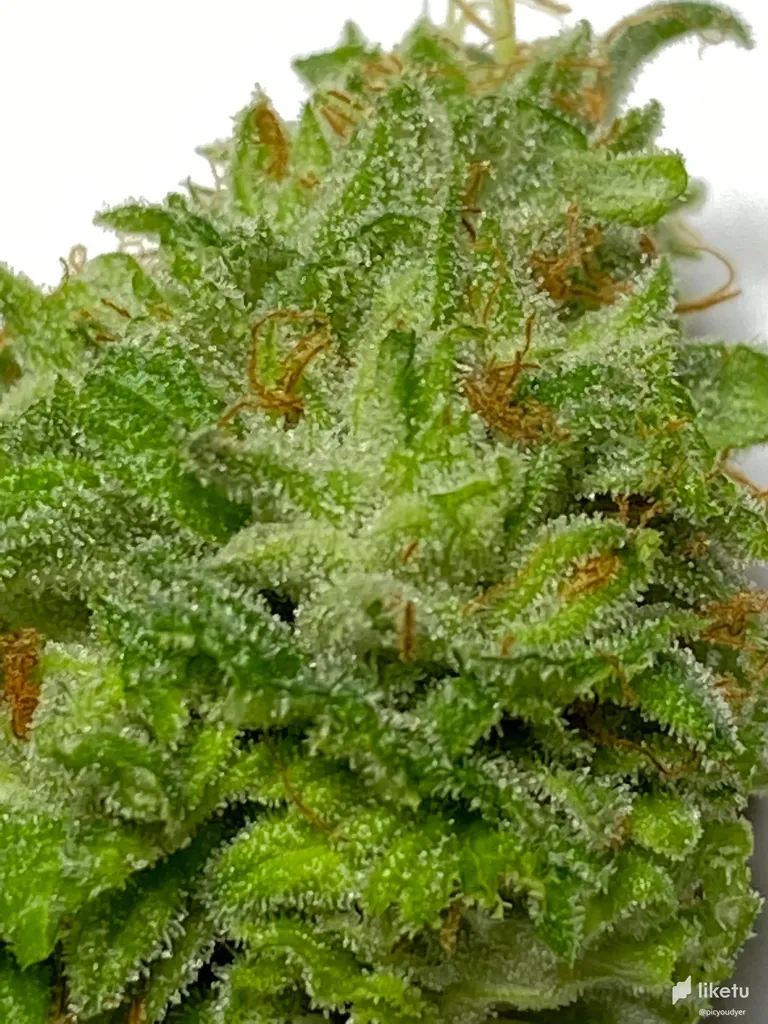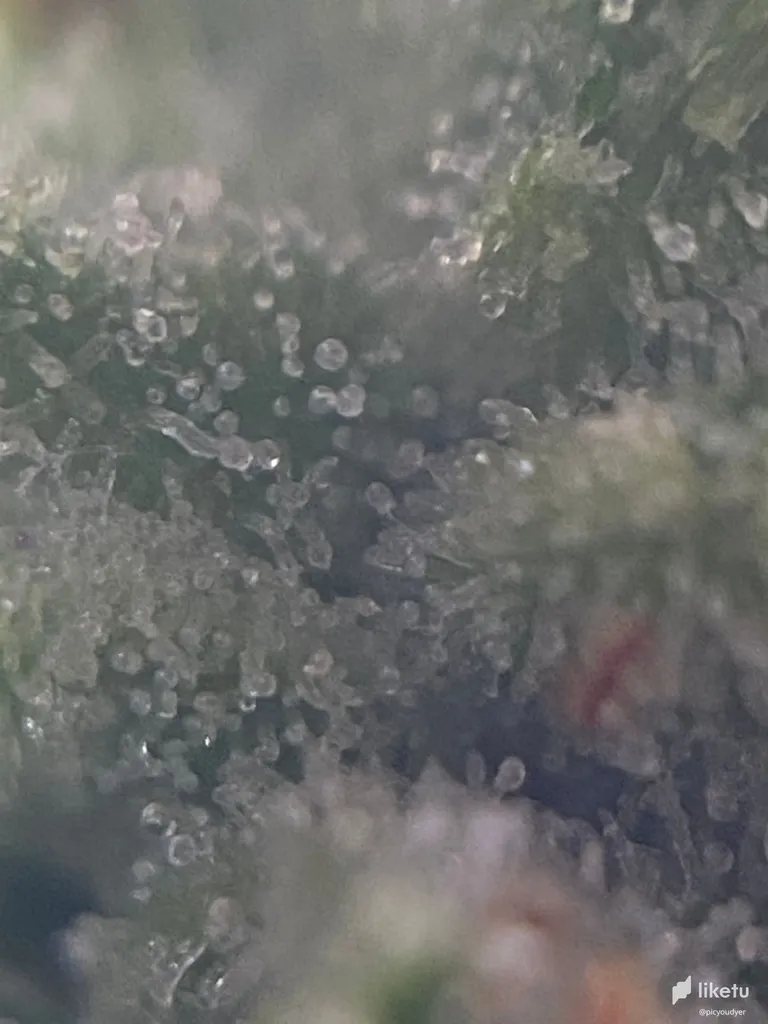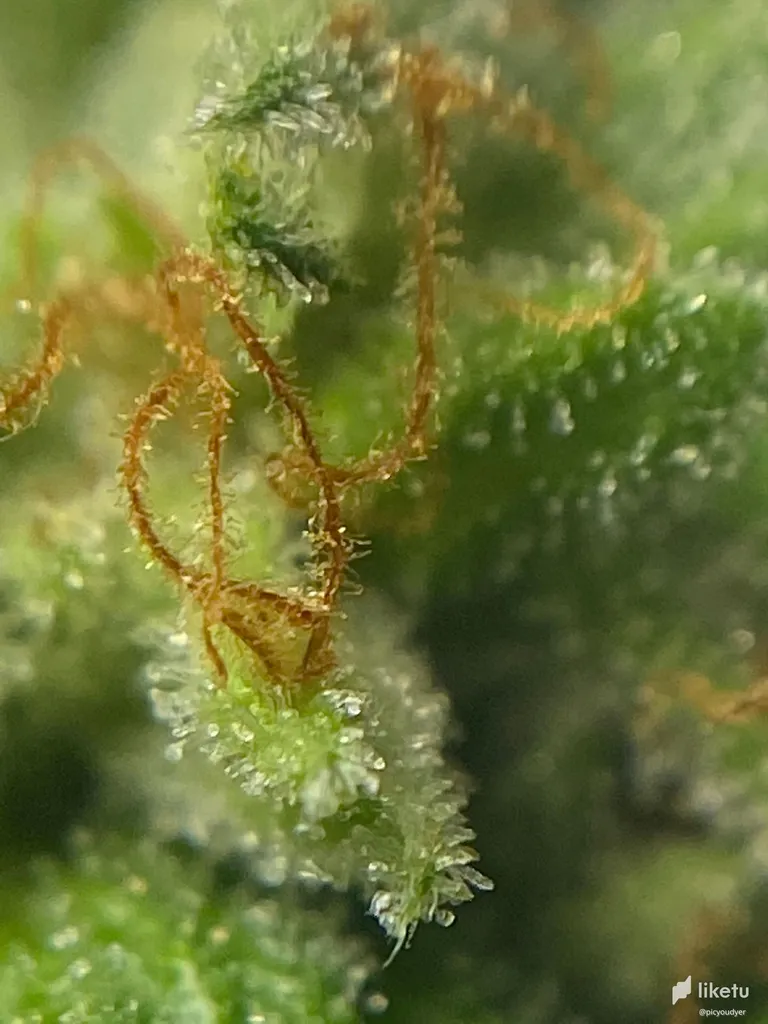 Happy Thursday! Today I am bringing you some Macro shots of Larrys Breath, and Dosi Sherbet. It has been 75 whole days since I switched the light cycle to 12 hours on, and 12 hours off. The breeders of these 2 strains recommends a flower time of 63 days. Just the smell, and looks alone are telling me they are ready, but I am not. I want to push these as far as I can, to try to get a great product. I am looking up close, and personal with a magnifier to see what the trichomes say. I know I have gone over this numerous times on my blog, but for a new readers sake lets see what the colors of the trichomes tells us.
Clear-Not mature. Trichomes at this stage will provide a more heady type of buzz.
Milky white- THC is at it's peak levels.
Amber- Over time the THC will degrade, and turn into CBN. This cannabinoid provides a sleepy effect, and body buzz.
So now you have this information, what do you do with it? Well you use it to fit your personal preference. With experimentation you can pick buds at different times to see what you prefer. Perhaps you have a strain that is Sativa dominant, you may want to pick with a mixture of clear, and milky white. Or maybe you have a strain that is Indica dominant, you will want to pick with a mixture of amber, and milky white. This is the beauty of growing your own. You can grow exactly how you like your flower, instead of depending on buying an unknown from the store, or the street.
The first 4 pictures are the Larrys breath. This strain has been my favorite since the terp profile, and bag appeal is stellar IMO. I even have had a sample bud that was picked over 2 weeks ago, and I enjoyed it very much.
The last 4 are the Dose Sherbet. You may recall that I have been felling MEH about it. Well after cutting a lower nug, and getting it separated from the other plants, I was able to get a good idea of the terps. As I put the nug to my nose, I envisioned a bowl of vanilla ice cream smothered in fudge, and caramel sauce! Just amazing.
The Larrys Breath is very much ready, but I fell the Dose Sherbet, and not pictured the Chili Verde need at least another week. I will hate to have to dry the Larrys Breath outside of the tent, where I can control the environment. So I may just cut them all at the same time. We will see. Either way I will have to decide in the next 2 days. So stay tuned, it is about to go down!
---
For the best experience view this post on Liketu
---
---