SWEET SOUP 🤤 😍
Greetings, how was everyone's week? My week has not been good. I haven't wanted to do much outside of the gypsies for a week since I've been in pain. Since then, I've been feeling better, and I recently started working again as usual.
My fluctuating times keep me under surveillance, and outside of taking prescription medication, what you eat every day is actually part of your work to improve your health.
And here are some very healthy dishes during my time using. I will introduce you.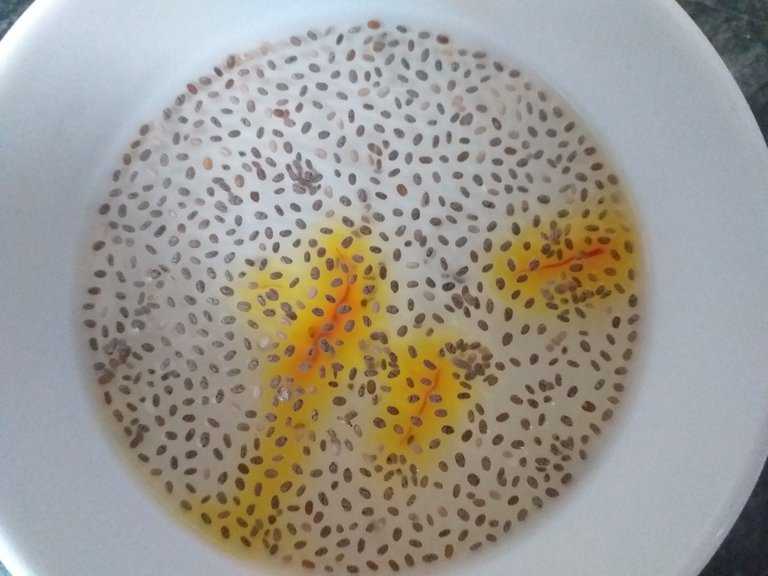 This is just a sweet dish, but the ingredients that make it up are very special. It's like a kid's jelly, but it's made at home. Mom made it for me when I was sick. The ingredients to make this dish include jelly powder, saffron pistil, this is a very good ingredient for your health. In saffron pistil, there are many nutrients such as provitamin A, manganese, iron, potassium, magnesium, .. And of course it has many uses such as improving memory, preventing cardiovascular diseases, supporting Helps improve sleep to help patients sleep better, in addition, saffron also has the effect of helping to beautify the skin.
Saffron has many different uses, you can learn more, in addition to making jelly, my mother also put saffron flowers in bird's nest, this is also a way to use this food. . You can try it out for reference.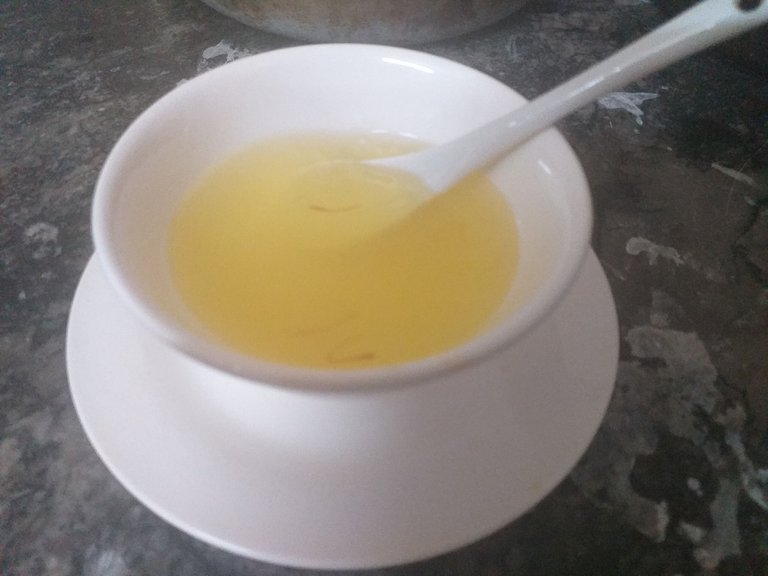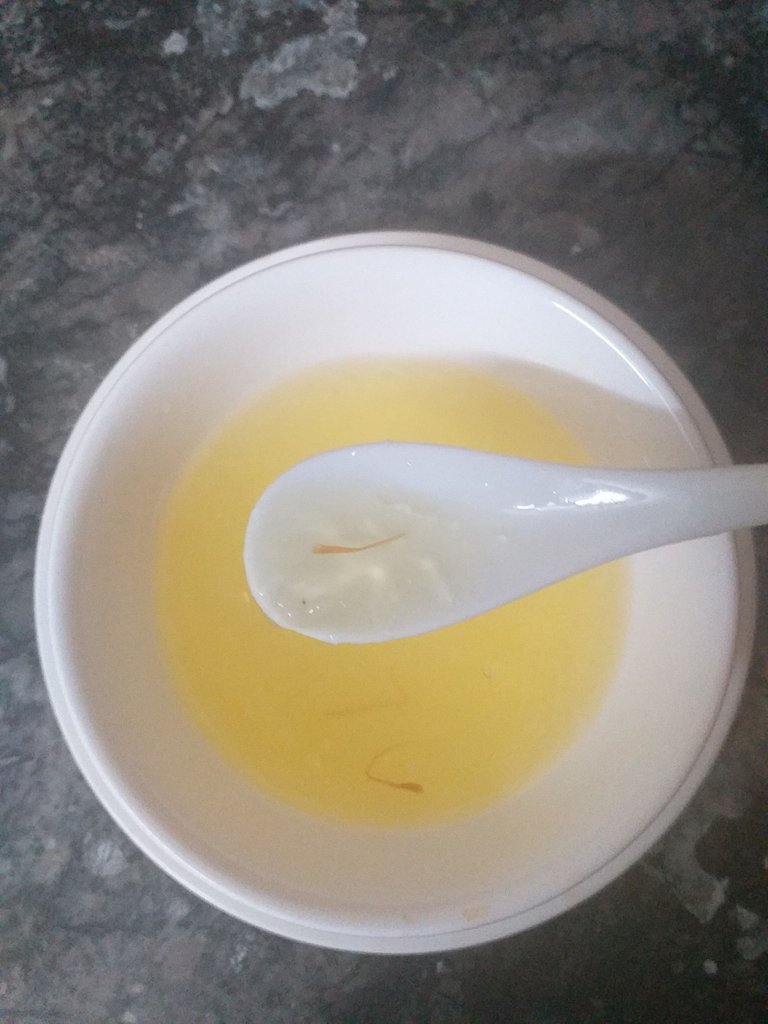 In addition, today I also want to introduce to you some traditional Vietnamese sweets that can be cool and refreshing.
Sweet lotus seed gruel 😊
Which is very good for health. Lotus seeds help provide energy, can be used in both fresh and dried forms, lotus seeds also help reverse the aging process, in addition, it can also fight inflammation and a number of other great uses. When eating sweet lotus seed gruel, you can feel the sweet and cool taste.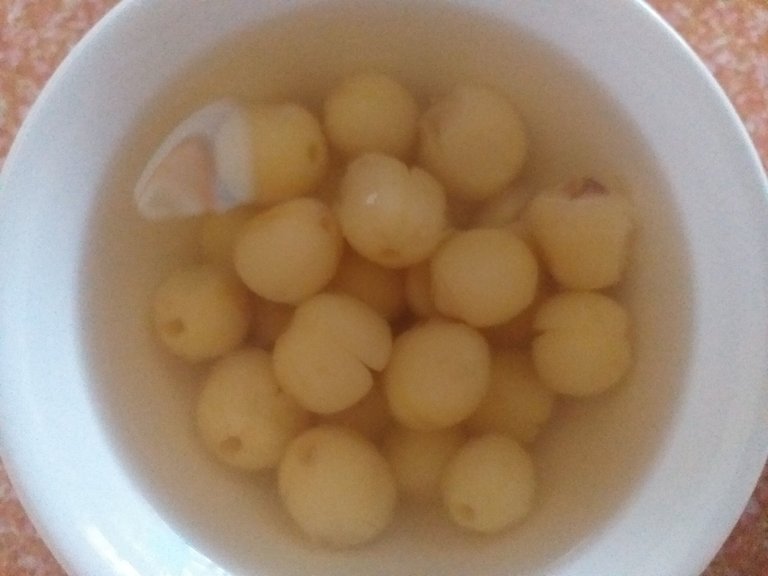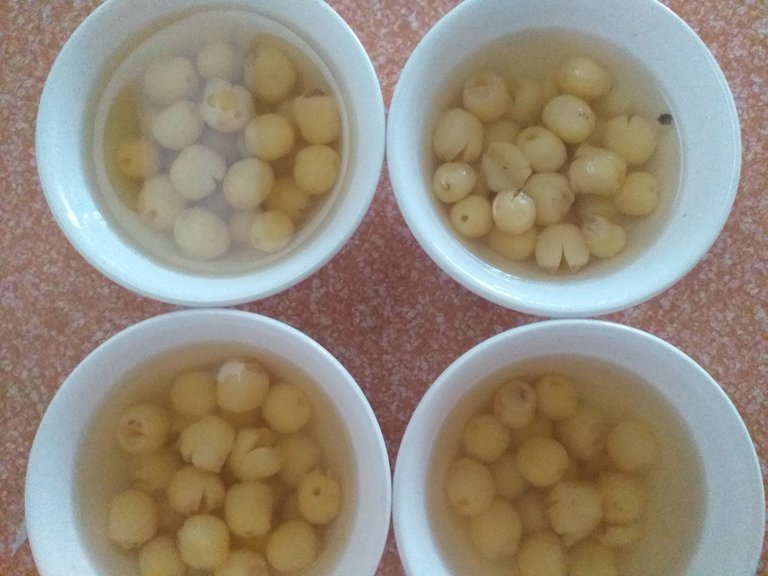 Butter bean sweet soup 😉
Which is one of my favorite sweet soup. Beans are delicious, rich in nutrition, but the price is cheap. This seed provides a number of essential amino acids for the body. The ingredients in mung beans help reduce bad cholesterol in the blood, in addition, the nutrition and protein in beans help strengthen the immune system. Moreover, beans are also a source of nutrients that are very beneficial for the health of pregnant women and babies. Chickpea tea is also very delicious to eat in the summer, when it's hot, having a cup of sweet soup is great.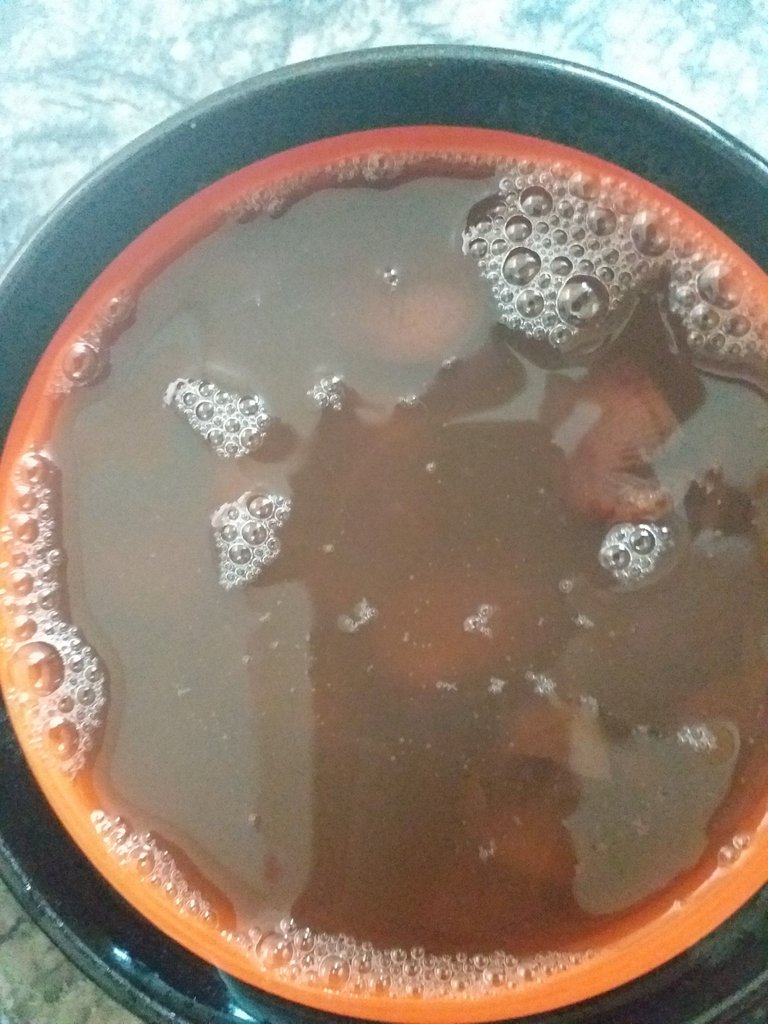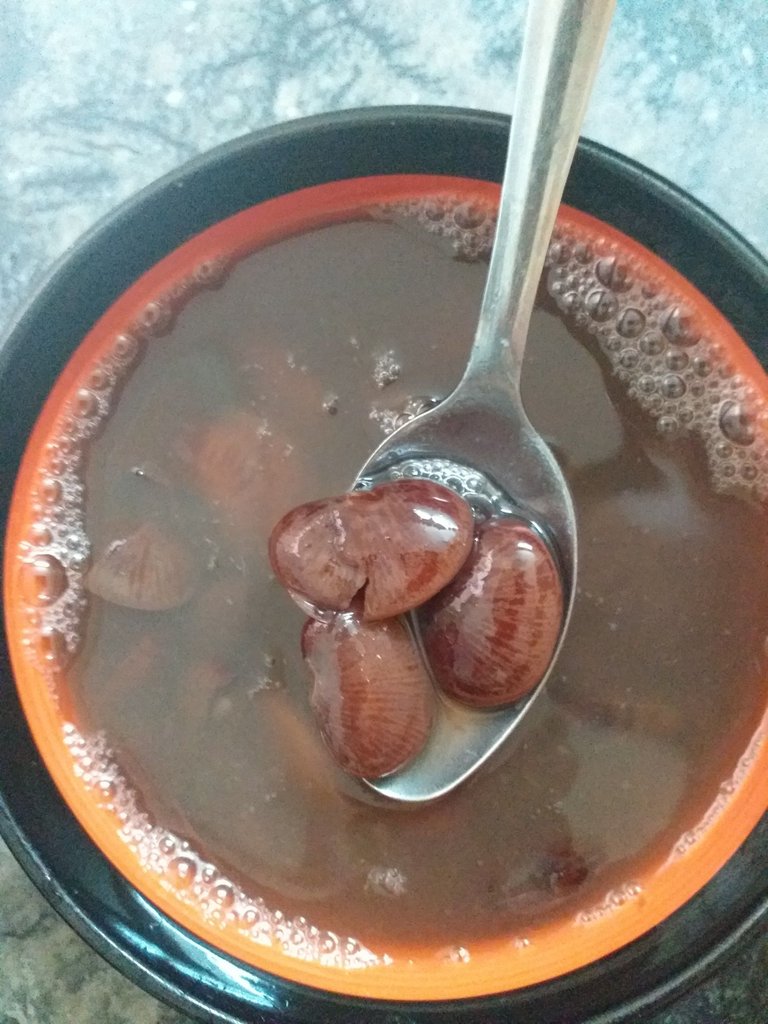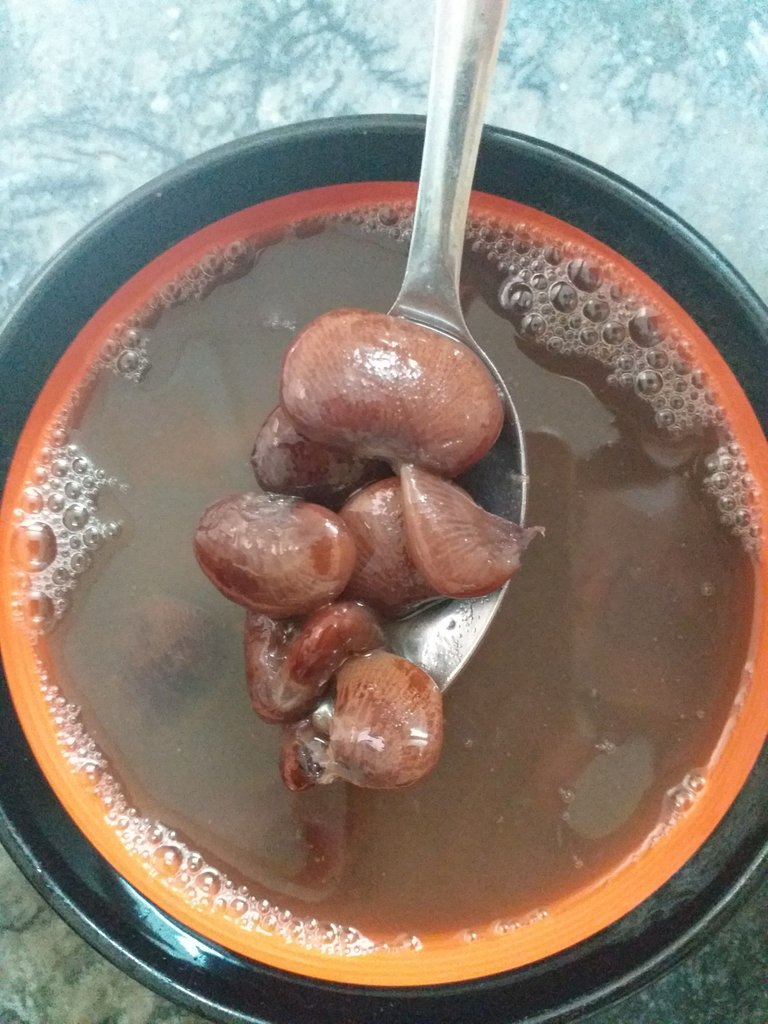 Rice ball sweet soup 👍
In Vietnam, people have a tradition of offering this sweet soup on Cold Food Festival – 3rd day of the third lunar month every year. This is the time to prepare in the summer that makes us want to eat sweet and cool dishes, so Rice ball sweet soup is chosen as an offering to ancestors during this Tet holiday. Floating cake is made from rice flour, has a thin ivory white outside and sweet filling inside. Depending on the region, the floating cake will have different fillings and sizes, but the shape is always round.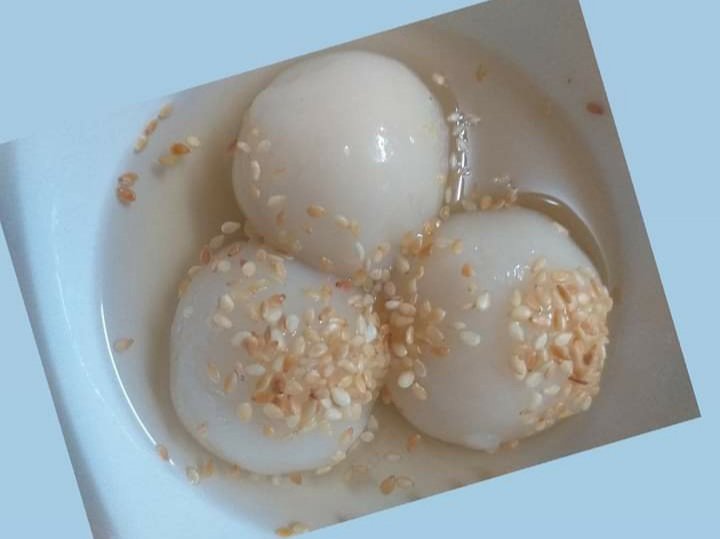 Sweet potato sweet soup 👏
The main ingredients to make this dish are sweet potatoes, you can add food colors during the kneading process, and potatoes are made from natural ingredients like pandan leaves for a green color, or carrot juice to get orange, and there are many other ways to do it. When eating sweet potato tea, you will feel the sweet taste of sweet potatoes, chewy like pearls.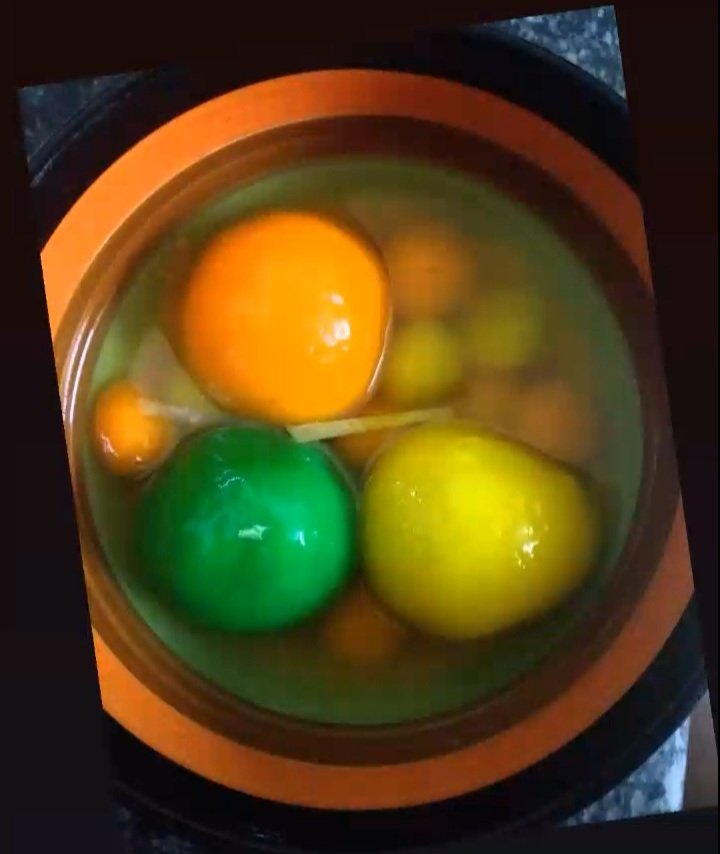 Tofu with grass jelly 😋
And finally, this isn't sweet soup, but it's also a sweet treat that you can eat all summer or winter. Because it can be processed into hot or cold. The dish called tofu is eaten with grass jelly. Tofu is made from soybeans, delicious and rich in aroma. Grass jelly is made from the leaves of the dew tree, you can buy the powder available at the supermarket to process. Grass jelly has a sweet taste, cool properties, a cooling effect, and can also treat colds.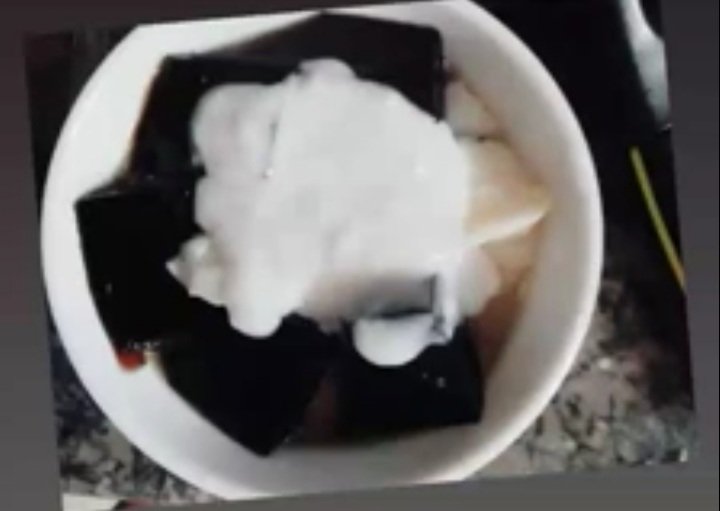 Here are a few of the traditional sweet soup from my hometown; if you'd want me to specify which tea to use, please leave a comment. See you in the next post.❤️

---
---