Nos ganamos las entradas del concierto #DiosAyudaAlPelabola 🎆
---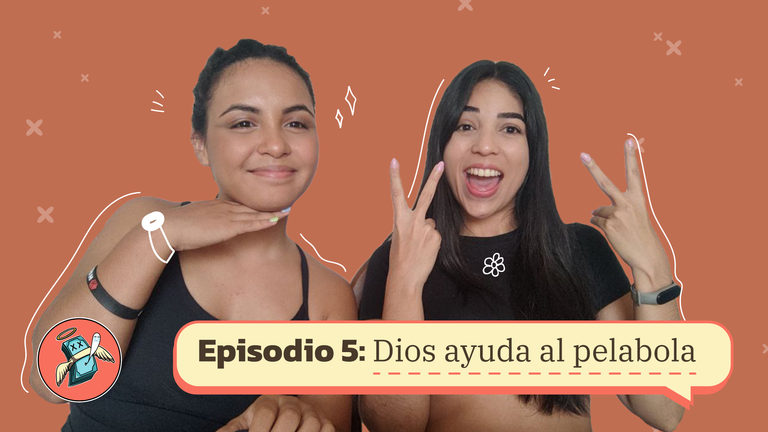 SPANISH
La razón por la cual nace este podcast fue originalmente asistir al concierto del cual hablaremos en el video y a pesar de que realizamos nuestros mayores esfuerzos para ahorrar, el pelabolismo extremo se burló de nosotras, así que no nos quedó de otra que desistir de la idea hasta que empezaron a suceder una serie de eventos extrañamente afortunados que nos llevaron a la conclusión de que DIOS AYUDA AL PELABOLAS 😵🙌 Entérense de todas las anécdotas que guiaron a sus pelabolas preferidas al tan esperado concierto en el video.
La participación será sencilla, solo deberán transferir 1 HBD a la wallet de @pelandobolas y al transcurrir una semana realizaremos una ruleta para elegir al ganador, el premio será diseñado totalmente a su gusto 🔥 Un sorteo organizado por pelabolas para pelabolas jajaja ¡Suerte!
ENGLISH
The reason for the birth of this podcast was originally to attend the concert we will talk about in the video and although we made our best efforts to save, extreme pelabolism made a mockery of us, so we had no choice but to give up on the idea until a series of strangely fortunate events began to happen that led us to the conclusion that GOD HELPS THE PELABOLAS 😵🙌 Find out all the anecdotes that led your favorite pelabolas to the long awaited concert in the video.
---
▶️ 3Speak
---
---