Baby Jenny Rose's Baptism
A new life begins with a splash of faith. Welcome to the world, little one. 💕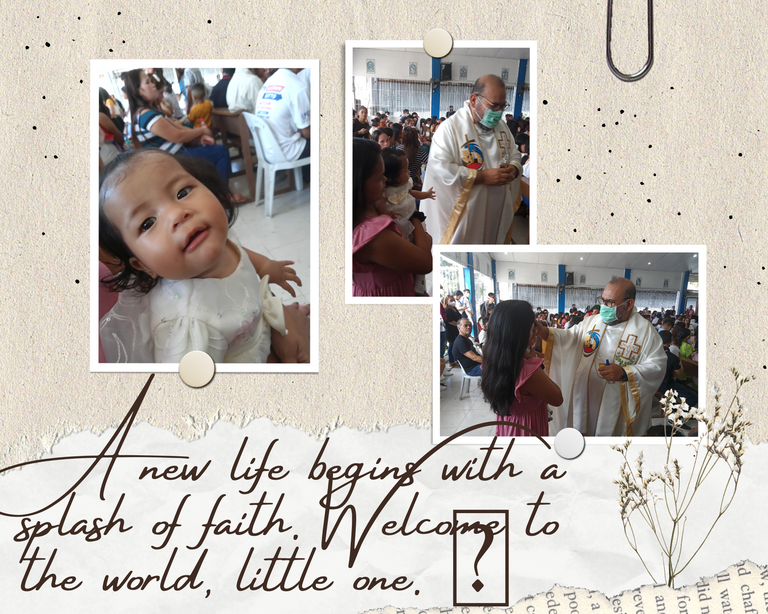 Yesterday was a special day for my godchild, Jenny Rose, and many other babies as they was baptized into the Christian faith. It was an emotional and joyous occasion, not just for Jenny and her parents, but also for myself as her godfather.
There's a lot of babies were baptized in the church and the church was almost filled to capacity. This is a testament to the strong faith and devotion of the local community.
The fact that the church was almost filled to capacity is a testament to the high level of engagement and participation among the members of the community. It also shows the strong sense of community and belonging that people feel in this church. The community spirit was evident as families and friends came together to support each other in this important moment. It is also a testament to the hard work and dedication of the church leaders, who have worked tirelessly to create a welcoming and supportive environment for all. They have nurtured a strong community spirit and encouraged people to deepen their faith and connection with God.
The baptism ceremony was beautiful, with the church filled with family and friends who had come to celebrate this special moment in Jenny's life. As I stood beside her during the baptism, I felt a deep sense of pride and joy, knowing that she was being welcomed into the community of believers.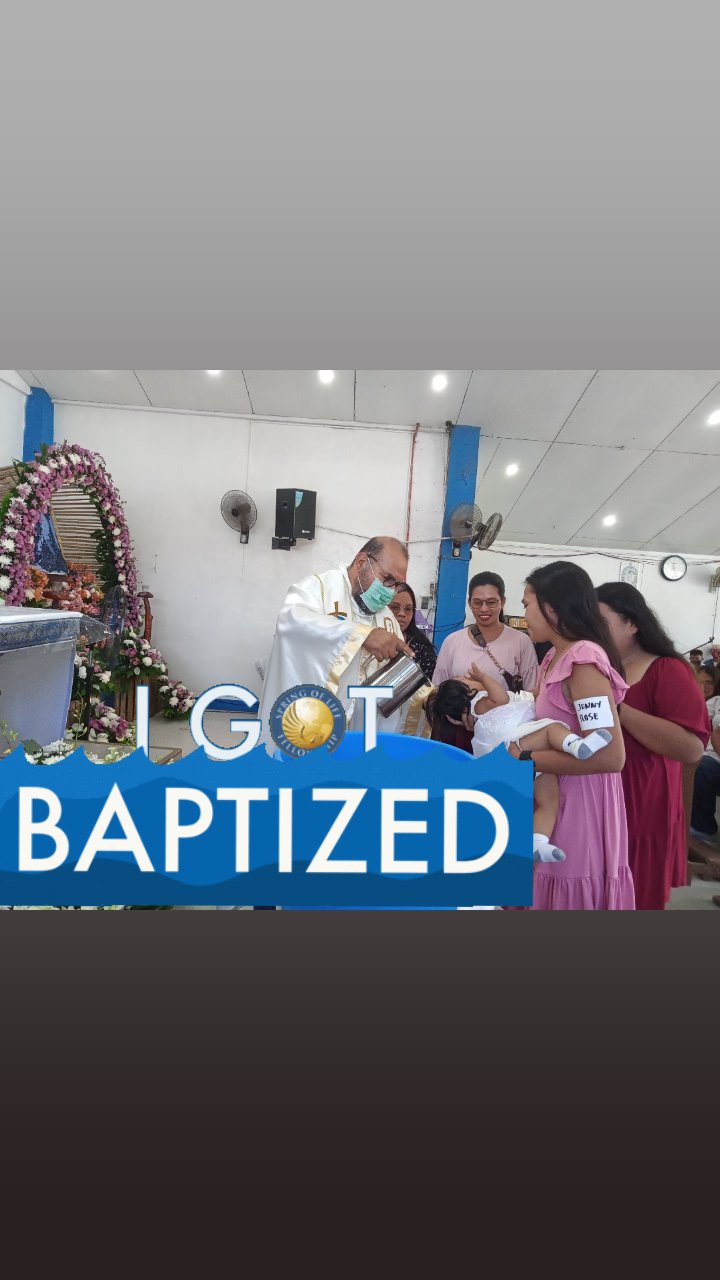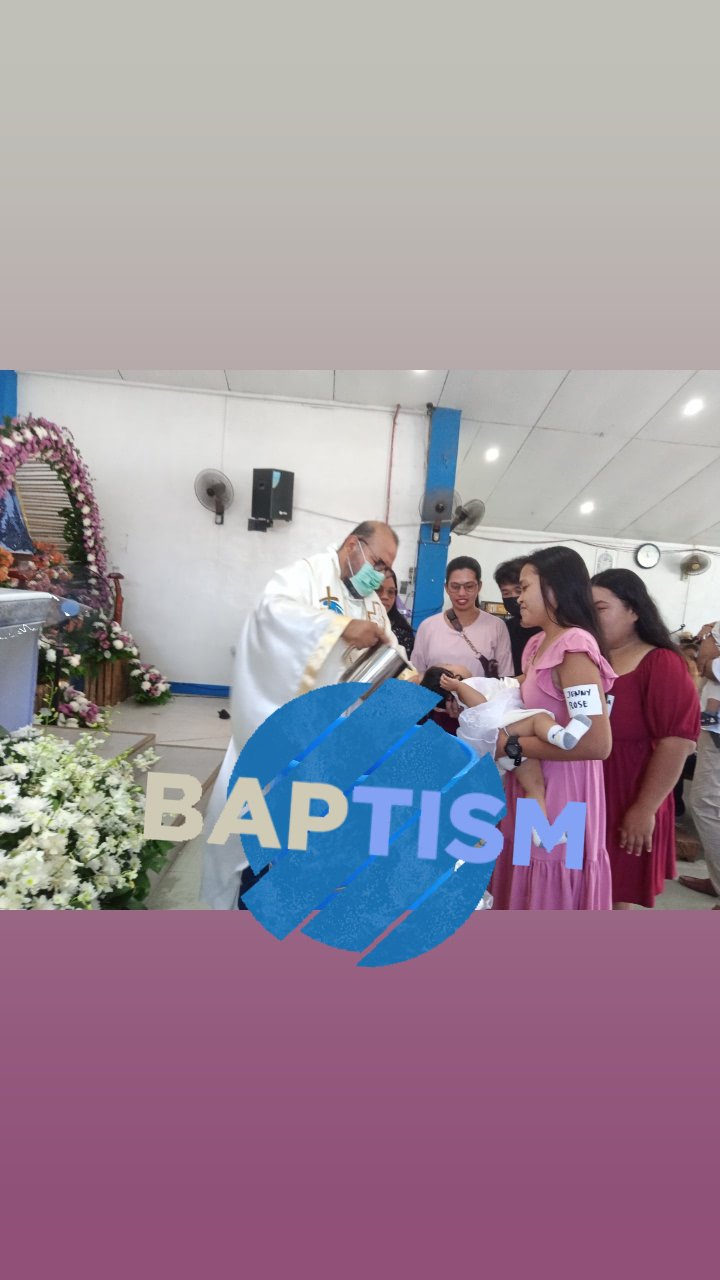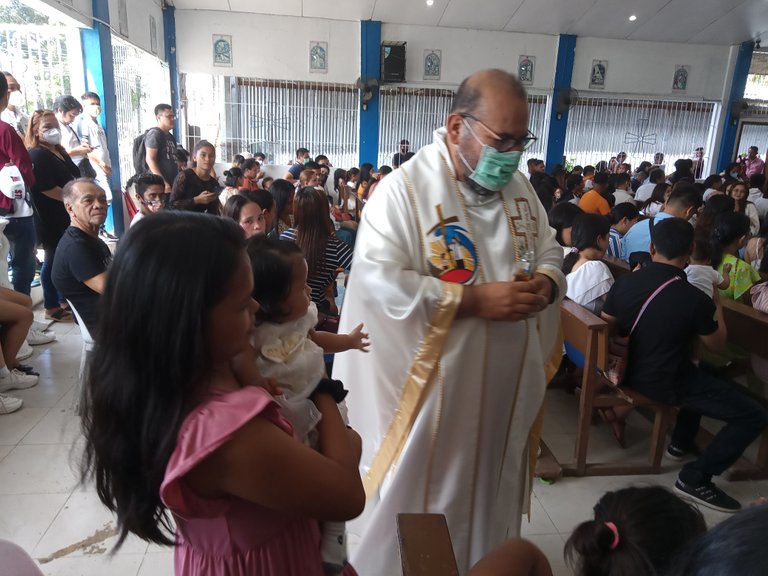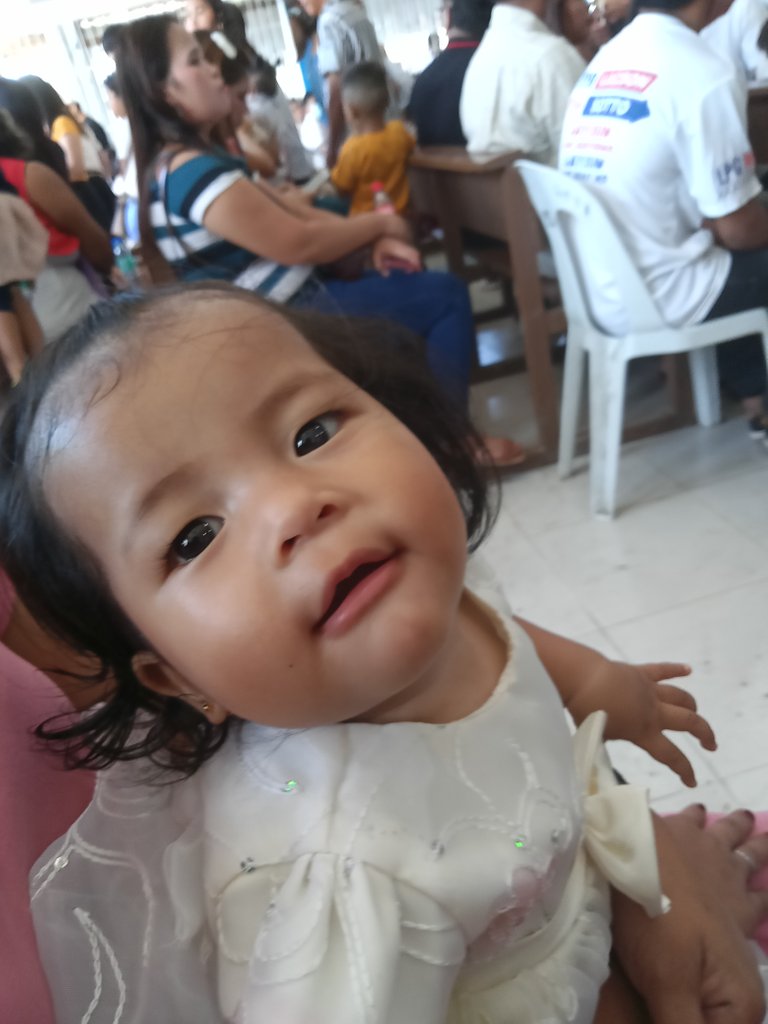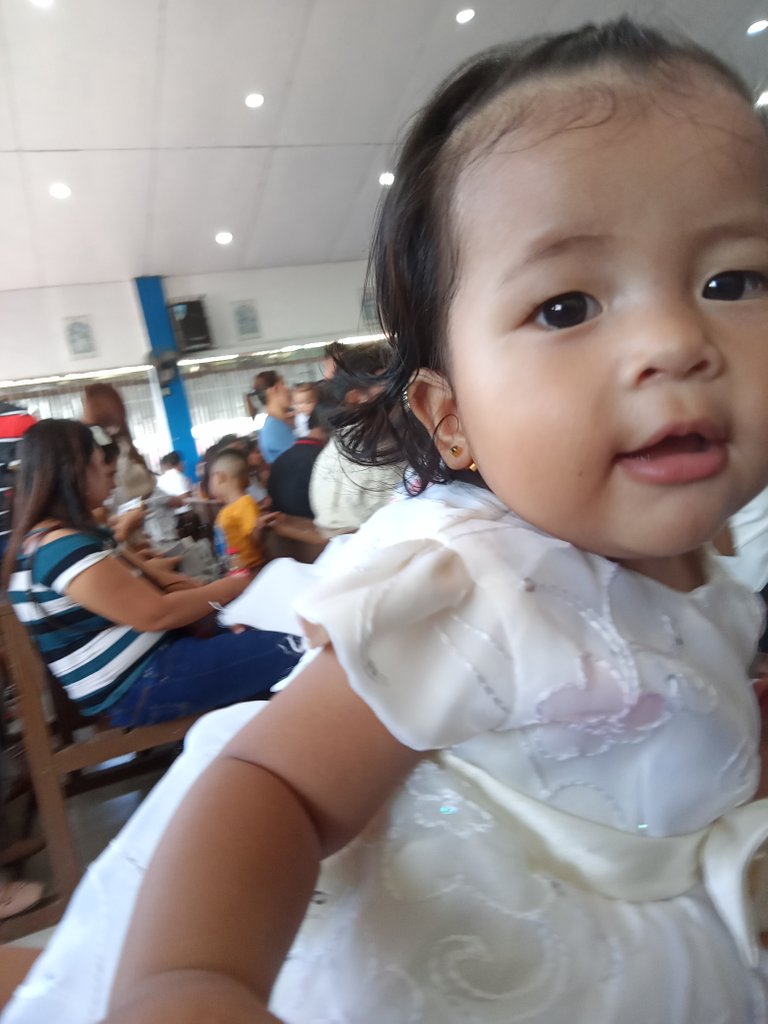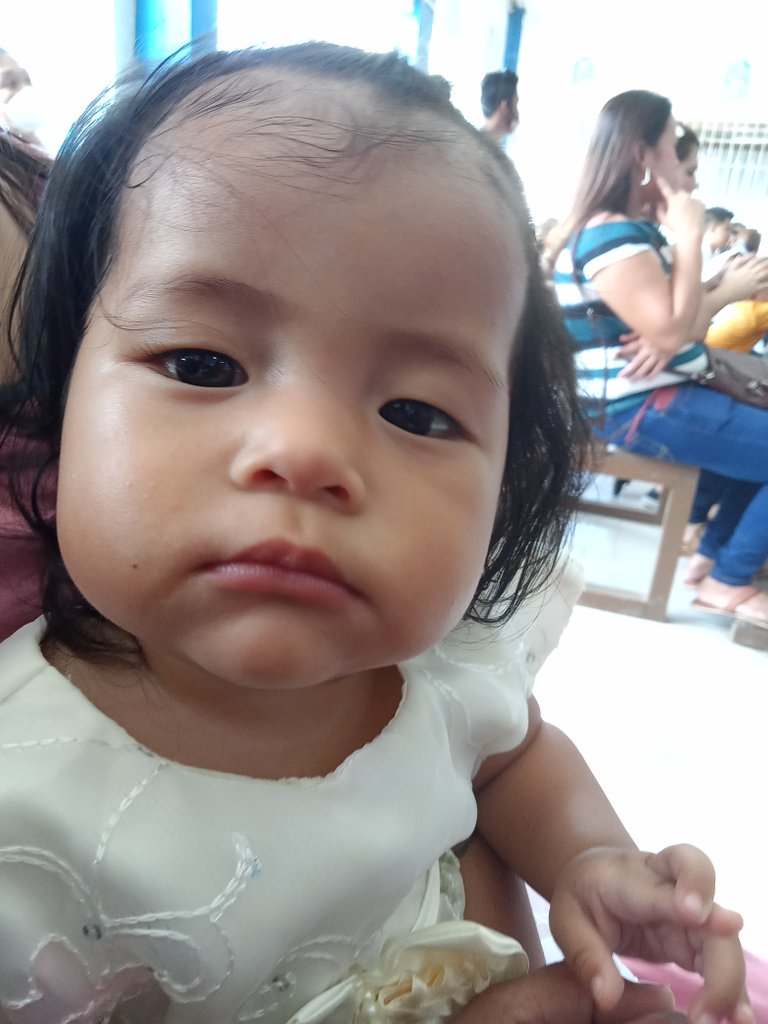 Being a godparent is a significant responsibility, as we are tasked with guiding and supporting our godchildren as they grow in their faith. I am honored to be a part of Jenny's spiritual journey and to play a role in shaping her values and beliefs.
As Jenny grows, I look forward to watching her develop her own relationship with God and supporting her in her journey. I will do my best to be a good role model, to offer guidance and love, and to always be there for her, just as God is always there for all of us.
---
All images attached was taken by me yesterday
Thank you for visiting my blog. Till my next post. Have a good day and God bless everyone.
---
---