Use the entire day to keep the main street lights in working order.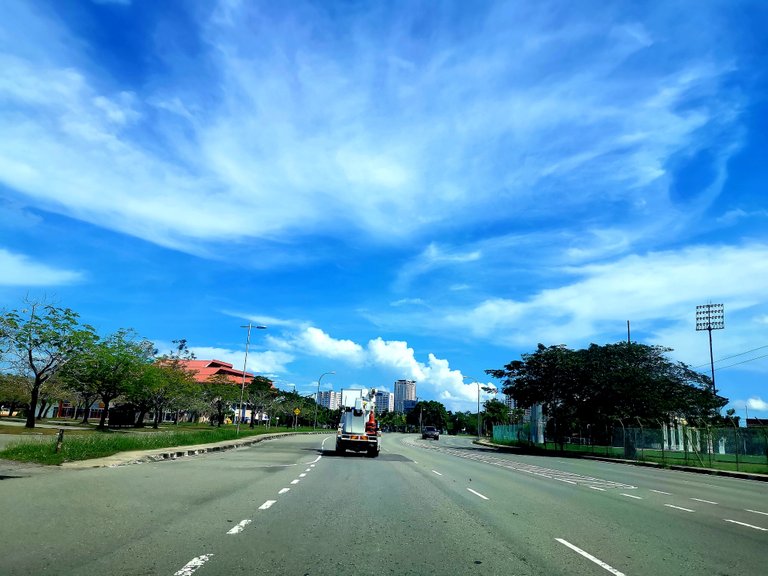 Hello Everyone ! Having a good start to the day where you have more control in order to get better results and, eventually, more job success.
Today i like to share the routine street lighting maintenance. I had undertake regular nightly inspections and provide a report on the following :
lamp outages
damaged or missing diffuser
here the some photo's the progress of maintenance ...


"Leave any crap from yesterday behind, tap into what's happening at the outset of the day, get organized and ready or hit the ground running, if that's what is needed ". As a leader in my team, i always took 5 to 10 minutes to brief my team about the work before they're start their work at site.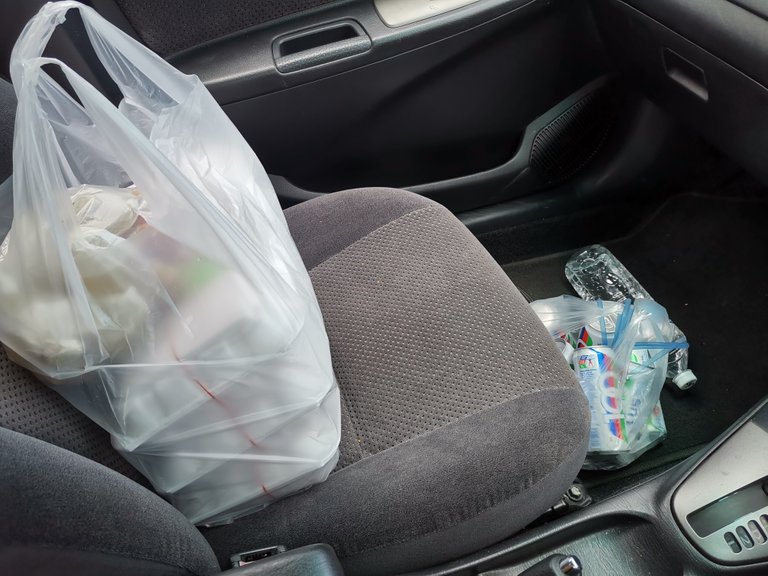 "Lunch truly is the most important meal of the day to help us down the path of not only being more physically fit, but also to have the mental energy needed to tackle your workday."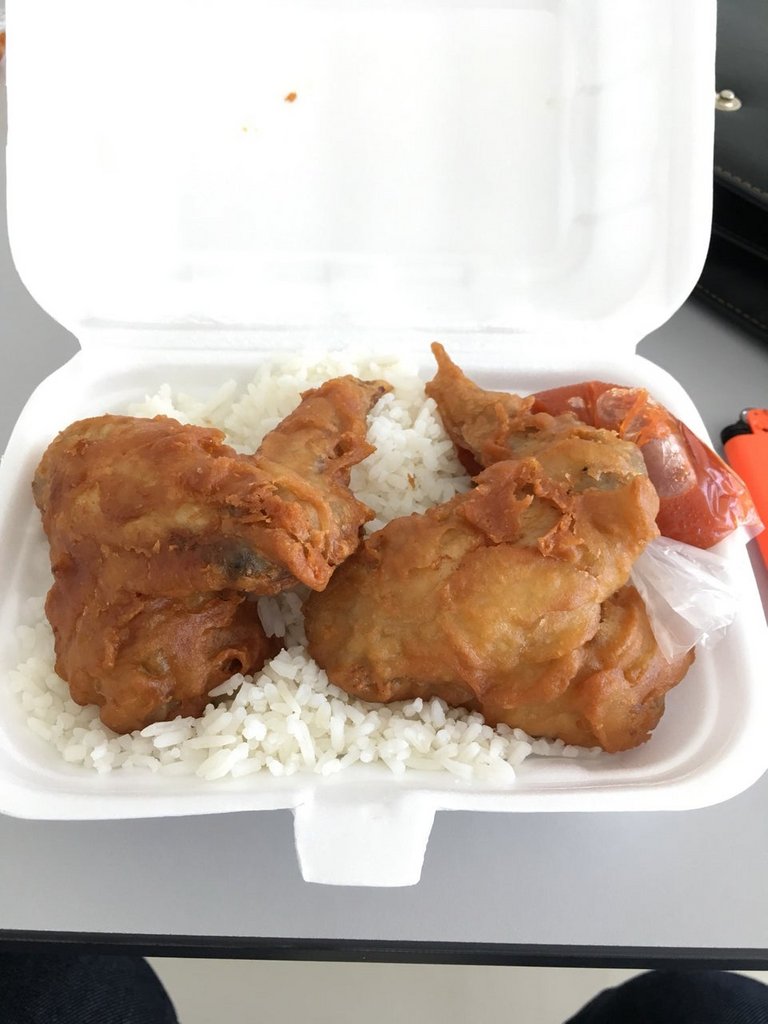 During the lunch break, I bought our group's favorite food. Where the name of the food is Nasi Embak Kampung Likas with a reasonable price of Five Ringgit (RM5) only.(in dollar just $1.2)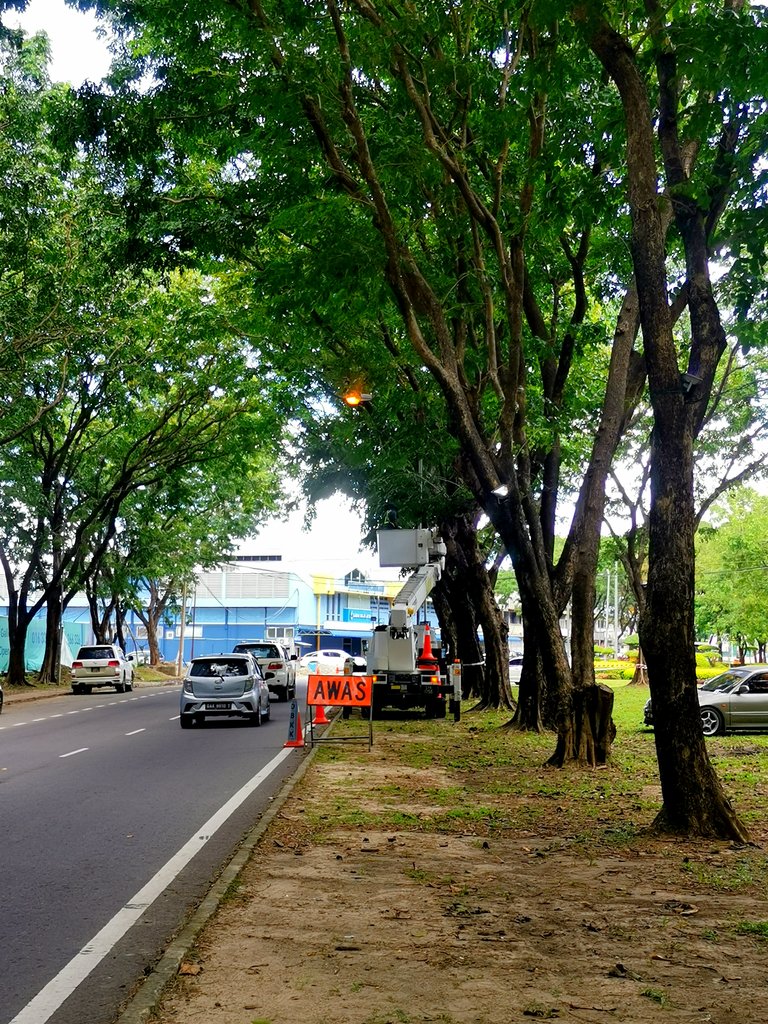 After the lunch break, we continued our work to inspect and repaired any damaged lamp.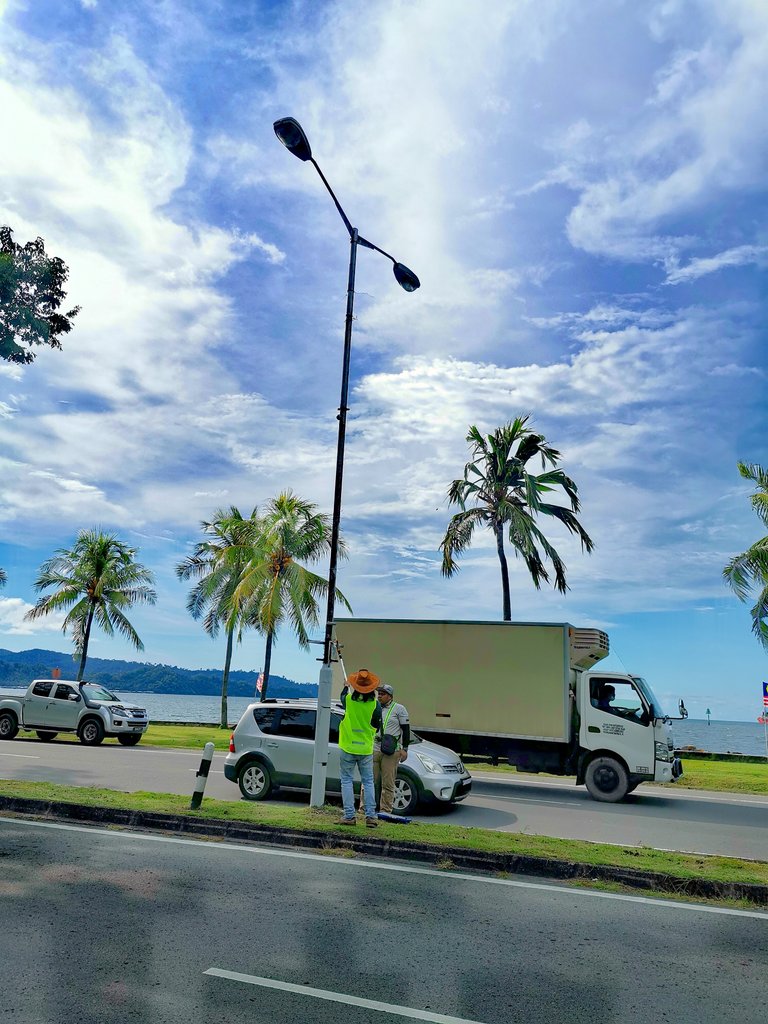 we're also maintain the colour of the pole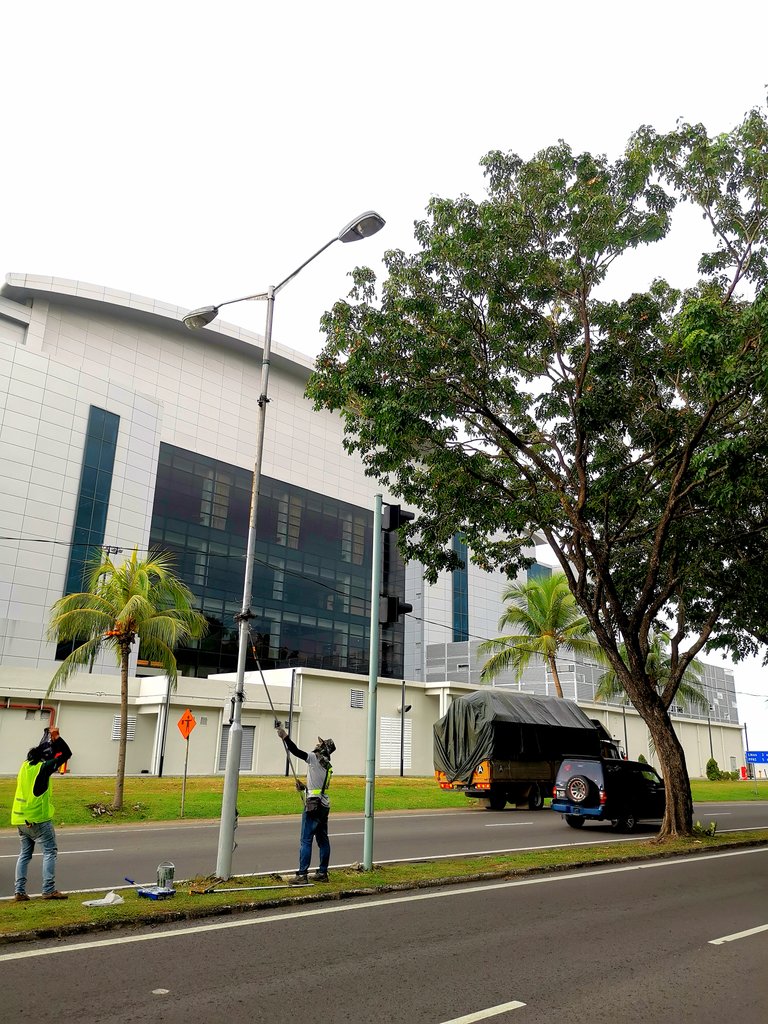 At the night, i had determined the luminance outputs within each light grid, make an assessment of the luminance condition, and rate the level.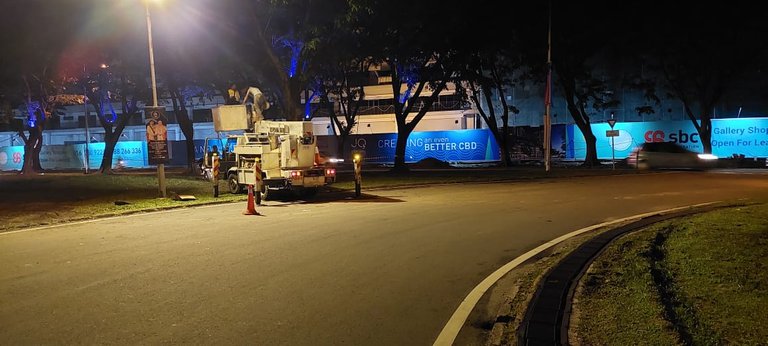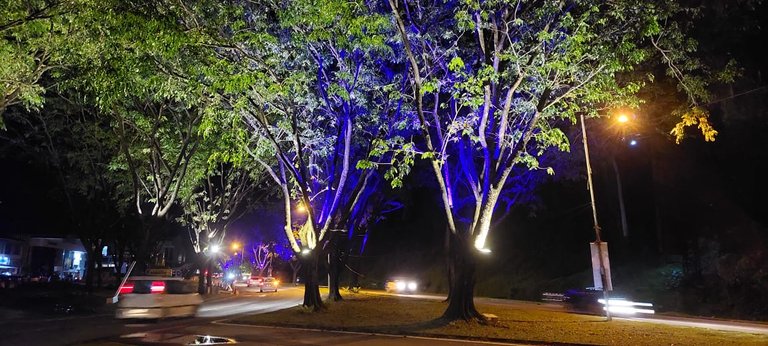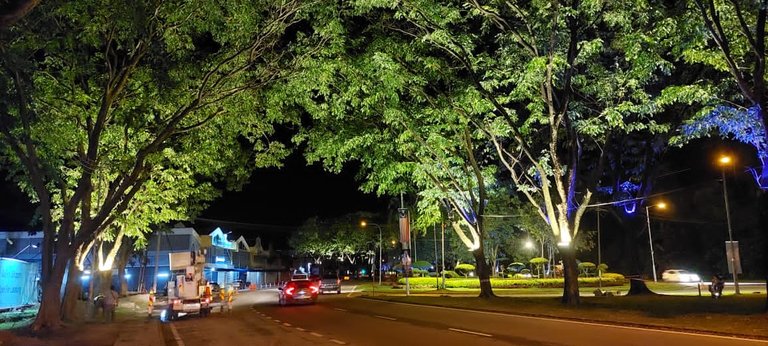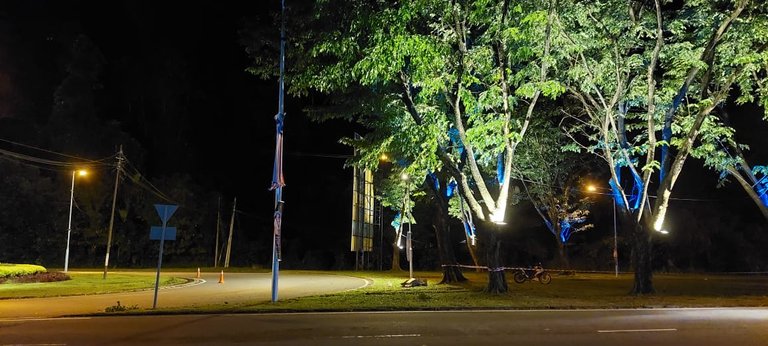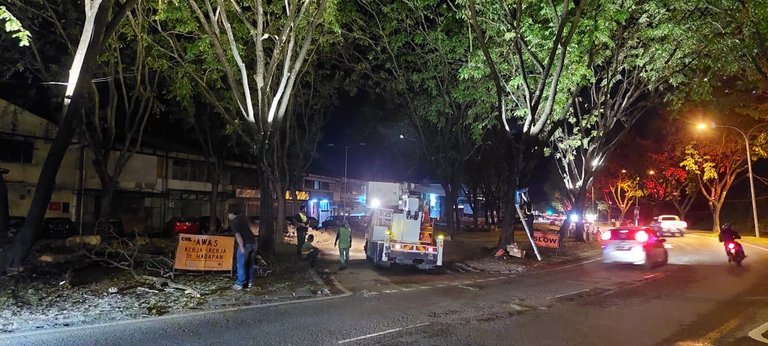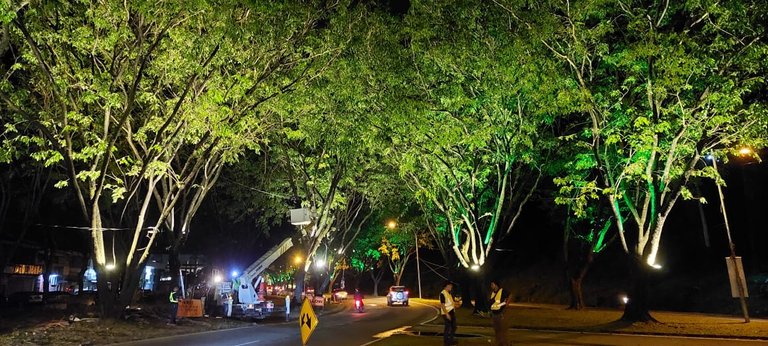 Location :All the way Jalan Tun Fuad Stephen, Kota Kinabalu Sabah, Malaysia.
Thank you for dropping by sending you love and light.😎😘
---
---