Why HIVE?? Things To Share With New Users
Why YOU Should Be On HIVE!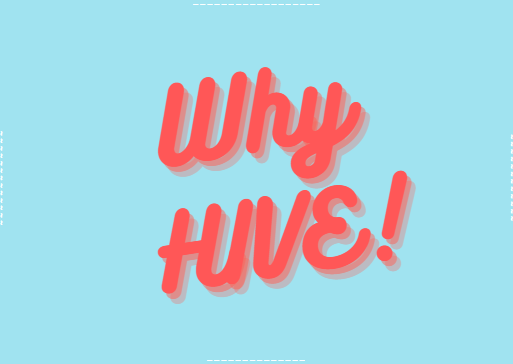 Here's a quick list I put together for those that are new or thinking about joining the HIVE ecosystem. In my opinion, there are only a handful of "no-brainer" projects in the entire crypto space and HIVE is one of them.
Most altcoins out there are just clones of other chains that are great at selling dreams. Yes there are gains to be had, but overall the alt market is a game of musical chairs that never has enough seats when the music stops. We saw this 1st hand today with the big market correction.
Now, to back up my claims that HIVE is a "no-brainer", here's the list.
1. Scam Chance Little To None
HIVE was birthed by a community agreed upon hard fork from the original STEEM blockchain to counter a takeover attempt from Tron's controversial Justin Sun. This fork resulted in more decentralization and more distribution of power/value in the network. Along with this came more active governance, transparency, and overall vetting of projects launched on-chain and the individuals behind them. (Here's a great interview featuring @starkerz from the 3Speak community that covers this "blockchain war" and what it meant for HIVE to come out victorious.)
Scams get called out quick, especially with communities here like @leofinance that are filled savvy crypto investors.
---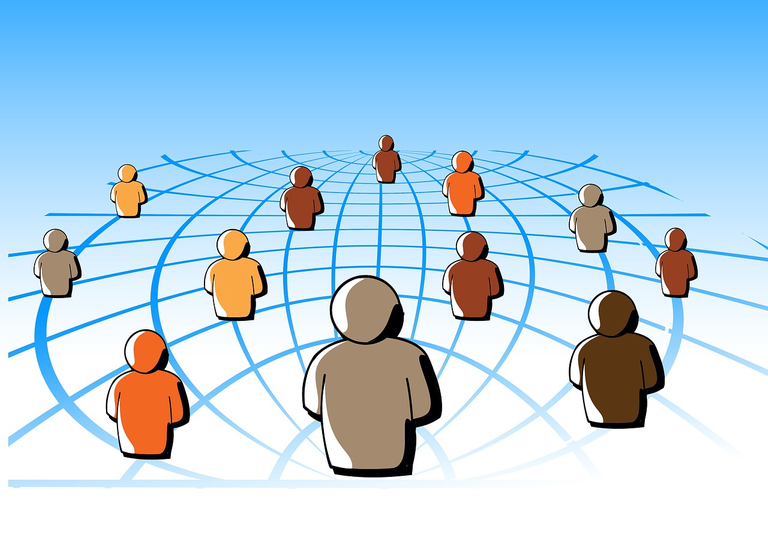 2. You DON'T Have To Be A Content Creator
Even though content creation is the foundation here, there are plenty of users on HIVE that just focus on networking and/or investing.
---
3. Own Your Profile And Your Content
HIVE is owned and governed by the community. Your account data won't be marketed to 3rd parties or suspended/deactived for sensitive material. There is no entity between you, your profile, and your content.
---

4. Invest In The Leading Web3 Social Media/Blogging Platform
SocialFi will likely be the next big Web3 trend and HIVE is hands down the leader in Web3 blogging and social media, which means huge upside from an investing aspect.
---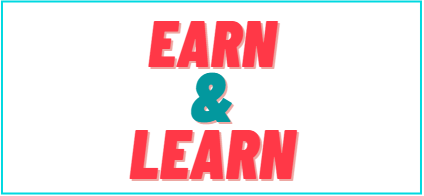 5. Earn While You Learn By Interacting With The Blockchain & Other Users
The HIVE blockchain allows users to earn digital assets just from interacting with the blockchain. Users can earn by posting, commenting, and upvoting content.
---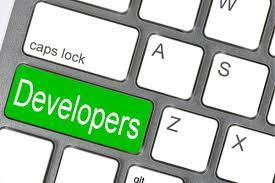 6. Development, Development, Development!
There are some great front-ends, games, and dApps being built on top of the HIVE blockchain. Some of the more notable platforms already functioning are @splinterlands, @threespeak, and Leo Finance.
But it doesn't stop there. There are some big projects being released in the short term like @spknetwork and "Project Blank" from @leofinance.
---
7. Cheap fees and fast transactions on a battle tested network
Most blockchains have never had to deal with extremely high volumes, so typically cheap fess and fast transactions don't mean anything. That isn't the case on HIVE. You can see it's currently #3 on Blocktivity in terms of daily transcactions. And all these transactions typically process in 3 seconds or less.
---
8. Perform All The Major DeFi Functions On 1 Blockchain
Trading, lending & borrowing, staking, investing, all on one blockchain with cheap fees and very fast transactions.
---
9. All The Blockchain Trends Are Here
NFTs, play2earn gaming/GameFi, and liquidity pools are all on HIVE and have communities behind them that are constantly making content.
---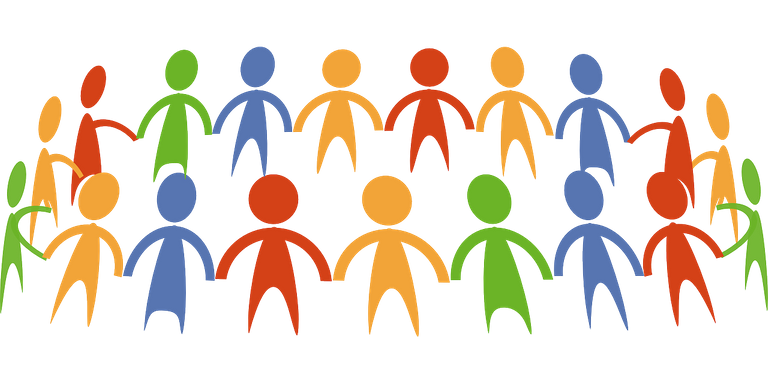 10. There's A Tribe For You
HIVE makes it extremely easy to "find your tribe and love them hard". The platform as a whole consists of numerous communities that create just about every niche of content you can think of. So not only can you earn crypto, you can learn with like minds that have similar interests.
Also, to my fellow Hivers, please use this as a quick resource to add to your toolbelt when onboarding.
---
Check out the HIVE homepage at Hive.io for more info about the ecosystem and links to official resources.
Follow HIVE on Twitter
Create a HIVE account here
---
---