Digital Illustration - Sexy girl
Hello friends, it's Tuesday....
Today has been great, wokeup feeling ecstatic even better than I did yesterday, I was able to finish up some paintings and take a lil nap. It's already evening here so I'm just resting and watching the day come to an end....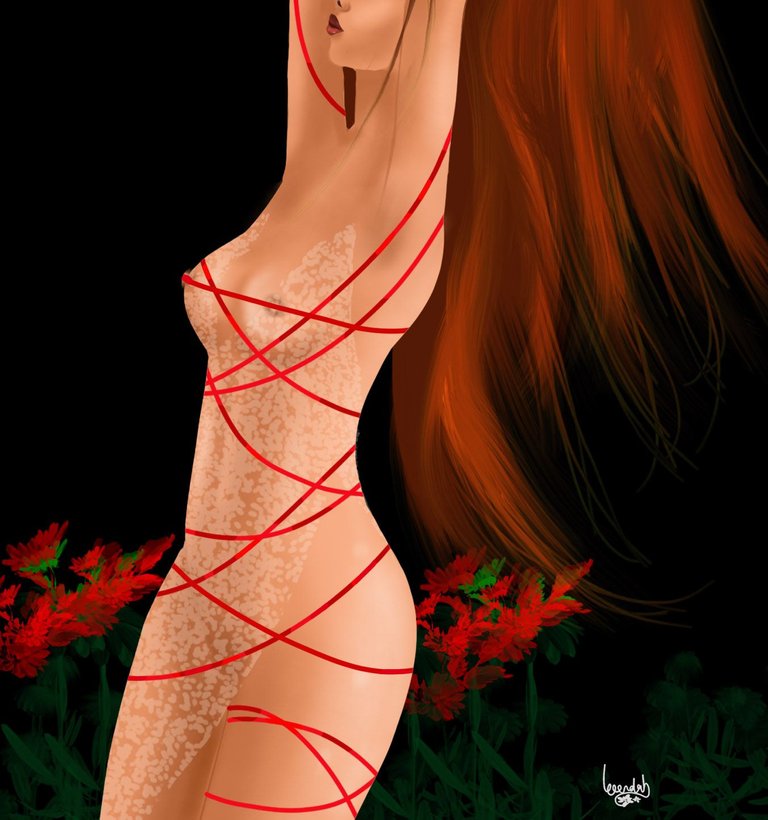 I'm sharing this piece of art I created some time back, yeah this piece is hot and sexy too and I love it. This is just me practicing some cool styles and human position ...
Here's how I painted this...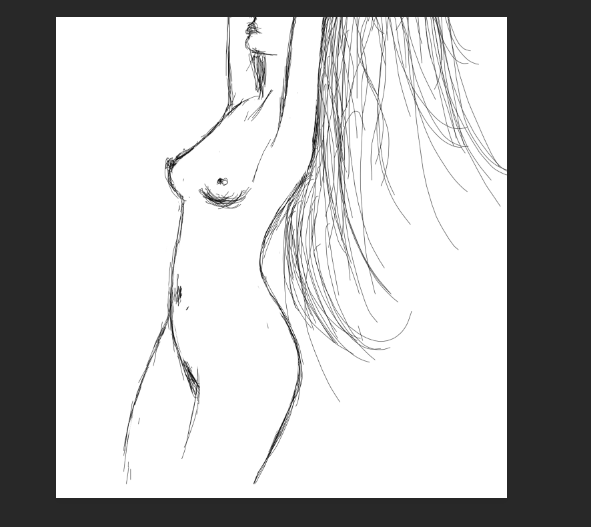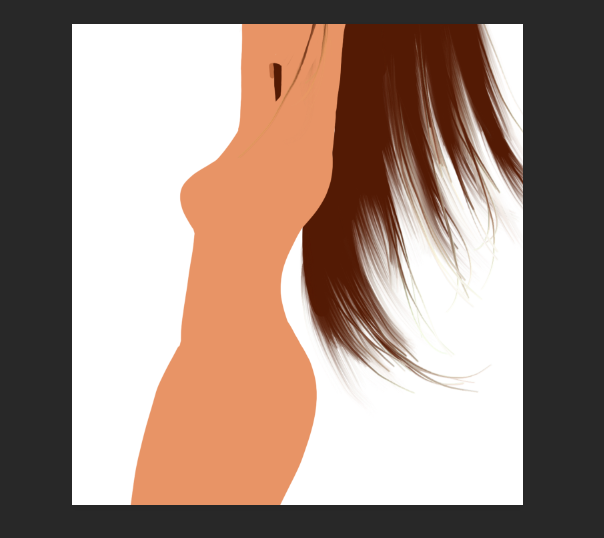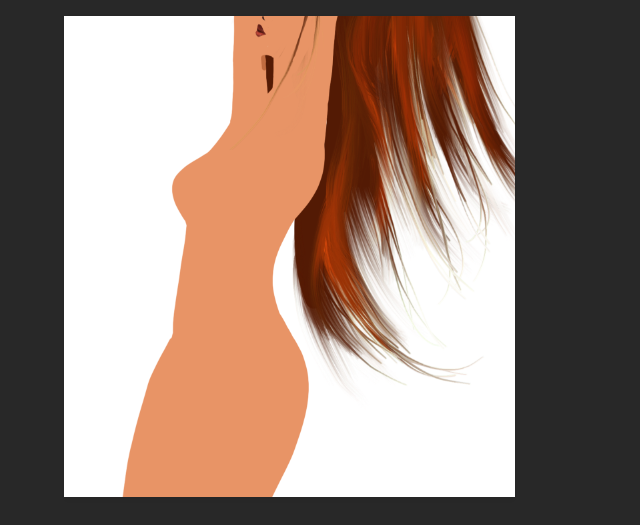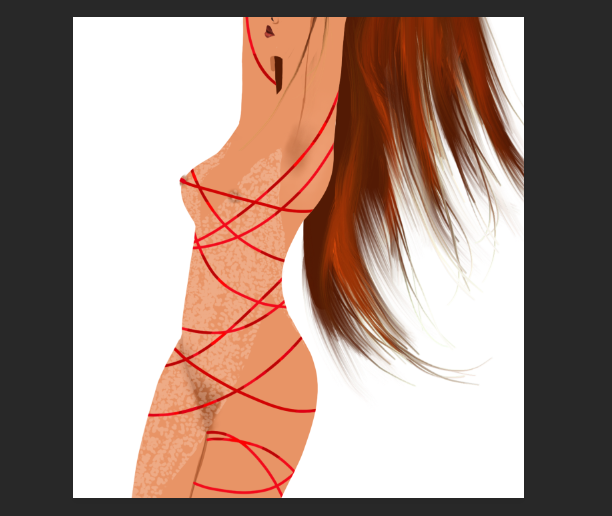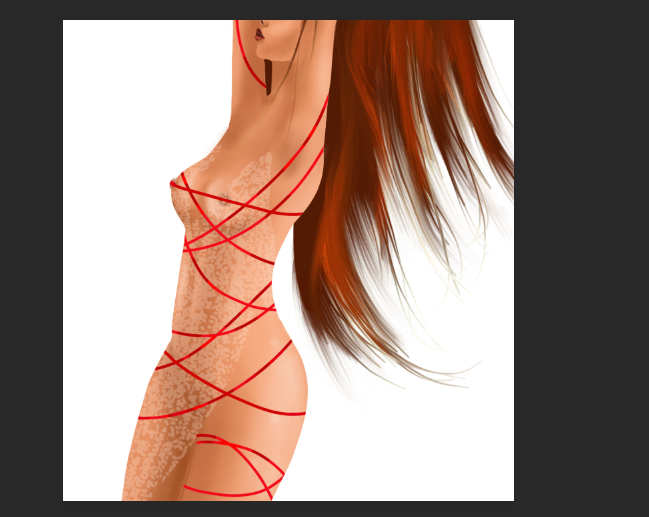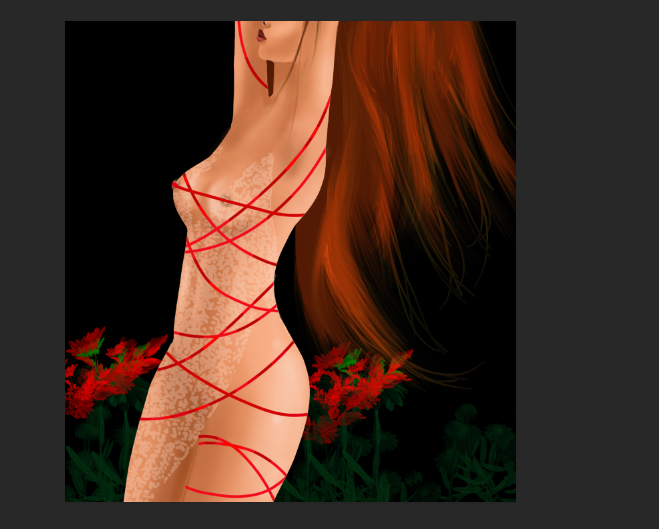 Kindly check out these links and buy my art if you love any of them..

Opensea collection

Known Origin
Known Origin

All links
https://linktr.ee/leeendah

Have a lovely day...
Cheers 🥂 🌺 💖
---
---