The Sandbox: Where Metaverse Isn't Just Another Buzzword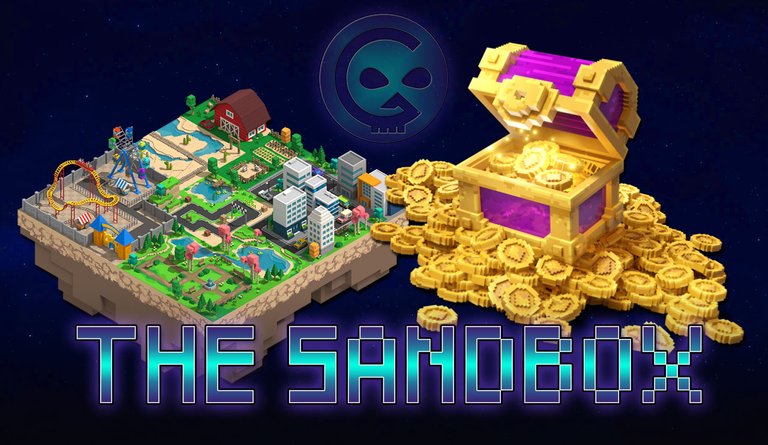 With this first blockchain gaming article of the 1UP-Cartel, we are launching the year 2022, with an in-depth serious about play2earn games, that are about to disrupt the entire gaming industry. We are happy to begin this journey with one of the most exciting game projects out there: The Sandbox!

What Is The Sandbox?
Crypto is THE hot topic and everybody wants a slice of it. Collins dictionary chose NFT as the word of the year, companies like Ubisoft are adhering to NFTs and lots of cash grabbers or "get rich fast" scams projects are throwing the term 'metaverse' around as if it would instantly bring legitimacy and awe to their ponzi schemes.
The Sandbox, as the name suggests, is a user created virtual world where players can acquire lands to build any type of game or experience for other users to enjoy; it is also one of the few games that actually embodies the meaning of metaverse considering its huge social aspect.
Big brands like Atari, The Smurfs, Care Bears and even Snoop Dogg are already betting on it and creating NFT collections and avatars. Atari plans to recreate their popular games as minigames on their lands, a full virtual theme park will be built for Rollercoaster Tycoon and Snoop Dogg's land will have exclusive shows.
The trend of brands creating a virtual showcases and a place to interact with their consumers and fans only tends to grow.

CREATE, OWN, PLAY, EARN
SAND, the Sandbox' native token, had a growth of 14,500% during 2021, reaching the status of one of the top performing crypto from last year. There are several ways to earn it in an ecosystem that benefits players, owners and creators alike.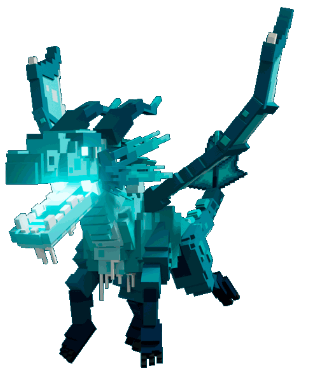 The Sandbox has two powerful, free to use and user-friendly tools: VoxEdit for NFT creation and a Game Maker that doesn't require previous programing knowledge.
With VoxEdit you can create NFT assets and also animate them. So if you have any experience with a software like Maya or Blender you should find it really easy to grasp. The NFT can be exported and sold on Sandbox's marketplace and after being purchased it can be used as an avatar, decoration or as part of a game.
After creating a game or any other type of interactive environment such as a virtual museum, an art gallery or a club, you will need a land to put it in action. Land owners can set an entry fee for their land/game and game makers that do not own lands can rent one to do the same.
Aside from entry fees, land owners can also stake SAND on their land to earn more tokens, Gems and Catalysts. These items are needed to give attributes to NFTs like health and strength and gems can only be obtained by staking outside the marketplace.
Players will be able to earn by exploring the world and playing games. There will be free-to-play games that award SAND thus enabling the player to visit paid lands and play higher earning games while also having the possibility of earning and selling NFTs.

Where Did You Come From, Where Are You Going?
Their Roadmap is an interesting and complete one, it starts with the foundation of Pixowl in 2011 and shows all the big achievements of the past. They announced their plans of becoming a blockchain project in 2018 and after that the roadmap turned into the building blocks of what we now know as The Sandbox metaverse.
We are now entering the 2022 leg of the journey and so far they have delivered everything planned on time. For this year we have:
Launch of the DAO with staking and voting mechanisms;

Launch of the first virtual concerts (Deadmau5, Richie Hawtin) and The Walking Dead game;

Mobile version and over a thousand games!
They also have multi-platforming plans to bring the Sandbox to consoles, new IPs Partnerships, events and some updates on the Game Maker and VoxEdit.
Further ahead in 2023 they aim to fortify and grow even more on what has already been done.

How to start playing
The game is still under development and testing and the first alpha season recently ended rewarding players that had an alpha pass (plus completed all quests) with 1000 SAND and 3 exclusive NFTs. This was an open alpha but pass holders were able to experience exclusive content and earn prizes.
The next season has yet to be announced but it's expected to be released in the near future according to their social medias posts.
You can follow them on Twitter and join them on Discord, Instagram, Telegram, Facebook and Medium for news and updates!
---
This article was written by @trashyomen for the @oneup-cartel.
---

What Will The Cartel Do About The Sandbox?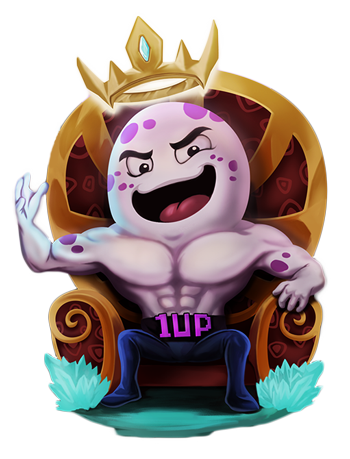 We will watch this game, or rather metaverse, real closely! Our author and game scout @trashyomen will keep an eye on news and start to discover the play2earn opportunities that The Sandbox is offering.
At the same time, we are looking for a game operator, that will dedicate the time specifically to The Sandbox and discover every aspect of this massive world, that game is offering and who will write articles like this one for the Cartel. If you are interested, contact us on the 1UP Discord.
Is the game ready to create some sort of income for a player, or is it too early for this? Where are the next investing opportunities for YOU and the Cartel? We will find out and keep you posted.
In the meantime: Game On!
---
---