Business growth or Stagnant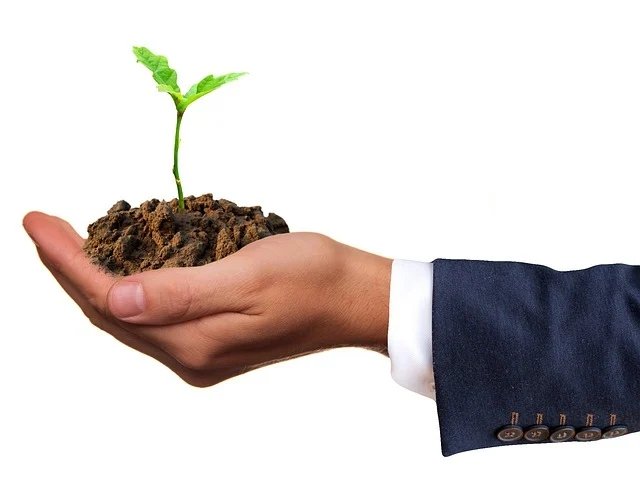 Source
In business there are a lot of strategies to success and growing your business.
Everything is in your hands. You want it to grow, you have to play your cards well.
You want to to fail, still up to you.
Every step and actions taken in a business counts.
I will outline few do's :
Consistency: A consistent business can't easily go now.
Example you own a store, and you don't have a fixed time you open and close for the day. That's headache and gradual way leading to business failure.
Make exceptions : From the example given above.
Even though you have a fixed time for your business, when someone new comes to get something out of the time range.
You don't have to read out the rules, you can easily sell to the person.
Then later emphasis on the time, making the person to know you really care that's why you could go out of your way to please him/her.
The person might be moved and become a regular customer.
Be open to options : An example, someone comes to buy a specific milk brand that you don't have.
You don't just let the person go without introducing other related products, the person may like it and buy.
Seriously don't let the person go without buying anything.
You are not going to fight the person.
You have to be knowledge to know other good products Incase the other finishes.
Always restock, don't leave your store empty.
These are just few tips, that can also be applied in various businesses.
Business growth requires patience, many years of investment and commitment.
Even here on hive, I have noticed that through the notifications from @hivebuzz
Each step counts, if not you will be stuck at a spot for a long time.
Will try and be creating time to write more.
Thanks for reading.
---
---