Introducing HIVE learners my weekend visit to one of the biggest supermarket in kwara state which the name is EDINWO SUPERMARKET.
Good day community, I miss very much to take part in the weekend ideas, in this opportunity I want to share with you the beautiful, fantastic and unforgettable experience when I visit one of the biggest supermarket in kwara. I proceed in asking of the staffs there how long as he being working as staffs over there which he later let me realized that he has use at least 2 years with so many experience there and with this I take my time to interview him and he proceed by explain further.
Supermarket hire for a wide variety of jobs, such as:-
Cashier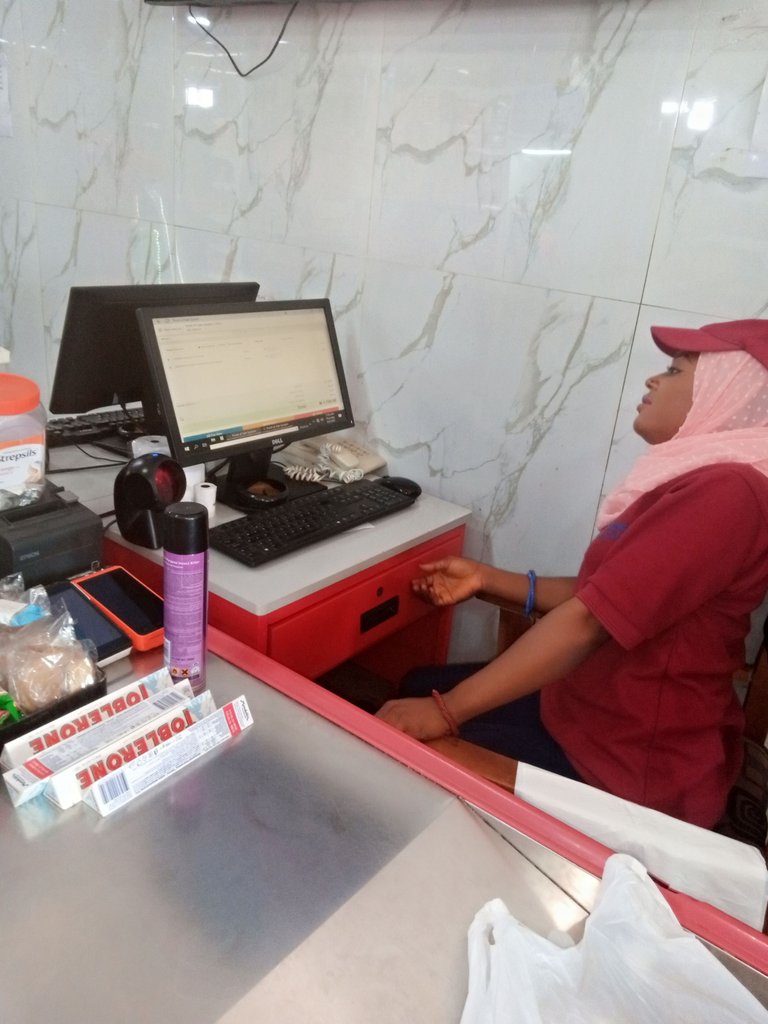 Shopping trolley
Attendant
Food prepares
Inventory control specialist
Stock officer and
Stock keeper. He he further more, he said if someone is thinking by applying for these roles, he can consider learning how to trailor a resume for this field. If such person are looking for a job in a supermarket, he can trailor a supermarket resume to the position you desire to ensure that you are ready to apply as soon as it becomes available.
Some of the details made mention is that you may be able to demonstrate, depending on your work history include:-
-Processing cash, credit or debit card payment
increasing sales and generating
interacting with customers
Maintaining inventory record.
Accounting and bookkeeping
resolving customer complain.
A FEW BASIC SKILLS THAT PROFESSIONAL WORK IN SUPERMARKET CAN BENEFIT FROM MASTERING INCLUDES
customers service
teamwork
sales software knowledge
attention to details
product plan.
And after this series of interview, I went further to take some of the section/department pictures
Firstly groceries section.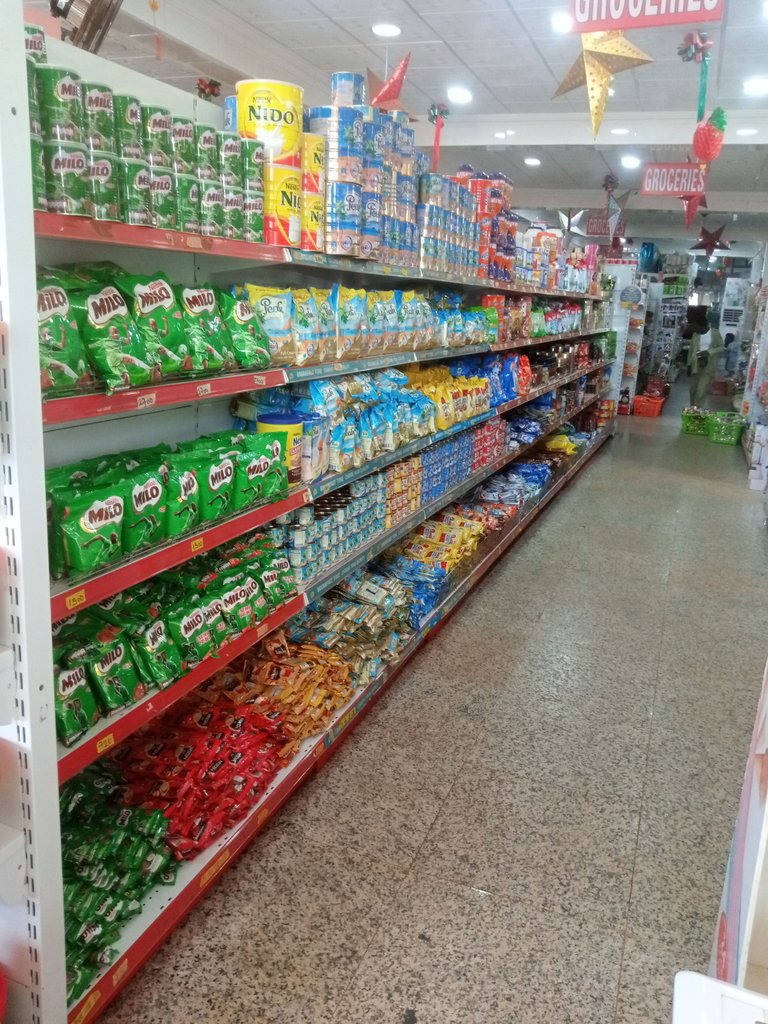 Secondly drinks section.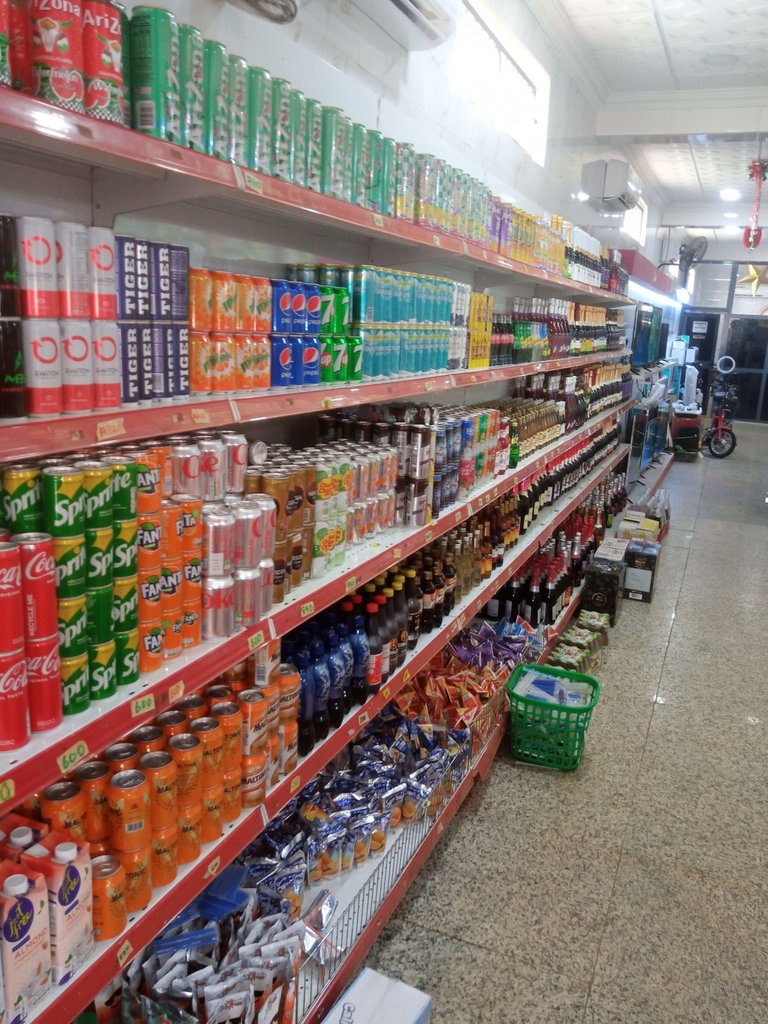 Thirdly cosmetics section.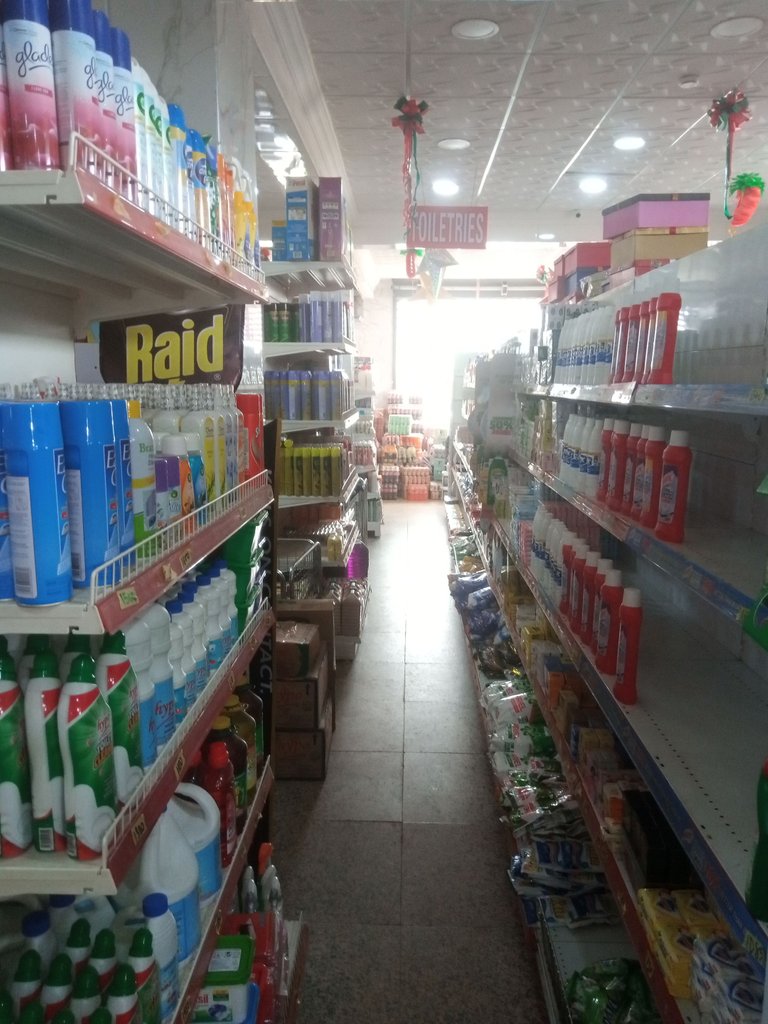 Fourthly household utensils.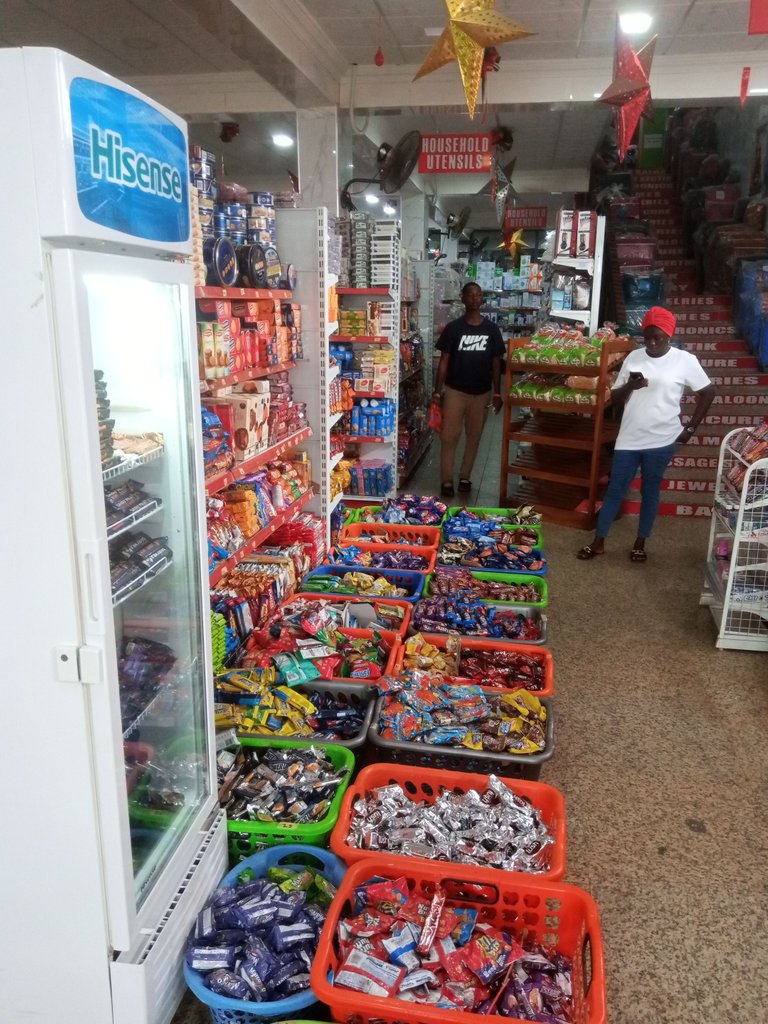 Fifthly electronic section.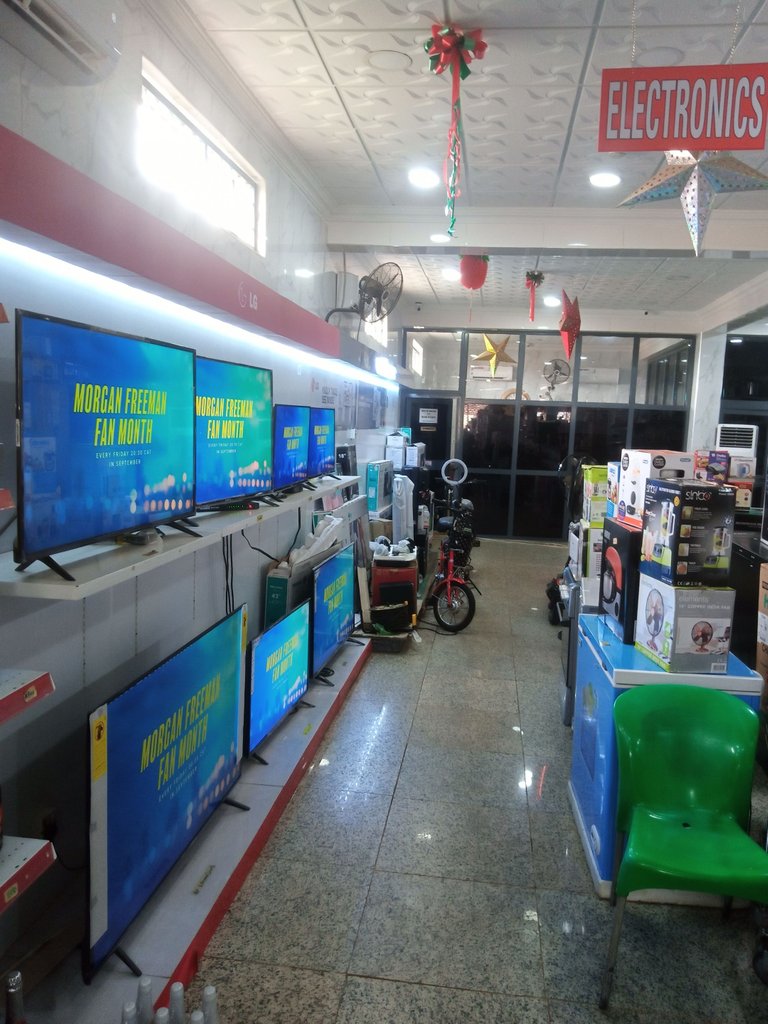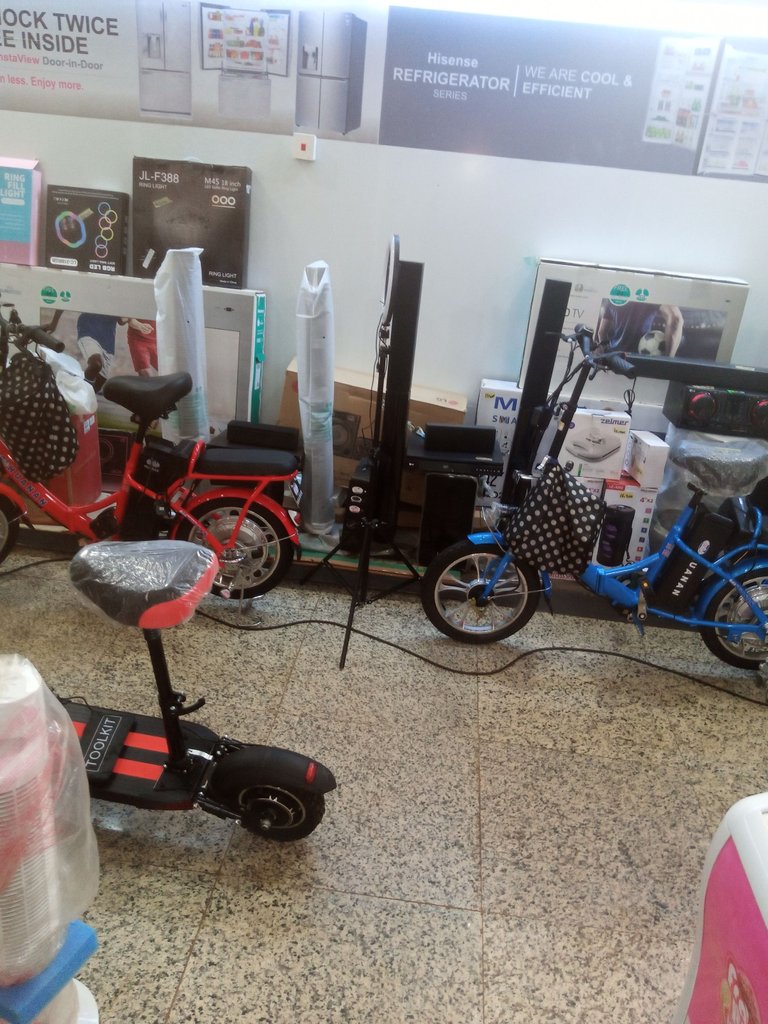 After this I went further to took a selfie with there accountant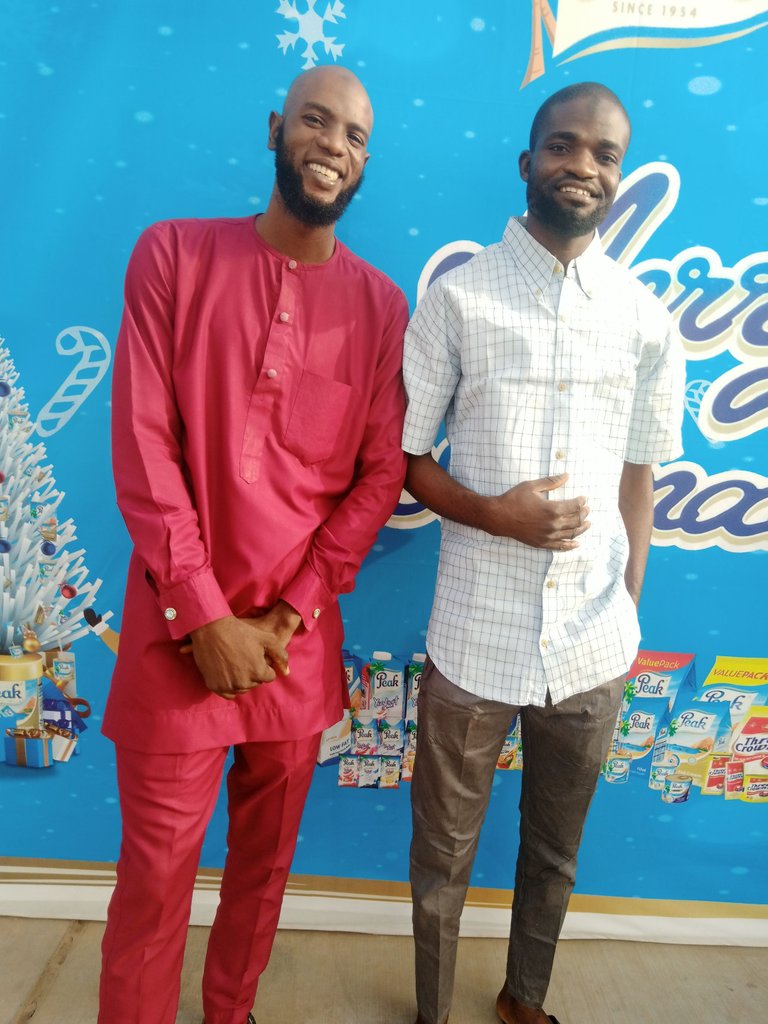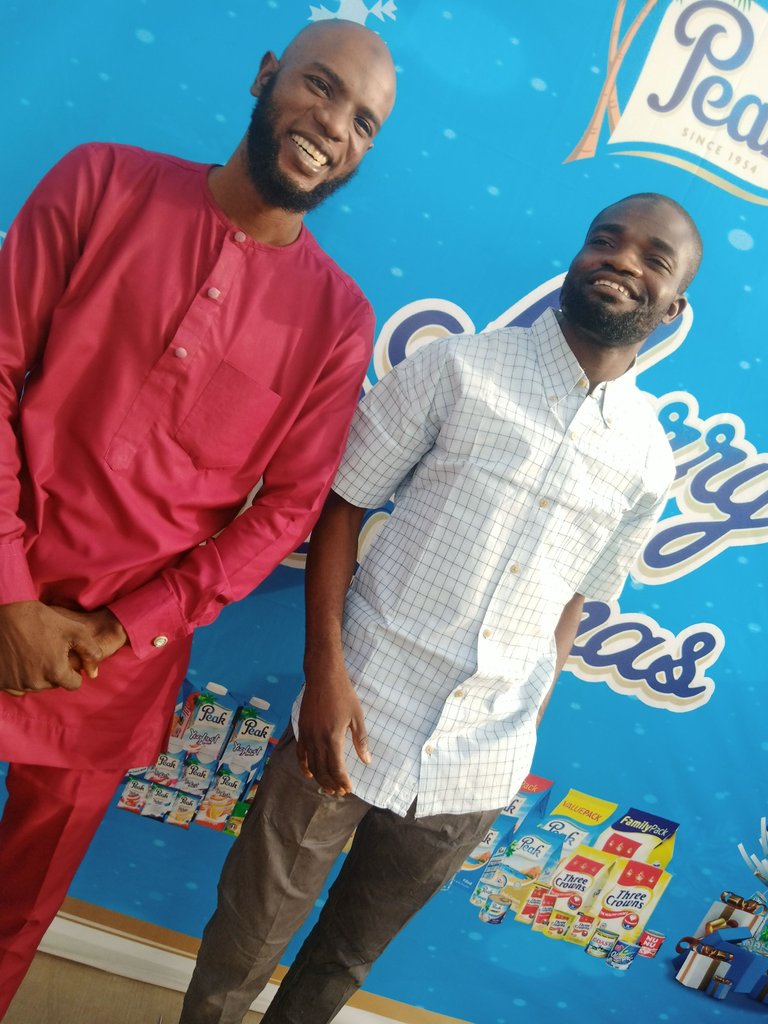 ---
---