Entry for the Reflection Hunters Contest - Round 47

Hello reflection hunters,
For this round, I'll share a few photos of hooded crows reflecting on to rain pond. A few crows flew to the pond to quench their thirst. Some walked in the water while others preferred to stay dry. I liked how one crow landed and slid on the surface of the water. This is something I have seen most often with mallards.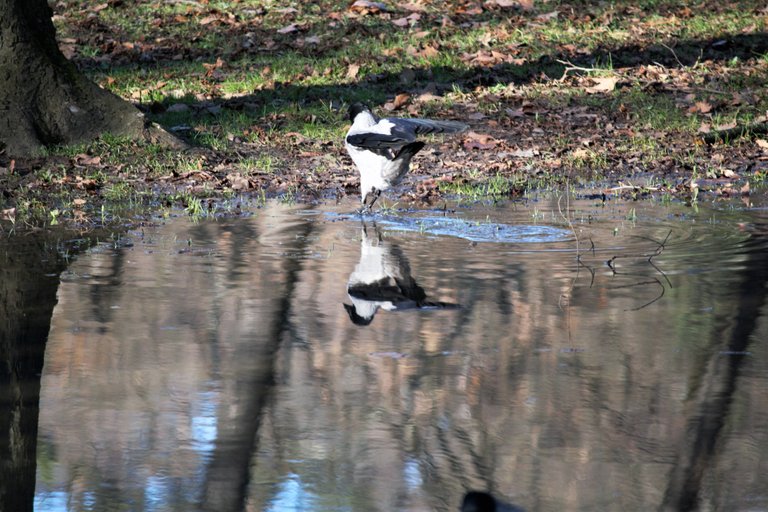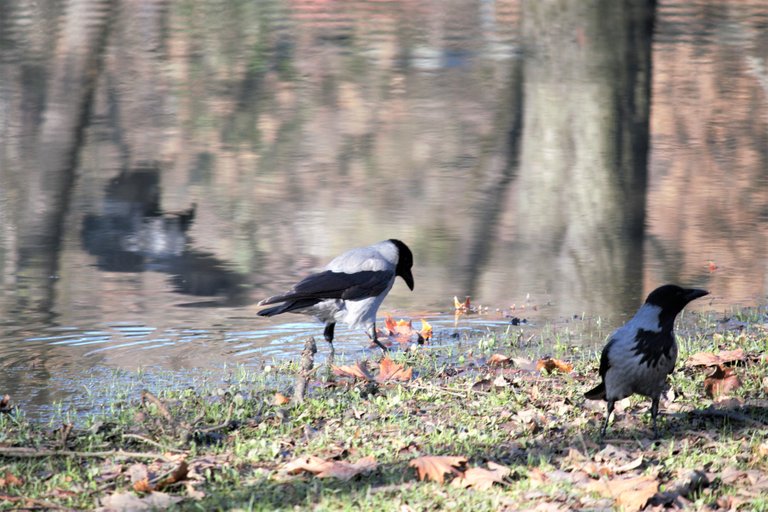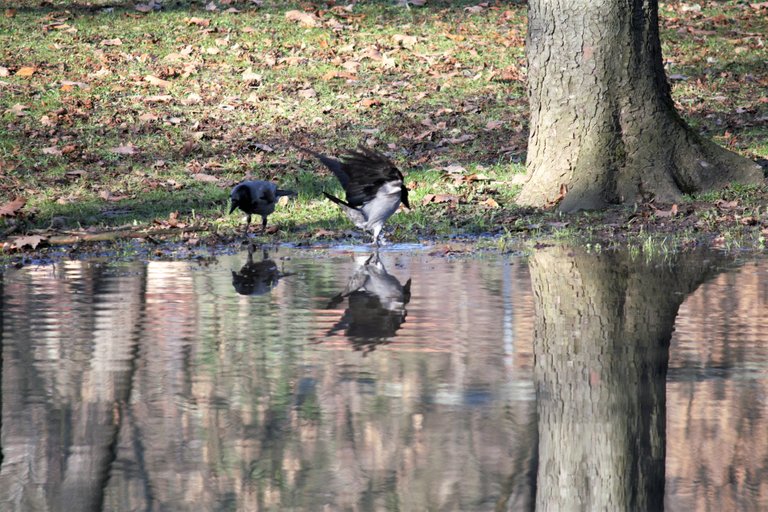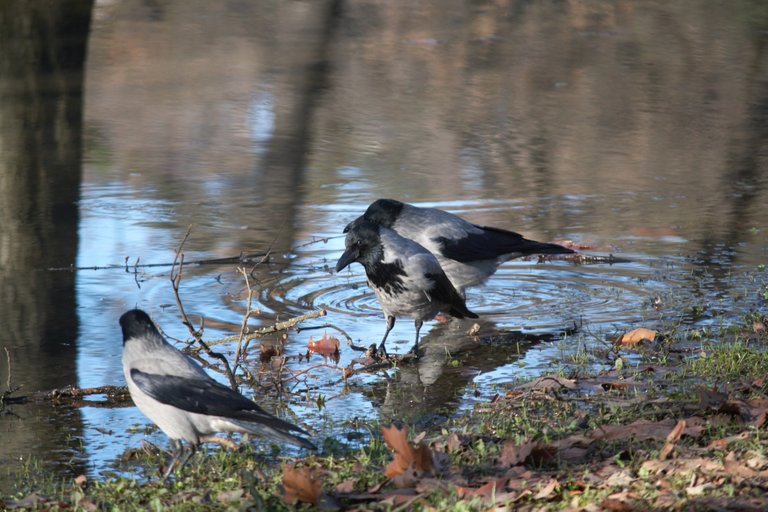 Thank you for stopping by and supporting my content!
---
---