Love Is Priceless.
Hello Everyone.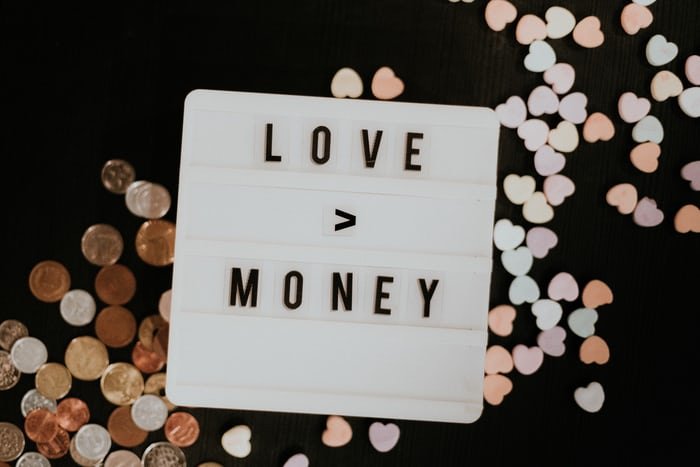 Source
Welcome to my blog and another wonderful edition of the hive learners featured post. Love for sure has no price tag, it is priceless and cannot be bought tho our generation feels like it can be bought especially the guys who believe with money they can get any woman they desire and the women only want to be with a man who is wealthy and well to do.
Money does exactly what a magnet does, it attracts people to you and makes everybody to struggle so as to be added to your list of friends but when the money which is the attraction force is no longer available they all leave, the same thing happens when a relationship is built on material things.
Our generation is trying to give love another meaning as relationships these days are not built on love, loyalty and faithfulness as it was in the days of old but are built on the fact that the other has money or what will benefit them, for this reason many relationship crumbled and both parties had to go their separate ways.
Money cannot be used to buy love, this is why I see using money to make someone love you or believe that you love them as a waste of money, they will just help you spend the money and when it's no longer there you get hear the truth that they never loved you in the first place.
What's Needed For Love.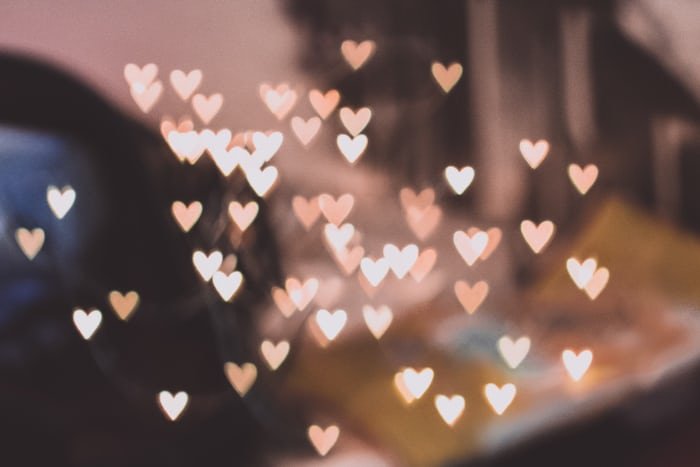 Source
You don't need to be rich before you find love but you for sure need all of these before you can find genuine love.
Loyalty: For any love to grow and wax strong both parties must be loyal to each other, it is very important for couples to be faithful and loyal to one another no matter the distance and how long it takes for them to see each other.

Truthful: Many relationship crashed after the truth was revealed, many people lie in order to get people's attention and later on it was discovered that all that was earlier said is a liar. Many claim to be rich or from a rich family whereas they are still struggling and can't even foot their bills.

Attention: A little attention to a person makes them drawn to you, so giving your partner all the attention they deserve helps build and makes your love strong.
Thanks for reading my post.
---
---