Happy Birthday Dad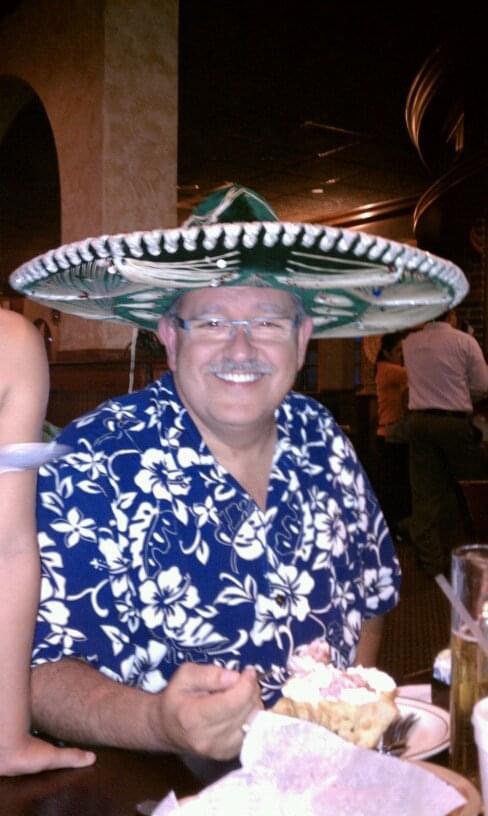 Happy birthday pop you will be greatly missed. You were taken very quickly by the medical mafia that is attempting to be the enslavement arm for the shadow cabal. I will miss attempting to break through the military and business programming. We had a great many discussions and reflections in the spirit. I just want to see your face as you look down at the turmoil I attempted to inform you about. Doing my best to take care of mom. Your oldest grandson movved in with her after you transitioned. You were always so stron and such a great person to look up to. I pray for the strength to face the continued onslaught of liberty. Praying the treasure you see in heaven is enough to make you think about our talks. Thank you for providing and helping me grow.
Here is some information I attempted to convey to you in a format to help you understand the situation the world has been placed in.
The Matrix Docs
Most of this information is brought to you by Roger Sayles. He is the spearhead of freedom. We use official proceedings to opt out of the Matrix. The one thing the cabal can not have is being called tyrants. There are a lot more of us than there are of them.
Hold onto your private keys people. Those that lost their funds provided their keys. Just listen to The Dollar Vigilante. Keep stacking commodities because the divergence from equities should finally be plain to see. Cheers to helping people wake up to the enemy. Get ready for the food shortage. Hundreds of fires have been started accross the world at food processing facilities. Those 2000 mules are everywhere.
Doing my best to make sure I make it to you papa and bring many more with me.
---
---