Reflection Hunters Contest ~ Round 132
Hey, everybody!
It's great when you're riding like this and the sun catches up with you. Catching up and looking in the mirror.)
It's still bright sunshine. It's still warm.
Soon the sun will sleep long, shine lazily. Let's enjoy the last warm days of fall!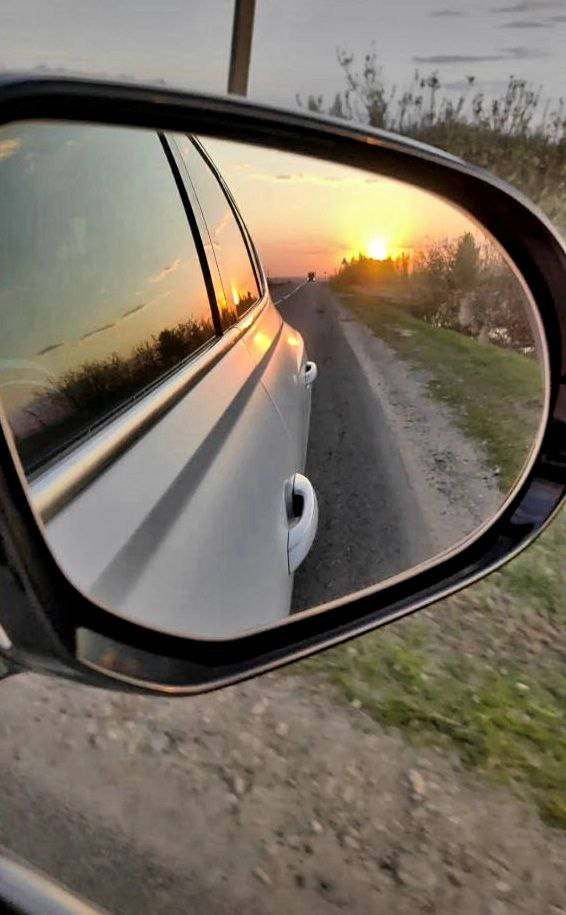 Do you like fall?
I like it just the way it is, sunlit. Bright and warm.
But there's no autumn without gray everyday life and cold rain. But we won't think about that just yet!
Come with us! Racing with the sun.
@olgavita, Thanks for the contest)
It's nice to have contests like this with closely related topics where you can just go to the final post and admire the cool pics!
Have a good fall, peace and goodness!
---
---