Musing Reflections
Musing Reflections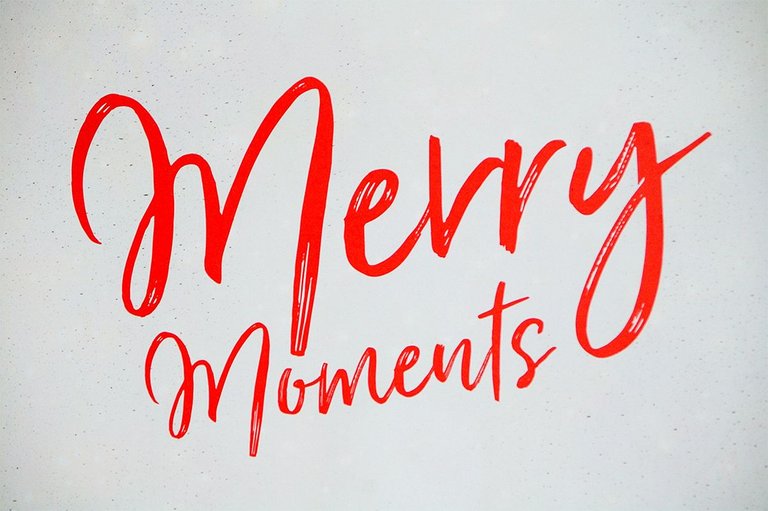 HEART TROUBLES
Artificially lit darkness
Walking back in step
While out of step
Opposite directions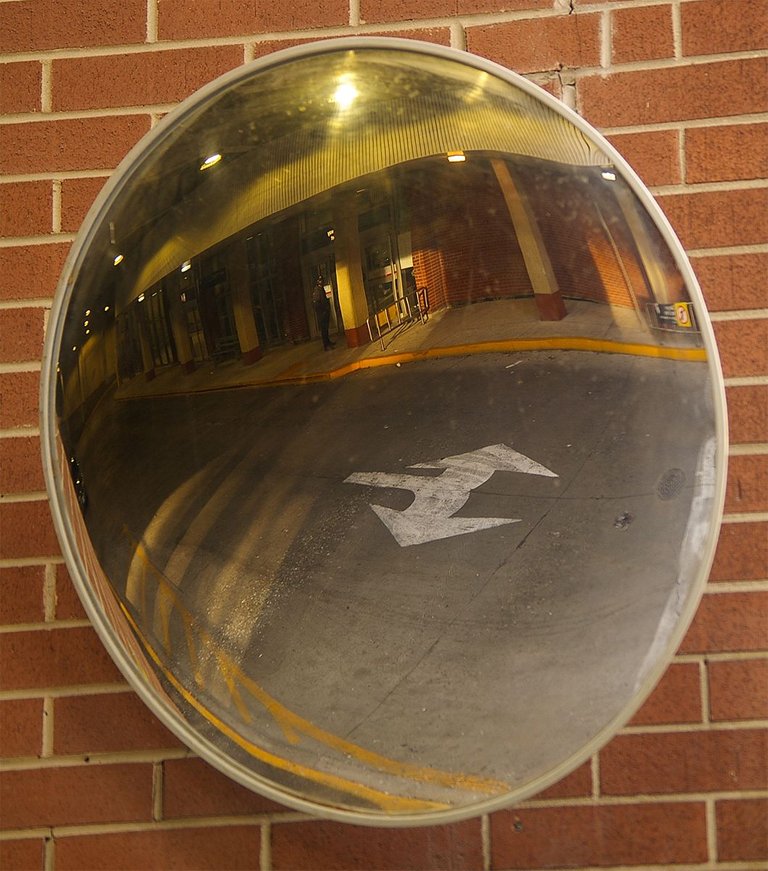 Lock stepping together
Riding the coin edge
I'm rolling along
Clearing the leaves
On the precipice
Stopping, pausing, waiting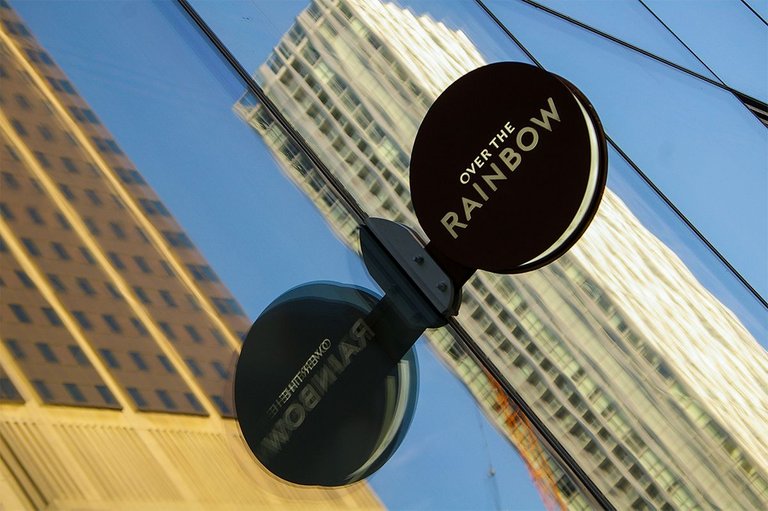 Heart's a troubling inside
Ten minutes
Becomes
Twenty minutes
Numbered in four pauses
Heart races
Both yours and mine
For different reasons
Different seasons.
Listening to you speak
I hear you and another
I hear the battle inside
I hear you losing
Too late already
Sun set gone in darkness
I'm losing you forever
These are good-bye days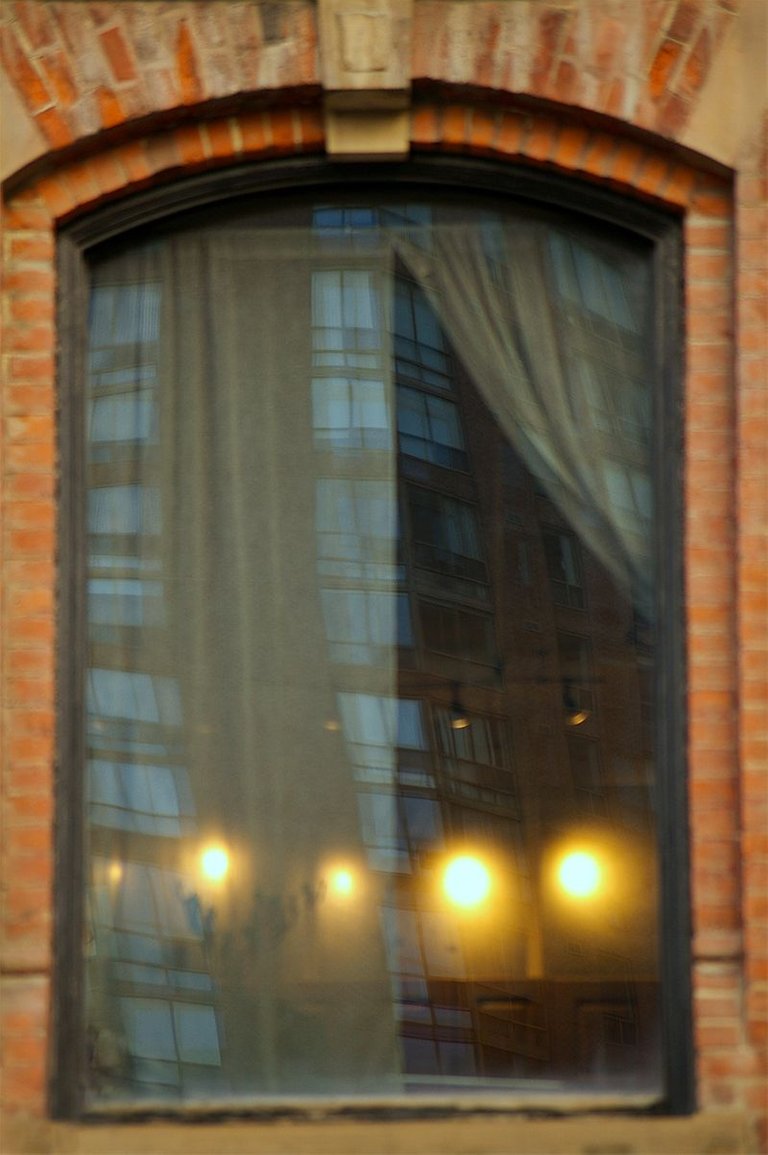 Keeping that inside and aside
Now focus here
Hold it down, waiting
Reminders of yesterdays
One last time
Is it the last time
Curry, sharing, laughing
Marked one more down
Together as has been
Missed you with this
You're all I have in material here.
Rock stoned flashing back
Temporary transitions
Who gets gone first how?
Why's are already known.


ALL THAT NOISE
Clanging cacophony crashing
Sirens songs singing
Flattened focus
Slicing through humdrum
Mundane musings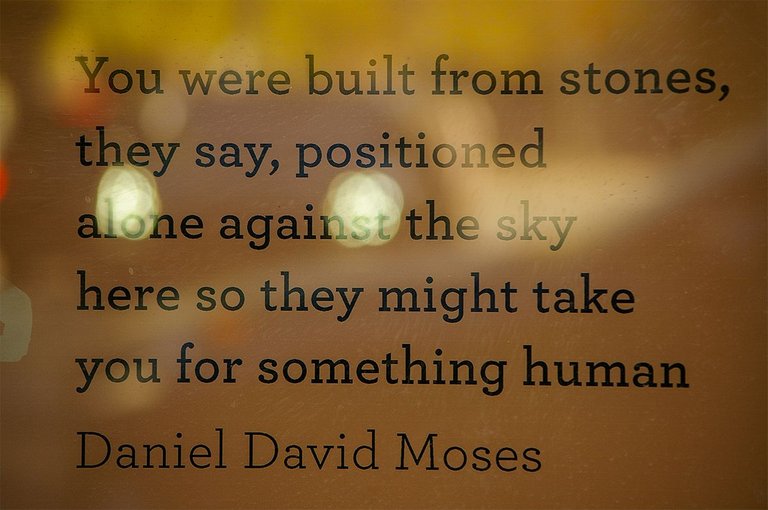 So slow moving
Meld with surroundings
Need that angle
Partial light
He gets up
Mutter walks away
No to be shot
Already caught him
In reflection though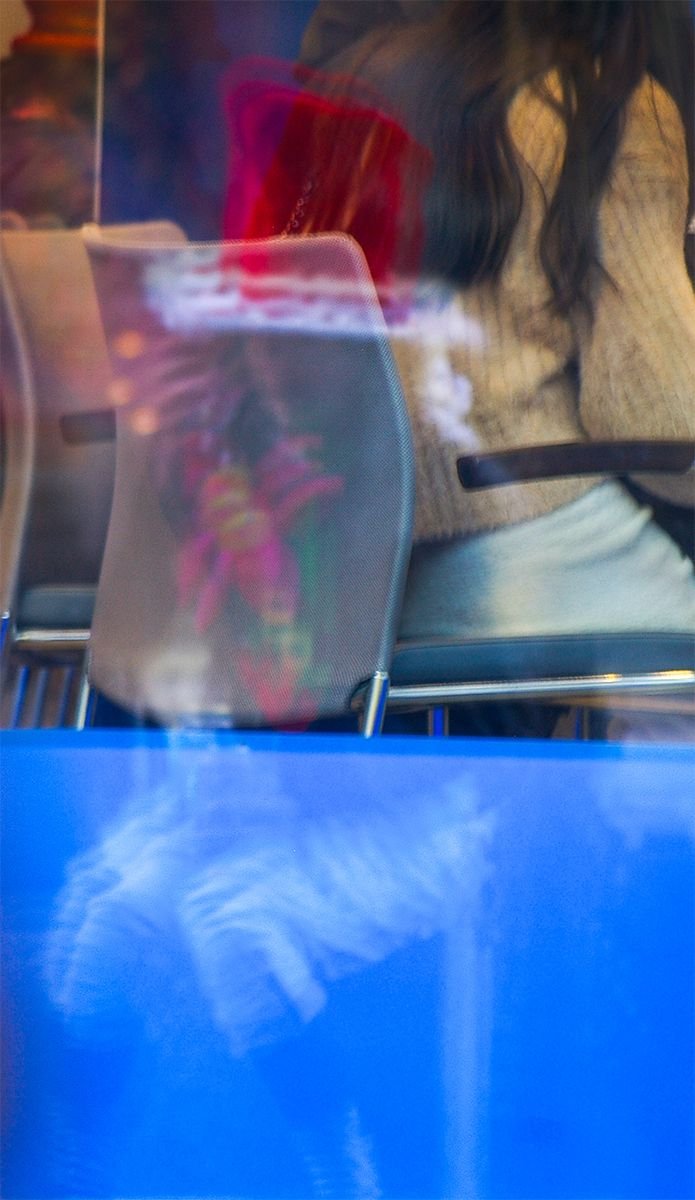 It's a nowhere land
A wasteland
Frozen body corpses
Mindsync plug and play
Souls checked out and eaten
Feasting on you food
Best before expiration
Your soul starvation
You who choose disconnection
Why do I have to watch?
While I am also food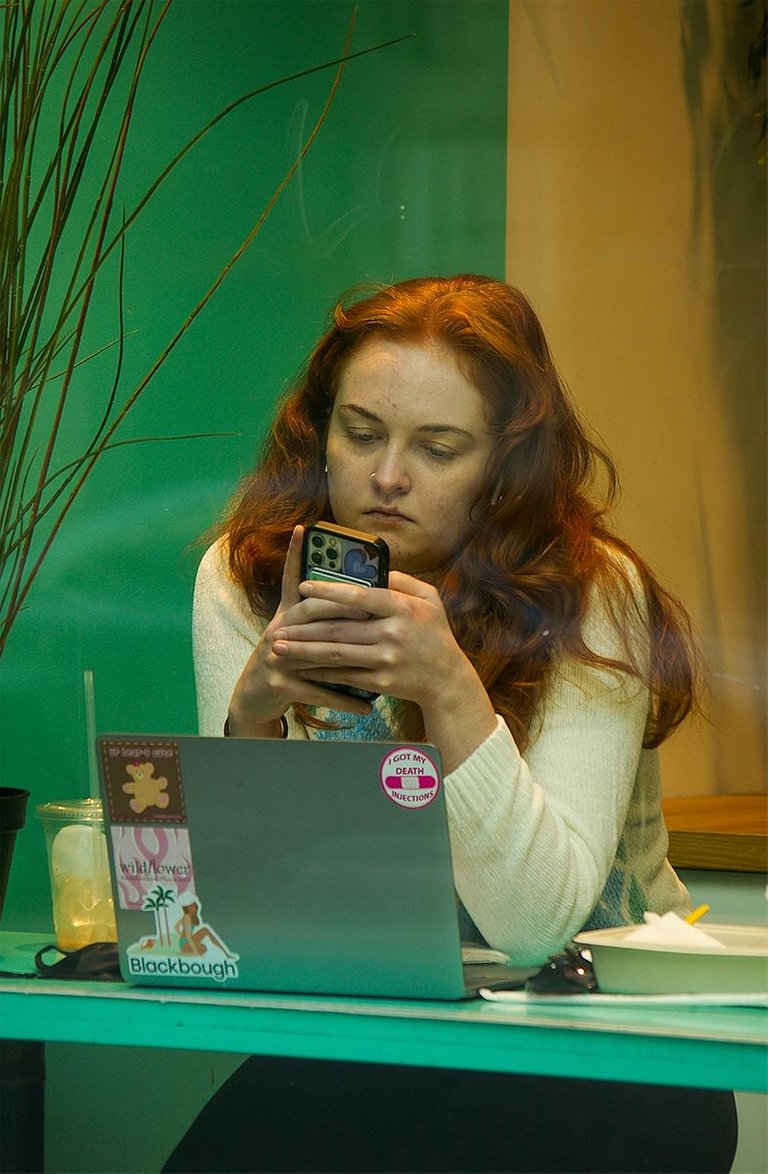 Reflecting on reflections
Mirrored shadow directions
You're being mislead
By not leading yourself.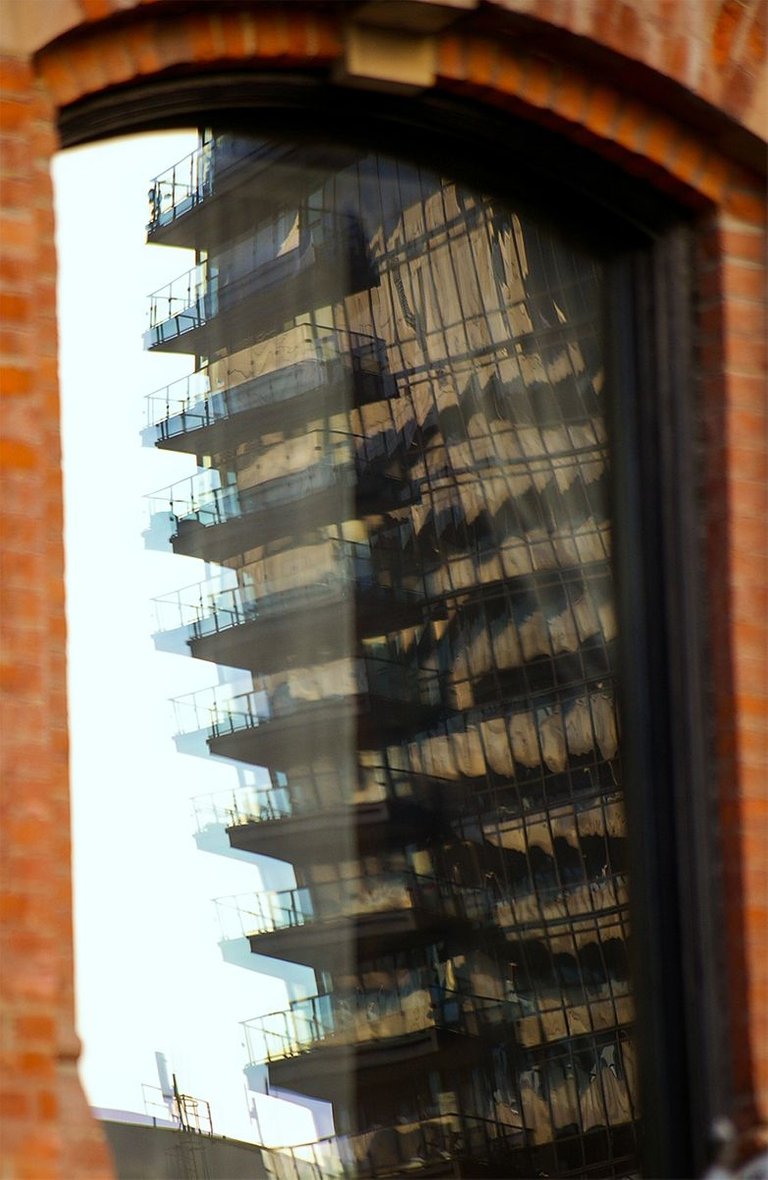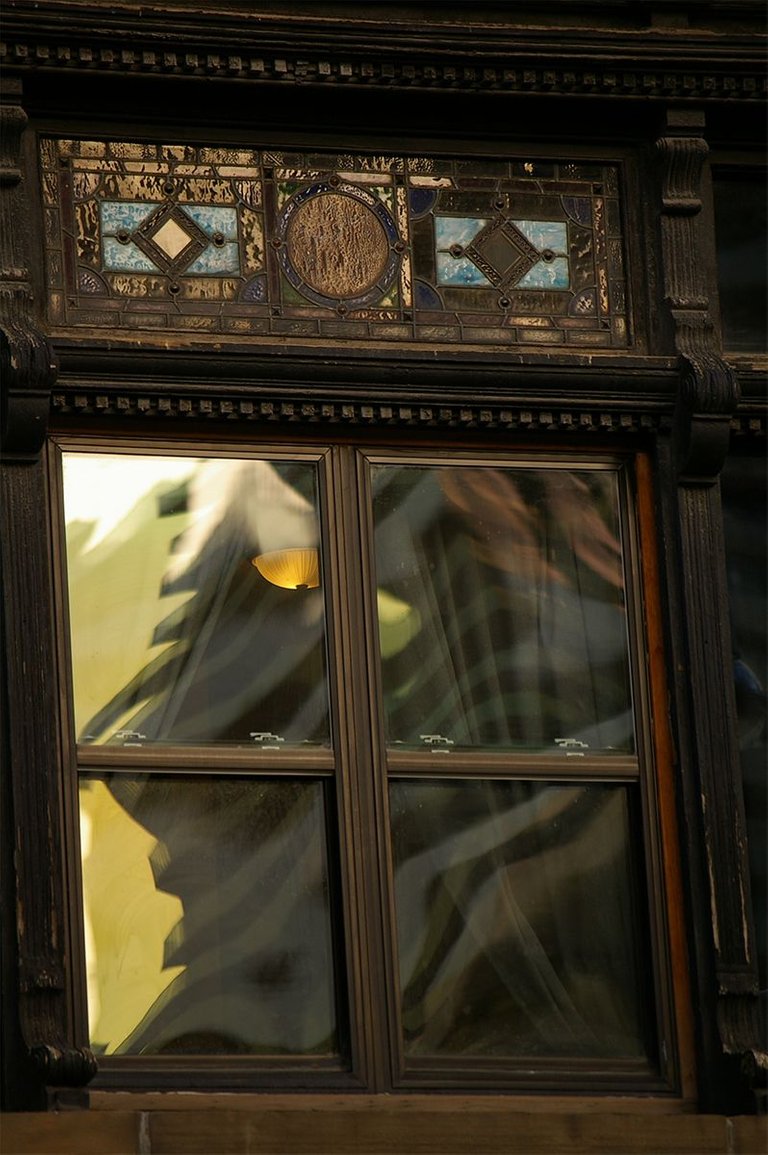 WORRYING BONES
Raw old to the bone
The dogs chewed
To death and gone
Was I subdued
Paying ancient dues.
Grief backed upon backs
Buried deep down
Deep, deep, drowning
All around
Gnawing the bones.


All photos taken by Nine with a Pentax digital 35mm camera.

---
---