Blue Mood
Blue Mood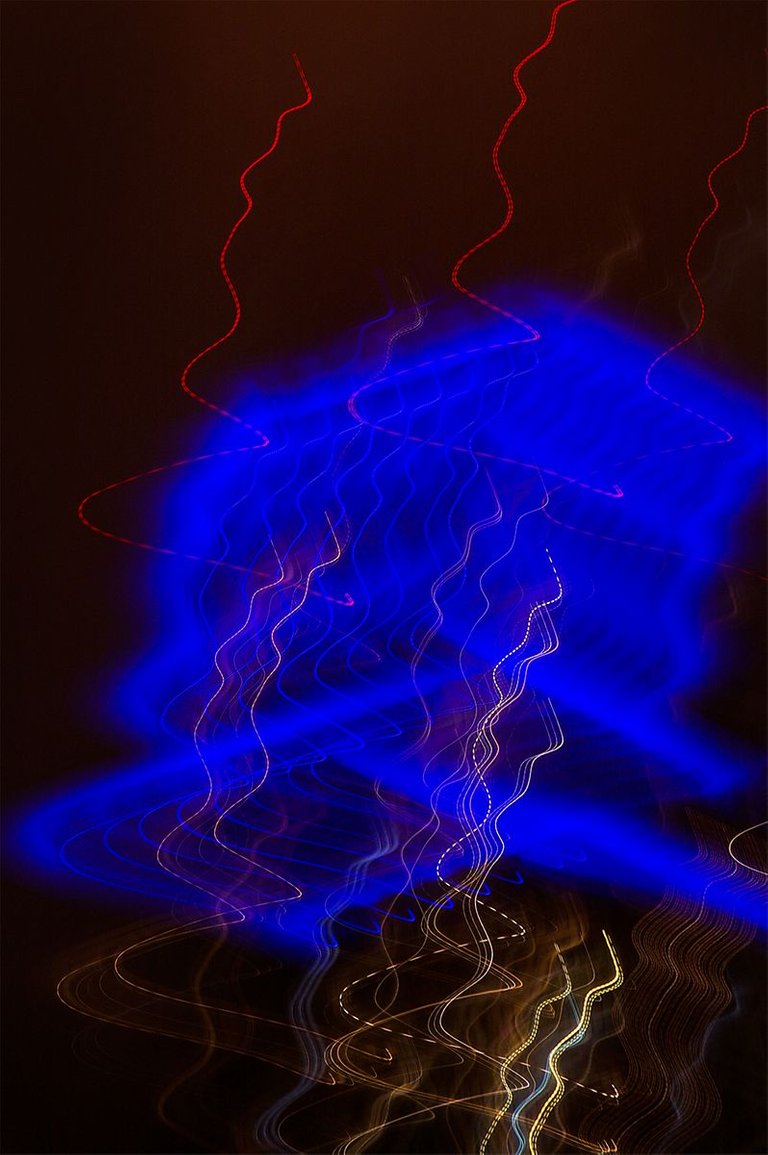 Floating fluid fecund light
Darkness creep crawling
Duality dividing day night
Soft whispers, soft hushes
Hiding blue blushes
Icy cold touches
With an invisible stare
Playing the usual solitaire
Be wary be aware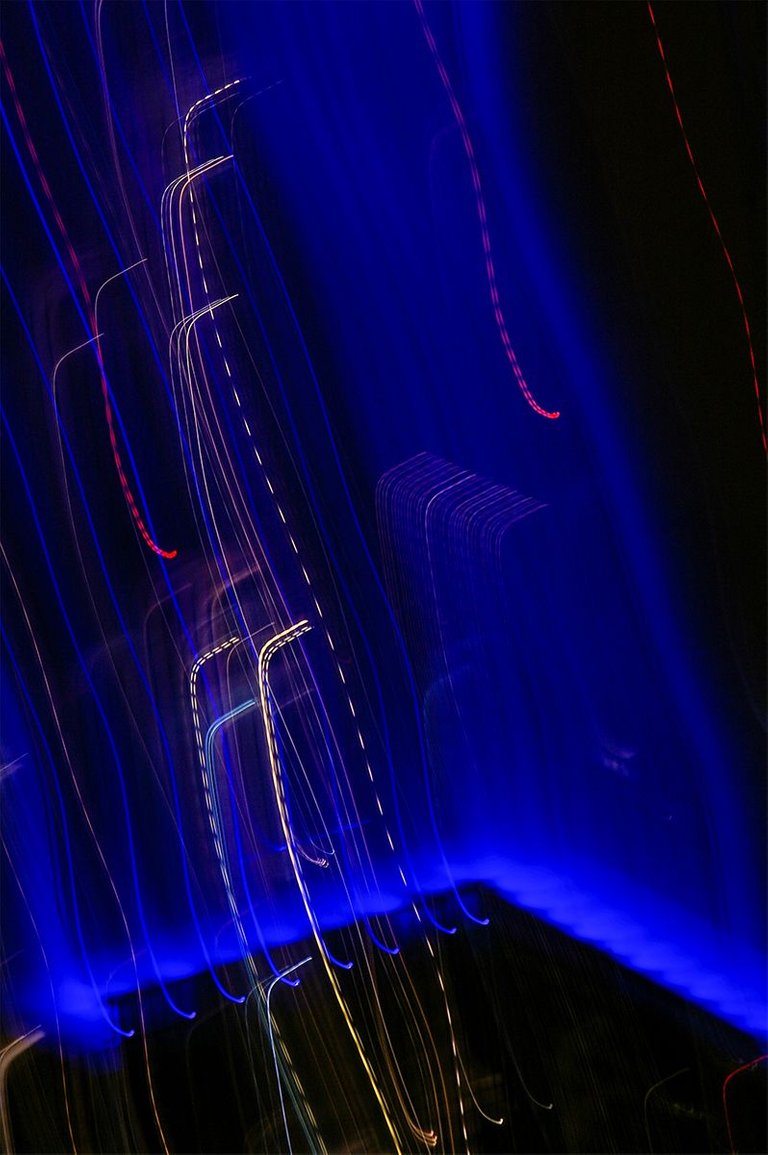 Ecstatic eclectic electric waves
Arc sparking bark of slaves
Skydancing
Prancing
Entrancing
Ode to grid trust obey
Jus' so painful to stray
Fallin' down this way
Razor blades at play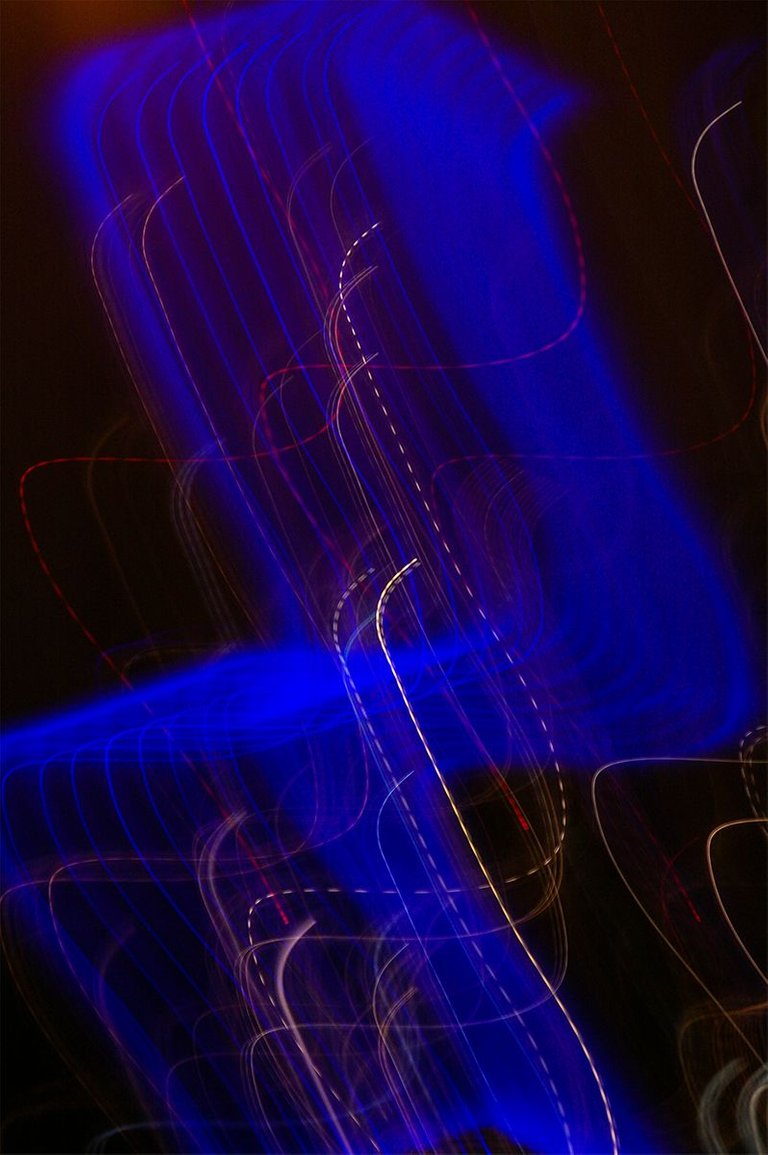 Current culling collapsing
Hurried rhapsody harvesting
Scythe blade slicing dicing
Cattle to the slaughter
Feast time no fodder
Long line strokes
Ever bluer folks
Scrabble the cliff
Zigzag left bereft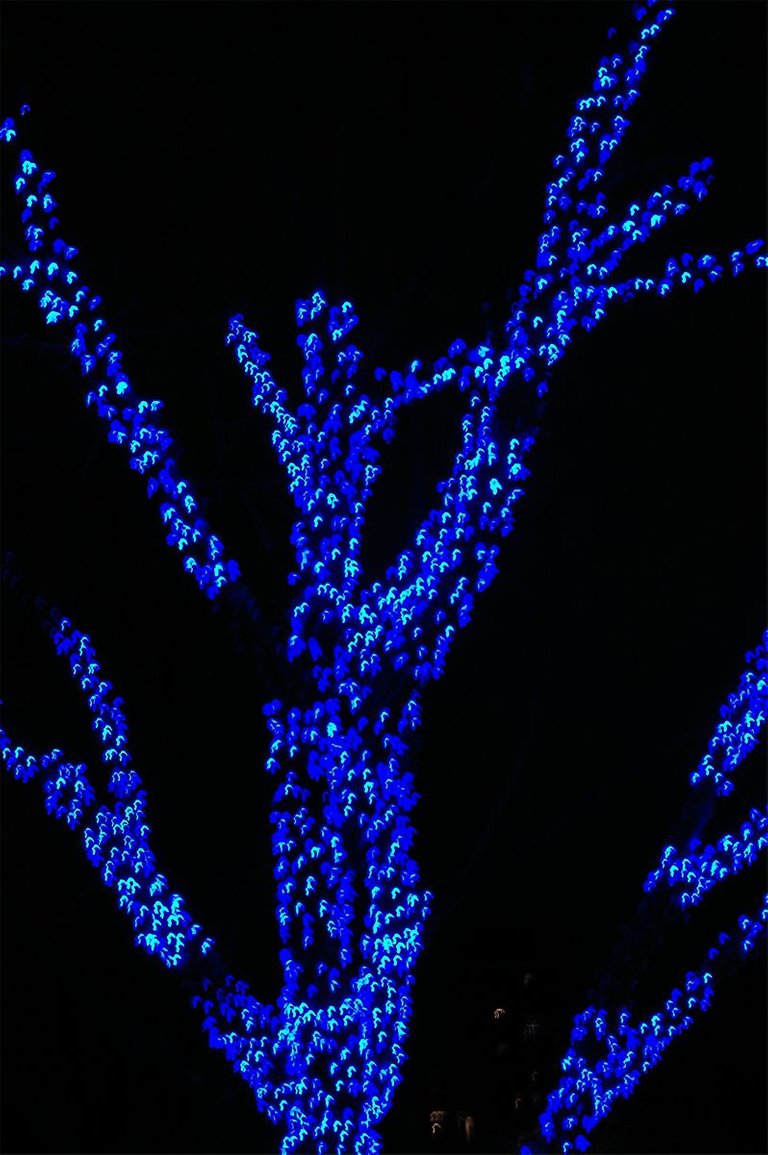 Bedazzled blinker blips
Static still caught in grips
Spit splutter stops
Infiltrated mental rot
Strife in the tree of life
Phasing in and out
Rage exploding spout
Devoid in source love
Antenna sliced crispr cut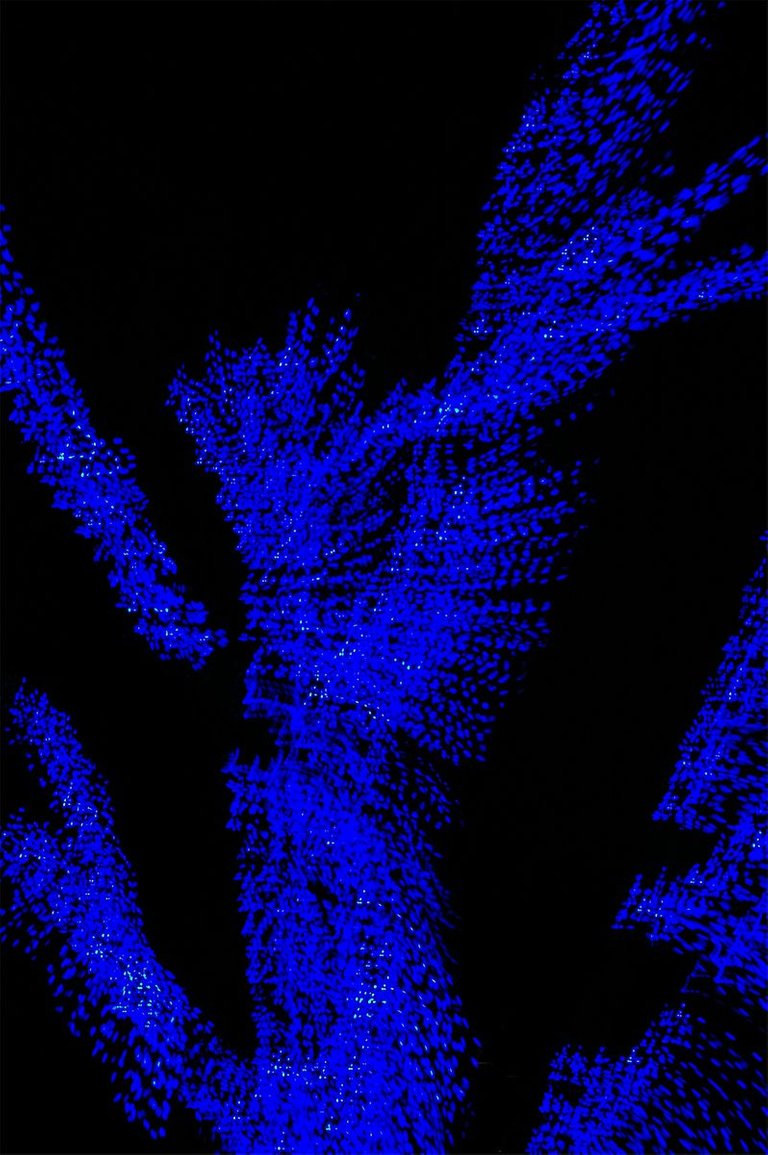 Adding a third strand
Luminescent ownership brand
Mutating changes underway
Dropping flat jerking disarray
Heartbeat silence sirens song
Taunt all day night so long
Overwrought thoughts
Tension ratcheted taut
Sold out to the juggernaut


Shadows reflecting white
Pinpoint shards of sight
Window widow winnowing
Standing still without wilting
Fireworks yet begun
Guaranteed to stun
Get your game face on
Expand vision far beyond
You don't know what's wrong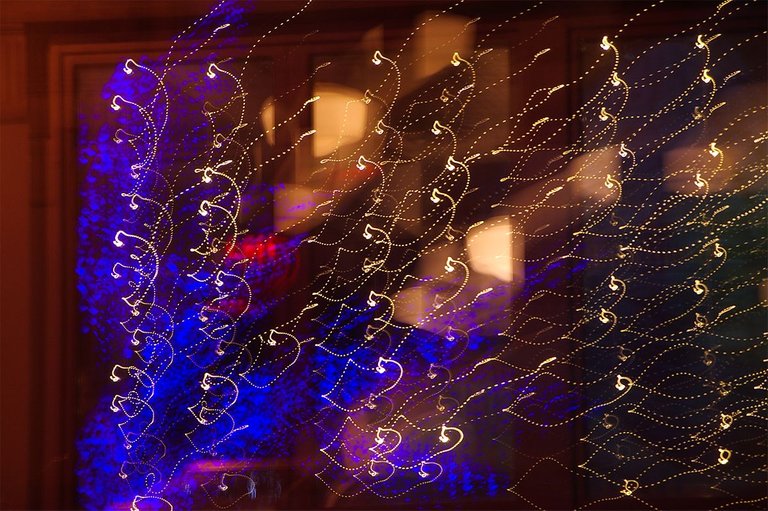 Patterns of lacey light lingering
Standing there spinning figuring
Porter runs of the inane
Believing someone else blame
Drowning in dinner distractions
Divided gaining zero traction
Triggering reactions such passion
Stroking broken down bastions
Building up depleting rations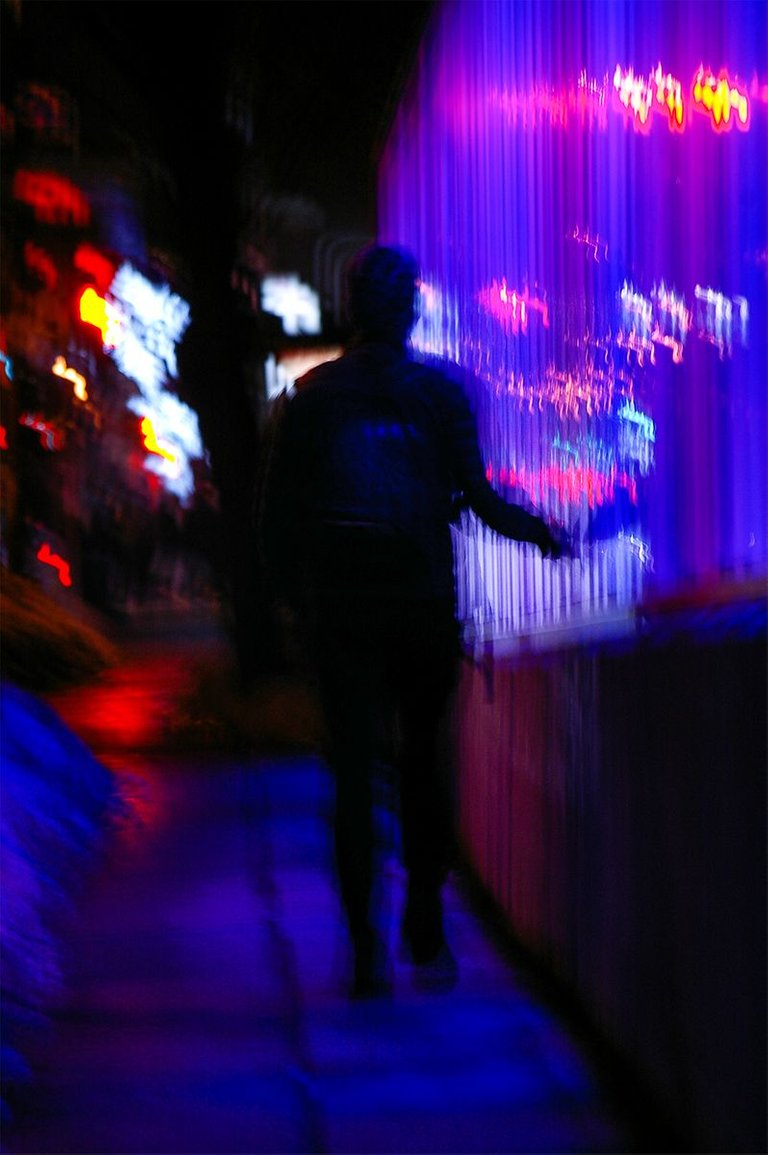 Drawing blue strokes
Amongst all these folks
Neo crazing cracy
Fettered floundering aphasia
Animated malleable machines
Machinations deranged obscene
Inveighed aberrations of creation
A fault of self-chosen stagnation
So stop the outward blaming flagellation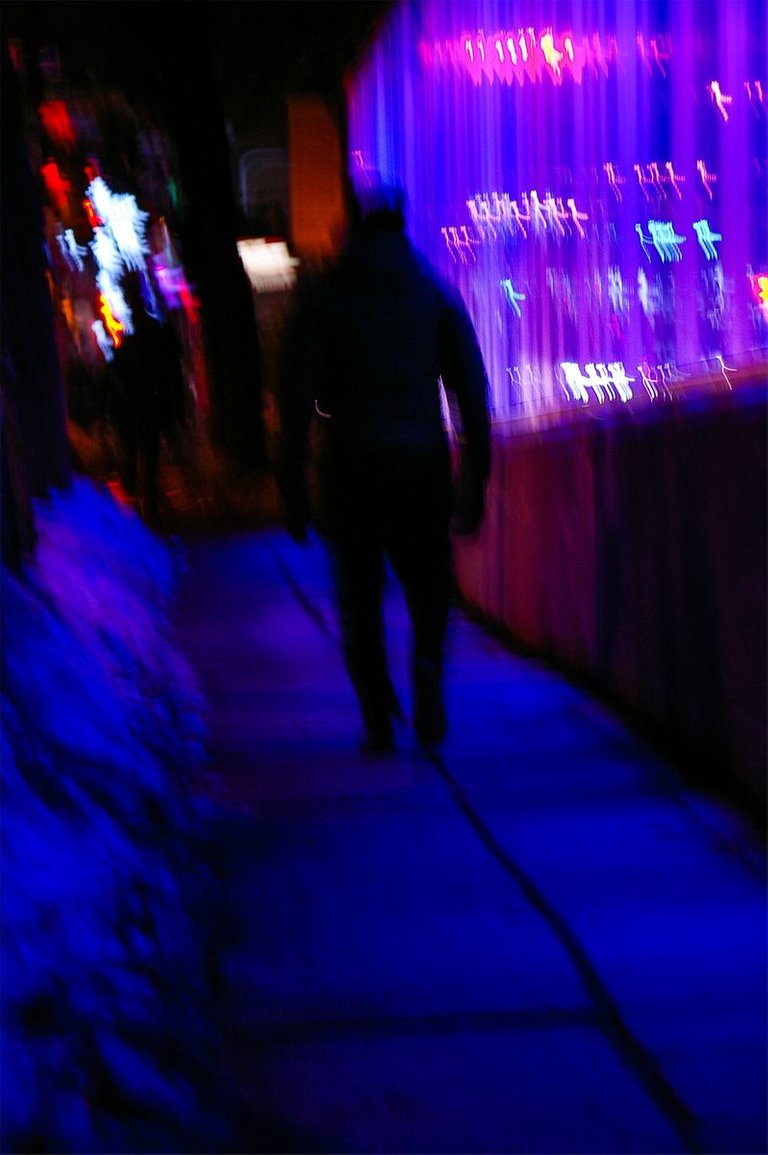 Tick Tock Tik Tok clock block
Better buried in a phone laptop?
Be the setter of your own stones
Not crying about all your sorrows
Introducing the interstice
Trusting you to splice
Lost in an oneiric world
Awake dreaming plural
Walking oblivious aural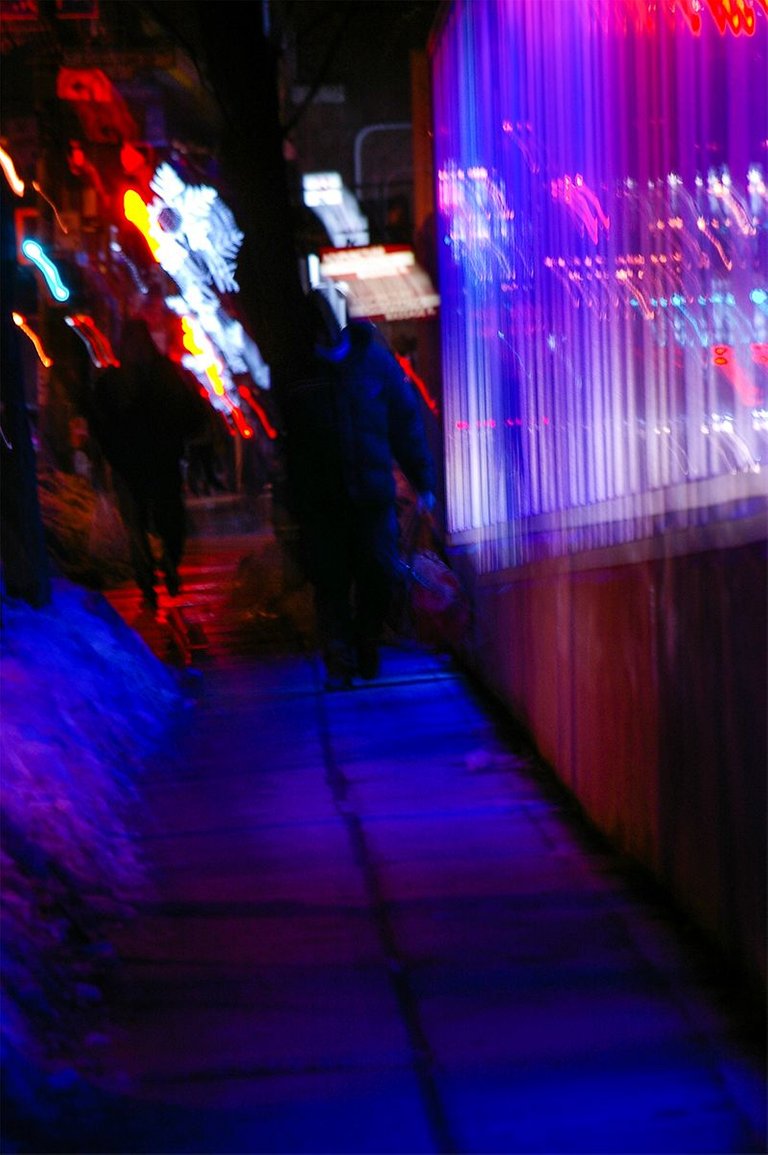 In the shadows tall
Observing it all fall
Hit the blue wall here bare
See one red eye watching
Clocking you with a spear stare
Steel death drips stabbing
Down in the corner right
There's the bit of white light.
Many avoid with blinded sight.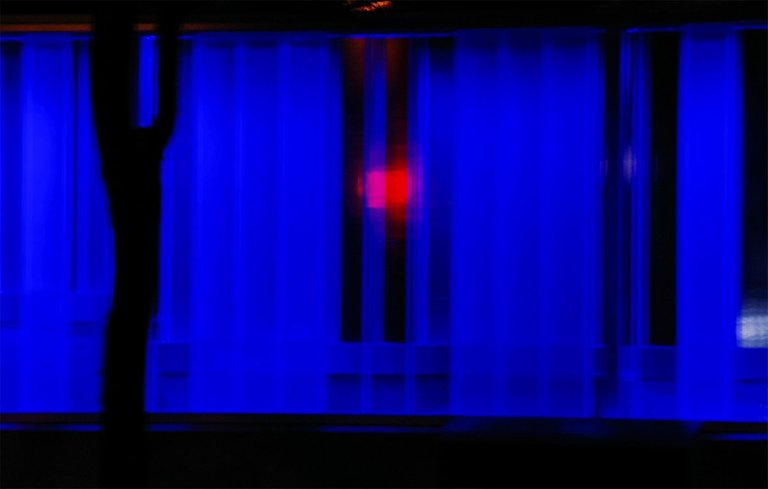 All photos taken by Nine with a Pentax digital 35mm camera walking around the city at night playing around with light.

---
---