In search of mushrooms - Laetiporus sulphureus
Hello fungi lovers, once again another week, sharing with the community my last find of this season, in one of my outings in search of mushrooms.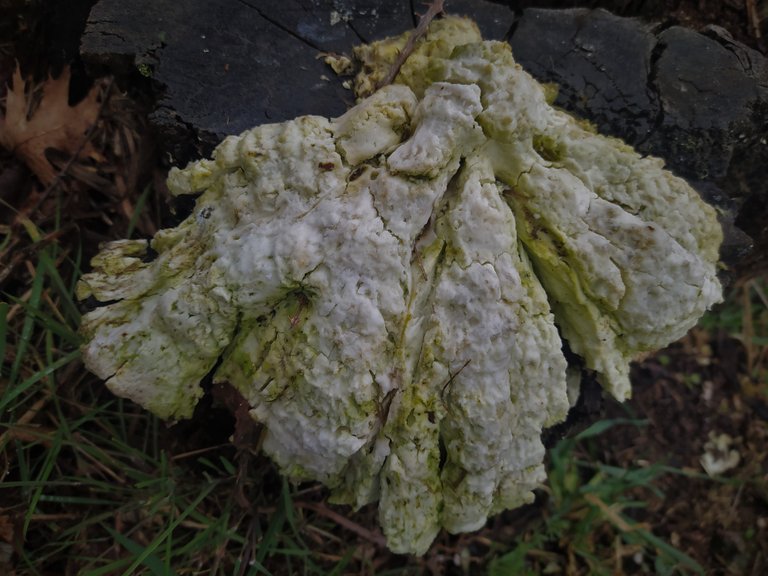 This past year I again came across a laetiporus sulphureus, although this time it had grown in a different place, but on some trunk remains, like other times.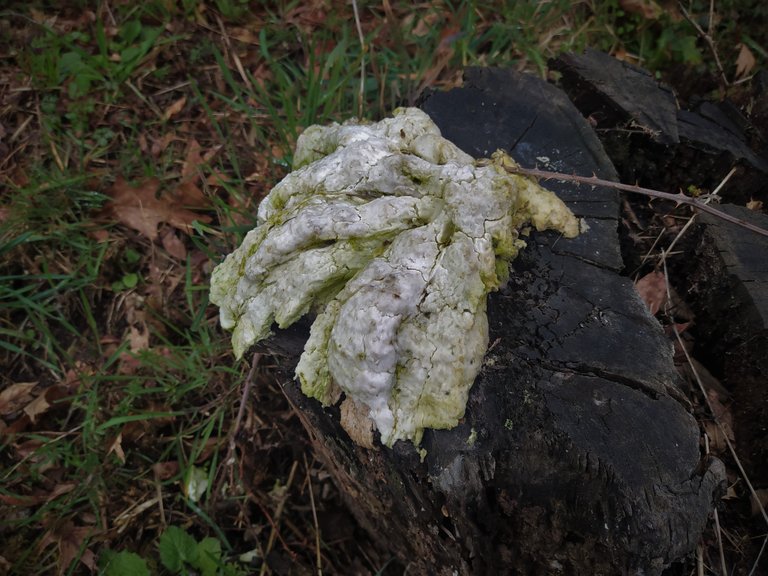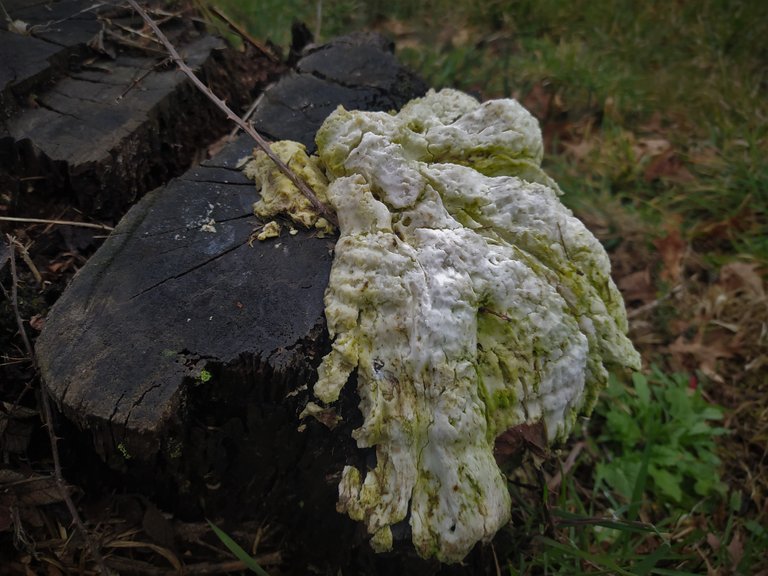 I find this a very interesting mushroom, both for its large size and for its shape and texture, its white color makes it unmistakable and visible from long distances, at least until now I have not seen another mushroom that resembles it.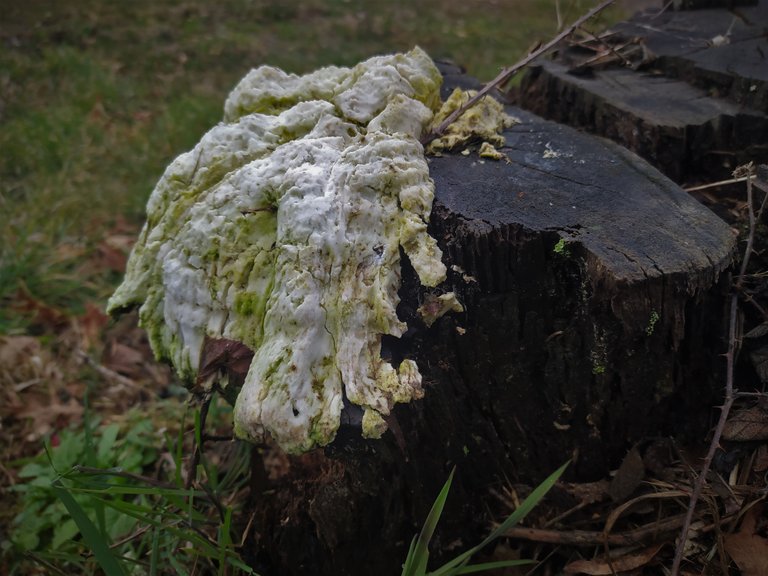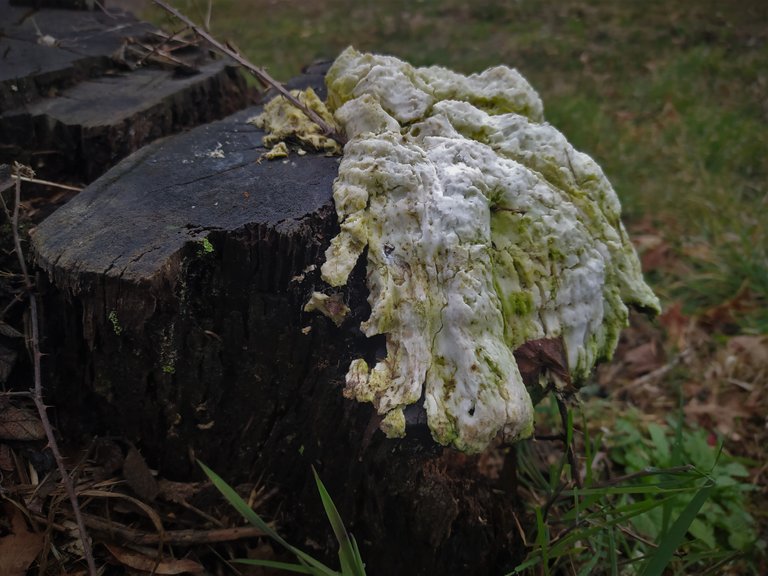 It is considered a destructive parasite of old trees, both in forests and isolated trees in parks and gardens. I have never seen it grow on the ground, only on tree debris or apparently healthy trees.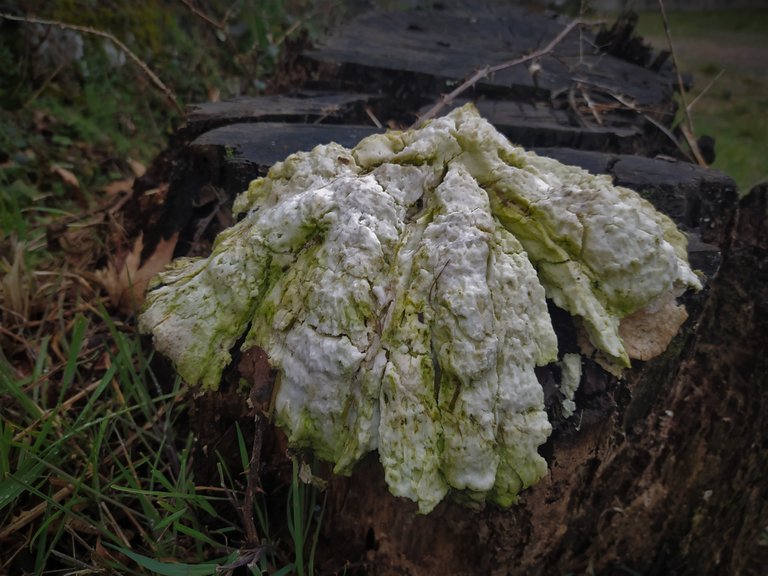 In this area of the country, it grows and can be found throughout the year, it is very easy to parasitize and kill the tree in a few weeks due to its enzymatic activity.





Graphic design and banners created by
@lourdeshd6
---
---