Wildflowers at the Edge of the Reservoir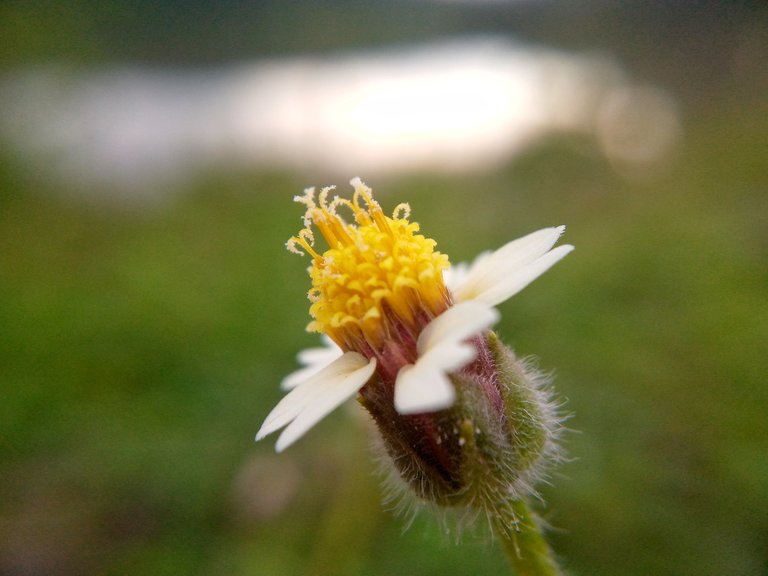 ---
In this post I want to show you wild flowers on the edge of the reservoir that I took a photo somewhere, that day as usual I was with a friend looking for a good photo object, and we went to a reservoir not too far from home, after arriving I immediately looked for the object of the photo around the reservoir, after a while finding the object of the photo, I took the initiative to have a wild flower on the edge of the reservoir, it would be good if this liar flower was in the background of the reservoir water, I installed a macro lens on my cellphone and then started taking some photos of the liar flower who was there.
That afternoon I enjoyed the quiet atmosphere of the reservoir away from the hustle and bustle of the city, even though the water from this reservoir was not clear because it had been raining for the past few days, in this reservoir there are also many people fishing.
After a while I took pictures carefully to make good photos, even in bad weather it was cloudy, this is usually a liar flower that is often infested with insects or other types of beetles, I don't wait for an insect to land, I continue to take photos of this liar flower, even though this flower grows on the side of the road where the soil is not fertile, but this flower can grow well, how about the photo of the liar flower that I took? Let's see some photos below.
---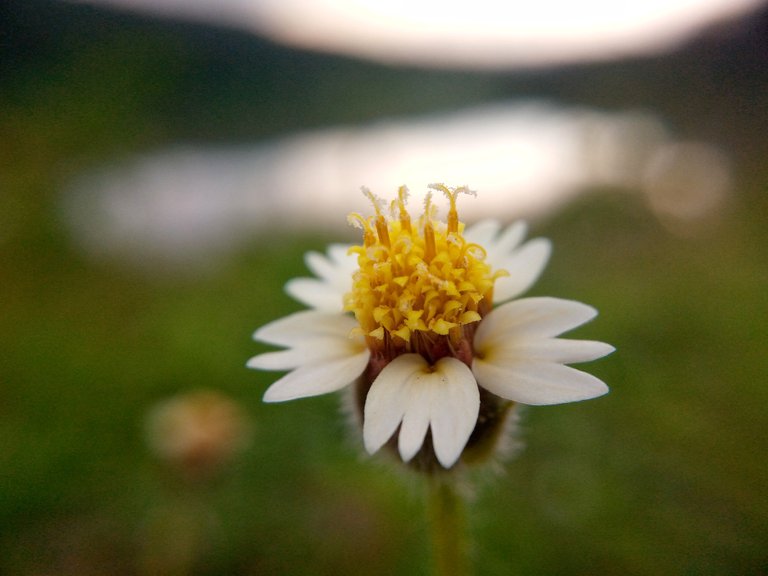 ---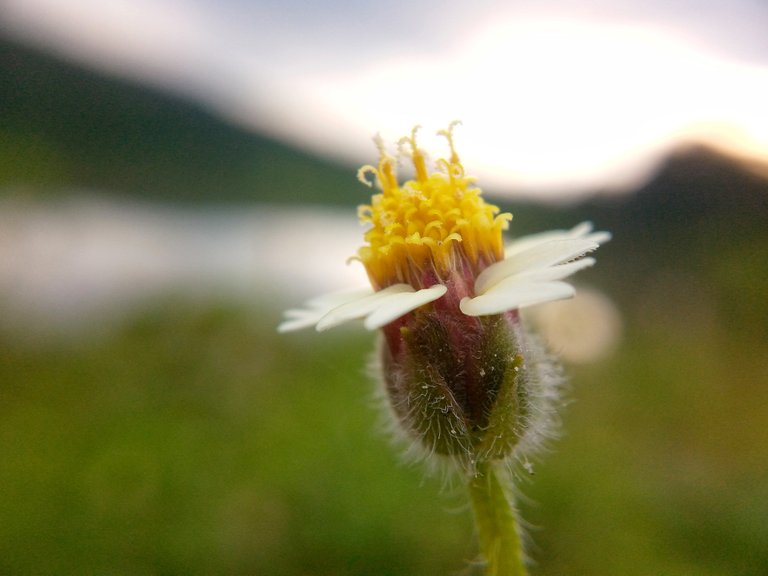 ---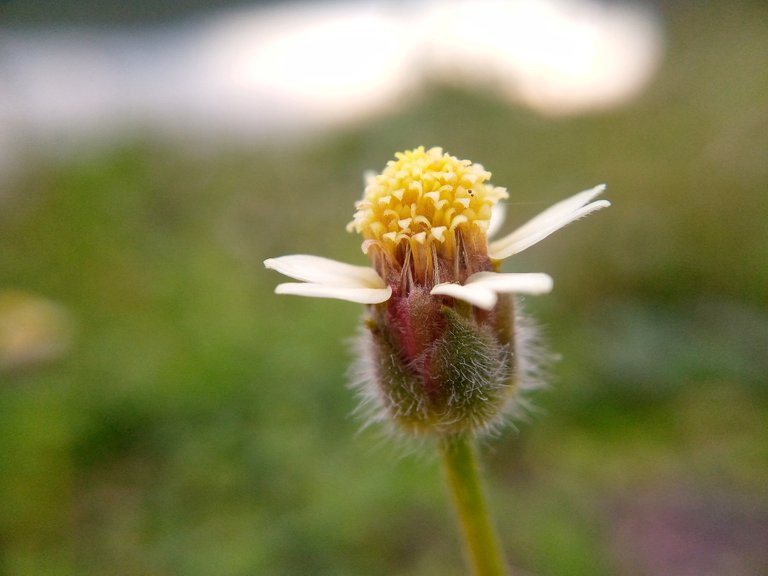 ---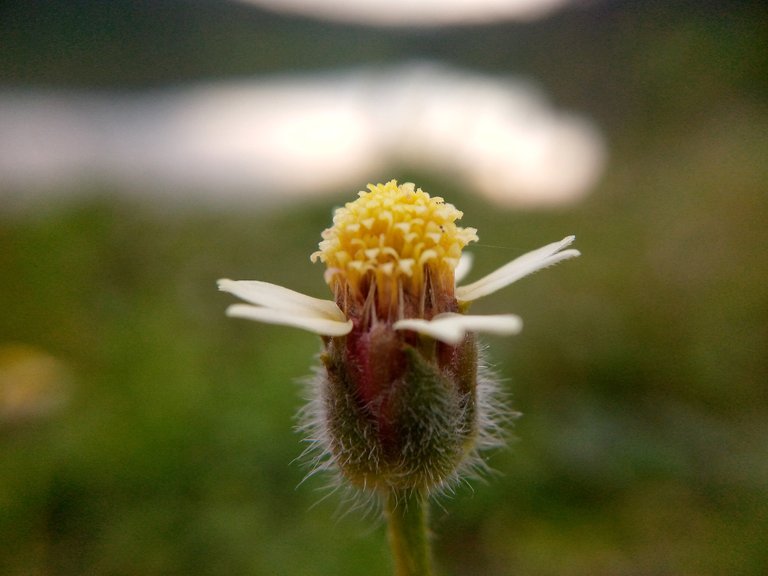 ---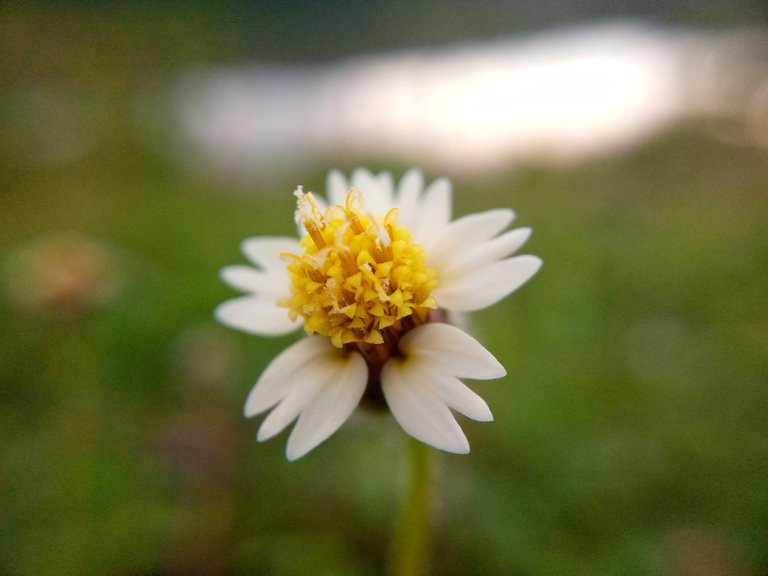 ---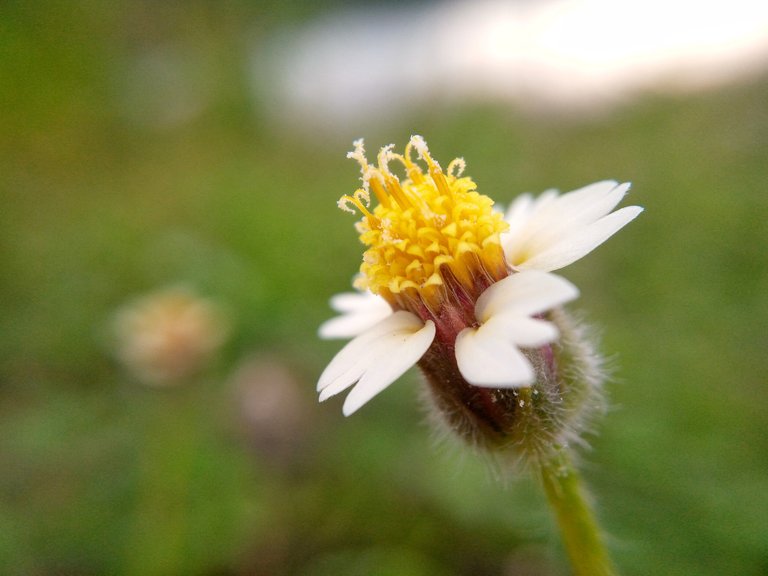 ---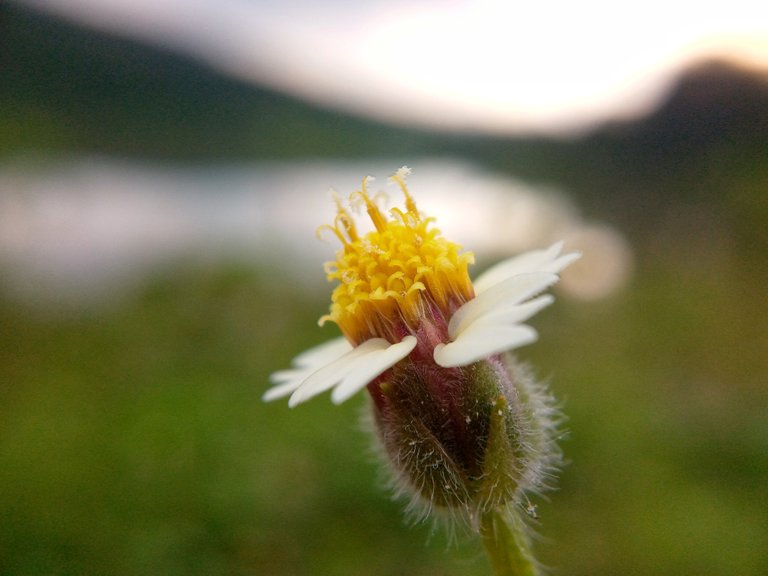 ---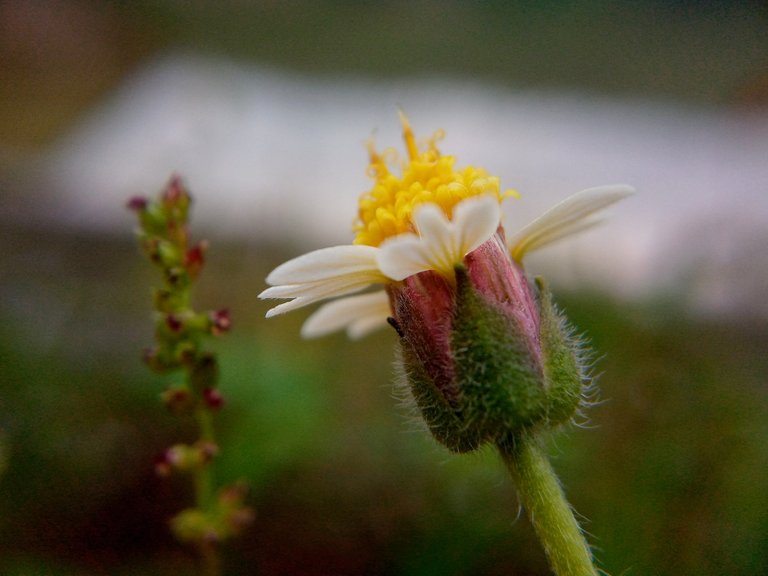 ---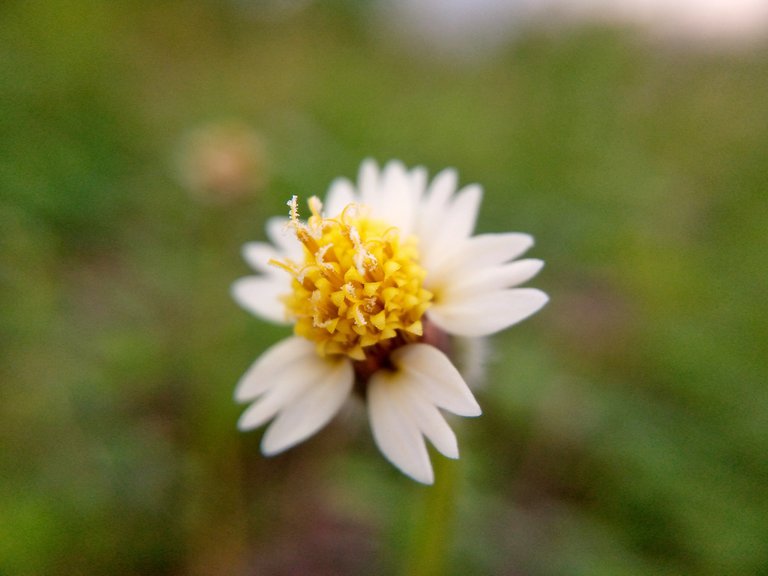 ---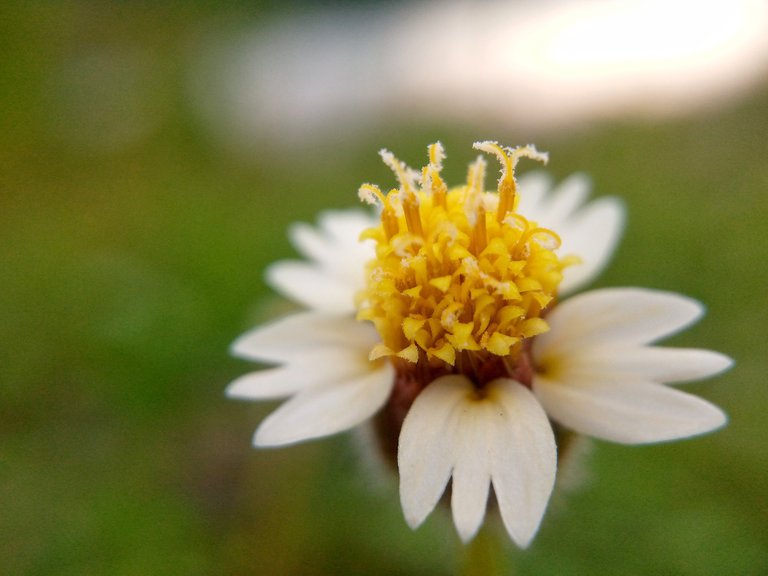 ---
---
---