An Ordinary Caturday
The day is almost over. After finishing the chores I can sit and make the post about my cats. After all it is Caturday. It may seem an ordinary day, but with the cats you never know what to expect.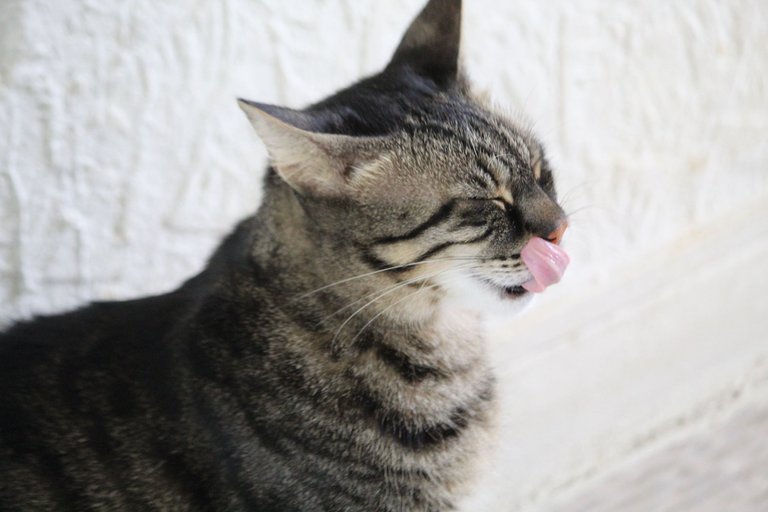 Lucky shot of Blue, whose pink tongue reached her nose.
As you may recall, or may not - I have three cats. Blue is in the middle, 3 yo, who is more atatched to my hubby. Just finished our play with a string attached to a stick. No need of fancy toys. There is always something that can be turned into a toy and that stick with piece of string from the washing line seemd to be their favourite by now. I started with Grorge, the youngest, but soon Blue joined in the chase and poor George gave up and stay aside watching Blue.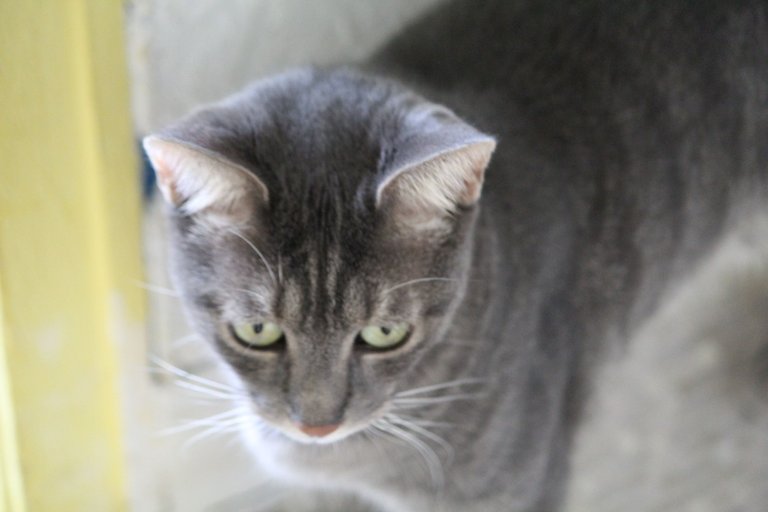 George, our 2 yo male cat.
George is the most energetic and willing to play with everyone, including the dog. Yes, I have a dig too, but she is too old and not willing to play with the cats. All she wants is tobe left alone. George never stops and sometimes could be rather annoying, so Penny (the dog) will snap at him.

And here is our first cat Furry, who turned 6 this week. She is the biggest in size and weight and spends most of the time napping. She loves to be washed and brushed. We called her Octavia at first and that is how she is registered by the vets. The name comes naturally, because we found and took her home in October. However, we started calling her Furry shortly after.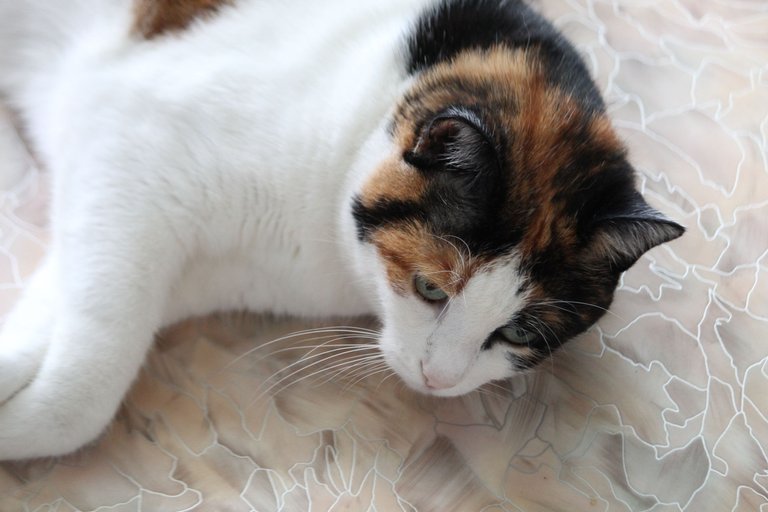 Furry is on her watch on the balcony, Blue managed to squeeze in a shoe box and George stretches next to hubby. Three cats, three different characters. They never let us have a dull moment.

Cat divider by @eve66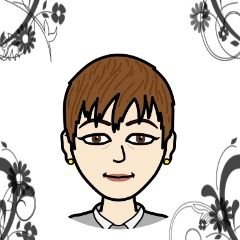 Thank you for viewing.
If you like to share your thoughts you can leave a comment.
---
---