NeedleWorkMonday's WIP Challenge!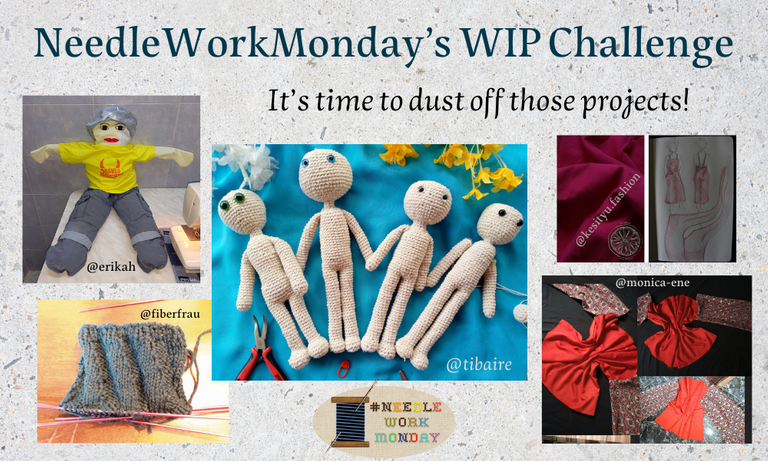 You heard it right folks! We are running a WIP (work in progress) challenge for our Community!
How many times have we vowed to go into our project dungeons closets and grab an old project we've been working on to finish it?
Many times right?
Sometimes a project gets too difficult, or we run out of supplies and materials, we get bored and want to work on other projects or we loose stitch count and have to frog some of the project. Then there are times we realize we were doing the wrong measurements and it's too late to do a simple fix but instead must start over.
So what happens after all of that?
We throw the project into the deepest box, in the deepest darkest loneliest closet ever, never to be seen again.
Farewell project…it was nice knowing you. You could have been amazing but you frustrated me too much. 🤣😂😅


Okay needleworkers. We want you to go and grab that project out of the dungeon, give it another shot and work on it for the next two months or less. We're not saying finish it (if you do that's a wonderful bonus) we just want to challenge you to give it another go and see where it takes you.
Most of us have all been there and has something lurking in that dark dusty box we've came across or thought about from time to time. Here's your chance to redeem yourself and work on it along with others who will be working on there's.
WE WILL DO THIS TOGETHER AS A COMMUNITY!
Let's encourage one another during this challenge to keep going and working towards getting a WIP progressed further or even finished! 😃🤩🥳
So here are the RULES:
1. The guidelines still apply to your project being needlework related or any form of fiber arts that deal with knotting, braiding, felting, lacing or any form of manipulation of fabrics and yarns.
2. To enter the challenge you must give us an introductory post introducing what your WIP is, how long it's been in the dungeon, why you locked it away and what what your plans are for working towards completion of it.
3. During the challenge post your WIP progress any day of the week directly from the Community page.
4. You must always include the word WIP somewhere in your progress title! This will help us easily find your work and keep track of who's participating. Also please add wip as one of your post tags.
5. When sharing your progress please show at least two photos so we can see how far along you're coming. Also talk a little about the steps you're taking and what you may be doing differently this time around. Take us along the journey with you so we can support you 😊.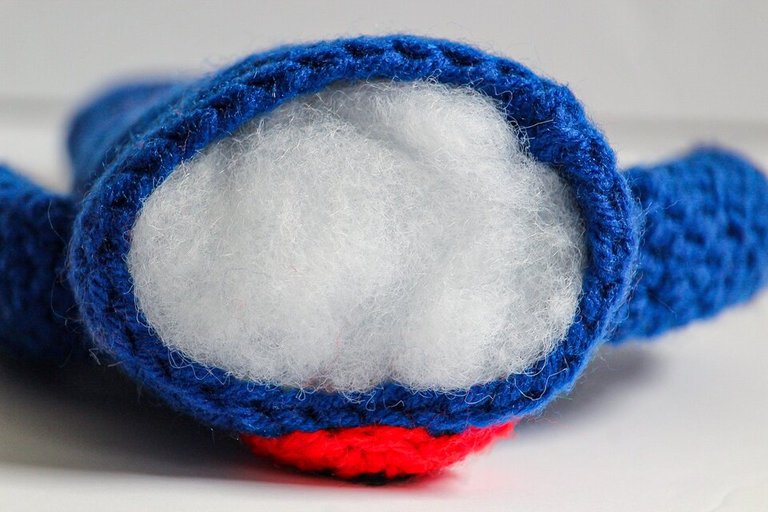 @crosheille's WIP photo
Dates of Challenge:
The challenge will start July 1st and will run for 2 months ending on August 31st!
That's right! We will be encouraging and motivating each other for 2 months friends. We really hope this time gets you motivated and pushes you to get done what you've been putting off for awhile. It will be fun doing this together as a group! 🤗
Oh and hey, if you finish the WIP you're working on and want to start on another, go for it 🎉!! You'll continue being entered into the weekly drawings as you share. Just be sure to do another introductory post to introduce the next one!
As mentioned earlier, if you don't finish your WIP it's okay. You should feel good just knowing you were able to dig it back out and work on it even for a little bit.


Weekly Prizes
We feel this challenge should just be that and not a competition. We will all be working towards the same goal.
With that in mind we will be doing a weekly random drawing (every Friday) throughout the challenge (that's 8 weeks). We might draw 3 names or we may draw 4, it will be different every week and the prize amount will vary as well. 👀😄
When you participate during the week, your name will be entered in that drawing to win some HIVE/HBD! Whoo Hoo!!
The payout of this post will be used for the weekly prize drawing!


So who's in 😃?
Ready, Set, Go grab those lonely WIPs!! 😆
The photos on the cover photo are from members who have posted and shared a WIP with us previously…@erikah, @monica-ene, @tibaire, @irenenavarroart, @fiberfrau and @kesityu.fashion. Thank you ladies and keep up the great work ~ 💗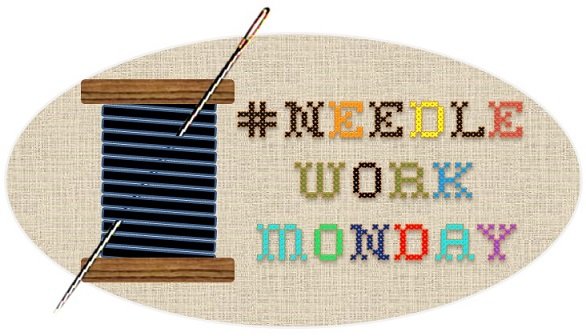 Join our Discord channels!
NeedleWorkMonday Founder:
Administrator:
Moderator:
Community Builders:
Challenge written by @crosheille ~
---
---