Introduction

needapencil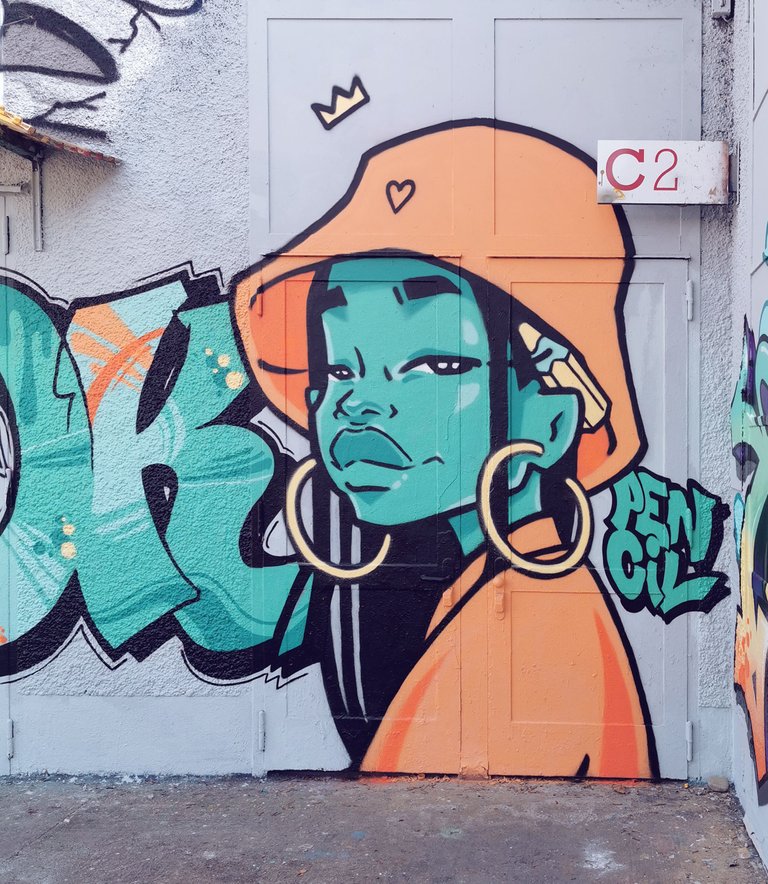 Introduction
Dear Hive Community
Art speaks a language that words can't describe.
I am a graphic designer and illustrator with a love and passion for spraypainting. Inspired by hip hop, music, dance and street art, this subculture truly moves me.
I'm new here because i'm excited about Hive. Looking forward to curating and sharing original content, inspire with art, and get inspired by the new web and this community.
I was introduced to Hive by @yangyanje
---
---