LarryIsAlive on Sunday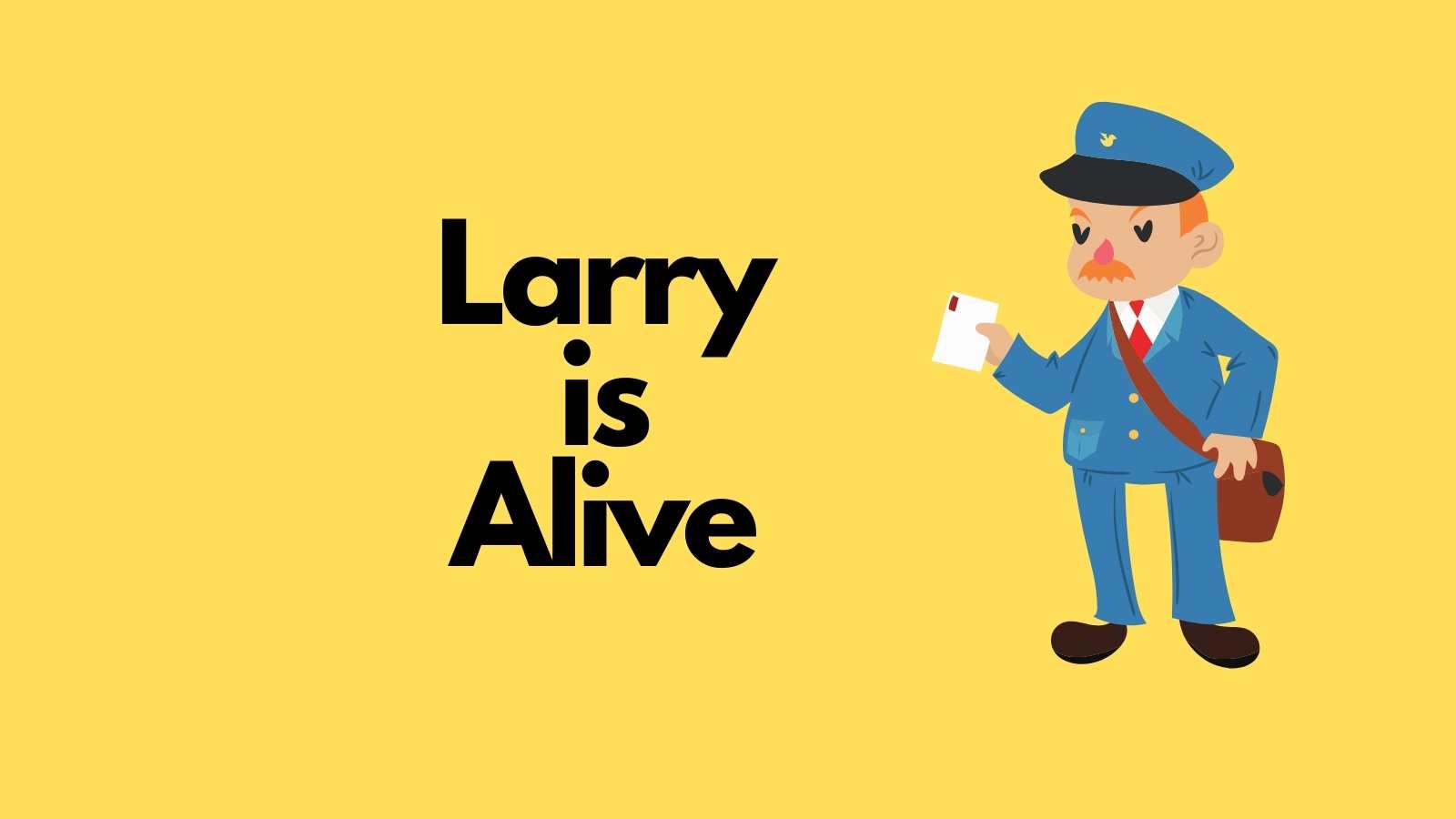 Today I have been busy with lots of paperwork but have taken some time out to search for Larry.
First I started with ListNerds and completed the 10+ Mails.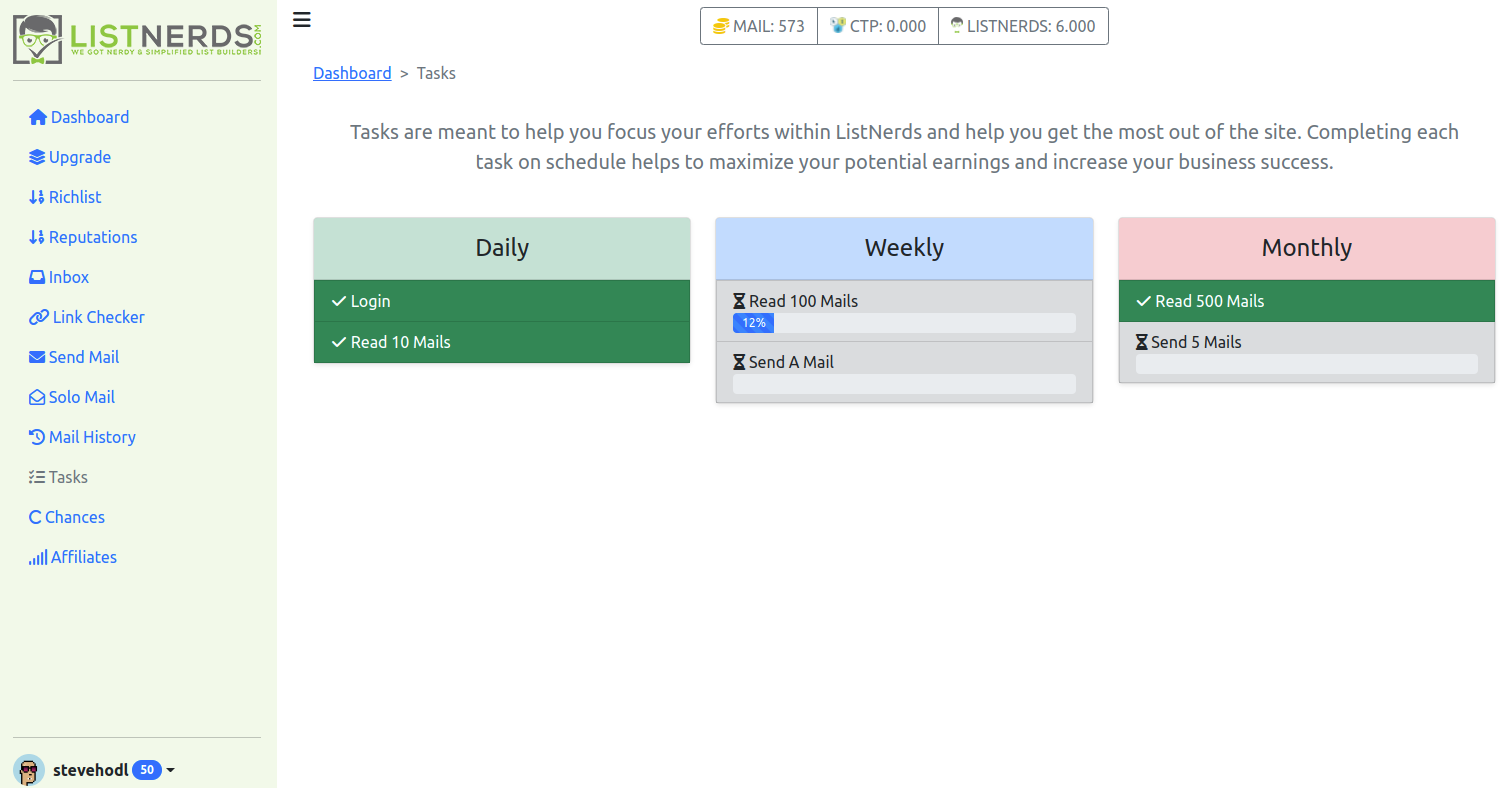 On the second site Leadsleap I managed to complete the daily active bonus.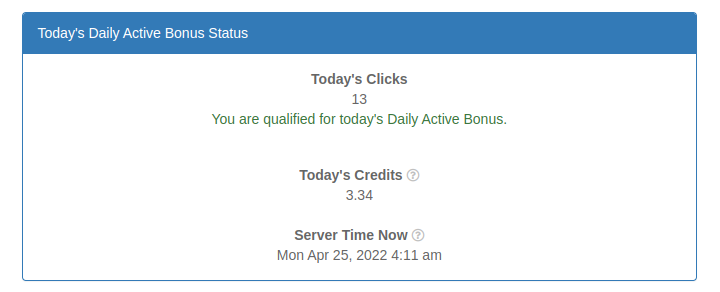 Afterwards I managed to sign up for Ad Traffic Bar and surf the 100 sites, so now I have a 3rd site on my list of sites searching for Larry. It took a while to surf the 100 pages and was a bit of a slog for the first time. I hope it will run faster next time.

The goal for next week is to add a fourth site to the list. Stay tuned!
Thanks for reading and following my journey.
---
---